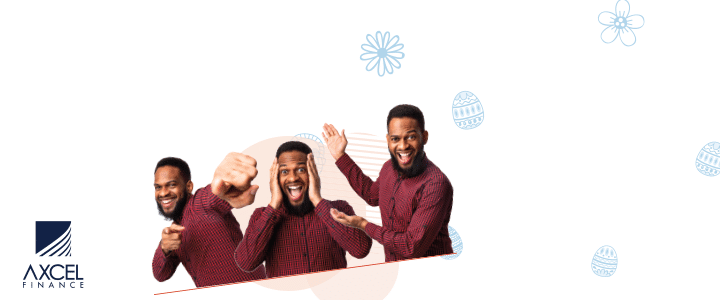 A Farmer at Christian Valley, Bernard Nicholas, has been involved the Agriculture Industry for about thirty (30) years.

He first started out as a Beekeeper but gave it up to focus on cut flower production and other fruits and vegetables.
Mr. Nicholas is very devoted to his operation and shares what fuels his passion for the field.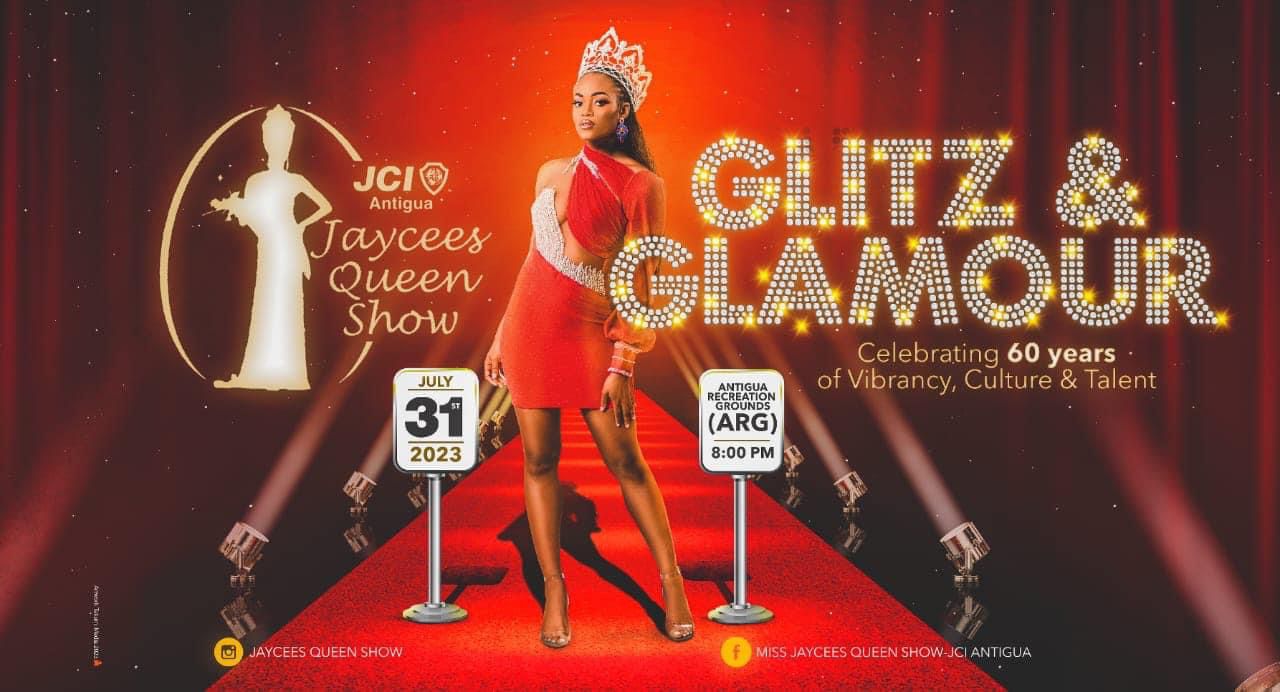 "Driven by the passage in the Bible that addresses that God placed us here to care and dress the earth," stated Mr. Nicholas.

During a recent visit to his farm by a number of agricultural Officials, Mr. Nicholas spoke about the crops which he produces, the future plans for his farm, the challenges he face and suggestions to enhance food security and lower the Food Import Bill.
Mr. Nicholas is very much attracted to exotic fruits, flowers and plants.  Currently, he grows mango steen, eggfruit, yellow cashew, red cashew, pink lemons, cinnamon and vanilla just to name a few.

Mr. Nicholas started out with just six (6) plantain plants and now he sells to supermarkets and is also contributing to boost the local plantain chip industry. Nicholas added that with his thriving coconut production, he also hopes to sell fresh coconut water, dry coconut, coconut flesh and locally made coconut oil.

As a farmer, Nicholas said that he is faced with a number of challenges, to include the lack of water resources but he has created dams on his farm to store water, which sometimes run low during periods of drought.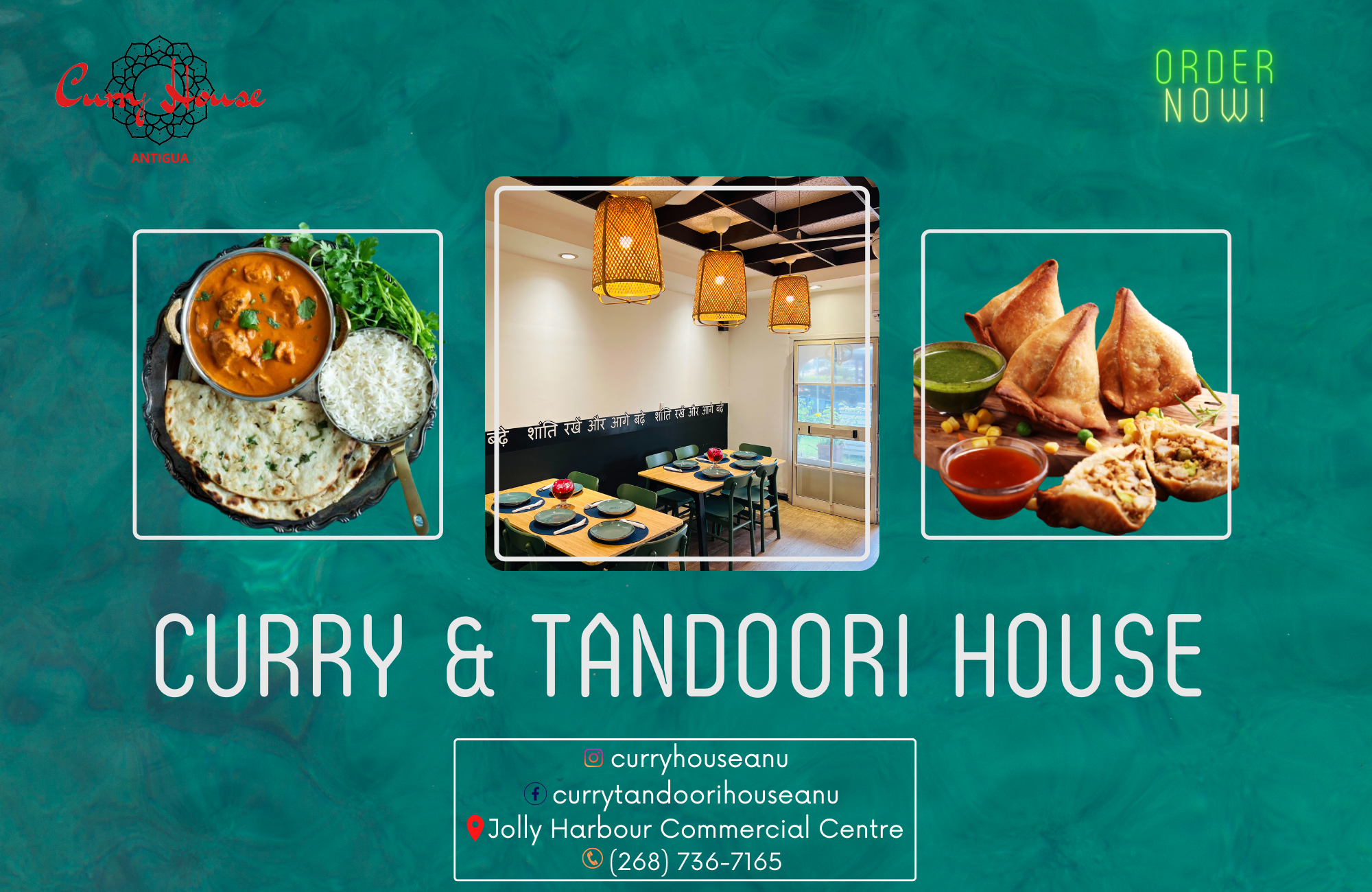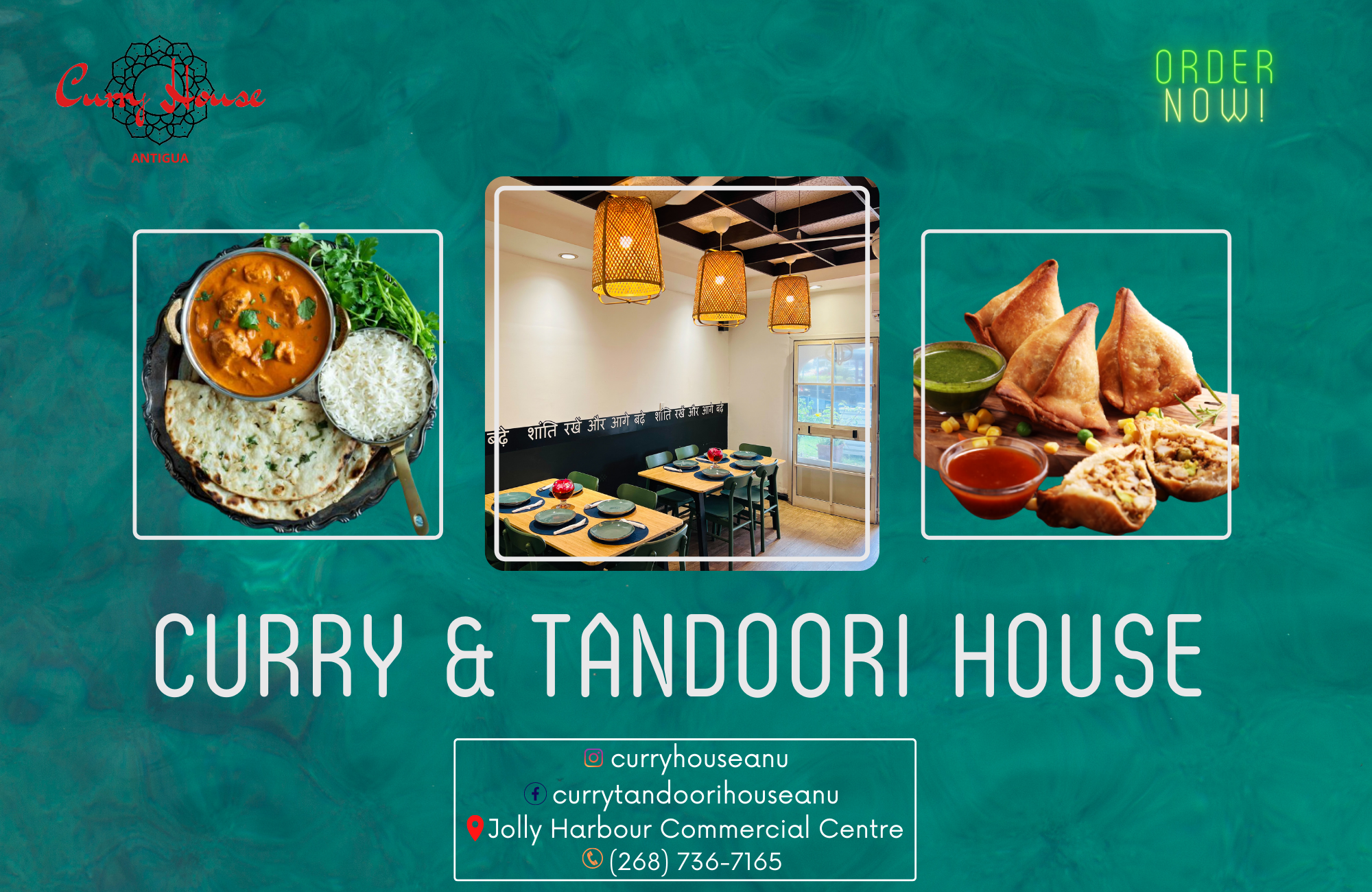 Another challenging encounter for Mr. Nicholas is the issue of Praedial Larceny which has thrown him into a lot of debts at times.

"It is my livelihood and it is a very difficult and painful situation, causing me a lot stress because you have a crop that you're expecting in a day or two to harvest and take to the supermarkets and the next morning you come and your entire crop is gone. Months of work is gone, bills you need to pay, school fees, property taxes, everything is gone and you're left in debt while they're going to the bank and it brings out a level of anger within me," stated Mr. Nicholas.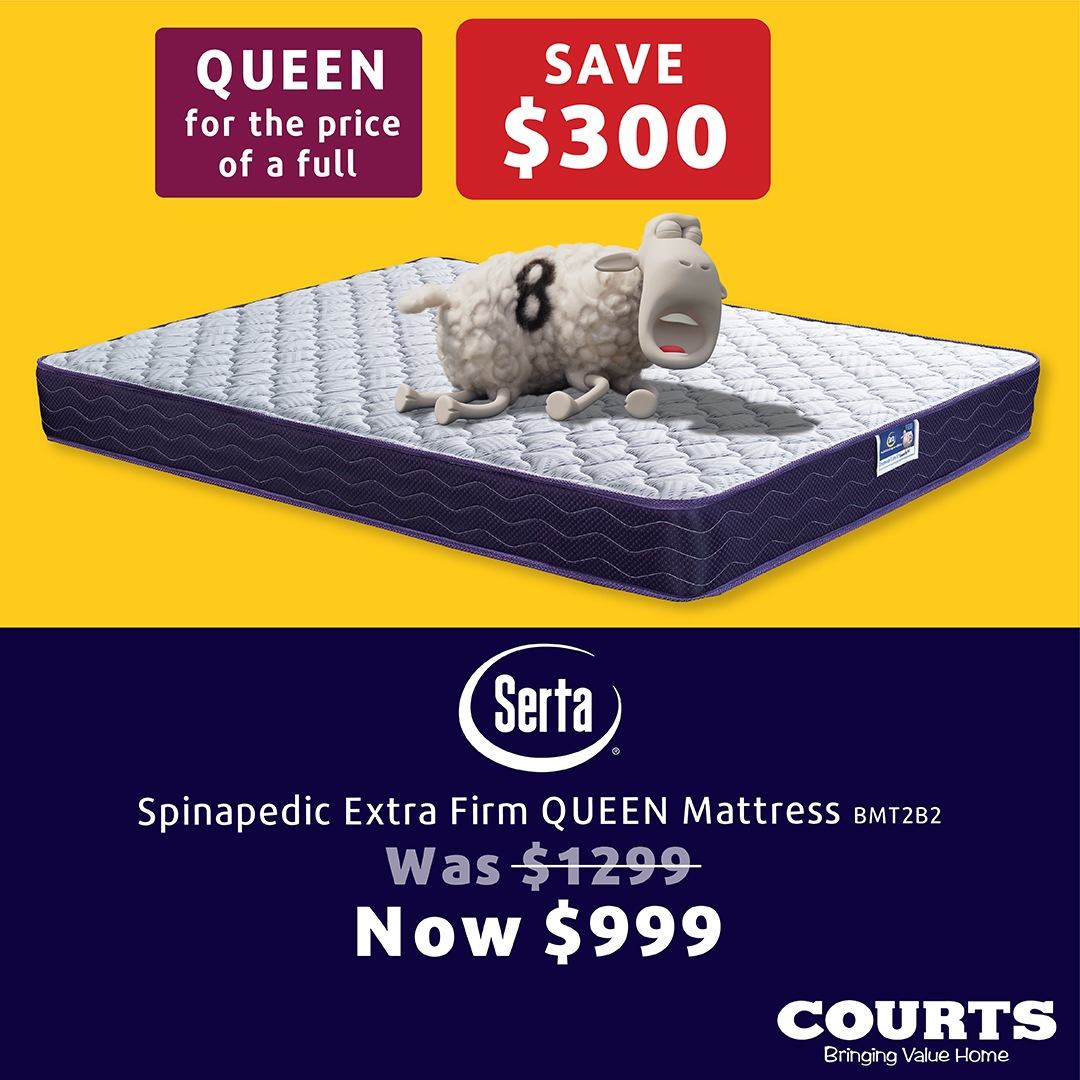 He is pleading with the government to assist in providing better security especially for large scale farmers like him, who are in remote areas. He also appealed to the police to respond more swiftly in dealing with said reports. He however recognized the continuous support he has received from the Ministry of Agriculture in areas like the ploughing of his land, the terracing and planting and he hopes that the assistance will continue.
Nicholas appealed to the government to continue to invest more in the country's agriculture sector, "a country that cannot feed itself will eternally be dependent on handouts."

According to Nicholas, continuous investment in the agriculture industry will help to decrease the import bill for fresh produce and flowers; they will import less and use their own local produce to increase food security and contribution to the country's Gross Domestic Profit (GDP).
In the meantime, Mr. Nicholas also thinks that the Ministry of Agriculture can, in the future, have the beekeeping association and farmers work more closely together, as pollination is vital for the growth of crops.

He hopes that as he furthers his operation that he will be able to transform it into a pollinated sanctuary which will not only be used for production of crops but for tours as well.
"My whole concept of this valley in this island here is to get it back to as pre- Colombian as it was," stated Mr. Nicholas.

Permanent Secretary in the Ministry of Agriculture, Mr. Colin O'Keiffe and Extension Officer, Mr. Sereno Benjamin were impressed with the level of production on Mr. Nicholas` farm and noted that he has a number of unique crops and flowers which are not commonly found on other farms.
They urged him to keep it the great work as his farm has the potential to become a major attraction for tours and special visits.
Advertise with the mоѕt vіѕіtеd nеwѕ ѕіtе іn Antigua!
We offer fully customizable and flexible digital marketing packages.
Contact us at [email protected]