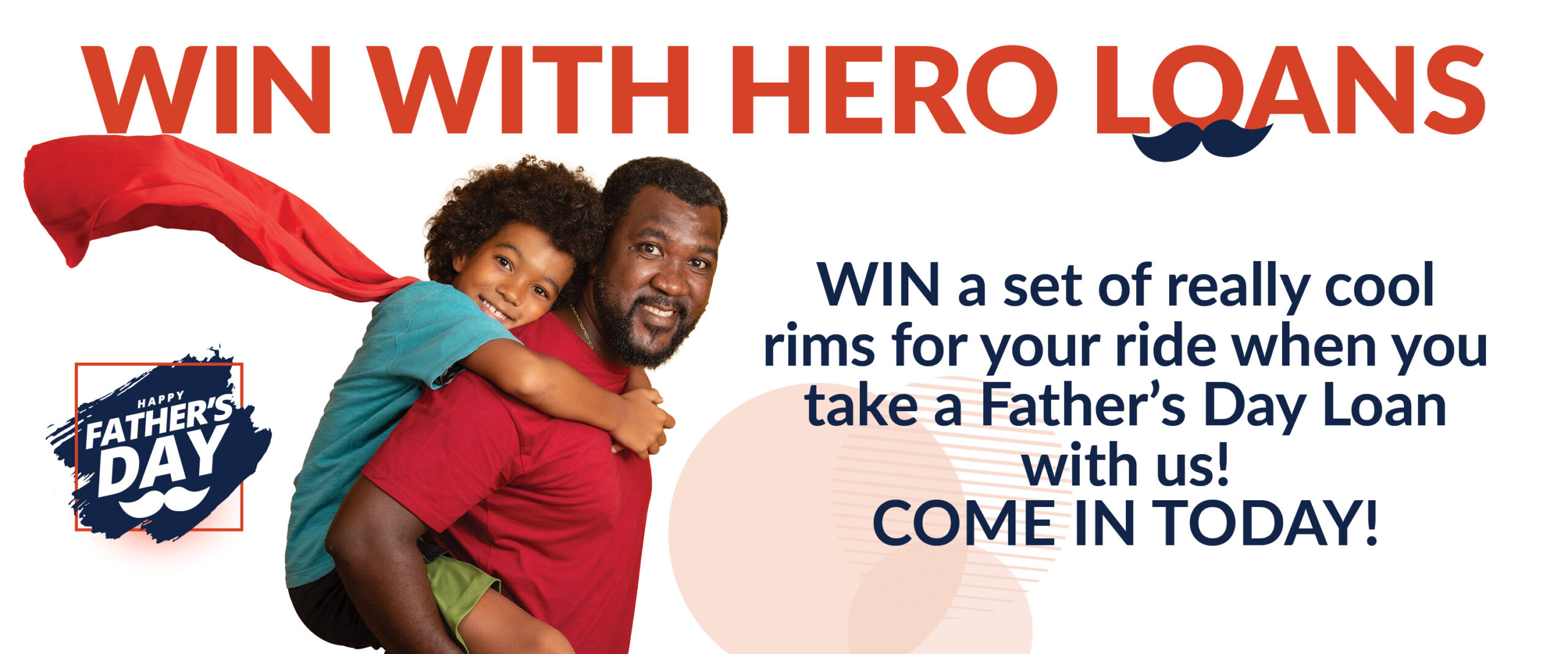 – Antigua and Barbuda Minister of Tourism, Civil Aviation, Transportation and Investment, The Honourable Charles 'Max' Fernandez, has announced the appointment of Vernon A. Jeffers Sr. as the new Chairman of the Board of the Antigua and Barbuda Tourism Authority (ABTA), effective February 2023. Jeffers succeeds Dr. Lorraine Raeburn who served as the Chairman from January 2018 – January 2023.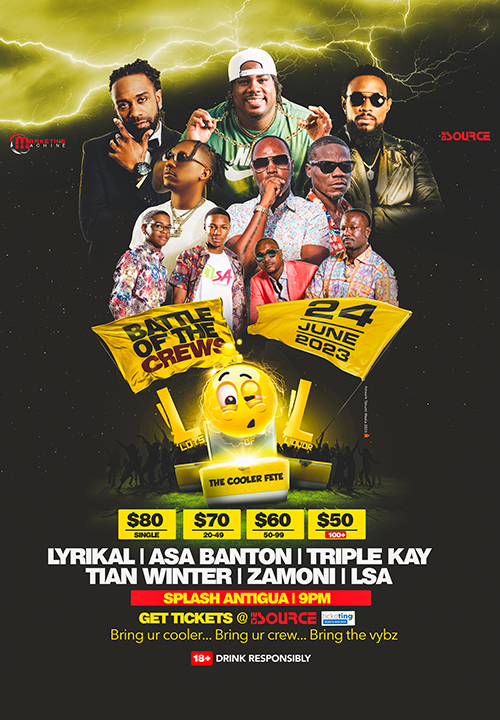 Jeffers previously served as a Board Director of the Antigua and Barbuda Tourism Authority.
A past Executive Chairman of the Antigua and Barbuda Hotel and Tourism Association (ABHTA), he is a tourism veteran and has worked in the hospitality industry for the past 25 years, with a career that has seen him hold several managerial positions at hotels within Antigua and Barbuda.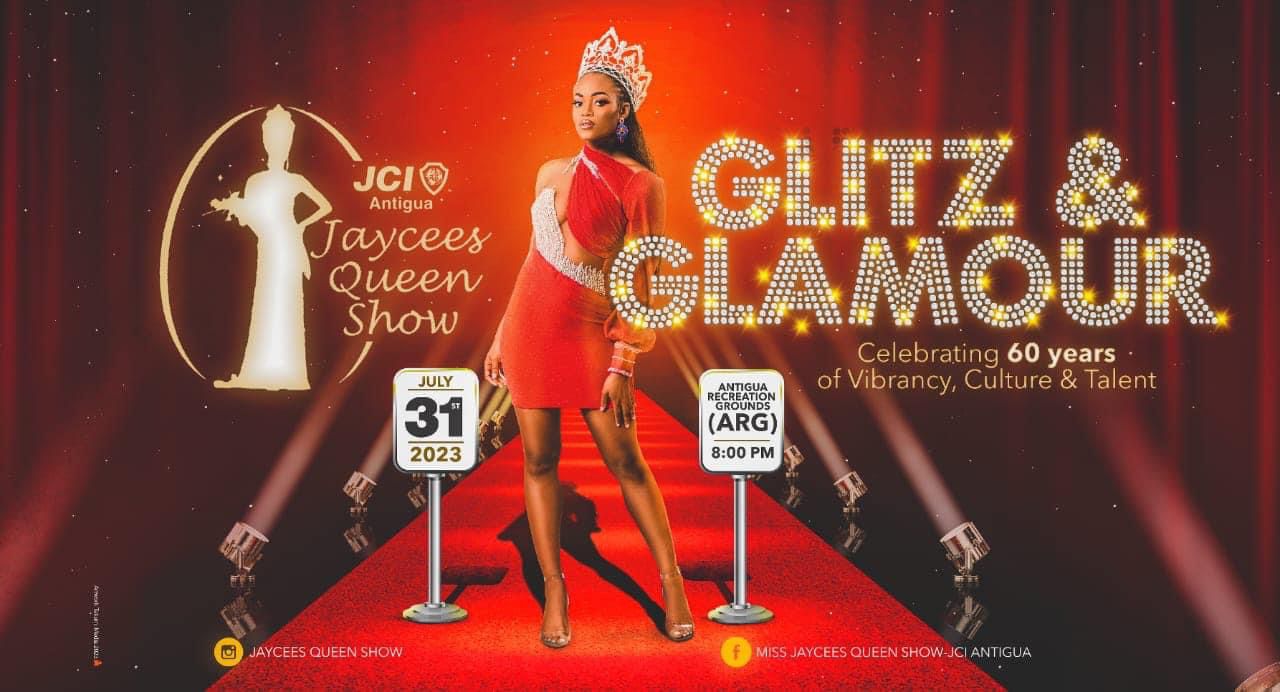 Jeffers is presently the Managing Partner of Jewels Management & Consultancy lnc. which is primarily a resort management company.

In announcing the appointment of Jeffers, Minister of Tourism, The Honourable Charles Fernandez, said: "We are delighted to welcome Mr. Jeffers as Chairman of the Antigua and Barbuda Tourism Authority.  We have full confidence in his ability to lead the team at the Antigua and Barbuda Tourism Tourism Authority. Jeffers brings a wealth of experience that will be called on, as the organisation moves through this pivotal and exciting period of regaining growth in the cruise, yachting, and stayover arrivals, expanding into new markets and promoting Antigua and Barbuda's vital tourism industry."
Jeffers said, "It is an honour to not only be asked to return to the Board of the Antigua Barbuda Tourism Authority, but this time around to return as the Chairman of the ABTA.

"As we look at the competitive landscape, and examine closely how we market Antigua and Barbuda, not only must we continue to engage our traditional partners, but we as a Board must ensure that the CEO and his team have the resources to continue to drive the marketing effort, with digital marketing playing an even more significant role in the market mix. I look forward to ensuring that the tools and a unified marketing strategy, brings about increased airlift and stay-over visitors, due to improved returns on marketing spends", said the ABTA Chairman.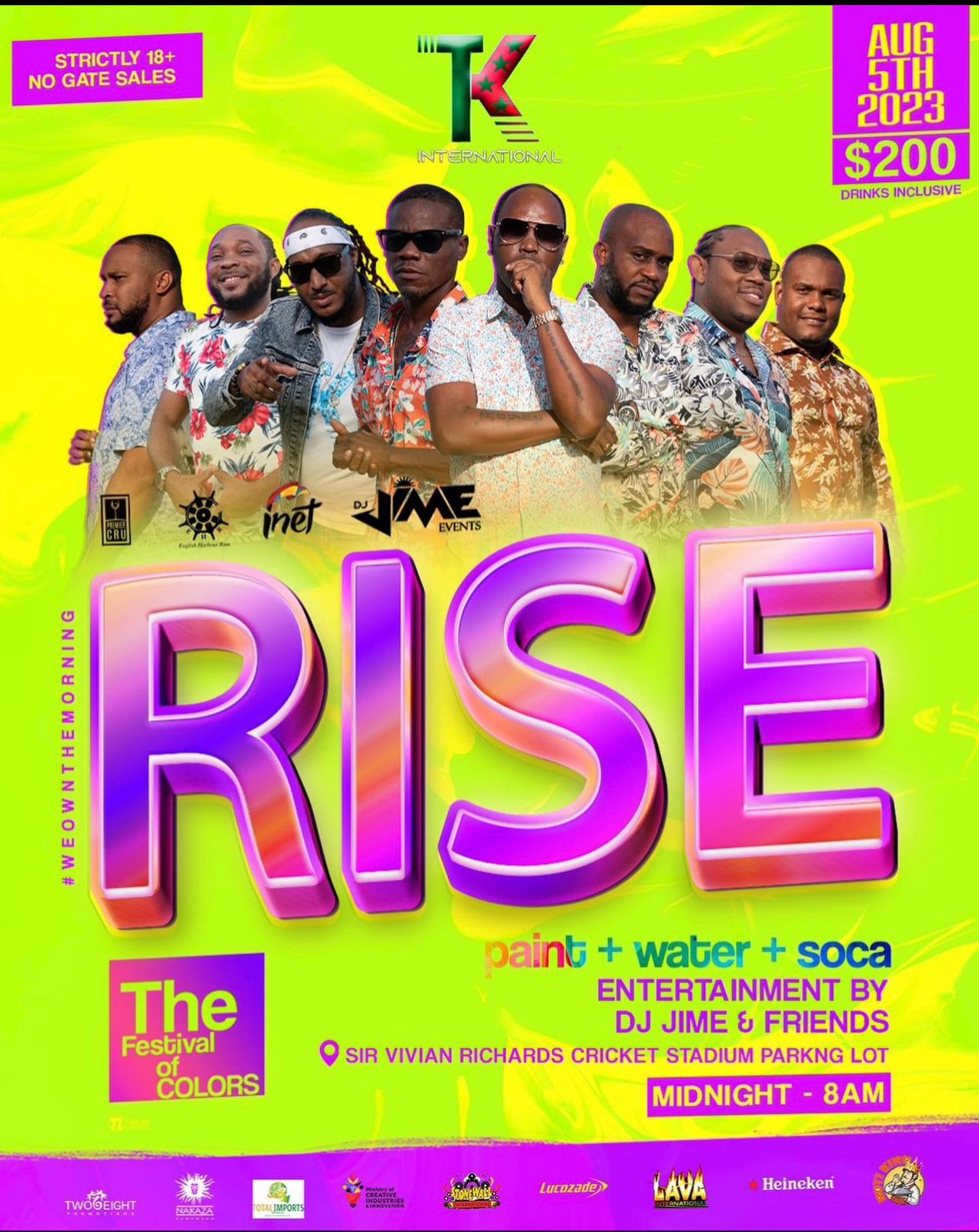 As a Non-Executive Chairman of the ABTA, Vernon A. Jeffers Sr. along with other Board members, will be responsible for overseeing the development of policies and strategies designed to strengthen Antigua and Barbuda's reputation as a world-class tourism and travel destination and achieve continued growth in tourism arrivals.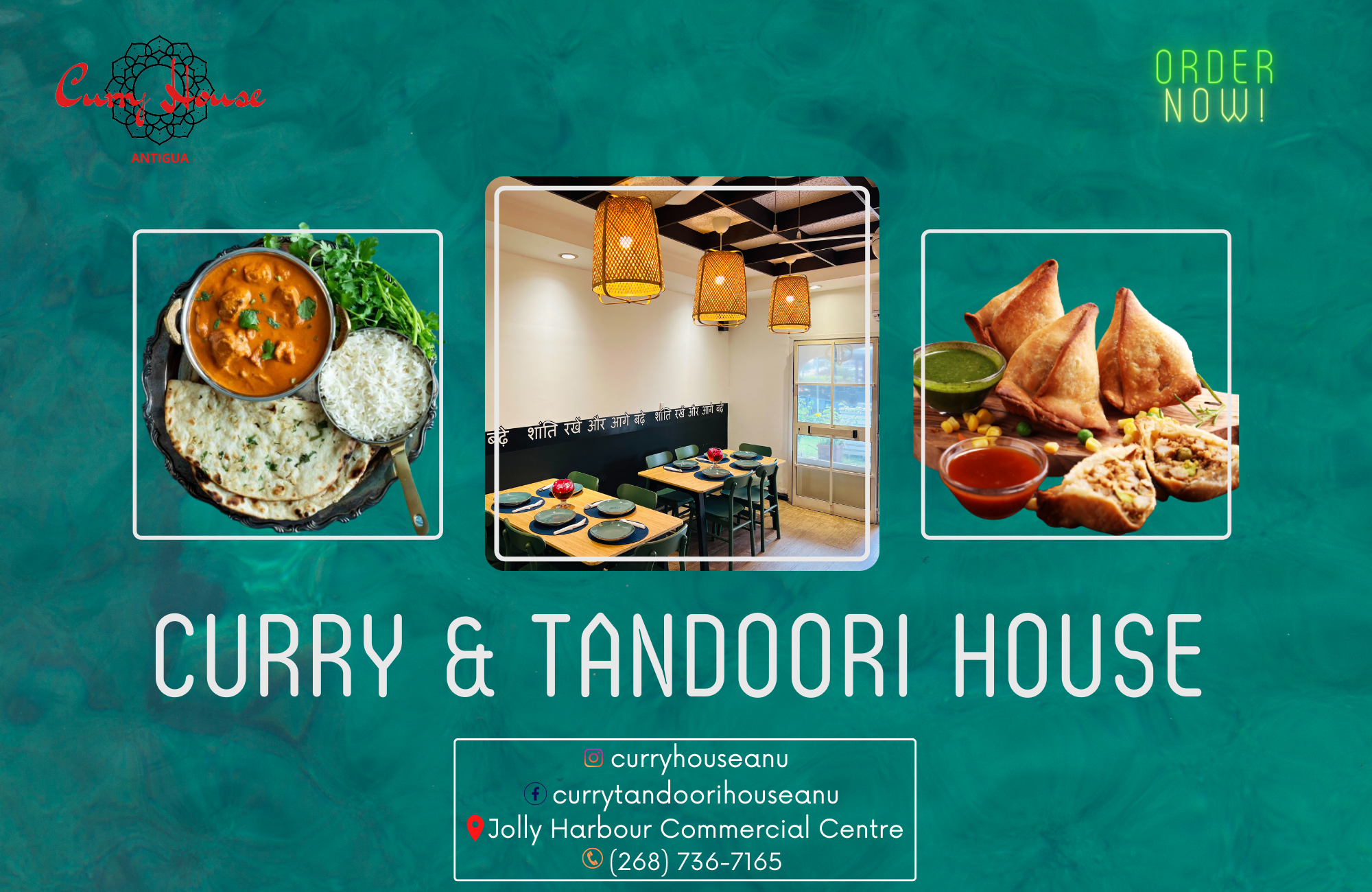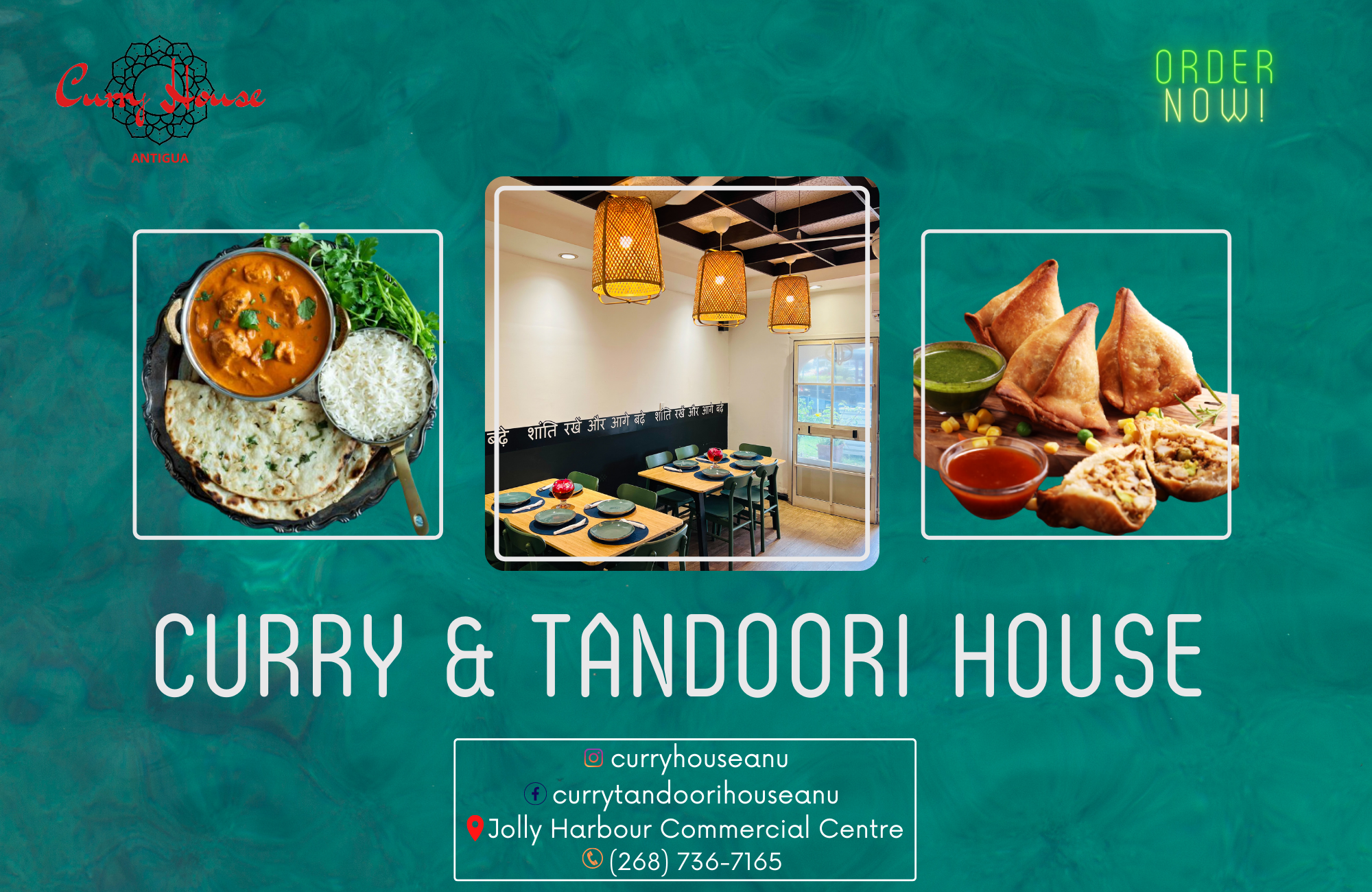 The Antigua and Barbuda Tourism Authority Board Members are:

Vernon A. Jeffers Sr. – Chairman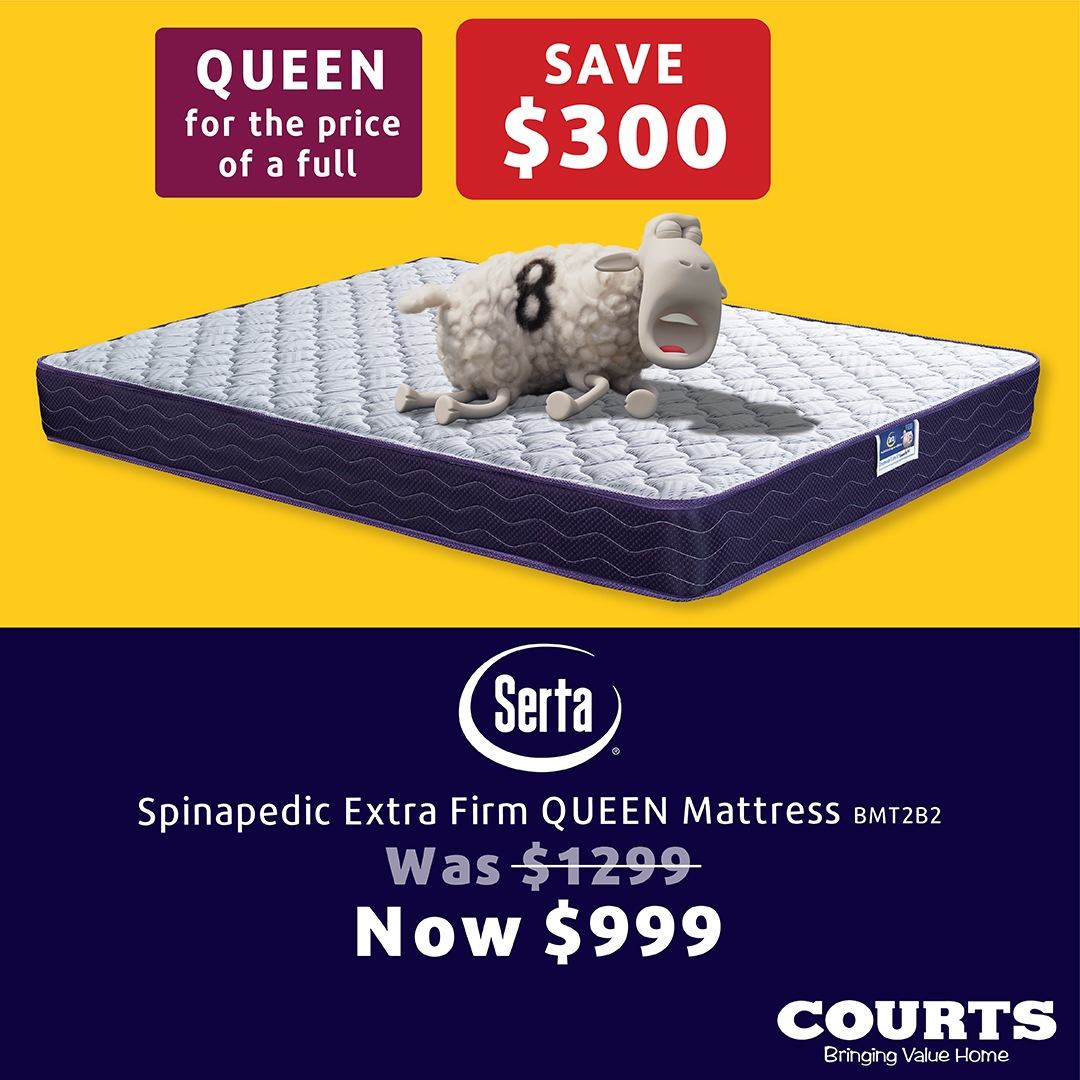 Alan Hosam – Deputy Chairman
Walter Christopher – Permanent Secretary – Ministry of Tourism

Rasona Davis-Crump – Financial Secretary – Ministry of Finance
Colin C. James – CEO – Antigua and Barbuda Tourism Authority

Nicole Mathurin – Director
Hilary Ambrose – Director

Arlene Edwards – Director
Celia Roberts-Morgan – Director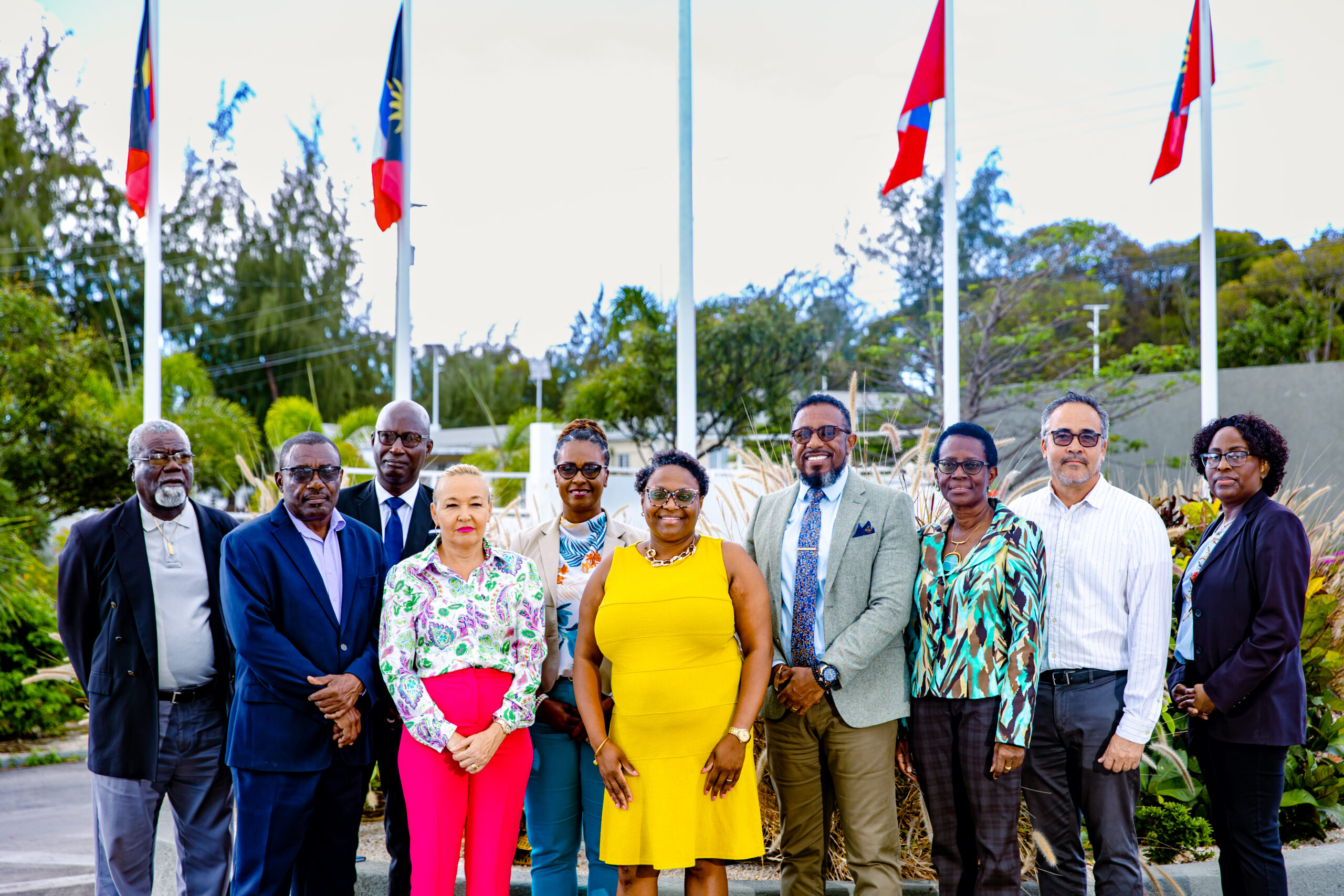 The Antigua & Barbuda Tourism Authority is a statutory body dedicated to realizing the tourism potential of Antigua & Barbuda by promoting the twin island state as a unique, quality tourist destination with the overall objective of increasing visitor arrivals thereby providing sustainable economic growth.
The Antigua and Barbuda Tourism Authority is headquartered in St. John's Antigua, where regional marketing is directed. The Authority has three offices overseas in the United Kingdom, United States and Canada.
ABOUT ANTIGUA AND BARBUDA 
Antigua (pronounced An-tee'ga) and Barbuda (Bar-byew'da) is located in the heart of the Caribbean Sea. The twin-island paradise offers visitors two uniquely distinct experiences, ideal temperatures year-round, a rich history, vibrant culture, exhilarating excursions, award-winning resorts, mouth-watering cuisine and 365 stunning pink and white-sand beaches – one for every day of the year. The largest of the English-speaking Leeward Islands, Antigua comprises 108-square miles with rich history and spectacular topography that provides a variety of popular sightseeing opportunities. Nelson's Dockyard, the only remaining example of a Georgian fort a listed UNESCO World Heritage site, is perhaps the most renowned landmark. Antigua's tourism events calendar includes the Antigua and Barbuda Wellness Month, Run in Paradise, prestigious Antigua Sailing Week, Antigua Classic Yacht Regatta, and the annual Antigua Carnival; known as the Caribbean's Greatest Summer Festival. Barbuda, Antigua's smaller sister island, is the ultimate celebrity hideaway. The island lies 27 miles north-east of Antigua and is just a 15-minute plane ride away. Barbuda is known for its untouched 11-mile stretch of pink sand beach and as the home of the largest Frigate Bird Sanctuary in the Western Hemisphere.
Advertise with the mоѕt vіѕіtеd nеwѕ ѕіtе іn Antigua!
We offer fully customizable and flexible digital marketing packages.
Contact us at [email protected]