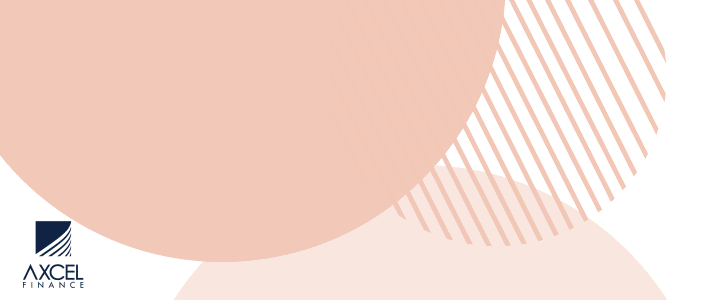 Although times have changed, quite a number of jobs and skills are still being labeled to be best suited for either a male or female.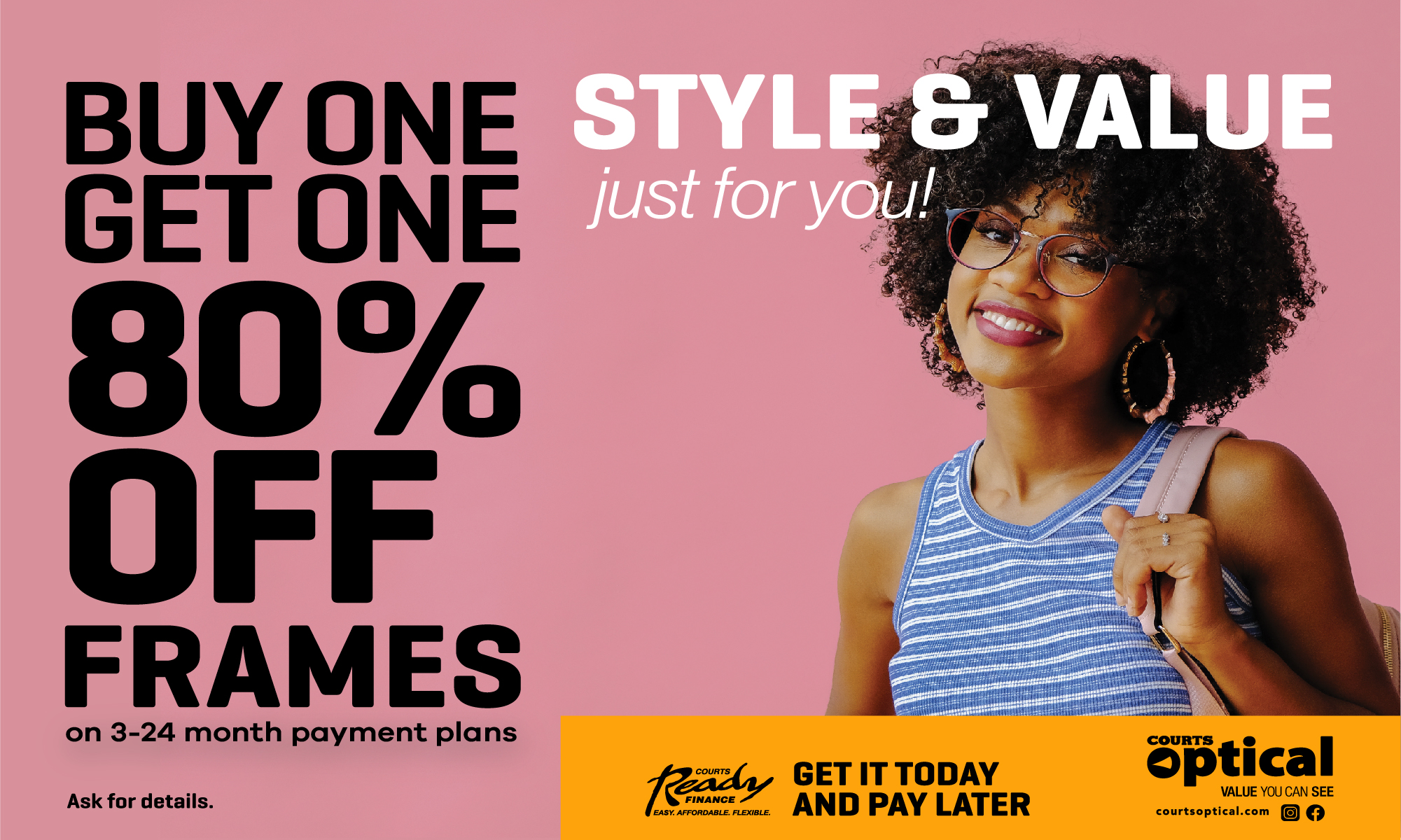 However, on a recent visit to Mr. Cliff Goodman's Farm located in the Sanderson's Settlement, we spoke to his daughter Verina Goodman-Ferris, who believes that it matters not who is farming , as long as their major aim is to to feed the people of the country.

Mrs. Ferris also used the opportunity to conduct a brief tour of the farm and nearby water catchments with District Officer in the South Central District, Joel Matthew and Agricultural Trainee, Mario Beazer.

Mr. Goodman,  who has been a farmer for many years,  grows a wide variety of crops like; sweet and white potatoes, tomato, okra, yam, pumpkin, carrots, butternut squash, cassava and sweet peppers , with sweet potato being the most demanding commodity.

Now looking back, Mrs. Ferris said that growing up on the farm from the age of nine (9) with their dad was something that she and her siblings actually enjoyed. She said that as a female, she basically did it all on the farm.
"I think being able to be a farmer as a female is a pretty cool thing and a cool career," Mrs. Ferris beams.

Although Mrs. Ferris has taken up a career as a Professional Accountant, she confirmed that the knowledge that her father shared has also helped them in their personal development and will always remain with them.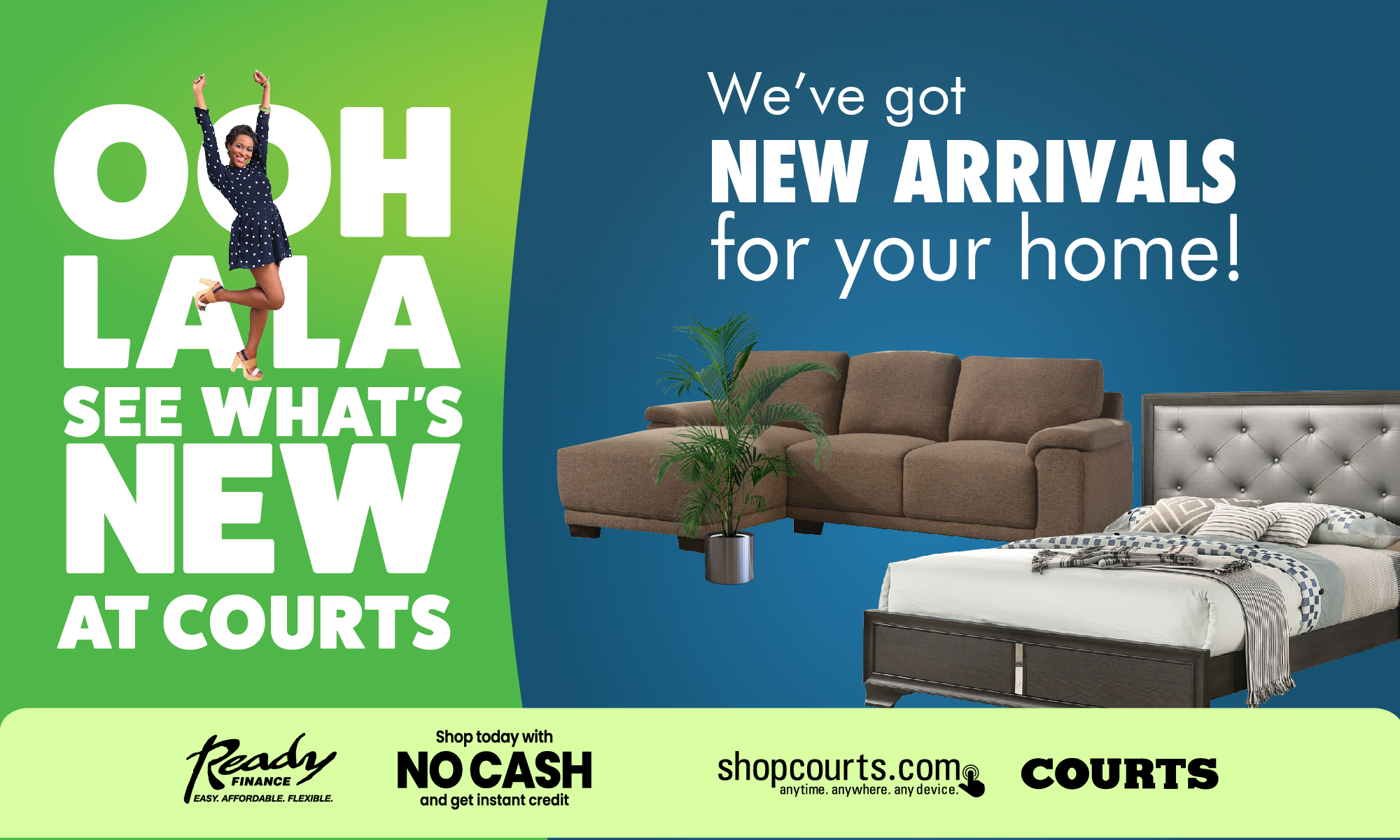 "He really passed on a lot that he has learnt over the years of doing farming and he has passed it down to me and my siblings and it is something we enjoyed," said Mrs. Ferris.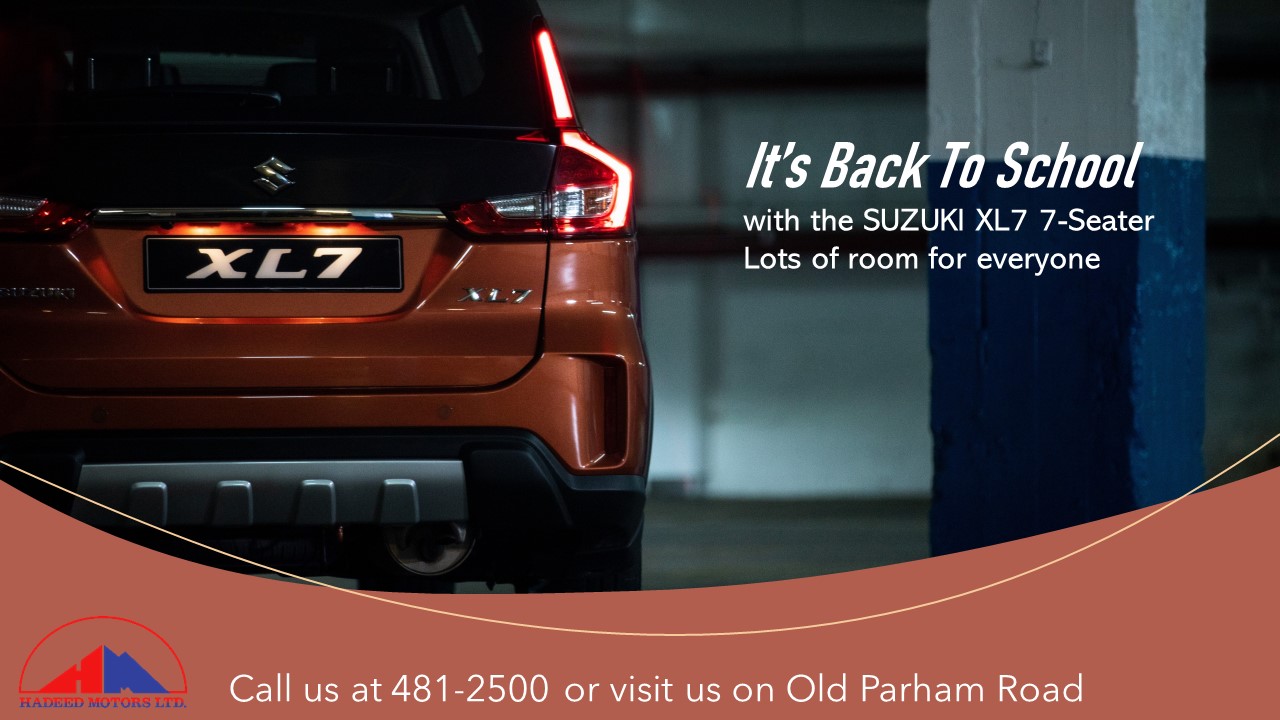 Ferris said that the best part about farming is being able to nurture and care for the plants and to see them grow and to be able to feed persons.

These are among the factors that have kept her interest in the field of farming.

"You get to see things grow, you actually get to see the process from beginning to end, you get to cultivate it, you get to nurture it and then you get to see the produce of your fruit," stated Mrs. Goodman-Ferris.
Ferris recalls one of her most memorable moments as a child growing up on the farm to be one Summer where her cousins and siblings had a tomato fight, which was fun but did not end so well for them.
The tomato fight started with old tomatoes in a cart and got so intense that all they ended up picking tomatoes off the tree and unfortunately, they were caught in the act by her dad who was not pleased at all and they all got a spanking.
For some persons who may place farming in a lower bracket than other professions, Ferris is reminding them of its importance in a number of ways.
"Being in farming, that definitely opened my eyes to just being able to help the community, our whole reason and mission of being on this earth is to help each other so definitely, doing farming can help you to help your community, your immediate family, your extended family and just the community in general," stated Mrs. Goodman-Ferris.
CLICK HERE TO JOIN OUR WHATSAPP GROUP