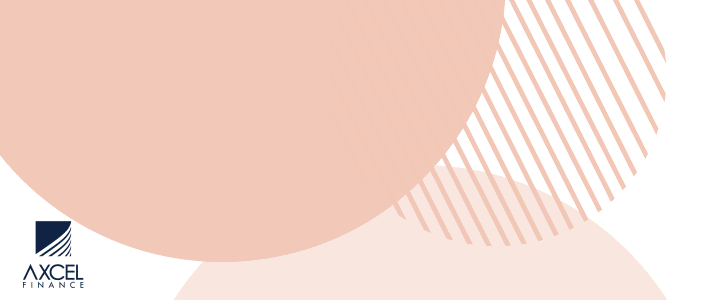 Businessman Vere Cornelius, the DNA's candidate for St. John's Rural East in the last general election, has resigned from the party and has opted to join the United Progressive Party (UPP).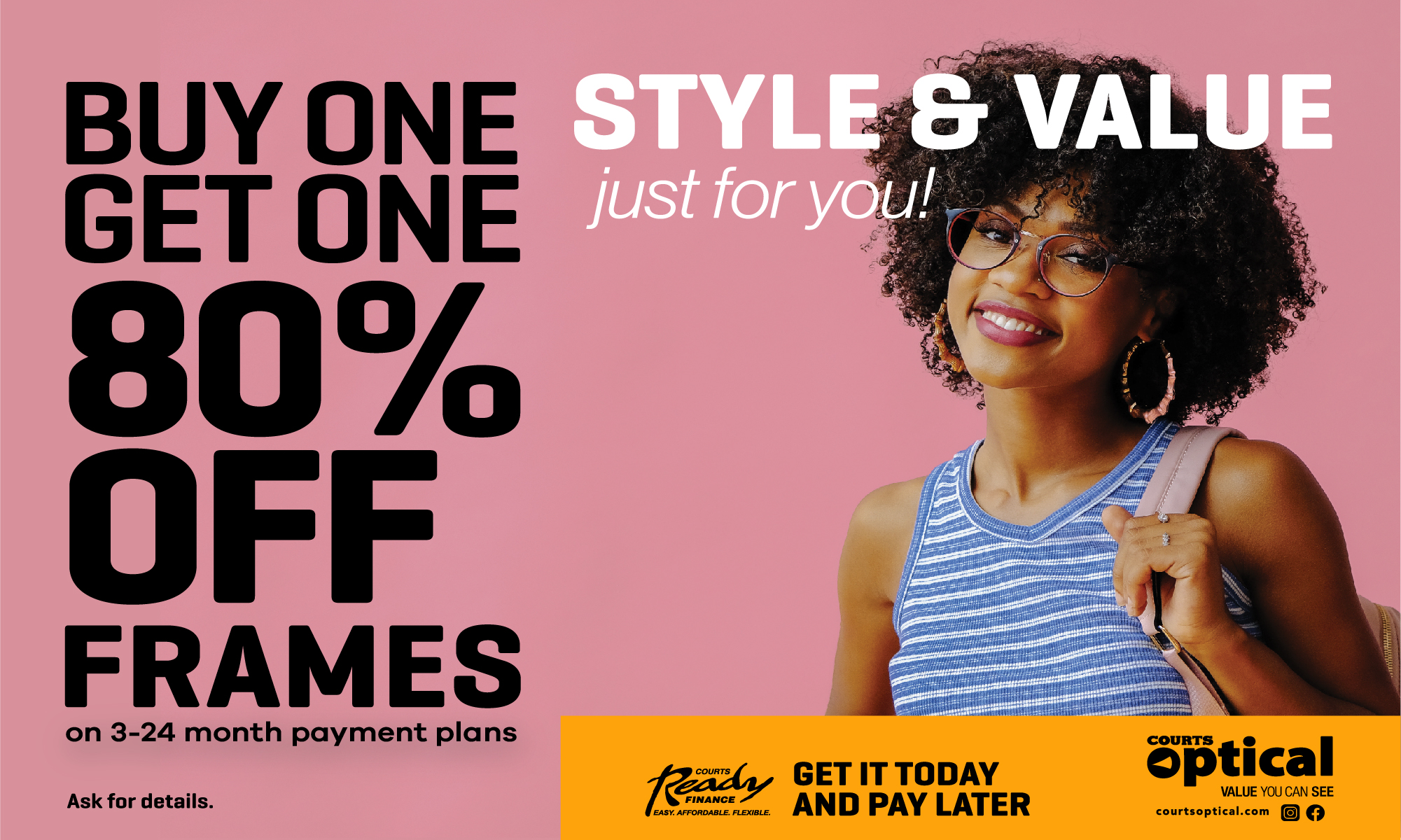 Cornelius revealed that his resignation was dated February 24, but actually handed it in a day earlier.

Asked whether he was unhappy with the DNA or its leadership, Cornelius said he "just decided to move on", and has "applied to the UPP for membership".

Meanwhile, Leader of the Opposition in Parliament, Jamale Pringle revealed that he has been in talks with Cornelius since the last general elections and commends Cornelius.

"He's seeing that we need to be united to take this country forward. And I'm happy that he had made the move and willing to be a member of the United to the after party," said Pringle.
In the last general elections, Cornelius obtained134 votes as he was competing for St John's Rural East Constituency.

Although he got the most votes obtained by a single DNA candidate, he lost the seat to current MP Maria Bird-Browne from the Antigua Barbuda Labour Party, who won the seat by amassing 2,175 votes.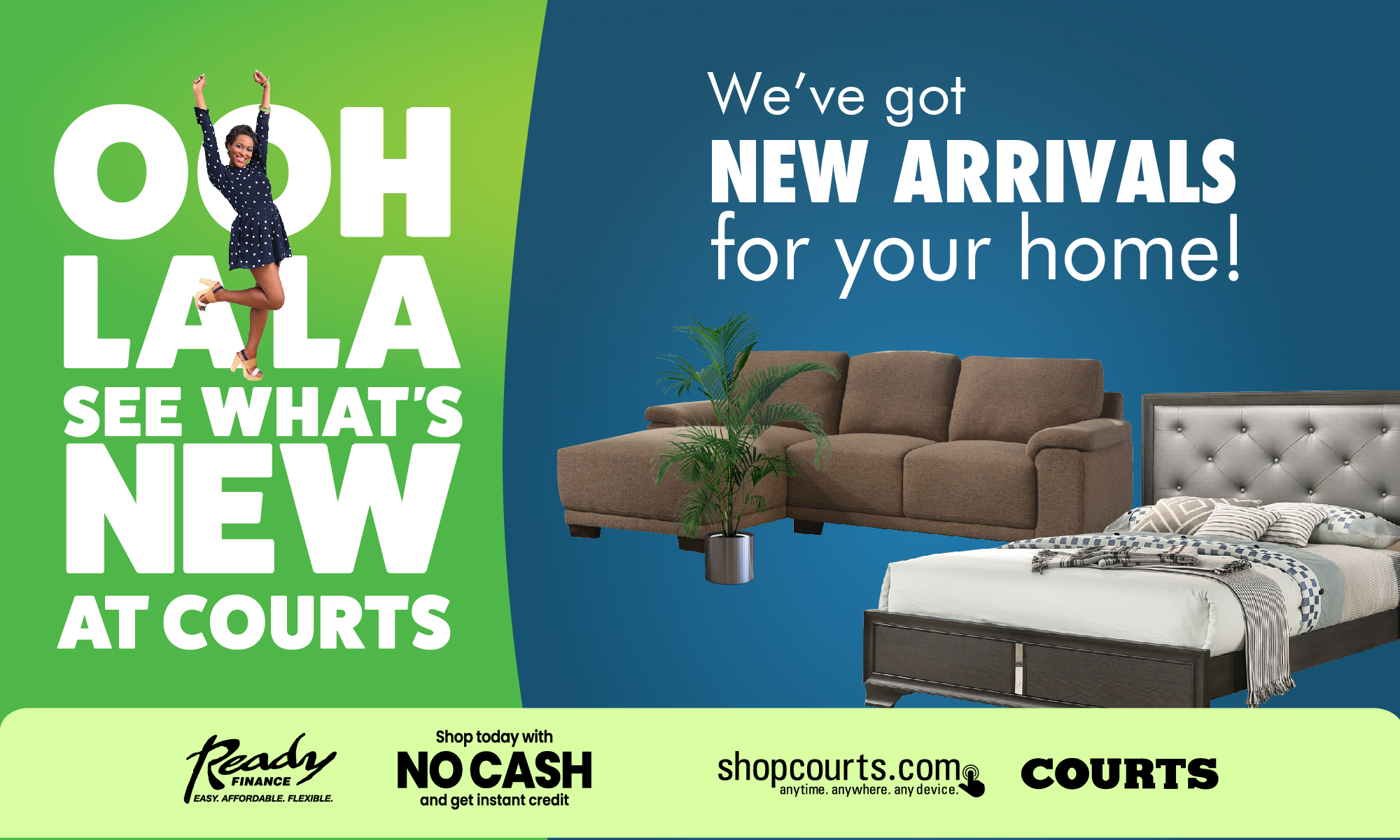 When asked, Cornelius neither acknowledged nor did he confirmed that his defection to the UPP was based on any promise made to him regarding future candidacy for the Rural East seat, currently held by Maria Browne.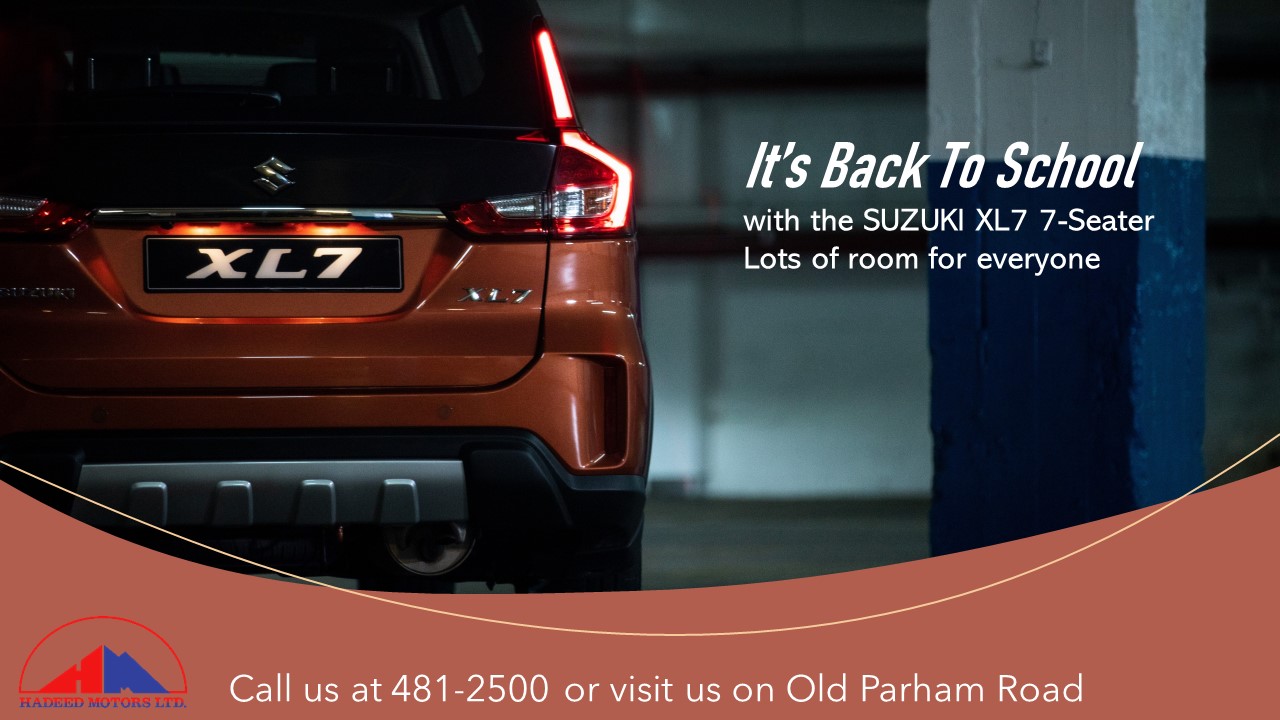 CLICK HERE TO JOIN OUR WHATSAPP GROUP