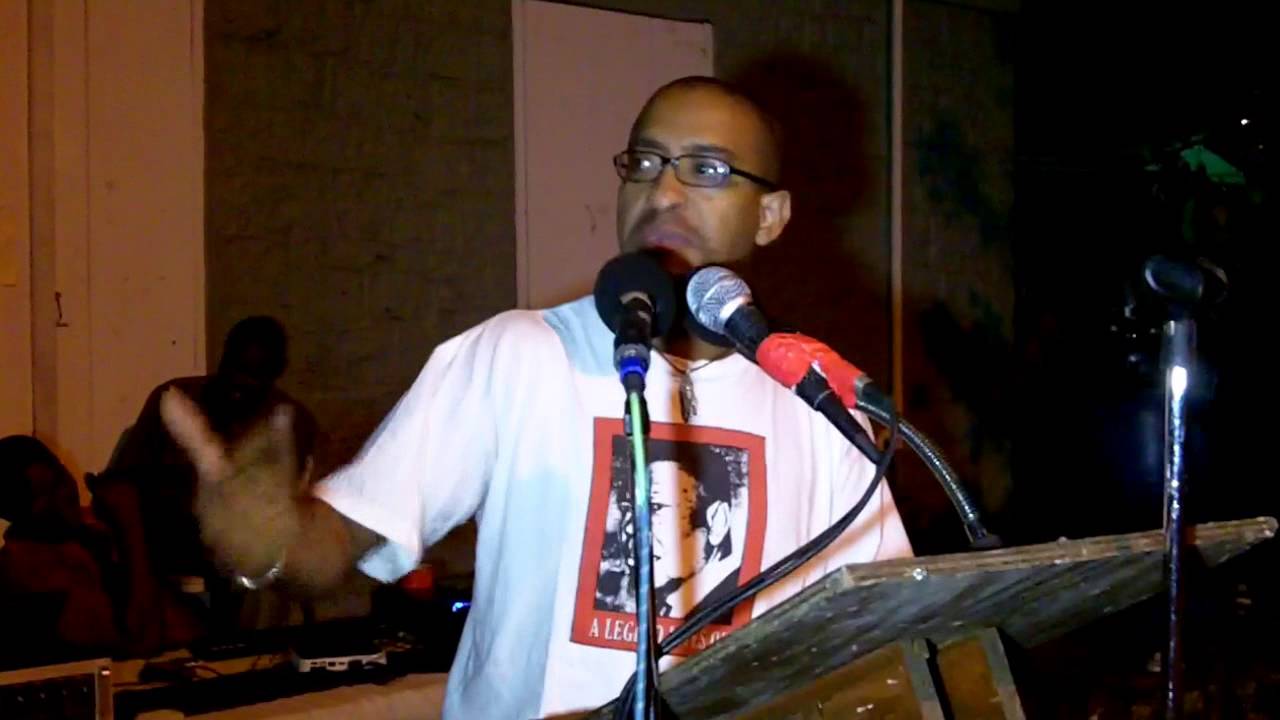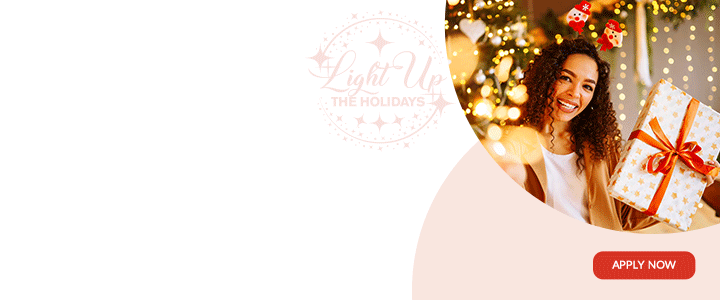 Vere Bird III plans to sue Prime Minister Gaston Browne because of a Facebook post and Browne's unwillingness to apologize for it.

The Facebook post published concerned an alleged Cabinet decision giving Bird an acre of land for a purchase price of twenty-five thousand dollars.
Bird wrote a letter to Browne, dated December 4, 2019, which gave him seven days to respond with specific actions to include a retraction his social media post.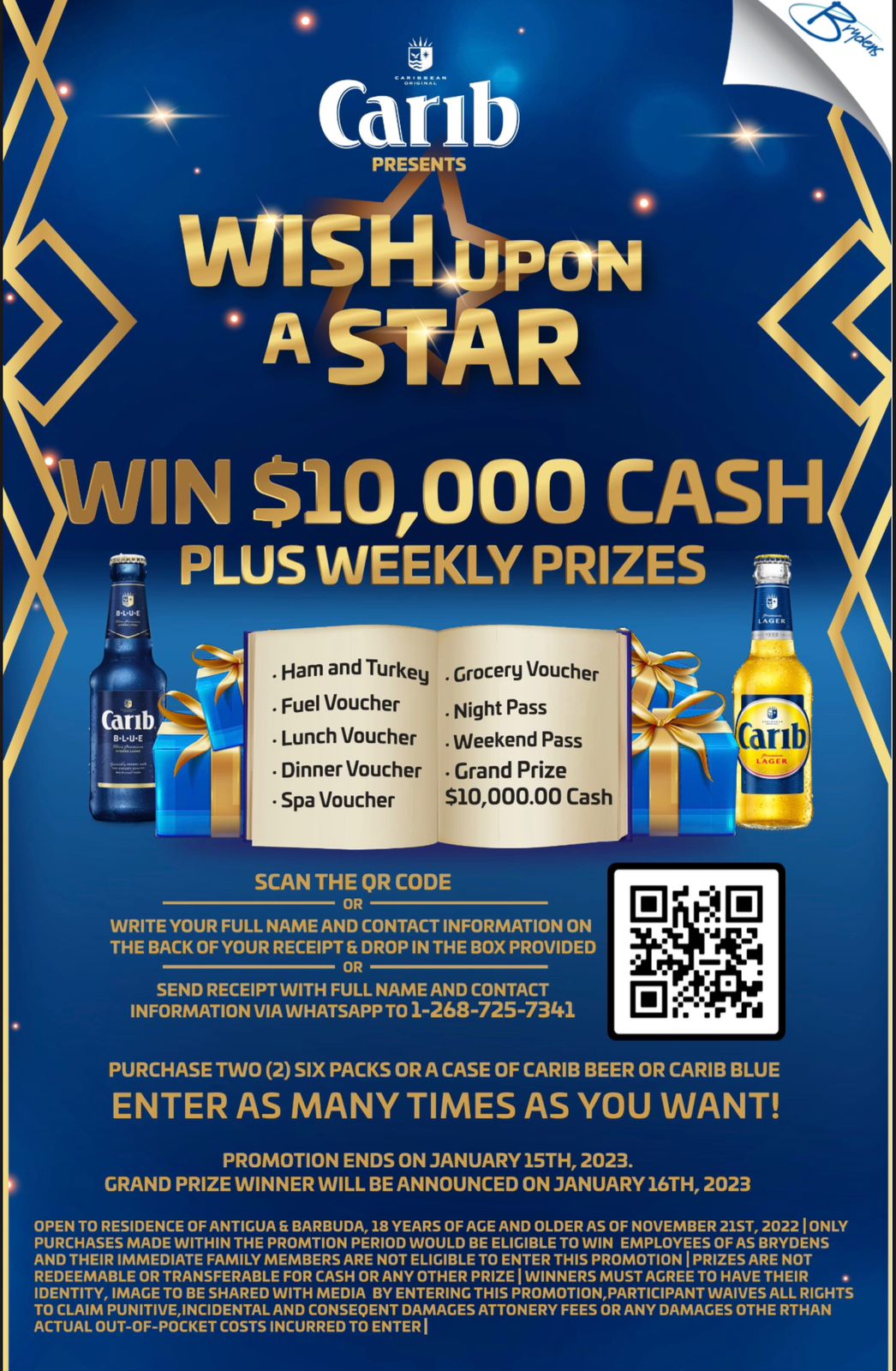 The specific actions included, "(1) immediately retract the defamatory statement and remove it from your Facebook page. (2) provide an apology to my client in terms to approved by him. (3) give an assurance and undertaking in writing that you will not repeat the publication of these or similar allegations concerning my client and (4) provide an offer in damages (compensation) to properly compensate my client for the defamatory statement made by you and the injury to my client's reputation, the distress caused to him and the costs to which he has been put in the matter."

Browne, however, acknowledged receipt of the letter and responded saying there will be no apology and Bird III should seek psychiatric treatment.
Bird, who was not surprised by Browne's reaction, said that, "By the end of the week, next week, he will receive his lawsuit. I already drafted it. I drafted it myself. I didn't do it out of emotion… so the lawsuit is already there for him."

CLICK HERE TO JOIN OUR WHATSAPP GROUP