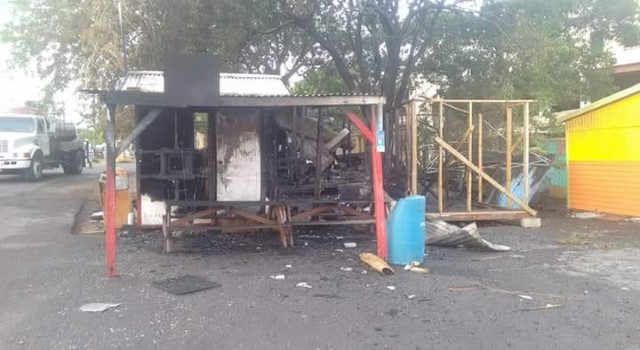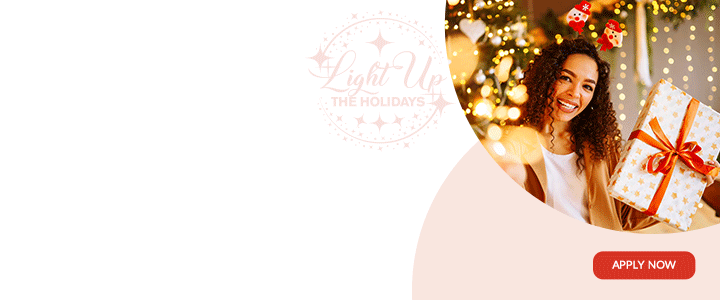 An architectural plan to build an open-air food mart at the East Bus Station has been presented to Cabinet.

The drawings show brightly-painted, sturdy and secure huts, at the East Bus Station site, to serve as the replacement location for what the government called the ramshackle food huts that occupy portions of vacant shoulders along Old Parham Road.
"The vendors who have placed small unsightly huts along open spaces on the south side of Old Parham Road—past the Hancom Building—will be given Notice to Vacate, as soon as the new location is ready," the Cabinet decided on Wednesday.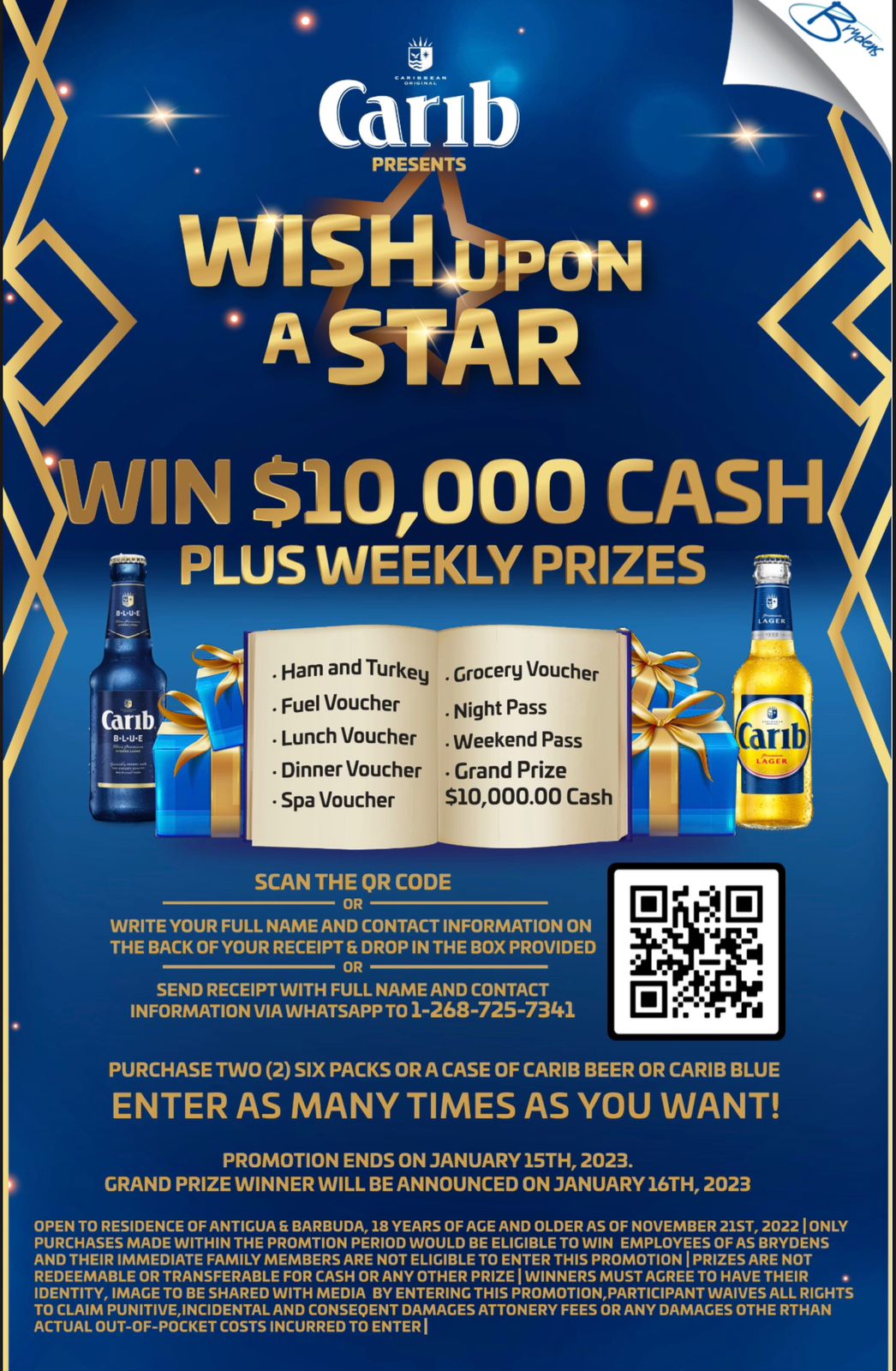 According to Cabinet notes, the Development Control Authority has been in communication with the vendors occupying the spaces, and they have been made aware of the move which will happen in the weeks ahead when the new site is completed.

The government is of the view that uncontrollable vending along Antigua's many city streets and alongside many popular beaches, pose a hazard and are aesthetically displeasing.
The new huts will be constructed at a cost of US$100,000, at the State's expense; however, the occupiers will pay a fee each month for the privilege of vending lawfully in St. John's City.

The huts will sit on the perimeter of the unfinished car park, which itself will be undergoing completion scheduled to commence in a few weeks also.

CLICK HERE TO JOIN OUR WHATSAPP GROUP