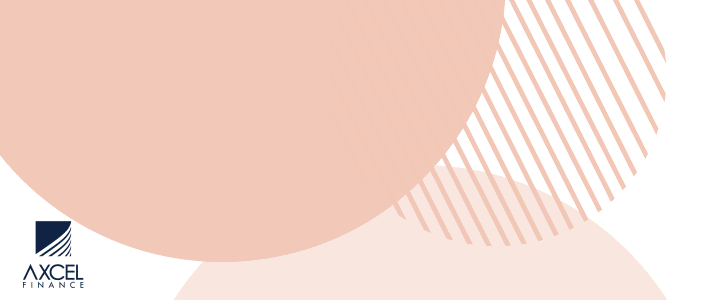 Vendors, traders and taxi drivers expressed mix reactions to the recent denial of the US Cruise Ship Aida Perla docking in Antigua & Barbuda.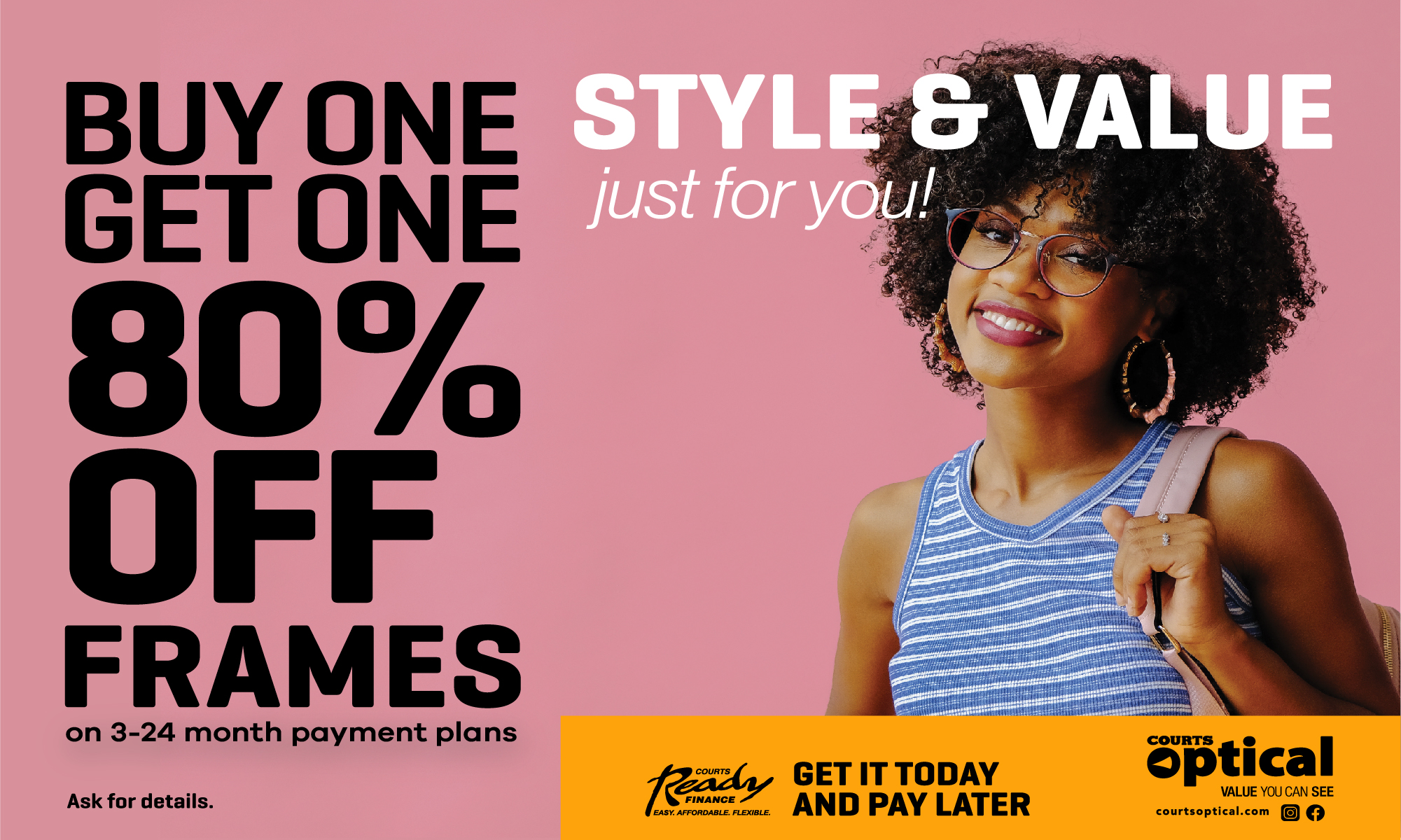 Some applauded the government for making the decision to turn away the 3,000+ passenger cruise ship while others believe the government could have handled the matter differently.

In a recent press statement issued by the Health Ministry, in preparing to receive the Aida Perla cruise ship, scheduled to dock in Antigua and Barbuda on February 4, 2020, officials reviewed the Maritime Health Declaration submitted on February 3, 2020, and discovered that it was insufficient to make a proper assessment of the health situation on the vessel.

As a result, additional crucial information was requested, but not provided in a timely manner. Consequently, the Ministry of Health, Wellness and the Environment was not able to support a decision to allow the ship to berth and recommended the cancellation of its call at the St. John's Harbour.

It is reported that the ship was denied because several passengers onboard were suffering from a respiratory illness.
Days after the vessel was also denied entry in St Lucia and Dominica. It was however allowed to dock in St Vincent on Friday.

A taxi driver shard he believes the ship should have been allowed to dock making note that ship was allowed entry into St. Vincent.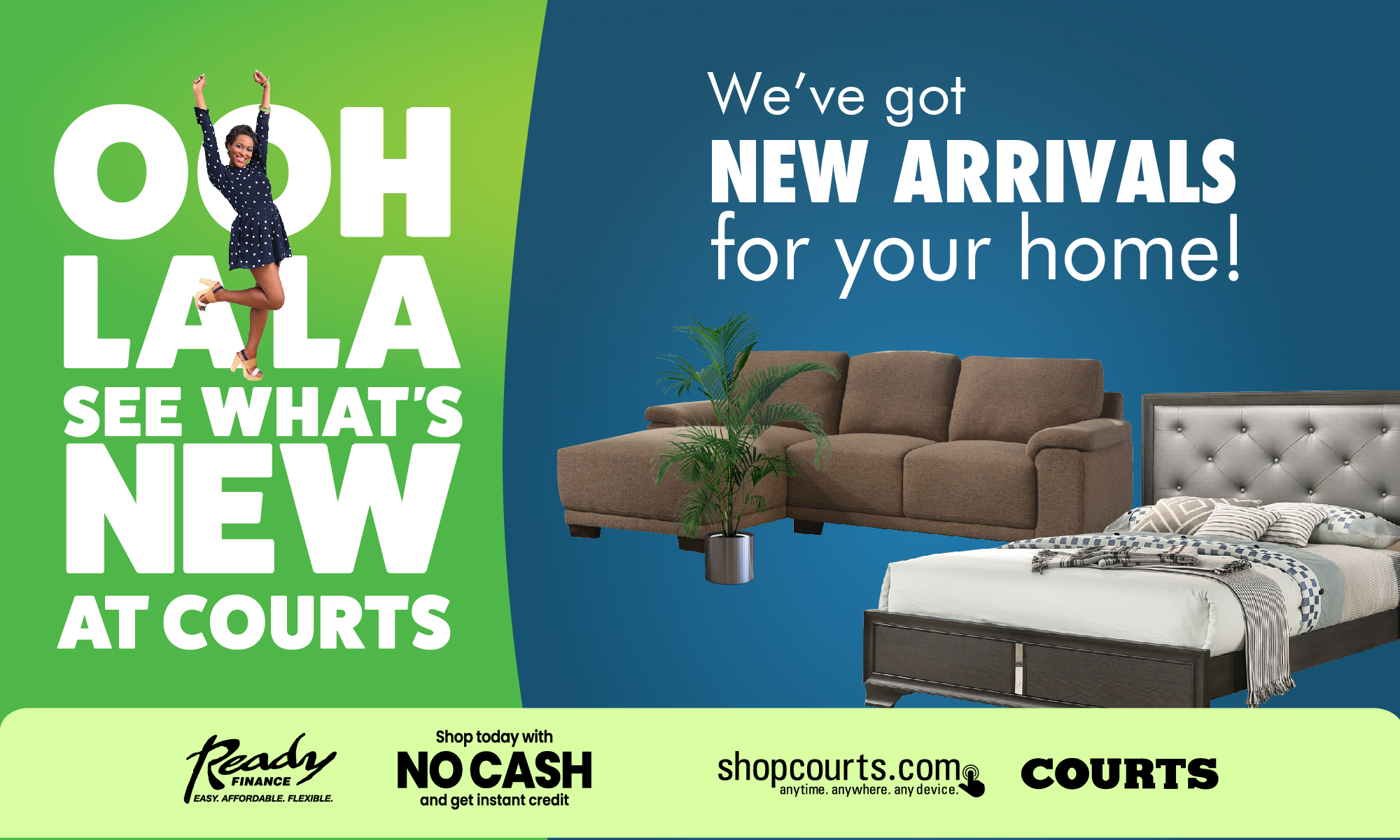 Tour Operator, Eli Fuller, also provided reason why the government should have allowed the docking saying that, "If we are going to send back a vessel every  time there is a fever on board then we are going to have huge problems in a small little country that is not self sufficient".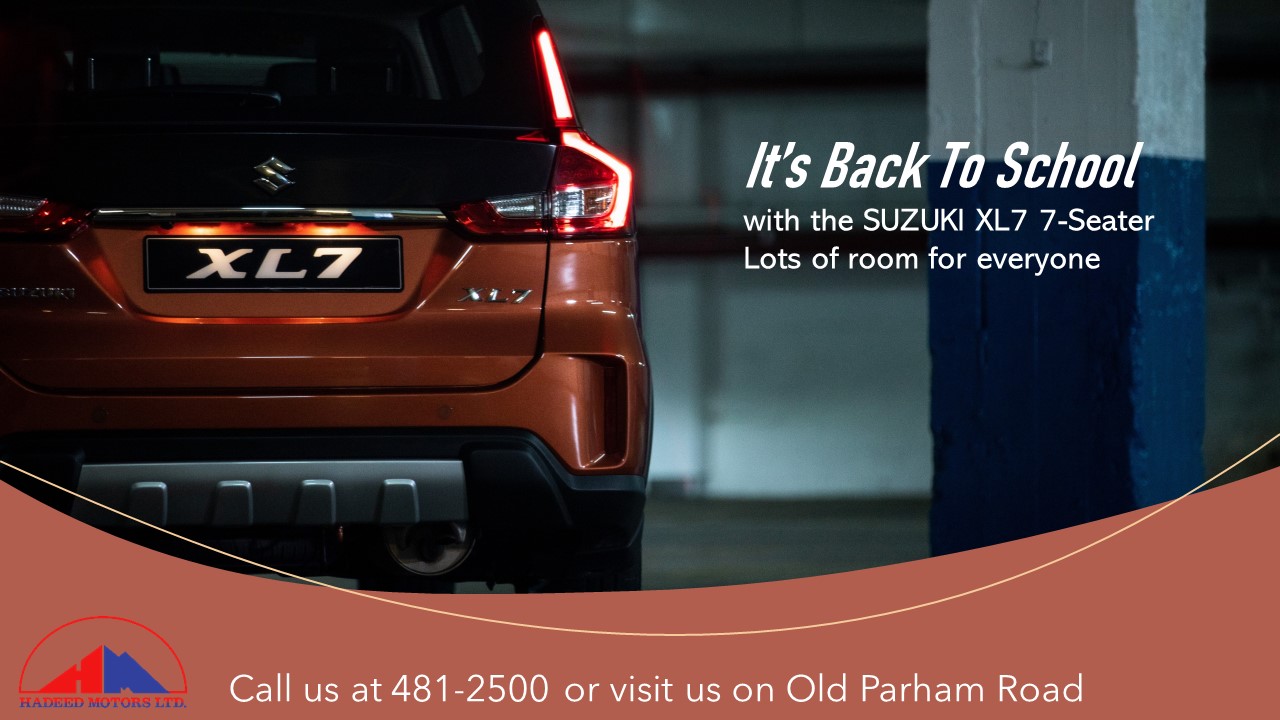 On the other hand, other business operator were pleased with the government decision highlighting that safety should always be the number one priority.

"I think the government made the right decision; it is just one ship," a taxi driver said.

Another driver said, "It was the best decision under the circumstances, especially in light of the fact that the entire population could be affected by this dreaded virus."
CLICK HERE TO JOIN OUR WHATSAPP GROUP