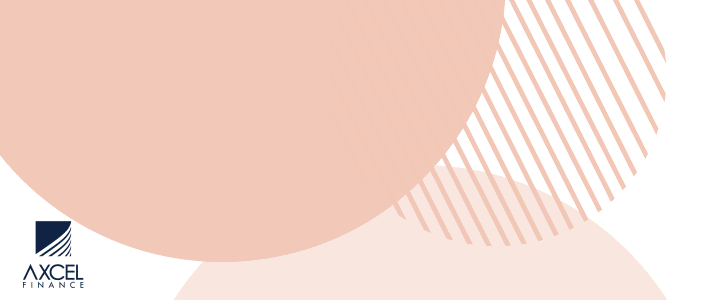 In light of the changing seasonal climate of Daylight Saving Time (DST), it has become necessary for the re-adjustment to the lighting period for vehicles on public roads within the State of Antigua and Barbuda.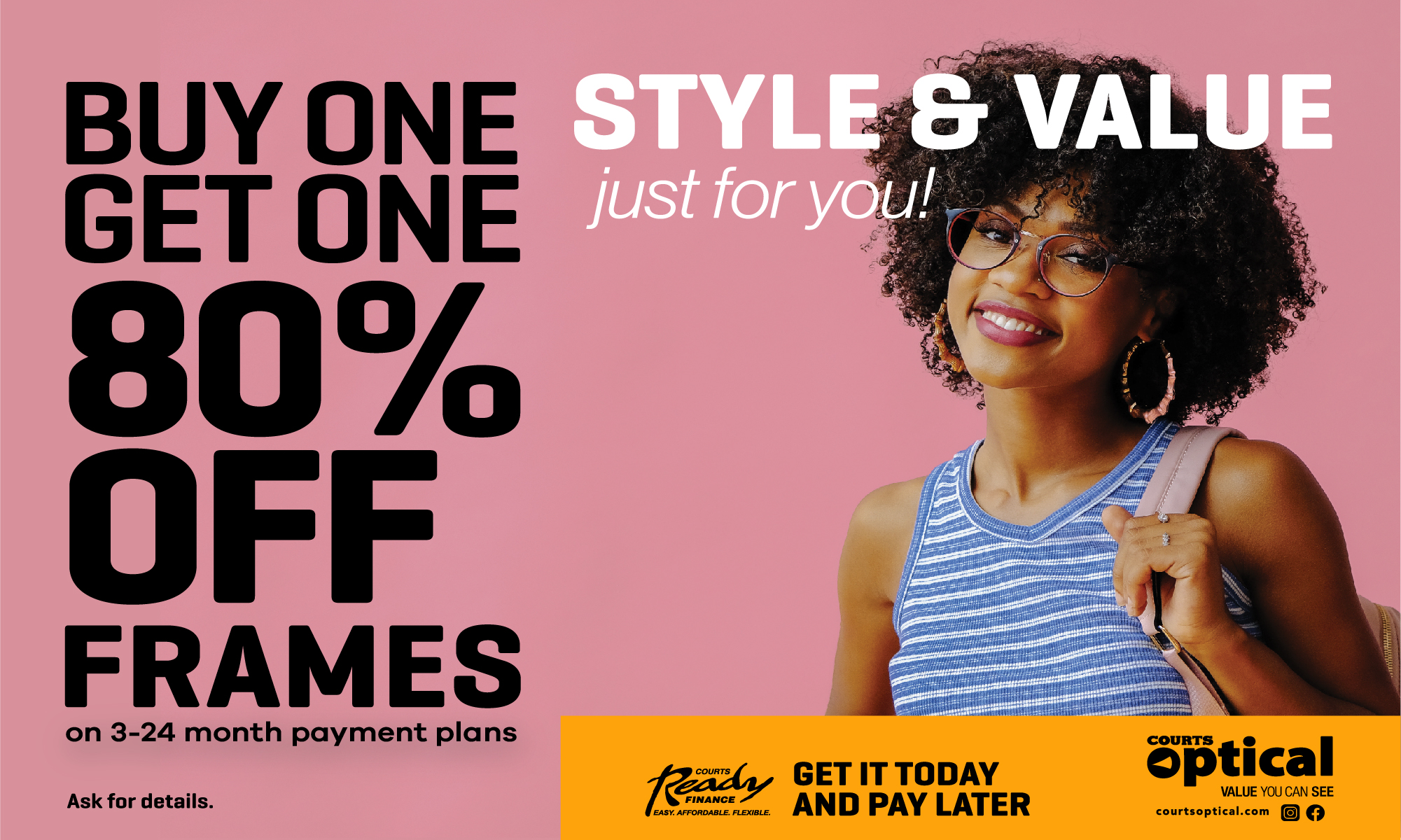 In accordance with Cap 460 of the Vehicles and Road Traffic Act, Section 89 (1) and Part 1 Sec. (2). "At night" means from half an hour after sunset until half an hour before Sunrise or such other period for the lighting of vehicles as may be fixed from time to time by the Traffic Commissioner and published in the Gazette.

To facilitate this legal requirement the general public is hereby informed of the necessary changes. By virtue of the powers vested in the Traffic Commissioner under said Act, the lightening period for vehicles in the state of Antigua and Barbuda has been fixed with immediate effect from 5:30 p.m. to 7:00 a.m. until further notice.

The full cooperation of the general public therefore is expected, as we strive to make the roads in Antigua and Barbuda safer for both vehicular traffic and pedestrians alike.

CLICK HERE TO JOIN OUR WHATSAPP GROUP