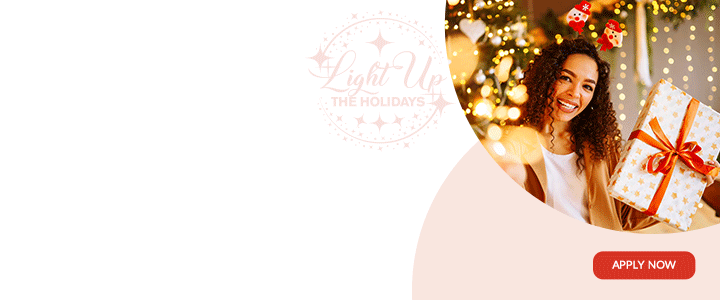 A vehicle collision on the All Saints main road has left two motorists nursing head injuries at Mount St John's Medical Centre.

Both drivers were bleeding from their head injuries in profusion and had received assistance from passers-by at the wreckage.
The other motorists offering assistance had to apply pressure to the wound until the EMS came on the scene.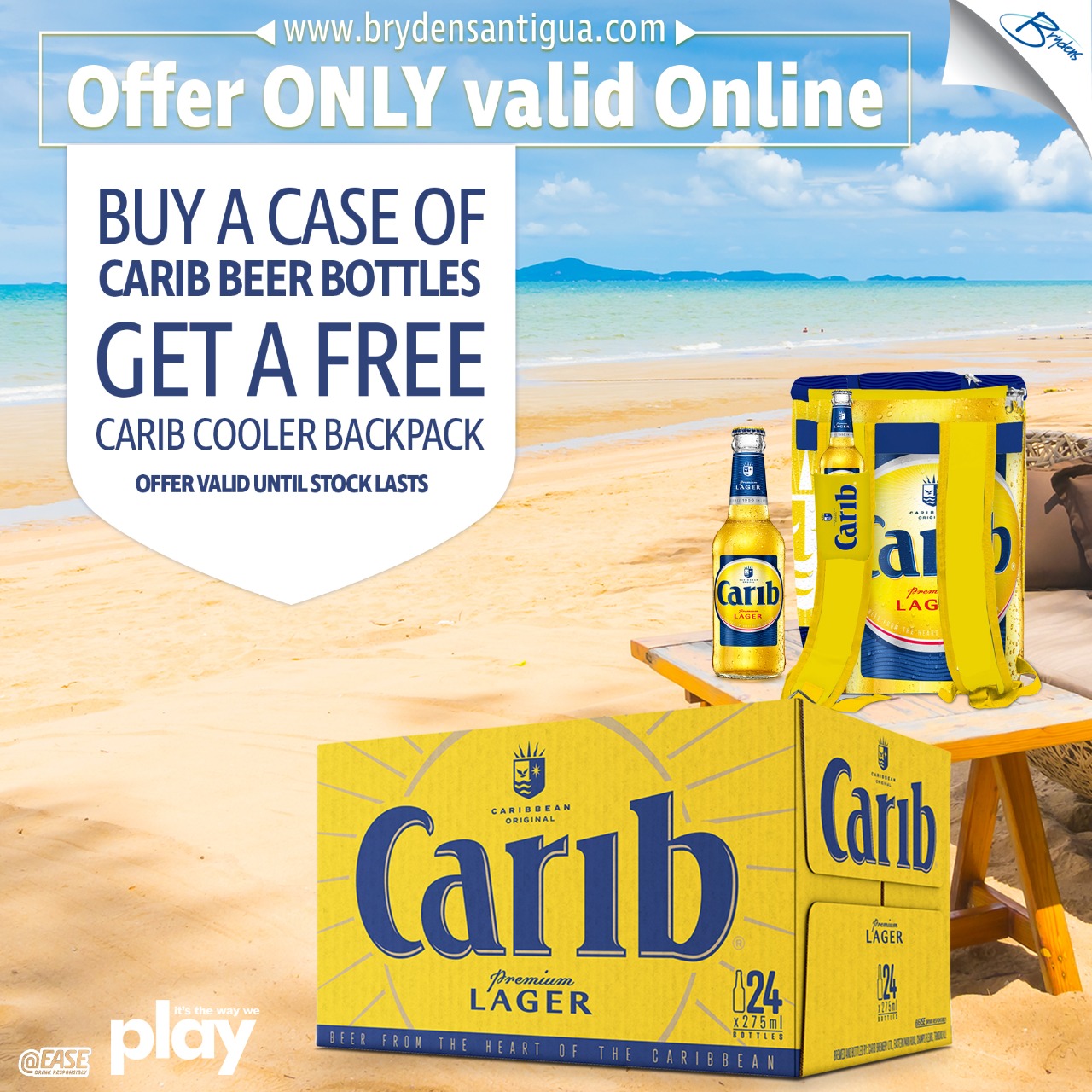 According to an eyewitness, the driver of the black Nissan Pathfinder was overtaking several cars, going from west to east on the All Saints road, when the driver of the pickup truck was at the front of the line.

The pickup truck turned right while the pathfinder was overtaking the vehicles behind resulting in a collision at the junction of Potters main road and All Saints road.
Both vehicles were then displaced into a ditch on the busy side of the thoroughfare.

Meanwhile, on Anchorage Main Road at least four people were rushed to Mount St John's Medical Centre Thursday morning following another motor accident.

According to police reports, a white Mitsubishi Lancer was turning right on to McKinnon's Road when a Honda CRV attempted to overtake.

The collision led both vehicles into a ditch on the roadside with the CRV landing on its roof.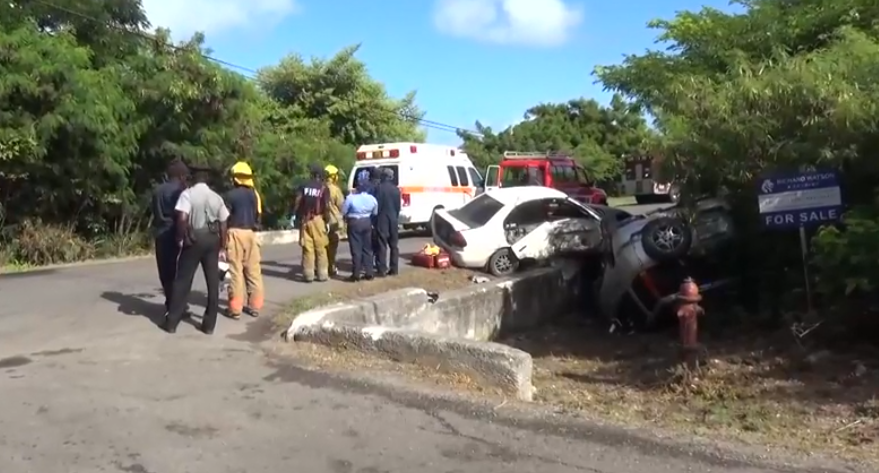 The police department appeals to motorists to exercise caution when on the road.

CLICK HERE TO JOIN OUR WHATSAPP GROUP