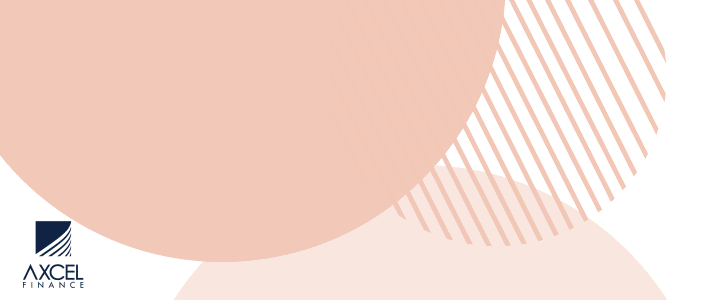 (Antigua News Room) All four of Delano Forbes' murder cases are now committed to the High Court.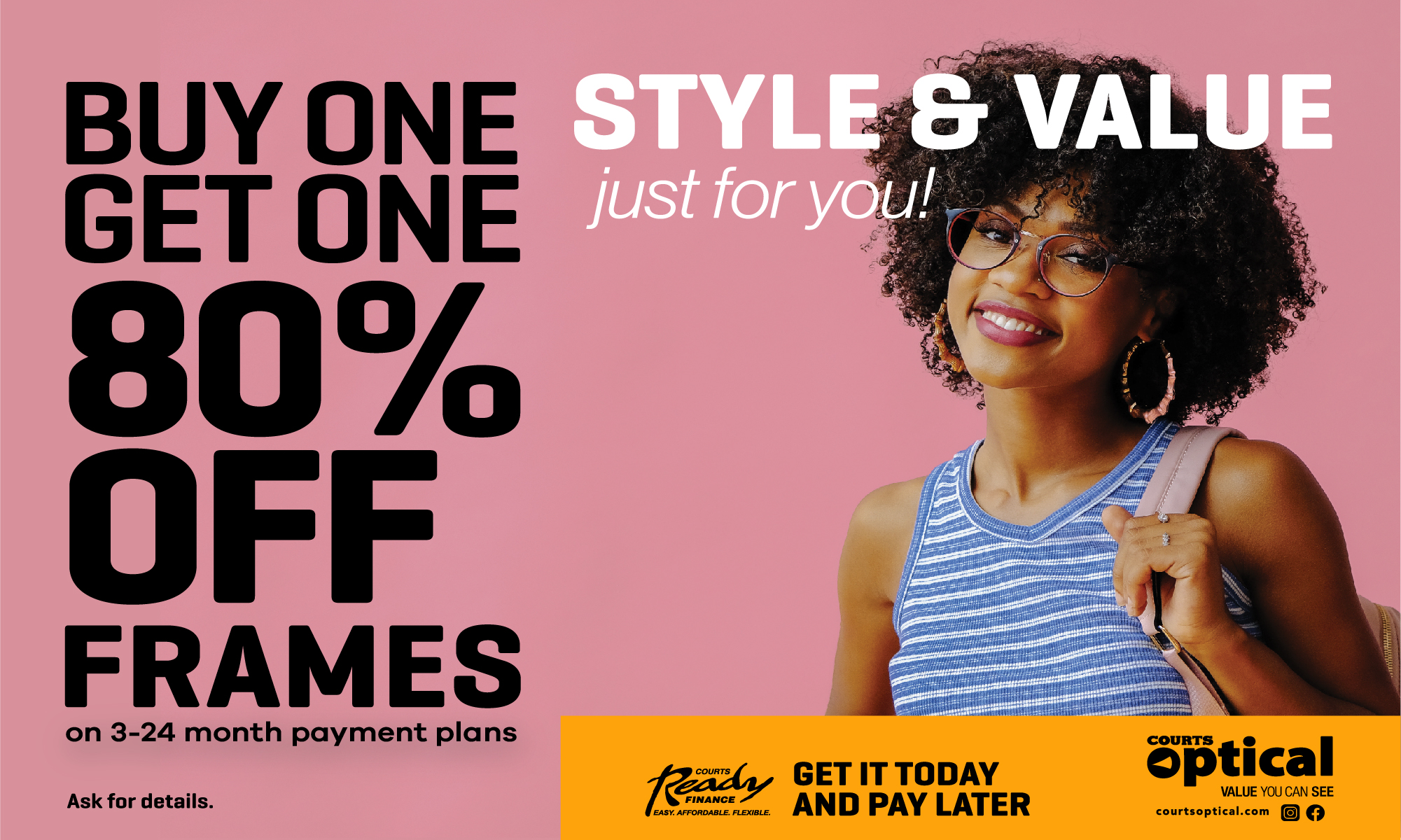 Magistrate Ngaio Emanuel-Edwards committed the cases related to the deaths of 59-year-old Wilfred "Bongo" Williams and 62-year-old Morrison Thomas aka Chung on Wednesday.


Williams' body was found locked in a latrine outside his Swetes home on December 13, 2017, days after he was reported missing.
Months later, Thomas' body was discovered by his daughter at his home in Matthews, All Saints Village on March 7, 2018.

At the time, Forbes was on the run after allegedly escaping police custody.
Forbes murder charges related to the deaths of Lisue Samuel and Shawn Henry were previously committed to the High Court.

The homeless men were found dead in February and May of 2017 respectively.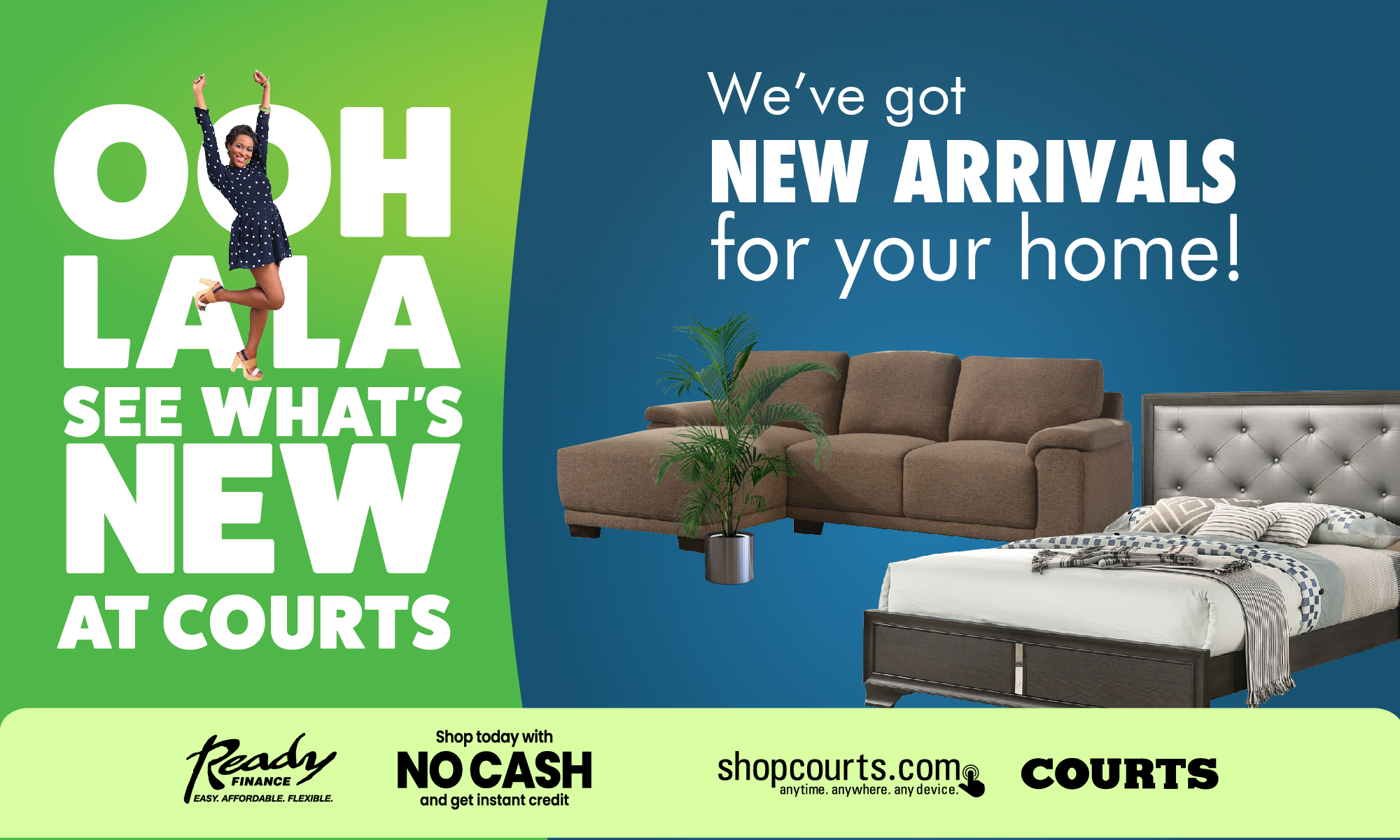 Forbes was branded 'Vampire Killer' after police alleged he drained and drank the blood of his victims.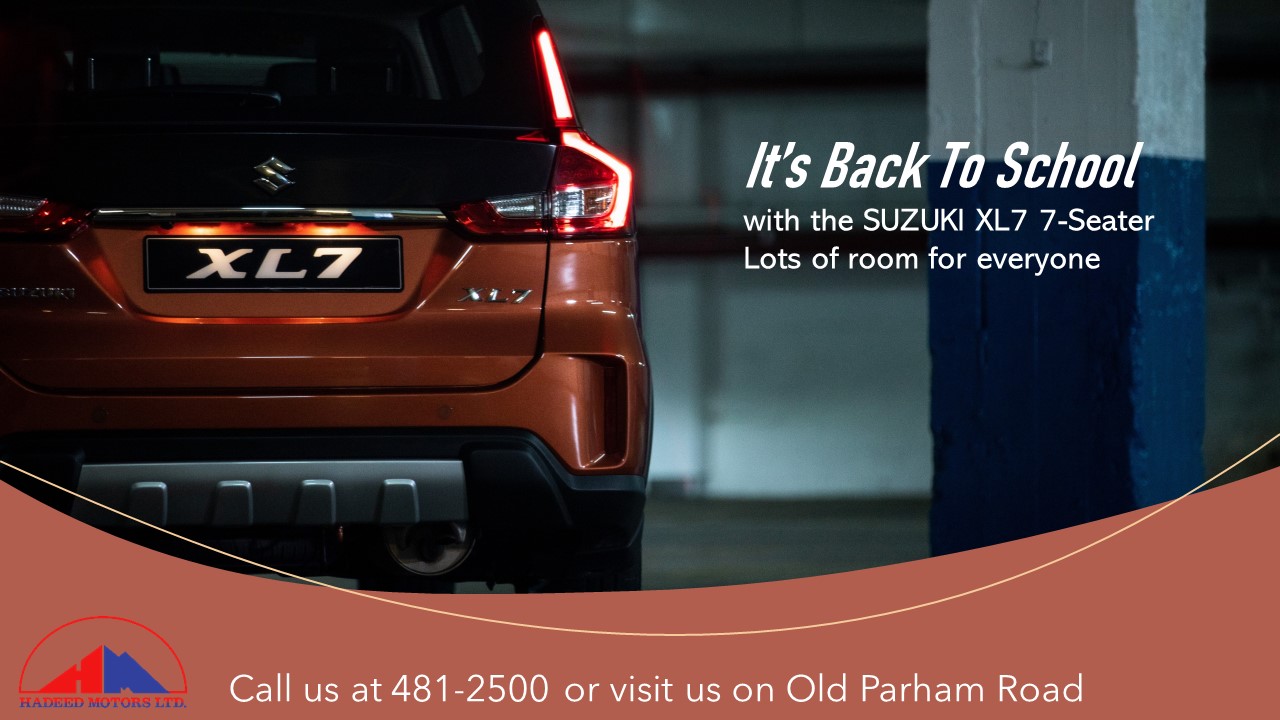 CLICK HERE TO JOIN OUR WHATSAPP GROUP