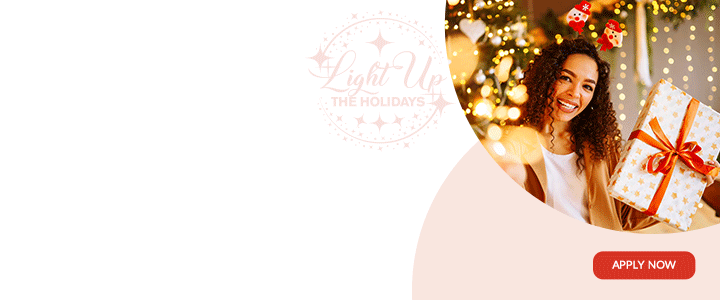 Two of the murder charges against Delano Forbes was committed to the High Court this week.

Chief Magistrate, Joanne Walsh was convinced the police provided prima facie evidence that Forbes killed vagrants, Lisue Samuel and Shawn Henry.
The homeless men were found dead in February and May of 2017 respectively.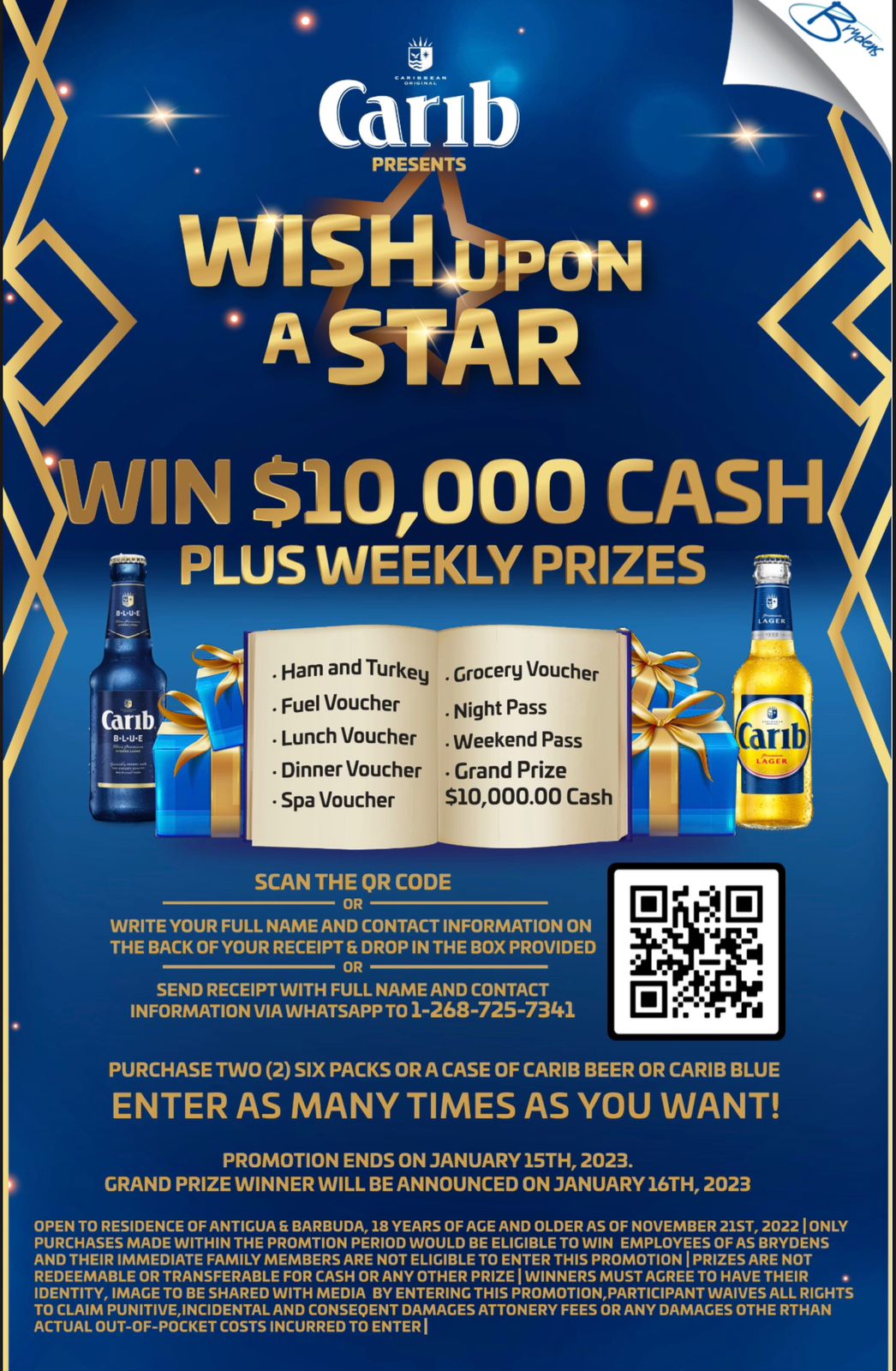 Forbes also allegedly killed Wilfred "Bongo" Williams of Swetes and All Saints Resident, Morrison Thomas.

Williams was killed in December 2017, while Thomas was killed March 2018, while Forbes was still the run after escaping police custody February 2018.
He was branded "Vampire Killer" after police alleged he drained and drank the blood of his victims.

CLICK HERE TO JOIN OUR WHATSAPP GROUP