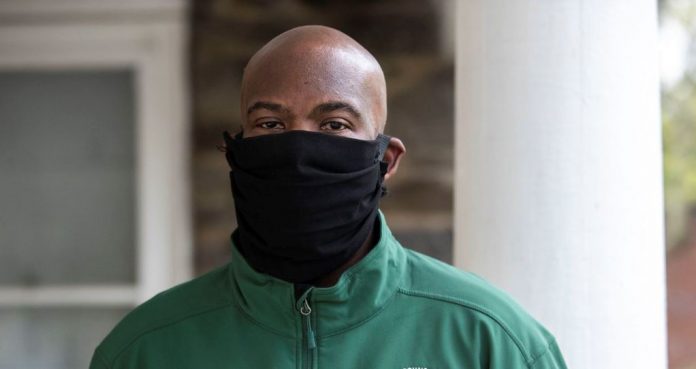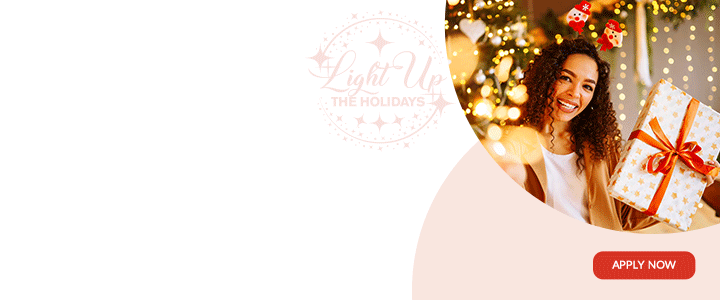 Facemasks and social distancing will be needed until next summer, the head of Oxford's vaccine trial team said last night.

Andrew Pollard warned strict rules would have to be followed even if global tests proved successful. He said the first jabs would probably not be available until next year – and then only for key groups such as frontline health workers.
Professor Pollard said that he hoped the final trials could be completed by the end of this year but added: 'Life won't be back to normal until summer at the earliest. We may need masks until July.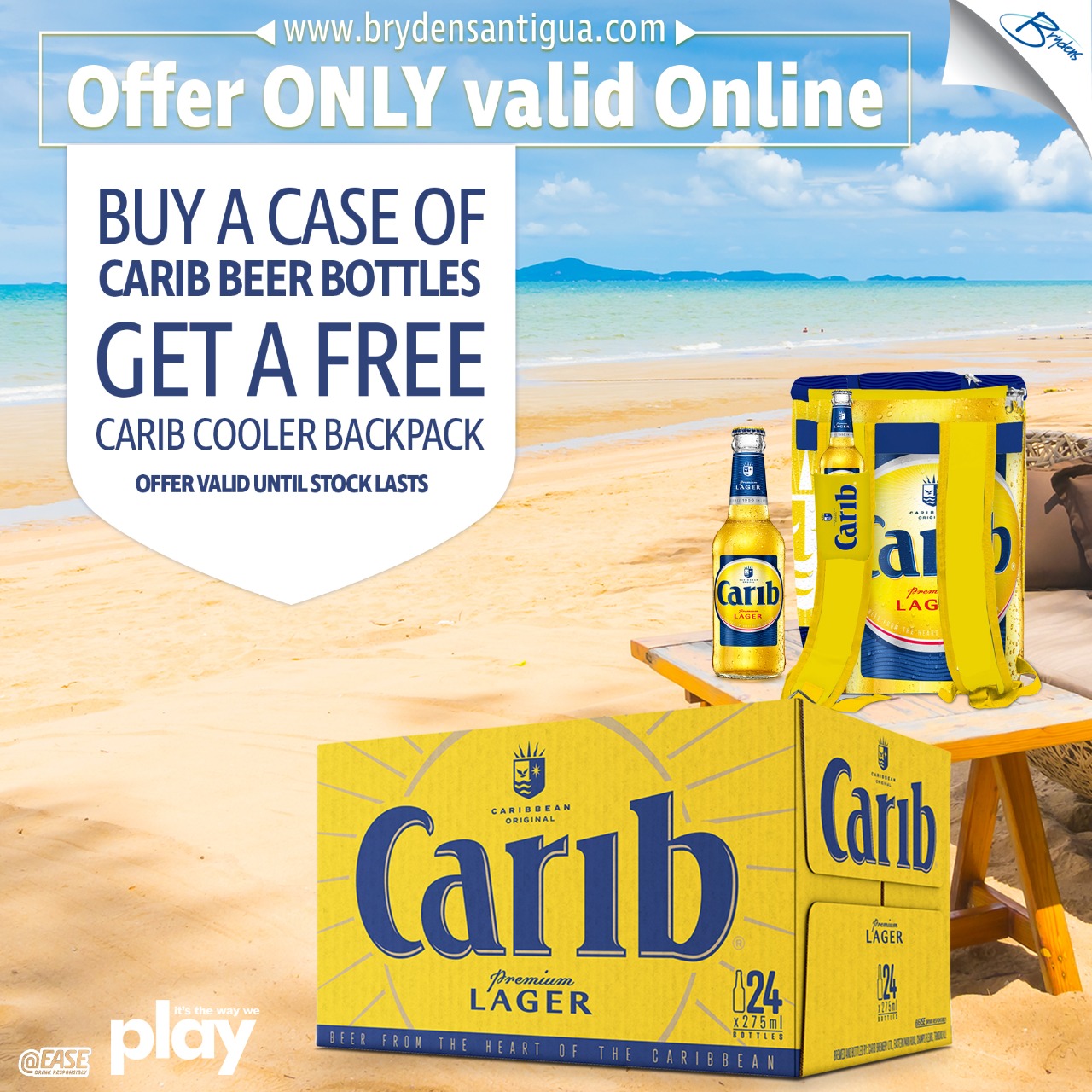 "If we end up with a vaccine that's effective in preventing the disease, that is by far the best way to control the virus. But in the medium term, we'll still need better treatments. When does life get back to normal? Even if we had enough vaccine for everyone, in my view it's unlikely that we're going to very rapidly be in a position where the physical distancing rules can be just dropped.

"Until we've got a high level of immunity in the population so that we can stop the virus so most vulnerable people are immune, there is going to be a risk. Initially, we're going to be in a position where mask-wearing and social distancing don't change.
"Only when there is a big drop in serious cases will governments feel able to relax these measures. This is a very easily transmissible virus."

The Oxford University vaccine, produced with drugs giant Astrazeneca, is one of only nine to have reached phase three trials, the final stage before implementation, and is widely seen as the leading candidate to deliver.

CLICK HERE TO JOIN OUR WHATSAPP GROUP