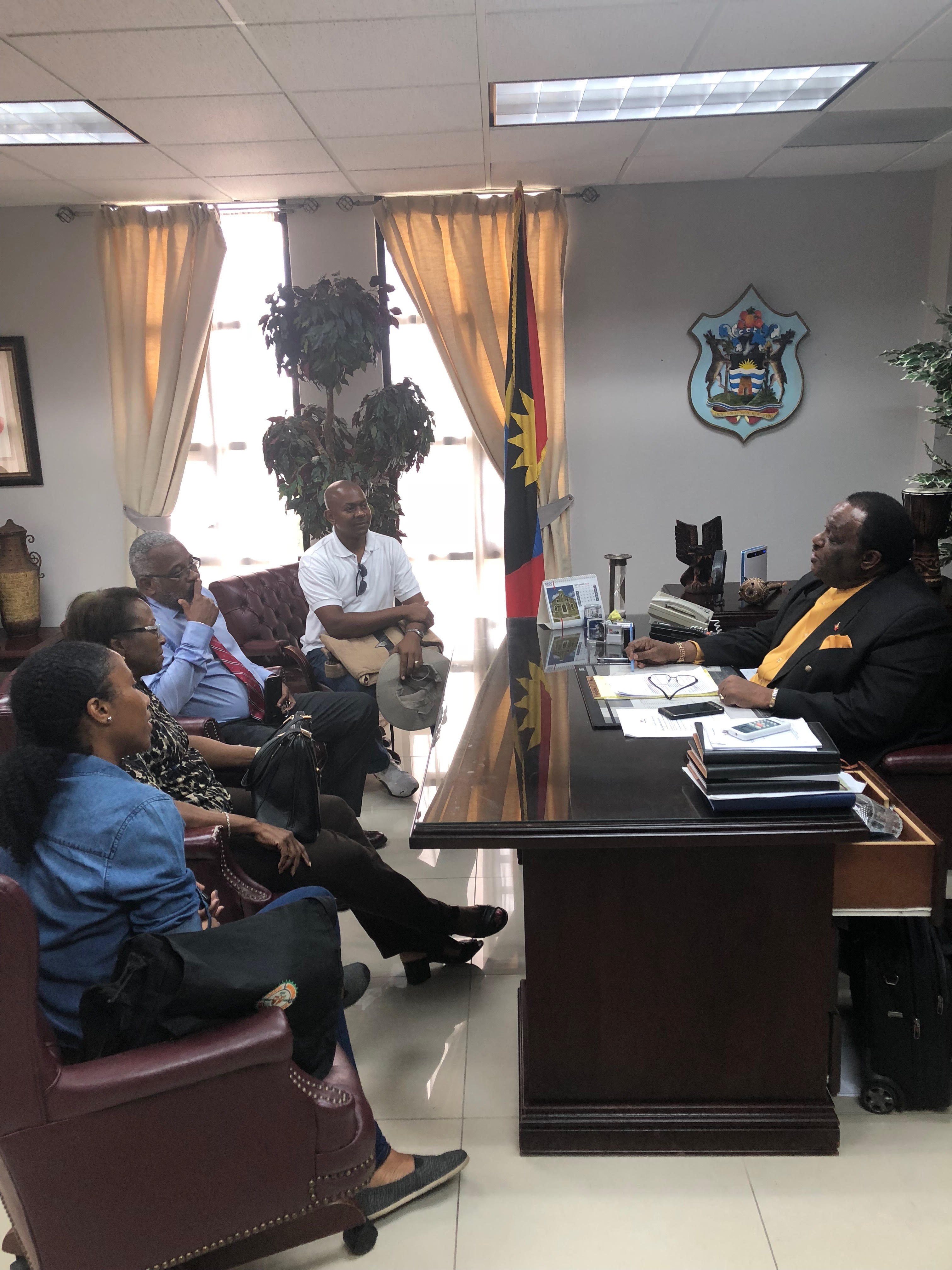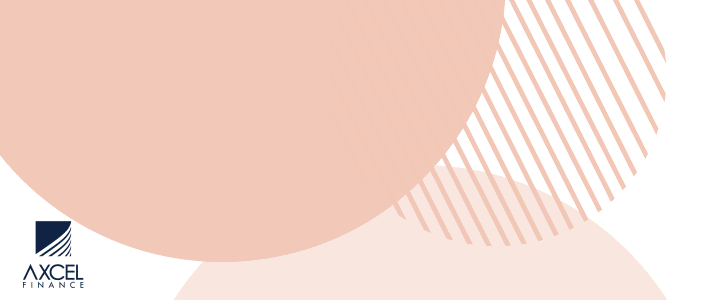 University of the West Indies negotiators are seeking further assurances that government can afford to undertake the costly venture of running a full-blown campus.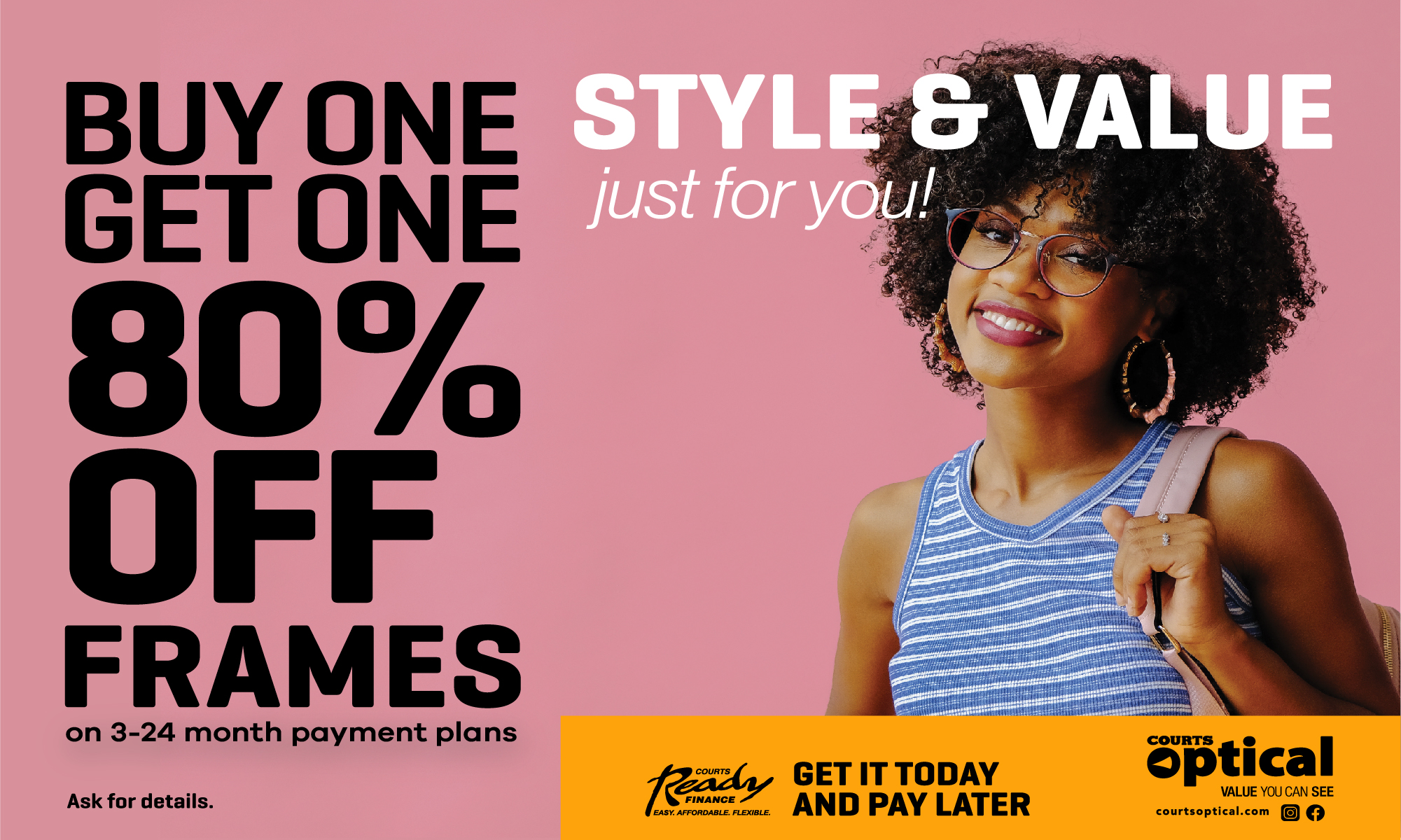 Yesterday, the Financial Sub-Committee of the Antigua site reported to Cabinet on the negotiations that have been taking place with the UWI team.

The committee reported that UWI wants assurances on the source of the funding that will go towards the support of the Fourth Landed Campus.

The Sub-Committee is expected to submit a Viability Analysis in January 2019 to the UWI, and then meet in February 2019 to complete the negotiations.

The government estimates that the Campus will attract approximately 4,000 students in 2019, when the campus opens, and that the numbers will grow in the years following.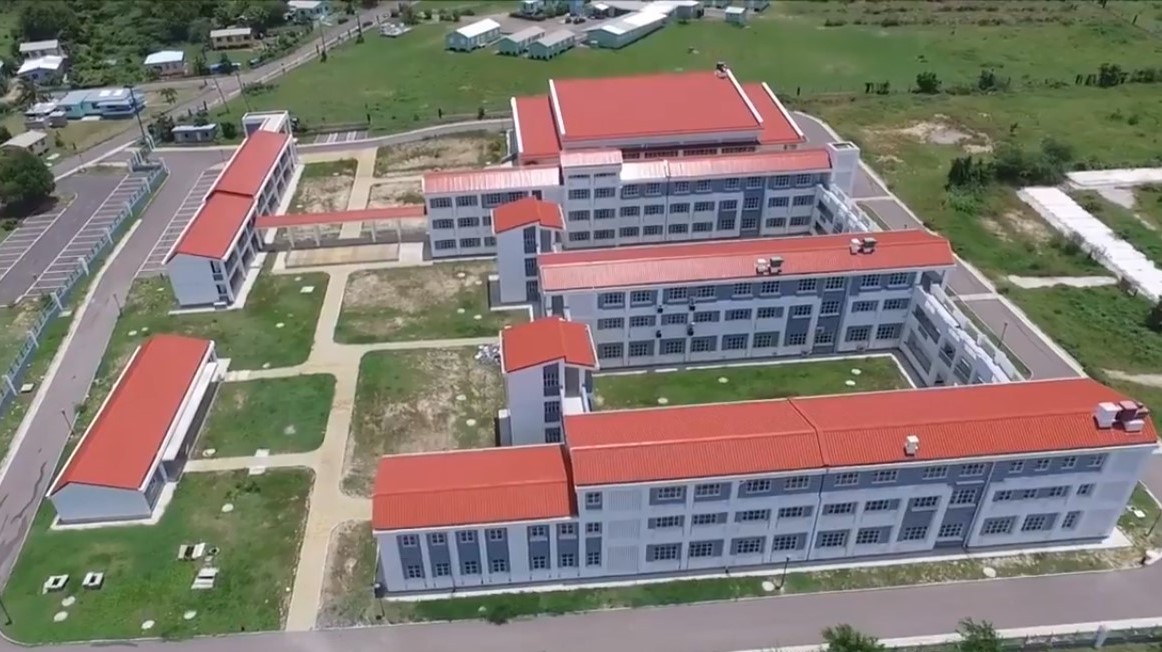 OECS students attending UWI now pay less than the students from the other Caribbean states; Antigua will be a greater attraction for this group, it is thought, than the other campuses.

CLICK HERE TO JOIN OUR WHATSAPP GROUP