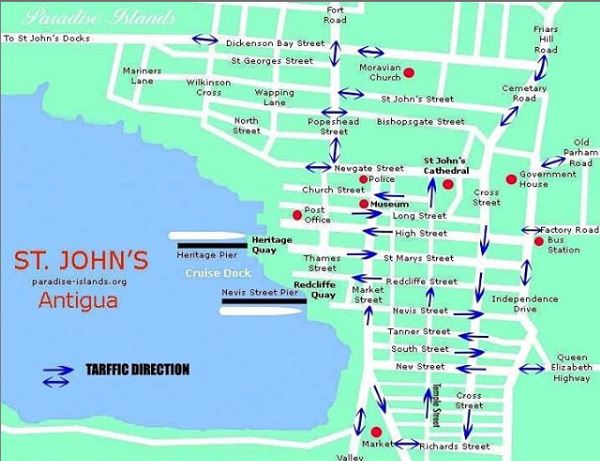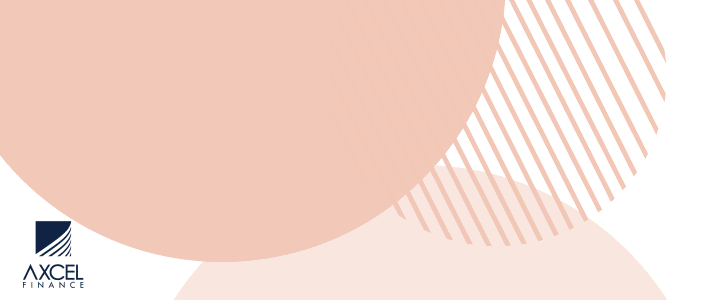 Students from the UWI Open Campus Digital Media Management course have started a convenient go-tosite for all traffic and road related news and information in Antigua & Barbuda.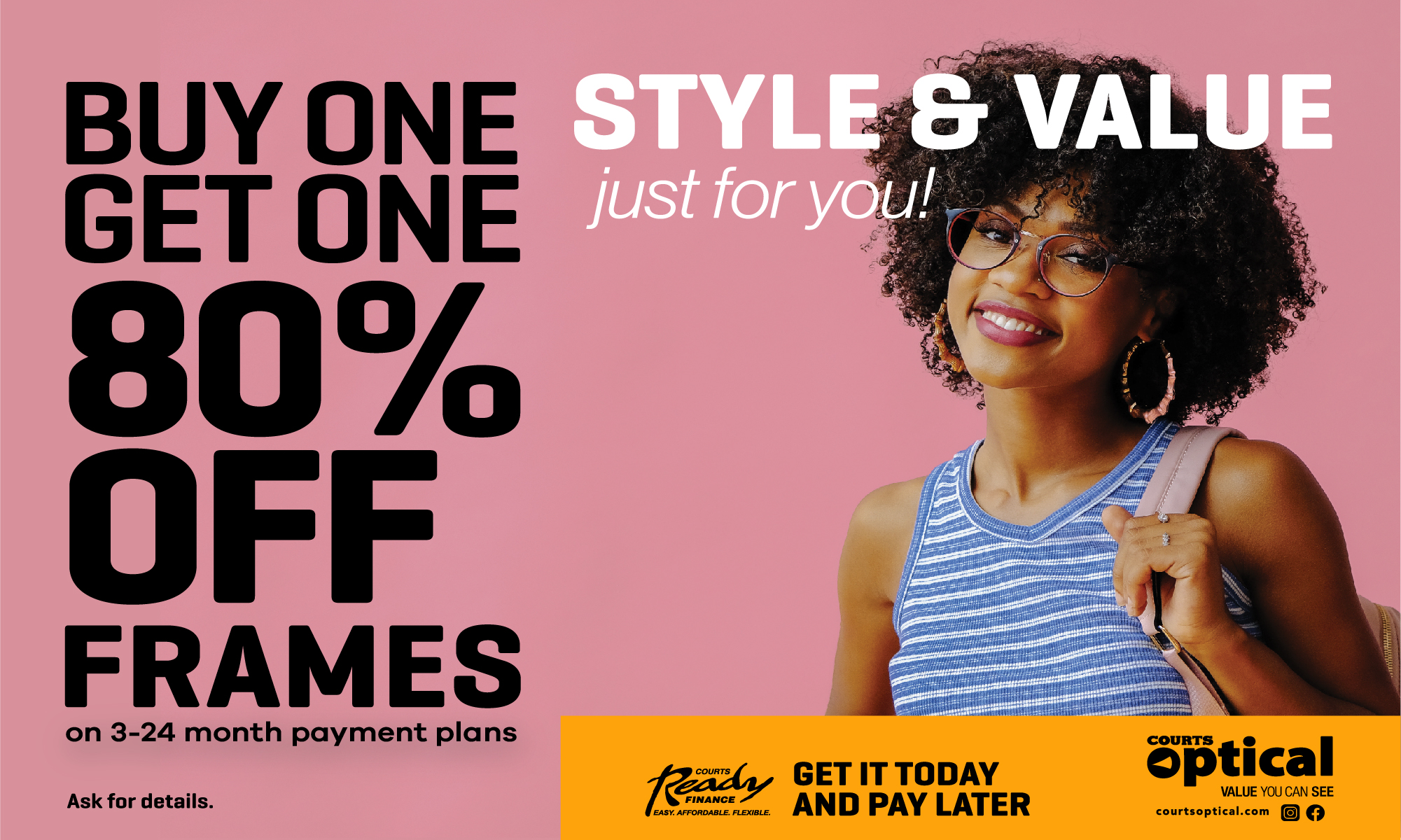 'Traffic Tips at your Fingertips' utilizes social media hubs such as Twitter, Facebook and Instagram to educate, edify and disseminate information related to driving etiquette, traffic rules, guides and daily updates.

The students explained that this initiative was born from an assignment in their Digital Media Management course that required them to create a brand that will either be a benefit to a business, community or be educational.

They are calling on the public to visit their page on either Facebook, twitter or Instagram at traffictips268 and provide feedback.

CLICK HERE TO JOIN OUR WHATSAPP GROUP