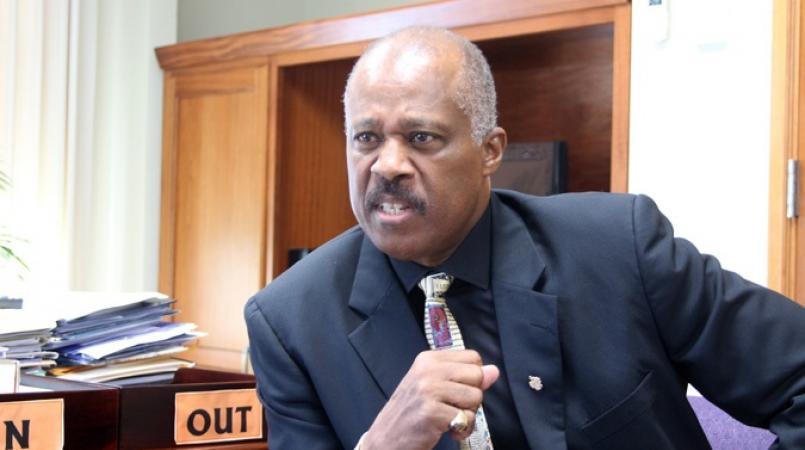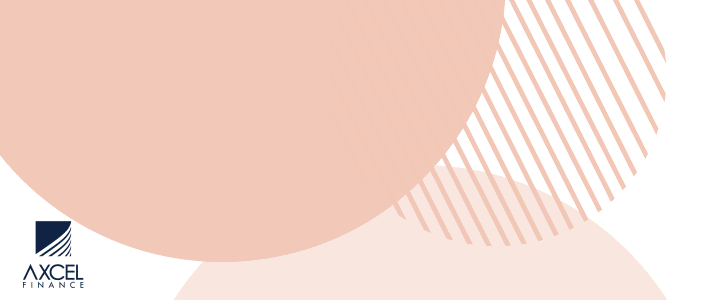 The Mona campus of the University (UWI) has deregistered nearly 800 students after they failed to pay tuition fees, the Jamaica Gleaner newspaper reported Monday.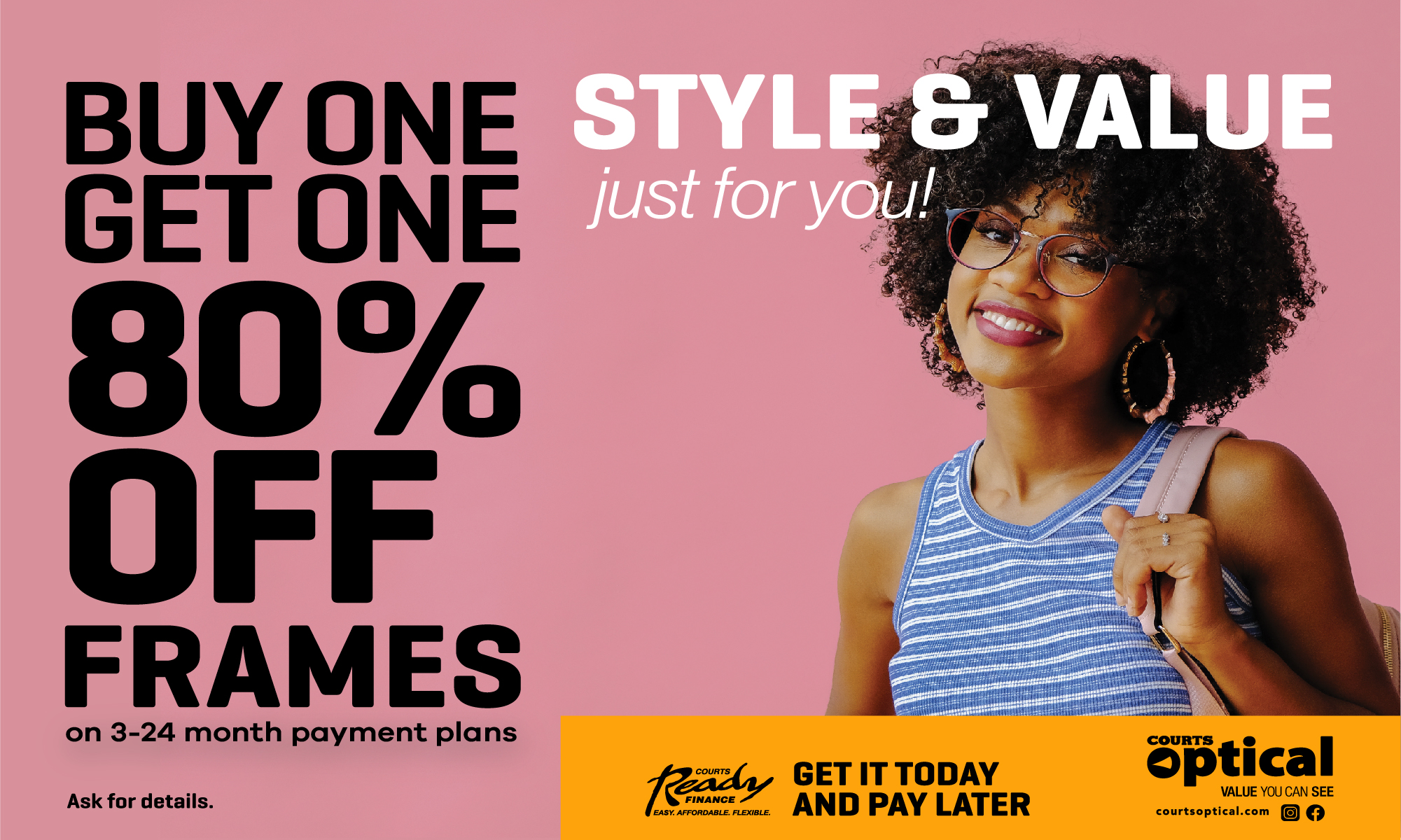 The newspaper said that the students had failed to pay their tuition fee or arranging a payment scheme to meet the outstanding arrears.

Efforts to get a response from the UWI have so far proven futile, but the newspaper said that the students were not allowed to sit their first set of exams for the academic year.

It said that "this massive de-registration exercise" has come as UWI toughened its stance on the requirement for students to pay their fees.

"The UWI is insisting that the full fee for each semester be paid or students enter into a payment plan with the university," the paper said, noting that in response to queries sent to the tertiary institution, an estimated 2,000 students were warned about being de-registered on October 3 as their accounts with the university were in the red.
"By October 6, [roughly] 1,200 of the 2,000 students either cleared their balance or applied for a payment plan. Approximately 800 students were delisted as a result of them not making an arrangement with the campus on October 7 out of a total of approximately 6,000 new students," the university said.

The Gleaner said that "there was no word from the university on the number of returning students deregistered" but it quoted a source as saying that the figure is much higher than the 800 returning students and could be as high as 15 per cent of the total population of 18,000.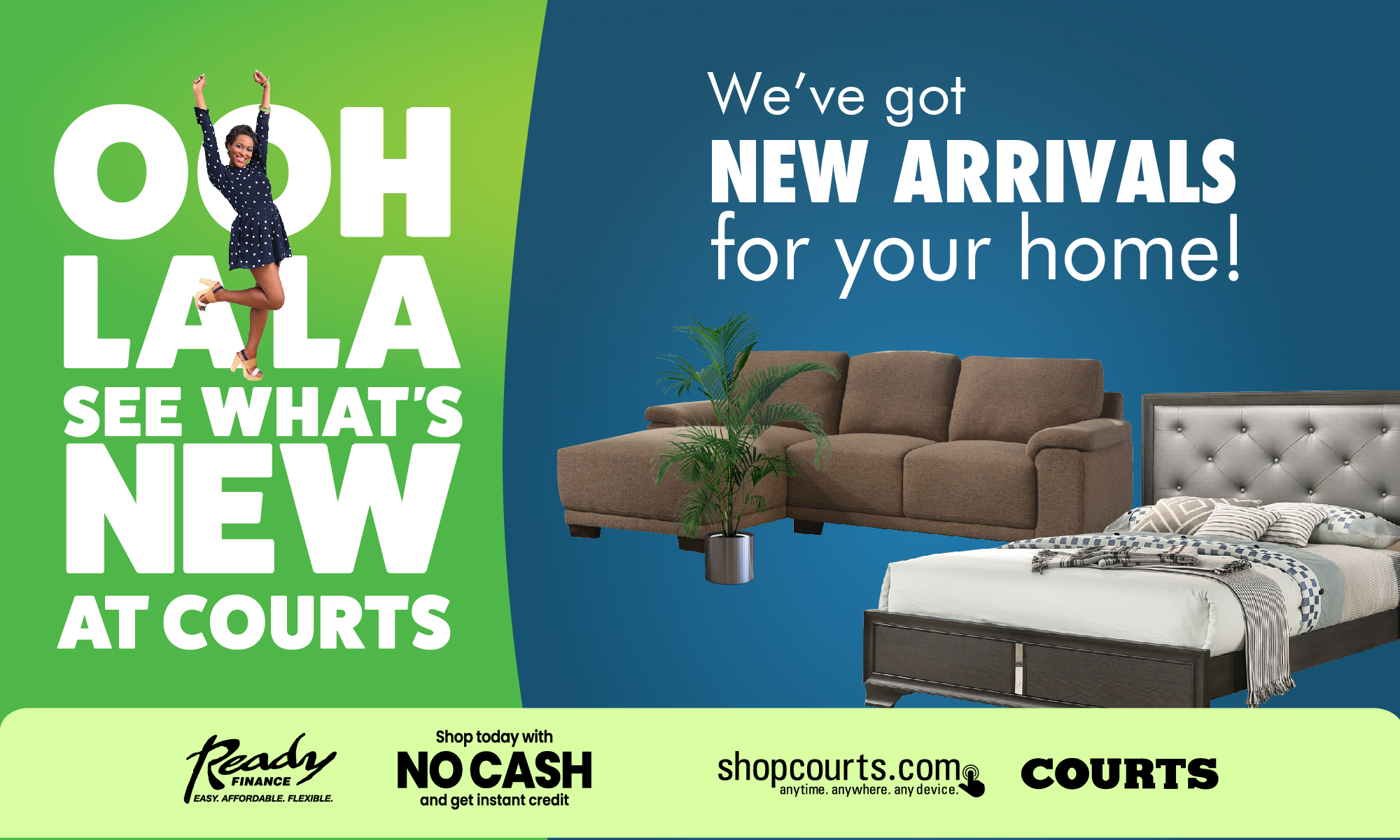 CLICK HERE TO JOIN OUR WHATSAPP GROUP