The Cabinet invited to its meeting Miss Nadine Jean-Pierre, the valedictorian of the 2021 graduating class of the UWI Fourth Landed Campus.

The triumph and persistence of this extremely intelligent 22 year-old student from very lowly circumstances won her great applause.

She graduated with First Class Honours despite trying circumstances, including the absence of electricity at her mother's home, causing her to move to her Aunt's home, in order to access the distance learning imposed by the Covid-19 challenges.
Her parents are from another OECS state and work at low-paying jobs; the student was born in Antigua and attended public primary and secondary schools in Golden Grove and Jennings, before her acceptance to the Antigua State College and to the UWI Fourth Landed Campus.

The student is herself employed by Special Security Services, working at night in order to allow her attendance at class in the daytime (prior to Covid). She intends to pursue her accounting license before going on to complete a Master's Degree.
She acknowledged receiving the Prime Minister's Scholarship and other incentives that allowed her to complete her Bachelor's Degree.

The Cabinet asked her what could be done to further her achievements, and she is to meet with Minister Molwyn Joseph in a few days to outline her requirements, to be approved by the Cabinet.
She resides in the St. Mary's North Constituency.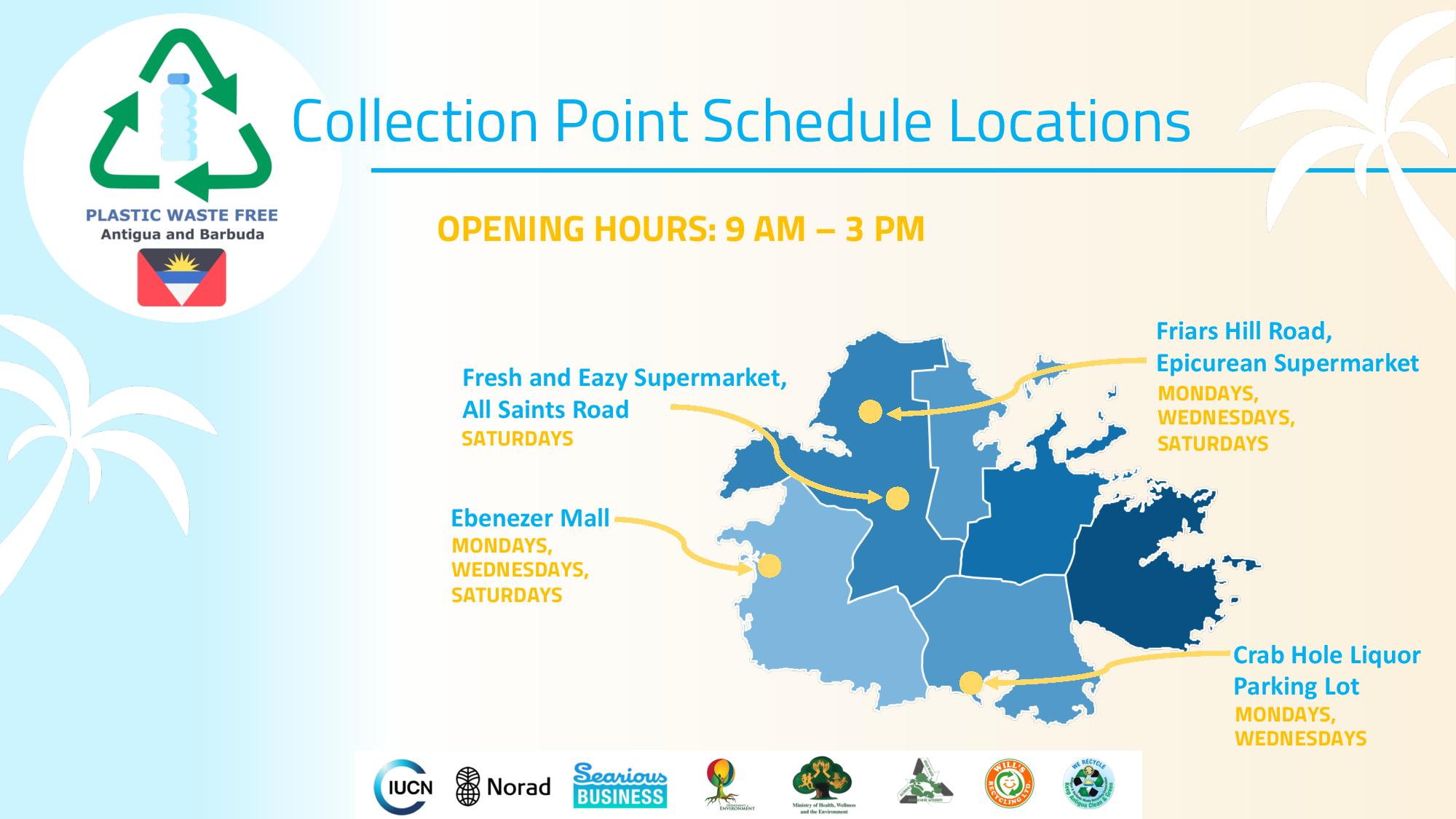 The availability of the UWI Fourth Landed Campus cannot be under-estimated, it was agreed, defying those who failed to measure the miracle of accessible tertiary education to the masses.
The student body continues to grow each year, despite Covid.
The Cabinet applauded Dr. George Mansoor for the UWI Honorary Doctorate award conferred upon him by the UWI Five Islands, and has applauded him for excellence in his practice of medicine, saving lives and making the sick whole.
He is an outstanding citizen of Antigua and Barbuda, it was agreed.
The Cabinet also applauded Sir Anderson Roberts for the UWI Honorary Doctor of Laws Degree awarded during the same graduation ceremony for his excellence as a cricketer/sportsman.
The standard of excellence which he set is greatly admired by all in the cricketing world.
Support Antigua Newsroom from as little as $5 – it only takes a minute. If you can, please consider supporting us with a regular amount each month. Thank you.