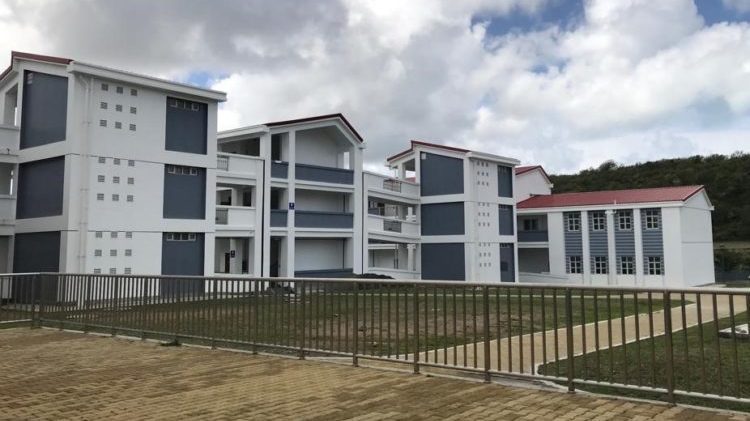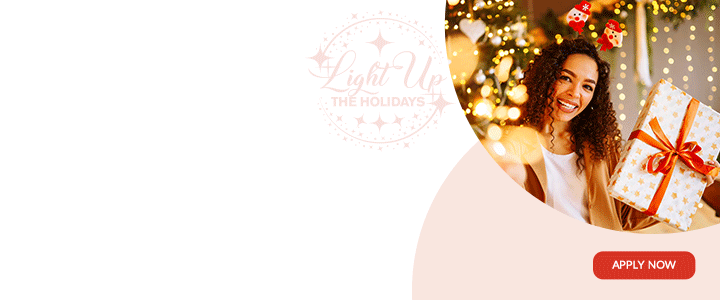 The University of the West Indies Five Islands Campus in Antigua and Barbuda launches its Public Advocacy Series aimed at shaping the narrative around policy driven by data and research in order assist the OECS region to become more globally competitive in the world economy. The inaugural event takes place on Monday, October 26, 2020 from 6:30 p.m. Eastern Caribbean time and is themed, The Shift to an Entrepreneurial Mindset in Higher Education: Unlocking Opportunities for Transforming the OECS into a Globally Competitive Region.

The Honourable Michael S. Browne, Minister of Education, Science & Technology and Chairman of the Inter-American Committee on Education will deliver opening remarks and officially launch the series. Interested persons can register at: https://fiveislands.uwi.edu/publicadvocacyseries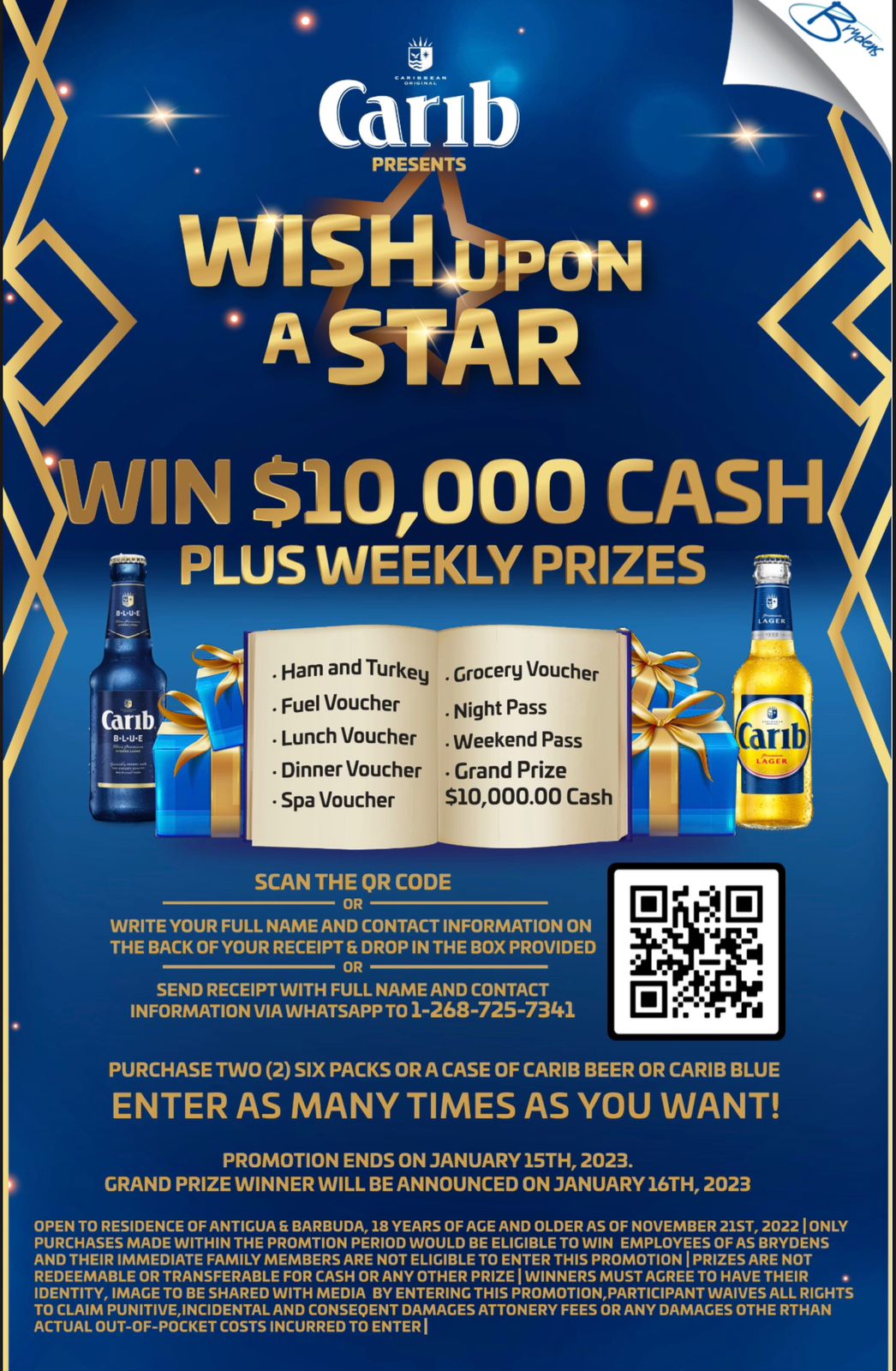 The series which will be held monthly, begins with a conversation aligned with The UWI's current focus on building an entrepreneurial culture. In addition to providing education and conducting research, the University is pursuing a third major goal—innovation and entrepreneurship—as part of its overall developmental agenda. Innovation is a key driver of economic growth and the regional institution has adopted a leadership role in promoting innovation and entrepreneurship across the region in order to realise this growth.
Recently appointed Director of Academic Affairs at The UWI, Five Islands, Dr. Curtis Charles, says "Innovation has been part of the Caribbean DNA and goes hand in hand with an entrepreneurial mindset—whether using technologies like nanotechnology, artificial intelligence and machine learning or just good old fashioned hustle to solve the fourth industrial revolution market need." This upcoming webinar will discuss how higher education practitioners and administrators could move out of the classroom to leverage their experience towards product design and work through the lean start-up model, to include "Theory of Change" and "Theory of Practice."

The inaugural conversation will be led by John Gamba, Director of Innovative Programs at Catalyst at University of Pennsylvania Graduate School of Education, a serial entrepreneur with a track record for converting innovative ideas into industry transforming ventures for the past 20 years, having served in founding roles for successful Edtech start-ups. His co-presenter is Professor Maurice Boissiere who teaches Entrepreneurship at the University of Maryland and has over 20-years of leadership experience himself, at early-stage venture-backed companies, specialising in helping them build faster.
CLICK HERE TO JOIN OUR WHATSAPP GROUP