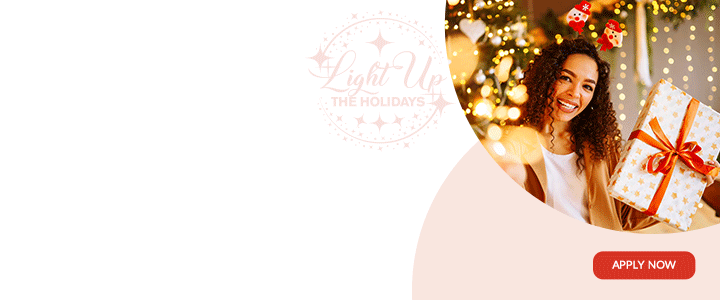 The interim head of the University of the West Indies (UWI) Five Islands, has reportedly told the government of Antigua and Barbuda to prioritize building dormitories.

Professor Stafford Griffith was invited to Cabinet on Wednesday in order to ensure better coordination between government and UWI.
The Interim Head explained that building dormitory rooms on campus is a priority, taking into consideration the drive which the Five Islands campus will undertake to attract O.E.C.S. students to the campus.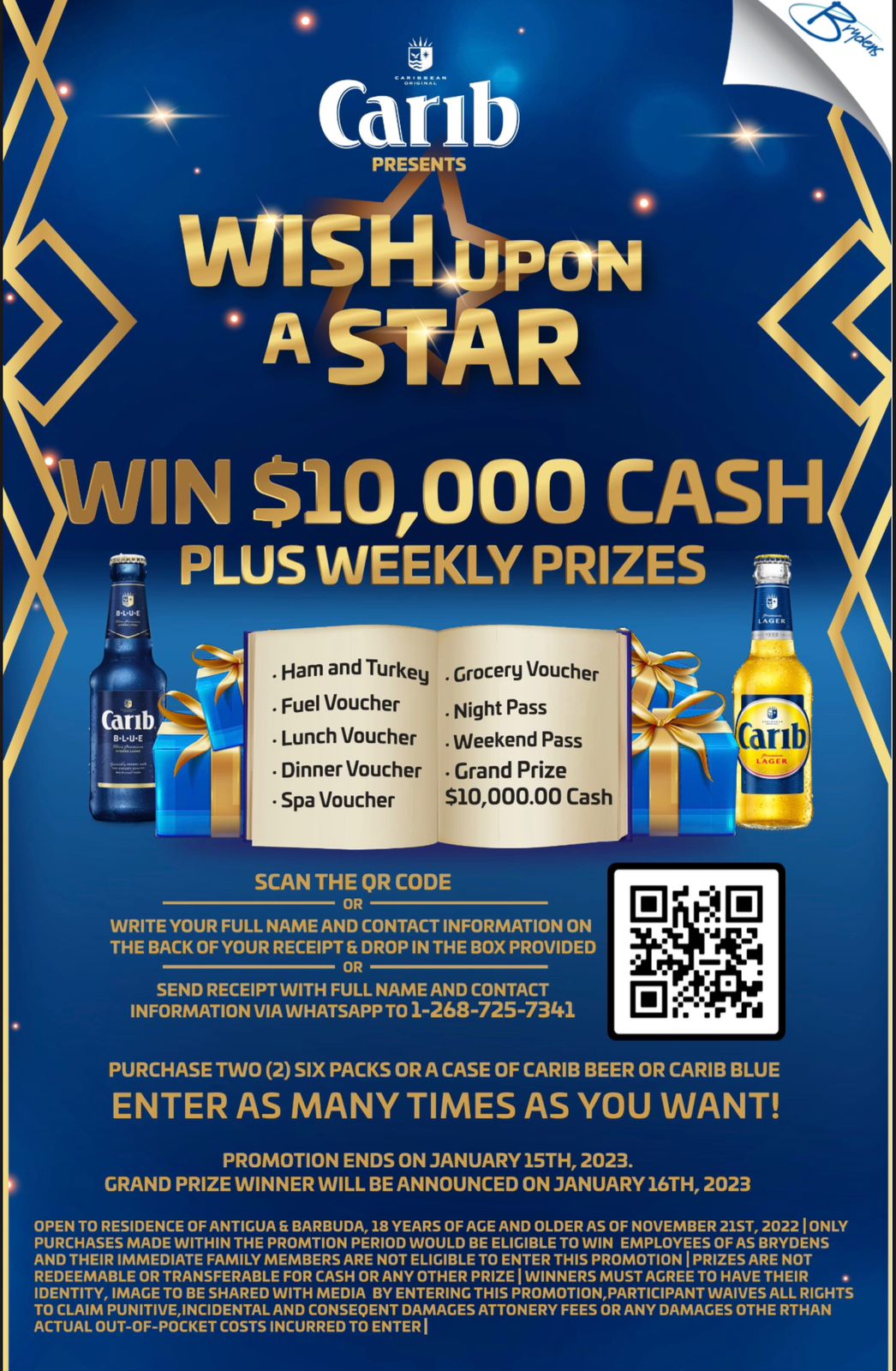 According to notes circulated following the discussions, "there was an informal agreement to build 100 dormitory rooms for a start, and to encourage homeowners in the village of Five Islands to begin preparing to attract overseas students to extended homes."

An Infrastructure Working Group has been established by the Cabinet, with the responsibility to further the coordination between government/Cabinet and the UWI.
Meantime, the government says it approved a science laboratory costing EC$60,000 and $700,000 dollars will be spent by the Embassy of China to upgrade further the I.T. system.

A Trust Fund has also been created to support the UWI Fourth Landed Campus into which monies secured from wealthy contributors, by the government, can be placed for continuous upgrading.

The government says it has received millions of dollars through the fund so far.

CLICK HERE TO JOIN OUR WHATSAPP GROUP