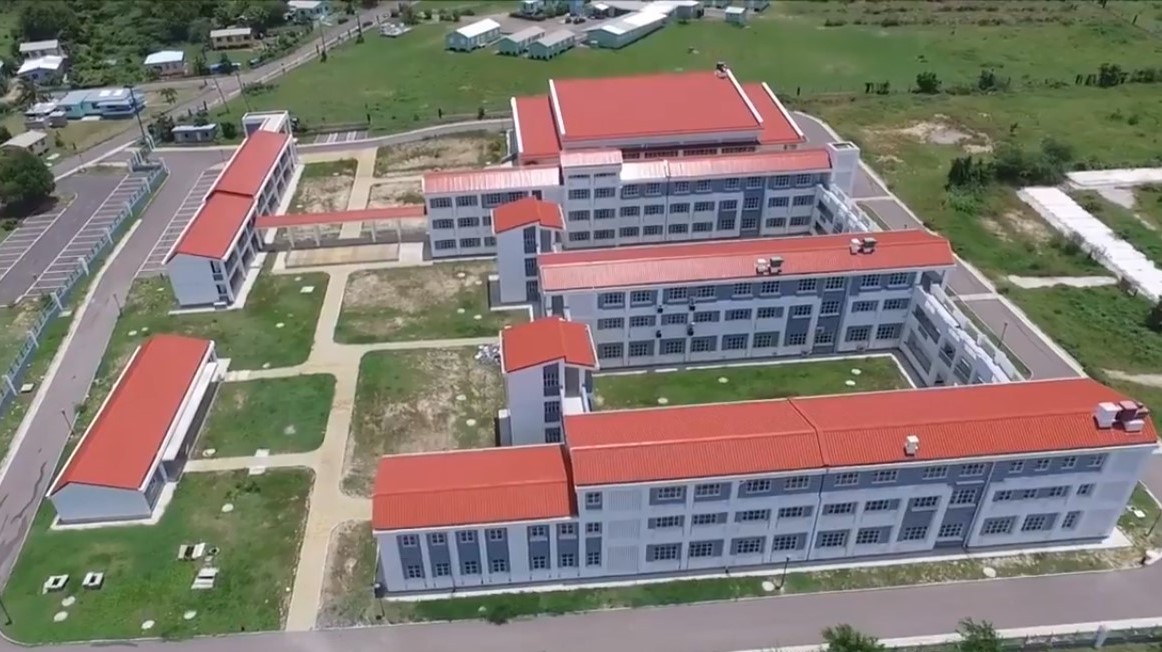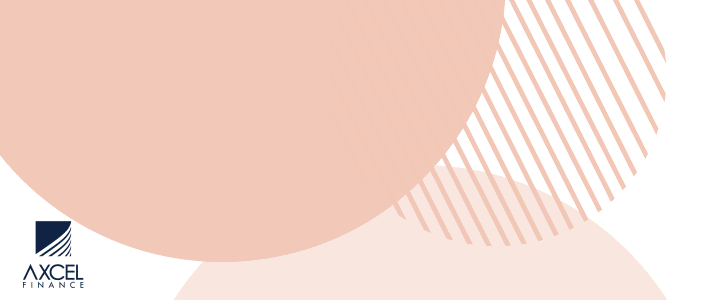 The government says work is continuing to ensure that the University of the West Indies Fourth Landed Campus at Five Islandsopens its doors in September 2019.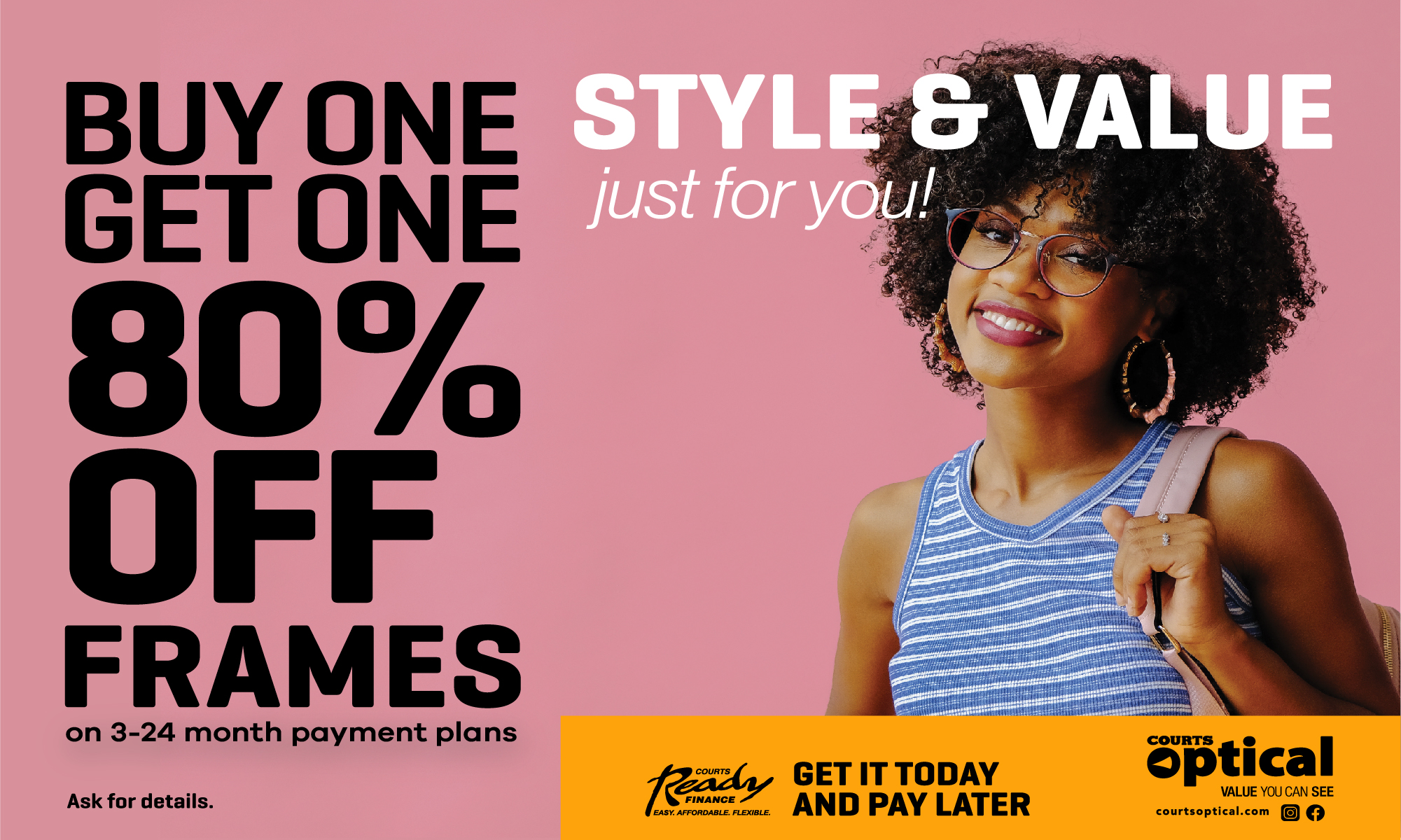 It said on Wednesday that although several buildings are now occupied by various schools, more work is to be done to make certain that all systems are equal to (and even superior to) the other three UWI Landed Campuses.

"At the moment, all Internet capabilities have been installed to meet the UWI requirements," based on a report coming from Cabinet.

In addition to Five Islands two other locations throughout the 108 square-mile-island will make up the UWI Fourth Landed campus.

"The administration's effort is to ensure that Antigua and Barbuda's youth shall have easy access to tertiary education at home, thereby making the acquisition of a degree less costly and more youngsters give consideration to earning a degree. "
CLICK HERE TO JOIN OUR WHATSAPP GROUP