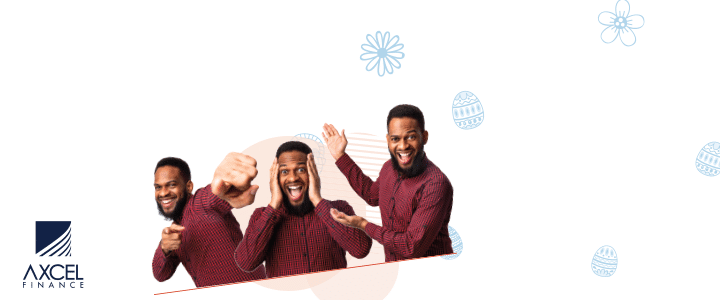 It's not a surprise that there are many movies about surfing as it is the symbol of freedom and being wild. Riding a wave is one of the best feelings in the world as you get to maneuver the waves, water sprinkling on your face, and the wind going through your hair. Similar to other sports or hobbies, you need to buy equipment to enjoy surfing to the maximum. You can buy a surfboard and try your luck with the waves, but you will not enjoy the experience without the rest of the gear. On that note, there are useful things you need to know when purchasing your surfing equipment.

Surfboards
Surfboards are like your partner in surfing, you must feel comfortable with your surfboard to be able to ride the waves flawlessly (you are bound to fall off nonetheless!). If you are new to surfing or you want to try it, you should aim for a big surfboard. Longboards are ideal for beginners as they float and maneuver waves easily. You should get an 8' to 9'6 surfboard with foam or soft top to ensure that you don't get hurt when you fall off. However, this surfboard is good only for beginners, so you will need to get a new one when you want to take your surfing to the next level. To save on the expenses, you can buy a second-hand surfboard for your training one, and buy the one that you feel more comfortable with.
Surfwear
When you start surfing, you will find that there is plenty of surfwear to choose from such as wetsuits, rash vests, bathing suits, or board shorts. However, if you are surfing in any weather except warm, you might need a wetsuit to keep you warm and comfortable. It is an investment, especially if you are planning on taking surfing seriously. When buying a wetsuit, you must make sure it is a good fit, and do your research to get the best one for your needs. If you will surf in a bathing suit, it is advisable to wear a rash vest or guard as it will protect you from salt, chafing, and harmful UV rays.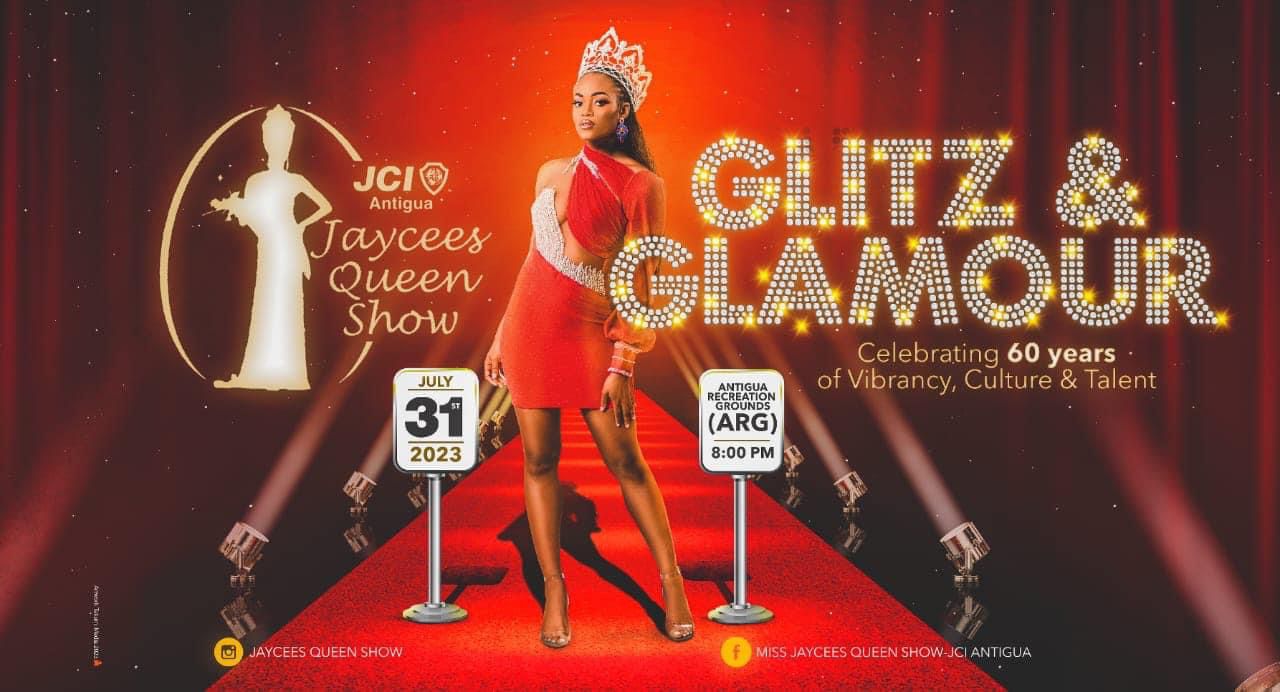 Surfboard Leash
Also known as leg ropes, the leash is what keeps you and your surfboard together. It is useful if you fall off your surfboard so you won't get separated from it or hit another person in the water (or yourself!). Though buying a leash might seem like a no-brainer, the pro surfers at https://www.southernman.com.au/brands/balin/ suggest that you should get a leash that is one foot longer than your board. For example, if your board is 8ft, you should get a 9ft leash. Once you get better at surfing, you can get a leash that is 6 inches longer than your board. Keep in mind that your leash will stretch after being used repeatedly.

Surf Wax or Traction Pads
The main idea of surf wax or traction pads is to prevent the surfer from slipping off the board. If you opt for surf wax, you will need to apply a base coat wax on the surfboard's deck (the part you stand on) and you will apply topcoat wax every time you go surfing. A traction pad is permanently placed on the surfboard's deck that provides grip when it gets wet. There are different types of traction pads, use the one you feel most comfortable with. It is a personal preference whether to use surf wax or a traction pad.
Accessories
Various accessories improve the quality of life for surfers. A board bag is particularly useful to keep your board safe when moving it to and from the beach and storing it. Some protective gears are good to have such as earplugs to avoid having a surfer's ear which can damage your hearing. If you have a vehicle, you can get a roof rack to transport your surfboard easily. Instead of stashing your keys on a mat on the beach, you can have them on you with a waterproof key bag to prevent anyone from stealing your keys.

Surfing is one of the most fun sports that anyone can do. Many people share the same passion for surfing all over the world. However, to enjoy it fully, you need to be prepared with the right equipment. The important thing is to do your research before buying any piece of equipment, as what can be suitable for everyone else won't be suitable for you. Don't rush to be an expert surfer as surfing has a steep learning curve. Enjoy the ride, take it slowly, and enjoy every moment of it.

Advertise with the mоѕt vіѕіtеd nеwѕ ѕіtе іn Antigua!
We offer fully customizable and flexible digital marketing packages.
Contact us at [email protected]