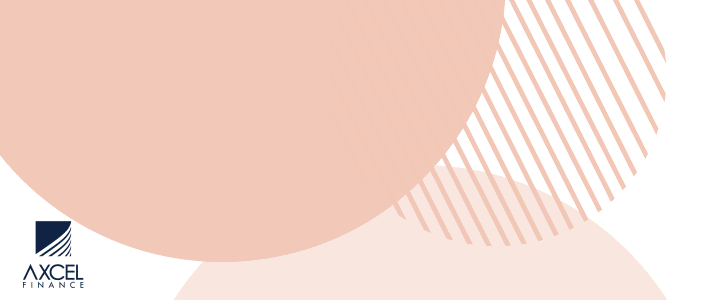 (CABINET NOTES)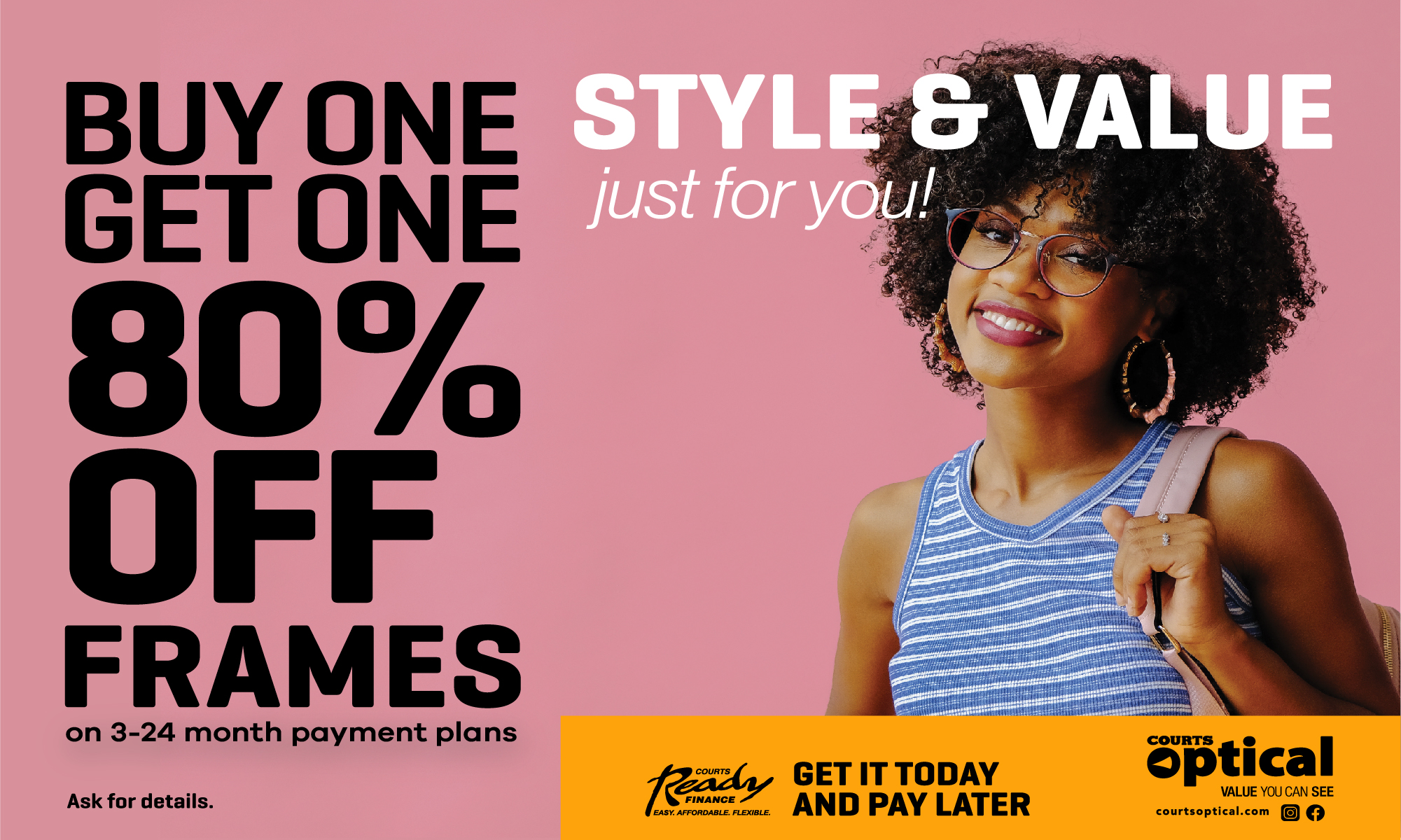 The Cabinet has decided to set aside more than US$2 million dollars for the purchase of Covid-19 vaccines when the medicine becomes available–which may be before January 1, 2021.

A procurement system, to be put in place by a regional health organization, is likely to require payment for the new vaccine in advance.

Antigua and Barbuda is readying itself to provide the new drug to its population when it becomes available.

The Cabinet reminds everyone that our good health as a nation has been dependent upon early childhood vaccination against a number of diseases that caused high infant mortality.
This new disease is likely to be defeated by vaccination also, making the world safe once more for travel and business, employment and leisure.

CLICK HERE TO JOIN OUR WHATSAPP GROUP