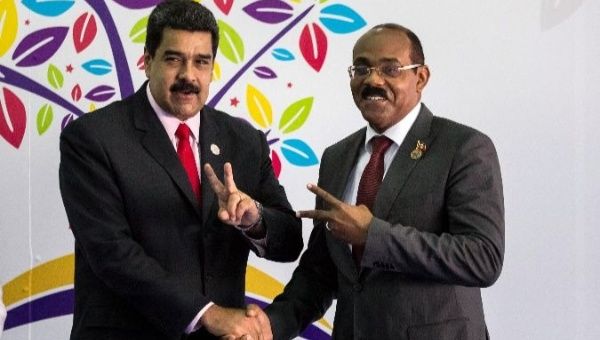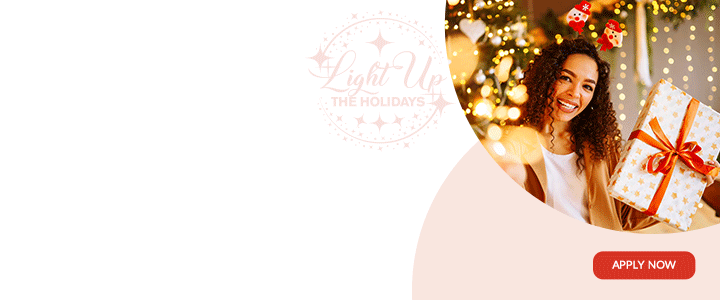 The United States has postponed a meeting with a Caribbean Community (CARICOM) delegation on Wednesday to discuss the ongoing political situation in Venezuela, Trinidad and Tobago Prime Minister Dr. Keith Rowley said Sunday.

Rowley told a news conference he had been made aware of the postponement by the US Embassy here, adding "they gave reasons of one kind or another, I don't really want to get into it. "If they are not available, they are not available. It doesn't matter what the reason is.If they wanted to see if, what they do know we are available to be seen. Maybe their scheduling did not allow it," he told reporters.
Rowley said it is not a question of disappointment that the meeting on Wednesday would not now take place, adding "it's an area of common ground once we keep talking, it is our view, nationally Trinidad and Tobago and CARICOM that once we talk these issues the pathway towards a peaceful and sustainable outcome is where it could end up".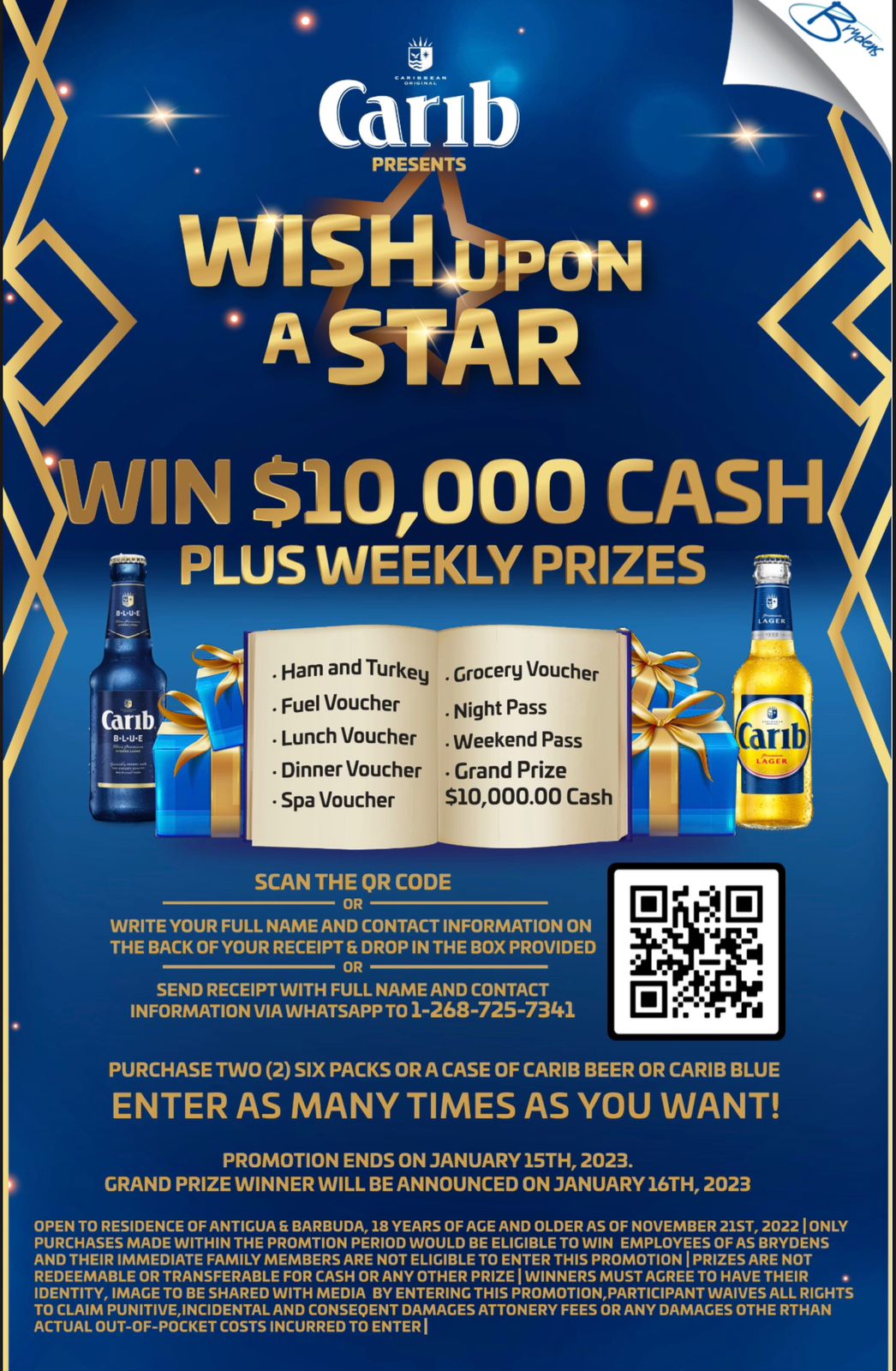 Rowley, who attended the 30th CARICOM Inter-sessional summit in St. Kitts-Nevis last week, had said that the regional leaders had received communication from Washington acceding to their request for a meeting on the issue.

"We consider this to be a step in the right direction and CARICOM has mandated that the diplomatic team…should accept the invitation and travel to Washington to have the meeting with Secretary of State Pompeo on Wednesday," Rowley said on his return here on Thursday night.
The CARICOM diplomatic team is lead by its chairman and St. Kitts-Nevis Prime Minister Dr. Timothy Harris and includes the Barbados Prime Minister Mia Mottley, Rowley and the CARICOM Secretary general, Irwin La Rocque.

CARICOM has maintained its position of non-interference in the internal affairs of the South American country where Opposition Leader Juan Guaido, who has declared himself interim president, is leading the effort to remove President Nicolas Maduro from office.

While Guadio has the backing of the United States and several other Western countries, Maduro,, who was sworn in January, is backed by Russia, China, Cuba and several others.

CARICOM has been seeking to play a mediating role in the conflict and said they were concerned that the escalation of the situation is increasing the hardship and suffering of the population exacerbated by the imposition of sanctions" mainly by Washington.

During the news conference on Sunday, Rowley reiterated the position of the regional leaders at their summit in Basseterre where they said "the people of Venezuela must be allowed to decide their own future in accordance with the principles of the United Nations Charter – non-intervention, non-interference, prohibition of the threat or use of force, respect for the rule of law, human rights and democracy.

"As CARICOM has ceaselessly advocated, for this objective to be attained, there has to be a meaningful and internal dialogue between the contending parties," the communiqué noted.
Rowley reminded reporters that CARICOM had asked for the meeting with Washington "but when we did not get a response we did not roll over.

"We hope that another date will be set at some time with some persons because we talk to a lot of people, we talk to a lot of people in the US system…and that's what we are doing.
"We are talking about this issue and we hope that the initial solutions which were advanced are not in fact as prominent now as they were 24 hours after the second president was installed."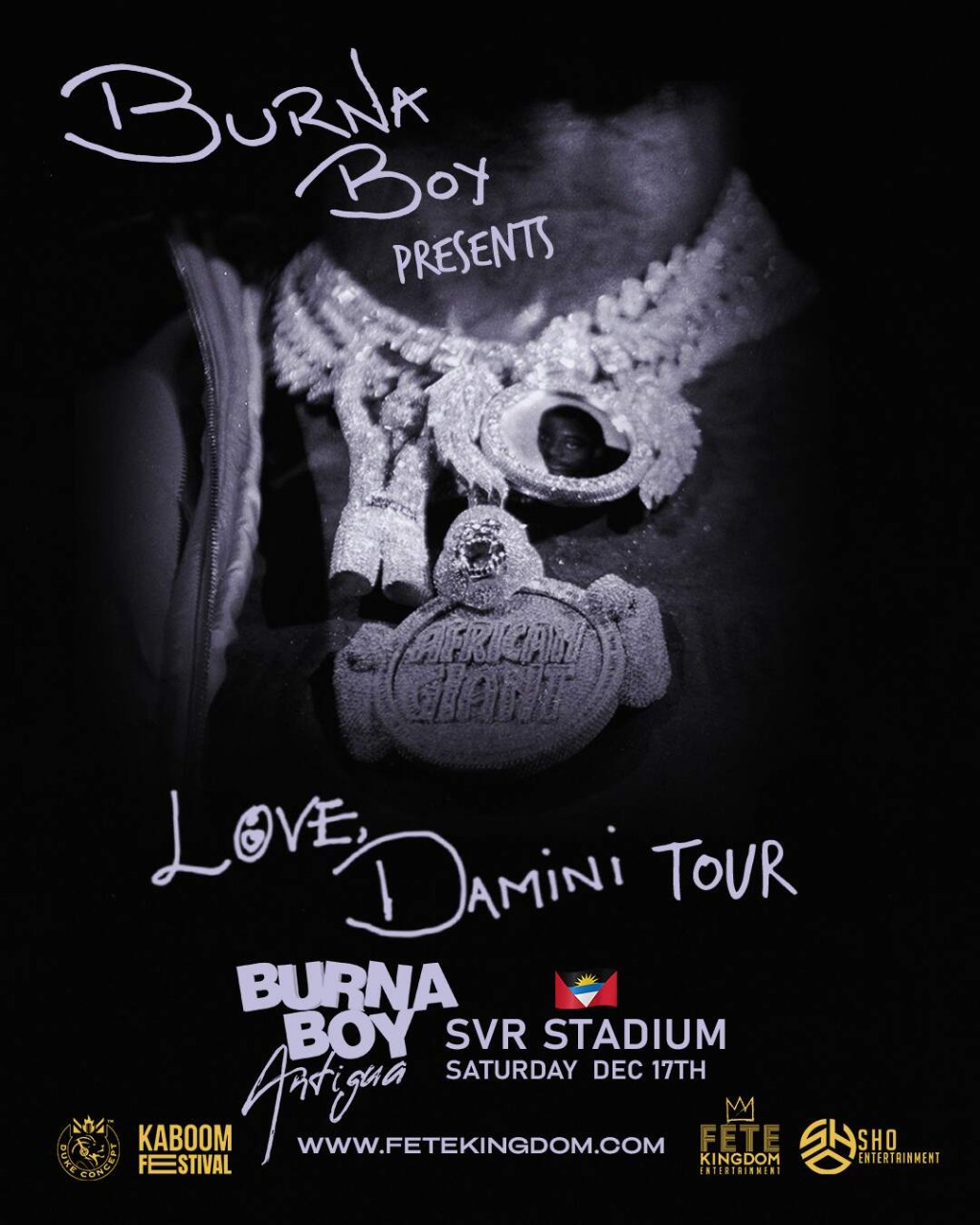 Rowley dismissed suggestions that Washington may have decided to postponed the meeting following his comments last Thursday regarding the Venezuela situation, telling reporters I have been making comments on Venezuela for the longest while.
"I speak globally ever since we have been dealing with Venezuelans in Trinidad and Tobago becoming a problem," he said, adding "what we have been doing is to be careful not to intervene in their politics.

"So there is nothing I would have said at that press conference or CARICOM would have said should dramatically change anything. What we did do is to reserve our right to speak as and for independent nations respectfully and factually and we do know that our points of view differ from other people but that is not a crime".
CLICK HERE TO JOIN OUR WHATSAPP GROUP