The United States Government deported a total of 19 Antiguans and Barbudans last year, five more than in 2016, according to media reports.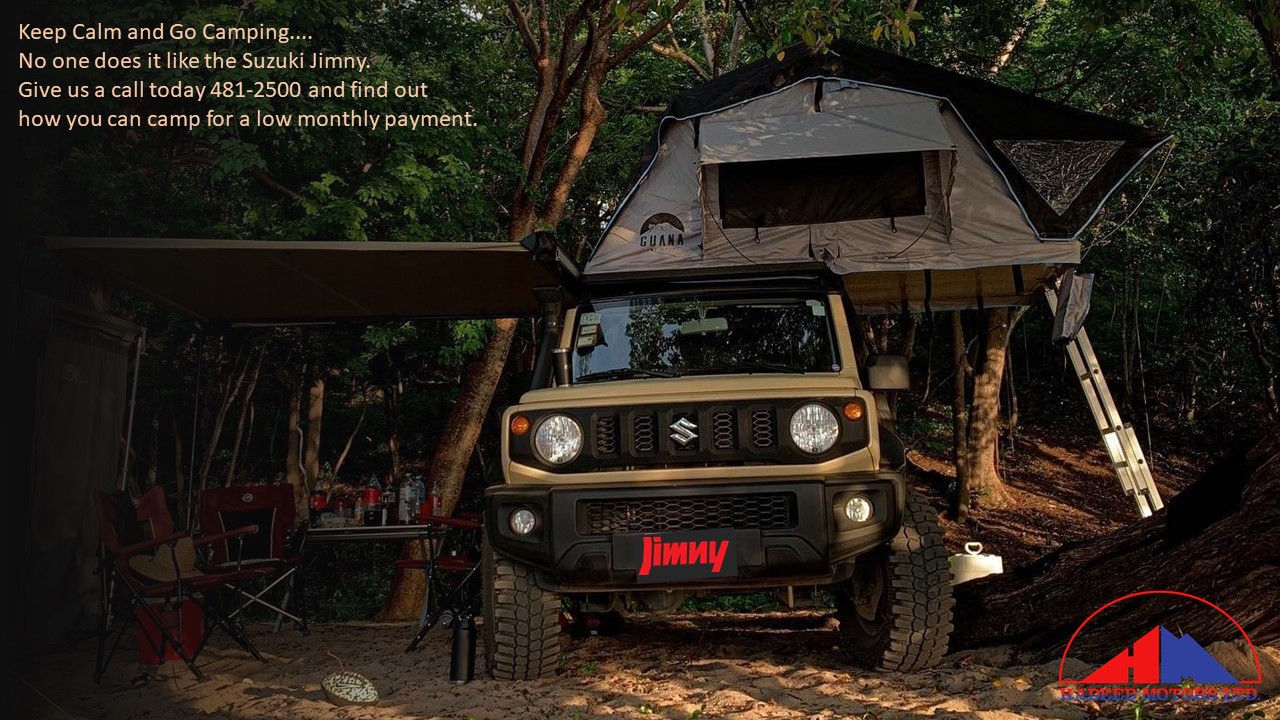 The Enforcement and Removal Operations was the body responsible for the deportations.

It was also reported that Barbados shares the exact figures with Antigua and Barbuda in both years.

ERO identifies, arrests, and removes aliens who present a danger to national security or a threat to public safety, or who otherwise undermine border control and the integrity of the U.S. immigration system.

ICE shares responsibility for administering and enforcing the nation's immigration laws with U.S. Customs and Border Protection (CBP) and U.S. Citizenship and Immigration Services.
CLICK HERE TO JOIN OUR WHATSAPP GROUP