The United States Customs and Border Protection (CBP) agency has released new footage aimed at disrupting drug trafficking operations in the Caribbean Sea.

CBP said its Air and Marine Operations (AMO) and task force partners have intercepted "a succession of drug-laden vessels packed with thousands of pounds of cocaine and marijuana during targeted operations in the Caribbean Sea and North Atlantic in recent weeks.

"New footage is available at @CBPFlorida on Twitter of a CBP Air and Marine Operations crew detecting a suspicious vessel and working with task force partners to intercept," CBP said.

It said Operation Full Court Press is led by CBP's Air and Marine Operations Southeast Region, targeting "maritime smuggling organizations responsible for cocaine trafficking throughout the Caribbean and beyond."

CBP said the enhanced enforcement operations "leveraged" interagency partnerships with the US Coast Guard and US Immigration and Customs Enforcement's (ICE) Homeland Security Investigations (HSI).
"This is the latest example of Air and Marine Operations' experienced agents stopping threats before they reach our shores by employing advanced aviation and maritime capabilities," said Southeast Region Executive Director Eric Rembold.

"Extending the nation's borders further away from the geographic border allows us to dramatically increase our detection capabilities and disrupt illicit trafficking by working alongside our federal and international maritime partners," he added.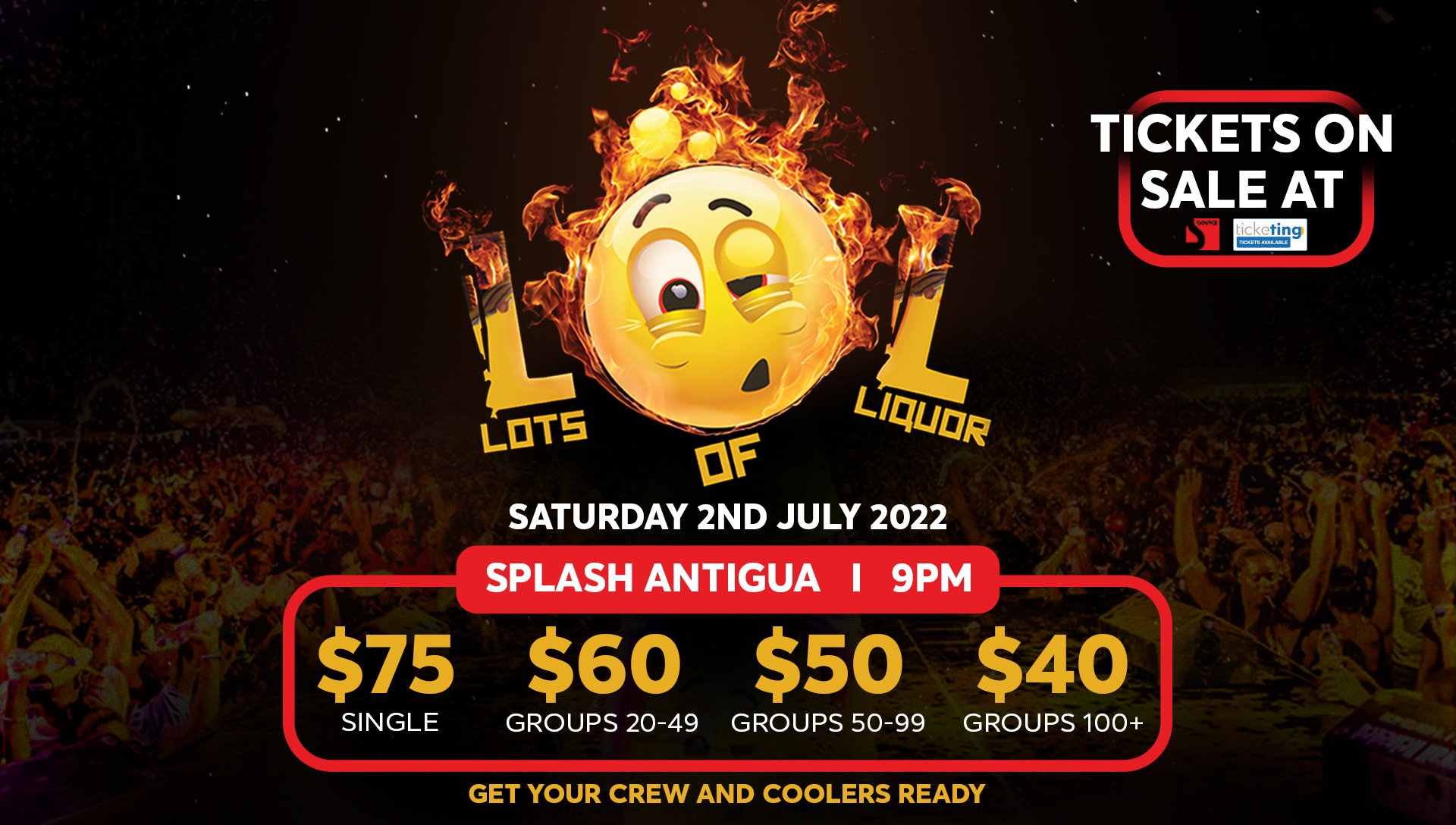 CBP said its Air and Marine Operations Southeast Region area of responsibility extends eastward from Southeast Texas to the US Virgin Islands and includes the waters of the Gulf of Mexico and "a large portion of the Caribbean Sea."

According to the CBP, agents with the Caribbean Air and Marine Branch, New Orleans Air and Marine Branch, Jacksonville Air and Marine Branch and Miami Air and Marine Branch supported the multi-agency operations which involve "patrolling the seas and skies, intercepting contraband, catching smugglers and assisting in rescue and recovery operations."

In Fiscal Year 2017, CBP said its Air and Marine Operations enforcement actions resulted in the "approximate seizure or disruption" of 269,790 pounds of cocaine; 384,230 pounds of marijuana; 5,721 pounds of methamphetamine; 1,089 weapons and US$26.1 million; 2,573 arrests and 37,009 apprehensions of illegal immigrants.

CLICK HERE TO JOIN OUR WHATSAPP GROUP