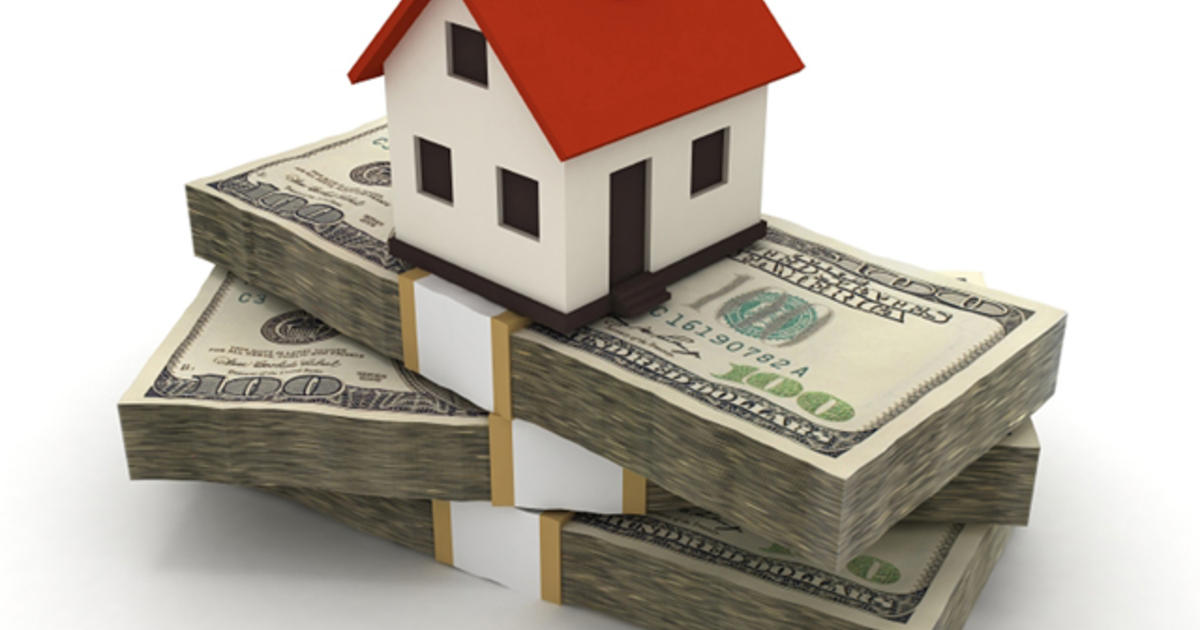 Popular Designs, a company out of the USA is seeking Cabinet approval for the construction of "sturdy homes at US$85.00 per square foot."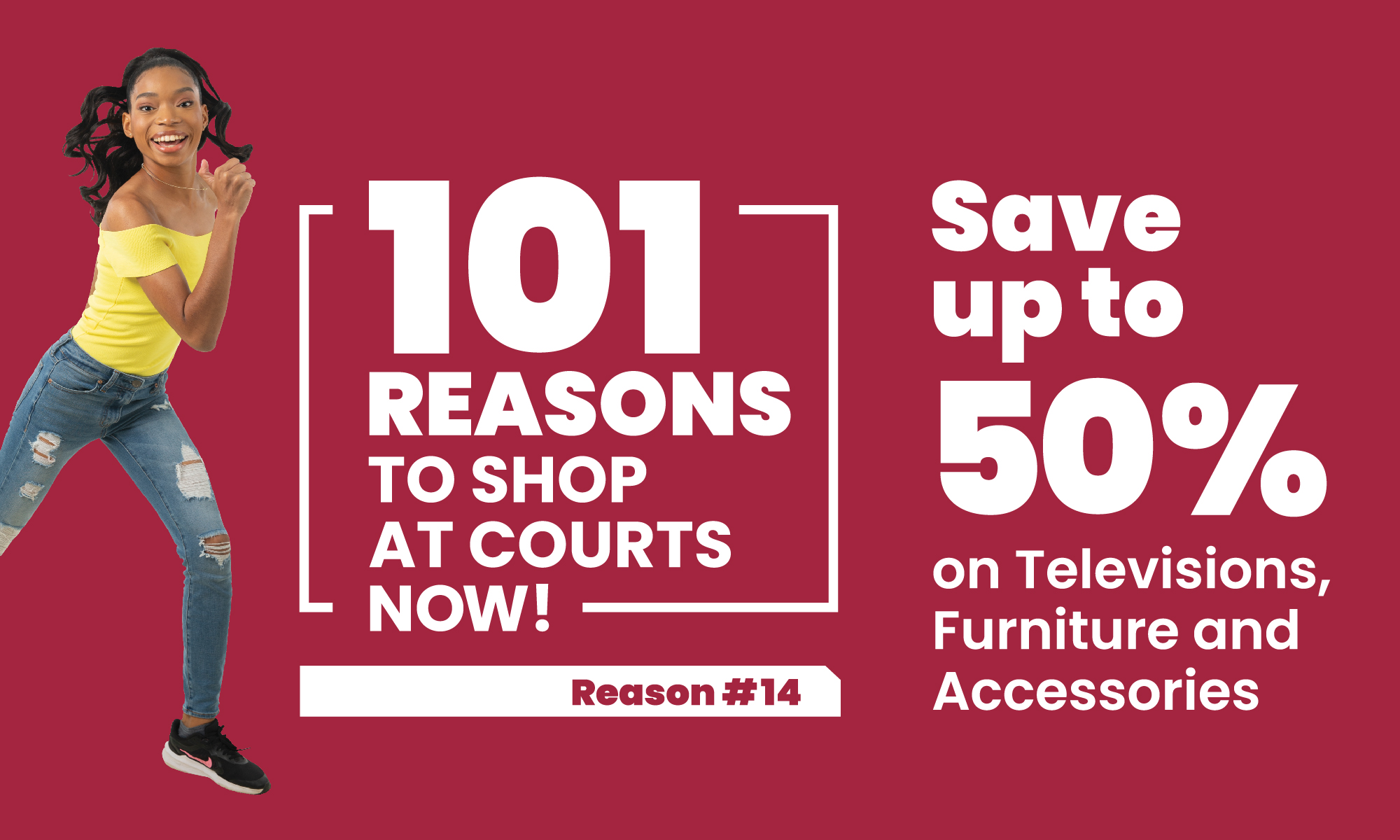 The company says the homes can be built "in a matter of weeks."

According to the government, the prefab houses are to be built on a regular foundation of cement and steel; the sides are made from cement slabs, supported by steel ring beams at the foot and where the roof joins the walls.

The houses can be designed to have as many as three bedrooms and one bathroom. A cistern and a septic tank will also be built within the $85.00 per square foot cost.

The houses will also be wired for electricity and Internet.
"Cabinet invited the principals to submit an MOU and to prepare to build a model that can be examined by consumers."

"The Cabinet would also identify Crown land on which the homes could possibly be built," a Cabinet statement said.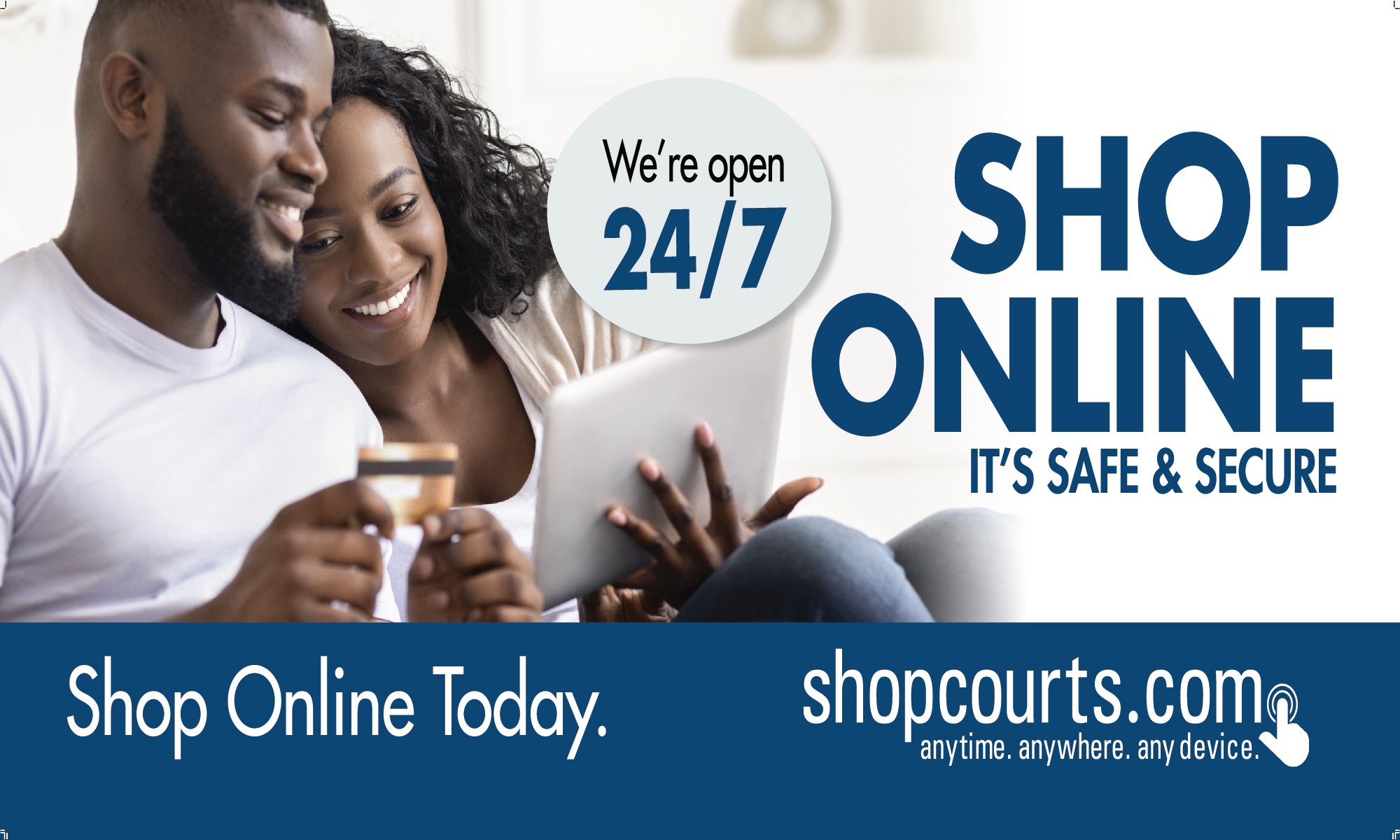 CLICK HERE TO JOIN OUR WHATSAPP GROUP