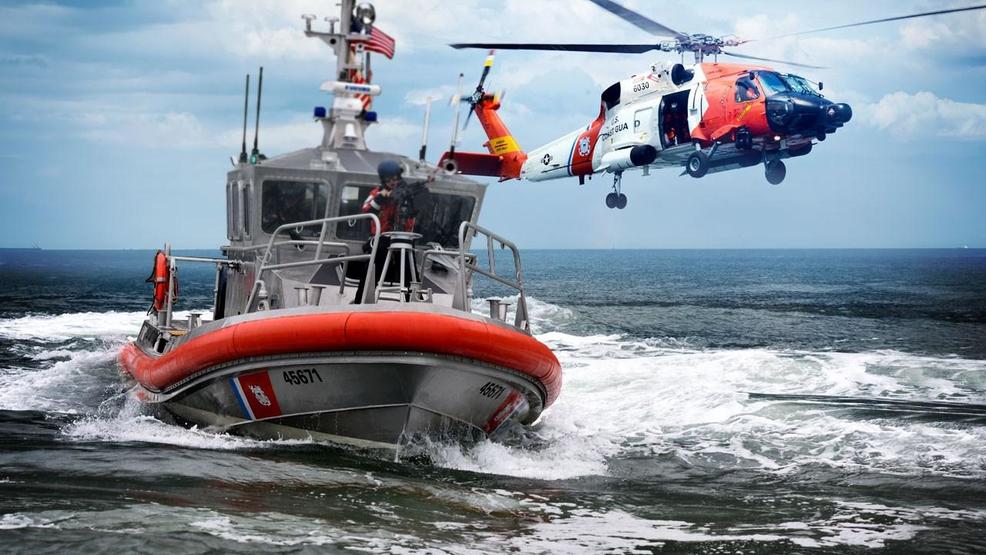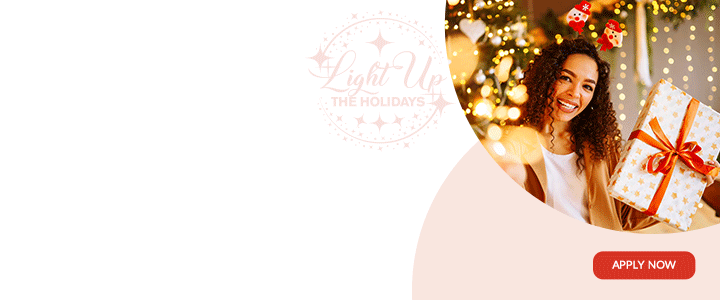 The Unites States Coast Guard says the crew of the Cutter Mohawk (WMEC-913)  returned to their home port of Key West, Florida, after a 75 day patrol throughout the Caribbean during which they interdicted three suspected drug vessels, detained 15 suspected drug smugglers and seized more than 5,500 pounds of cocaine.

The patrol was in support of the Miami-based US Southern Command Joint Interagency Task Force South and the Coast Guard 7th District.
During the patrol, the Coast Guard said the cutter crew conducted a joint-operation with the Royal Netherlands Navy for one of the interdictions "to help strengthen international partnerships and interoperability in the wider Caribbean area of responsibility".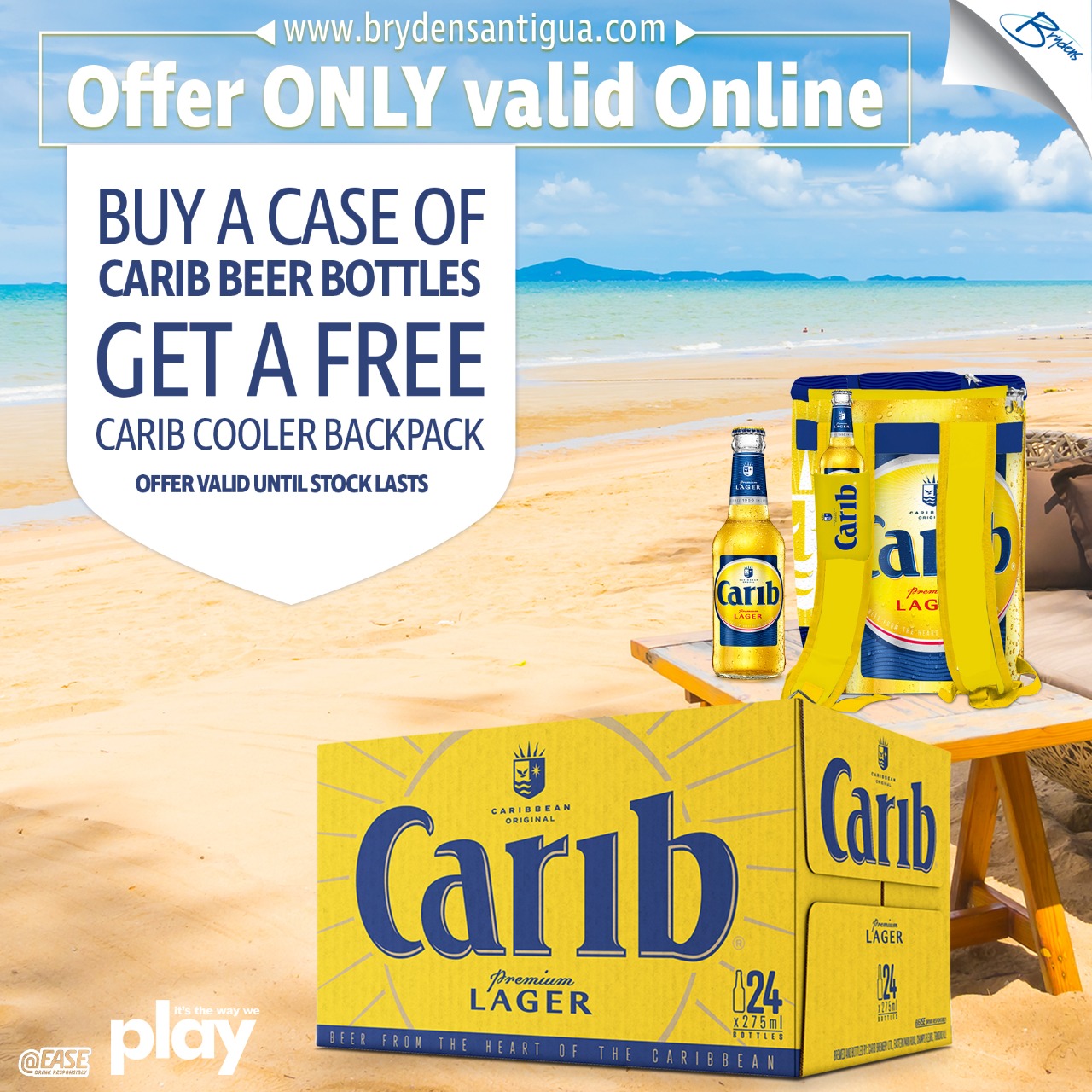 "The Mohawk crew safely interdicted and repatriated more than 150 migrants back to their countries of origin, extending the (US) Department of Homeland Security's Border Security mission into the maritime domain," the Coast Guard said.

Between operational tasking, it said the cutter crew completed damage control, seamanship and navigation drills, as well as aviation training with an embarked Coast Guard Air Station Miami MH-65 Dolphin helicopter crew.
"The Mohawk's crew worked with multiple interagency and international maritime patrol aircraft and surface assets to counter transnational criminal organizations hindering the illicit flow of drugs, people and other dangerous cargo into the United States," the US Coast Guard said.

CLICK HERE TO JOIN OUR WHATSAPP GROUP