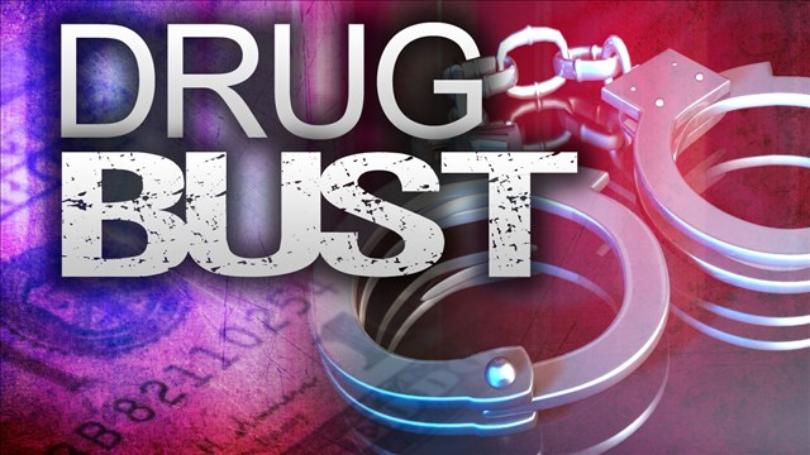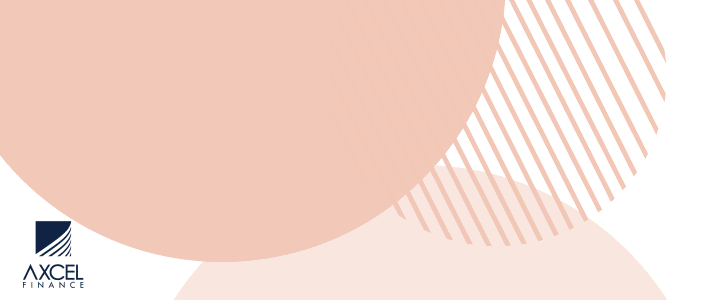 The United States Coast Guard says crew members from the cutter Joseph Tezanos  have transferred custody of three smugglers and about US$3.3 million of cocaine to US Drug Enforcement Administration (DEA) agents.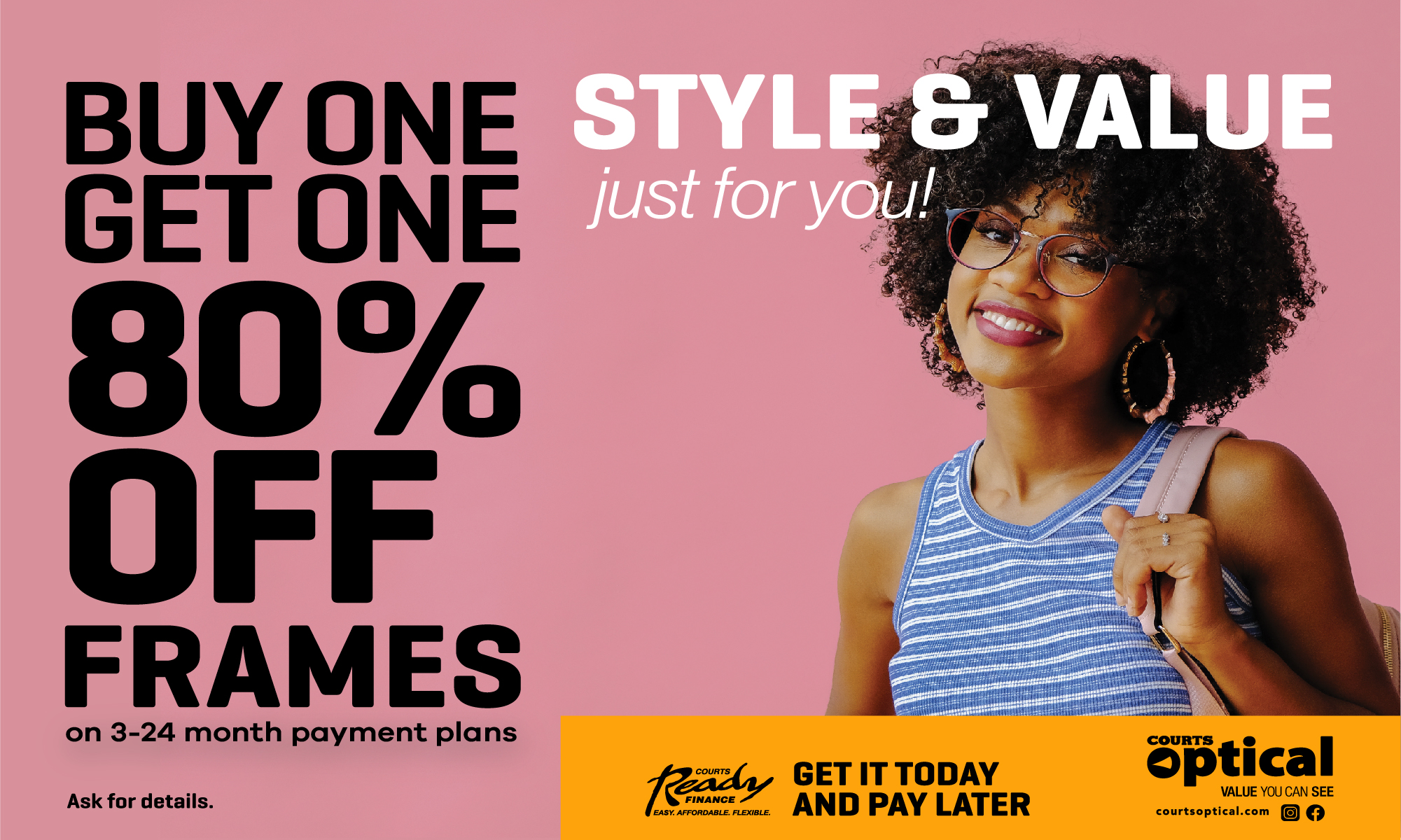 The Coast Guard said the drugs and smugglers were transferred to Sector San Juan on Thursday, following the interdiction of a go-fast vessel in the Caribbean Sea off Loiza, Puerto Rico.

"The interdiction was the result of ongoing multi-agency law enforcement efforts in support of Operation Unified Resolve, Operation Caribbean Guard and the Caribbean Corridor Strike Force," the Coast Guard said.

Three men – two Dominican Republic nationals and a French citizen – apprehended in this case are facing US federal prosecution in Puerto Rico. 

"Each successful interdiction is another successful step towards protecting our borders and citizens from the threat of transnational criminal organizations," said Lt. Cmdr. Mario Gil, Joseph Tezanos commanding officer. "I am extremely proud of my crew for stepping up to this challenge. Through their professionalism and courage, we were able to stop millions of dollars of cocaine from reaching the streets of Puerto Rico." 
While on a routine patrol off Puerto Rico's northern coast, the US Coast Guard said the crew of a Coast Guard HC-144 Ocean Sentry aircraft detected a suspicious 35-foot go-fast vessel transiting toward Puerto Rico without navigational lights, about 50 nautical miles north of the island.

The Coast Guard said watchstanders at Sector San Juan diverted the Coast Guard Cutter Joseph Tezanos to interdict the suspect vessel.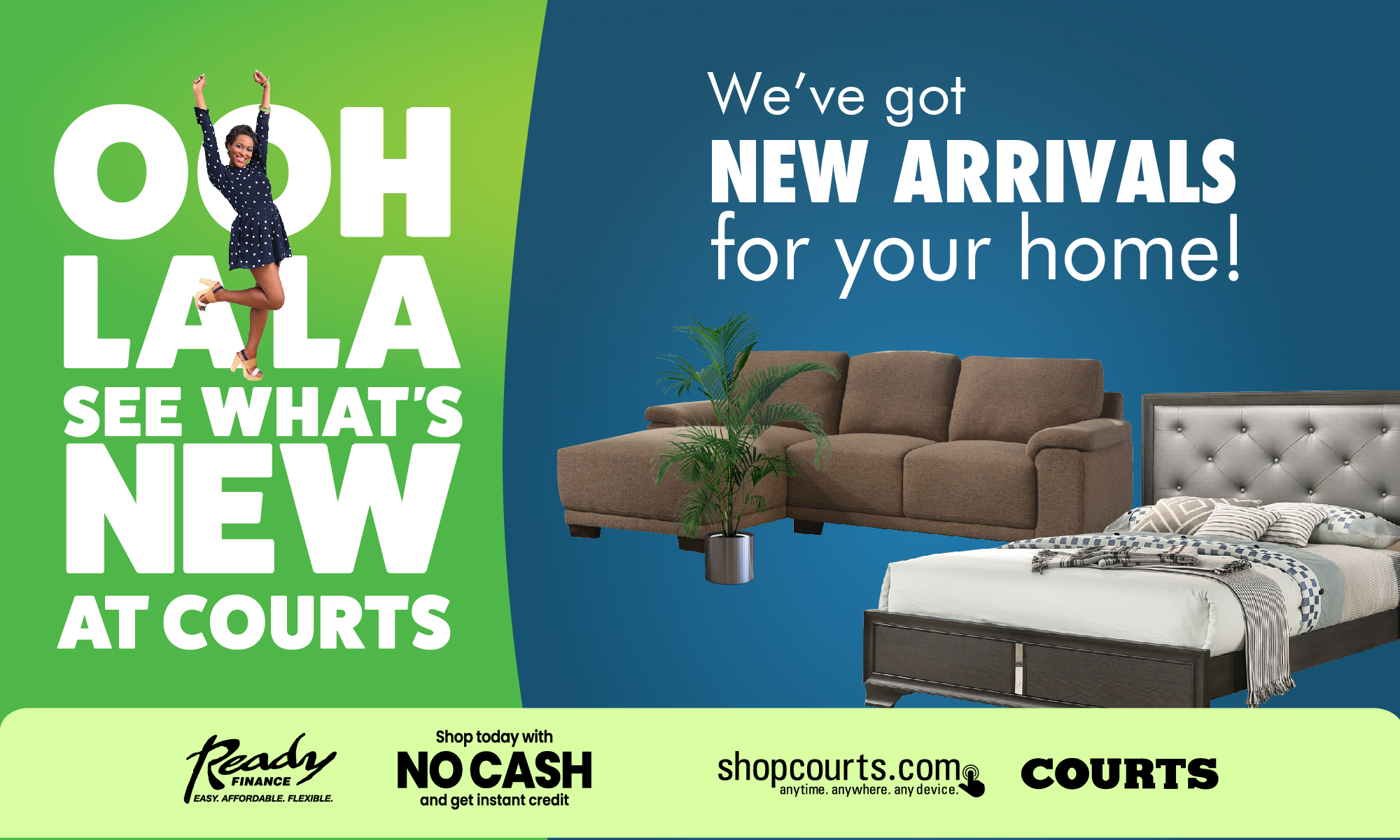 Following the interdiction, the Coast Guard said the Joseph Tezanos crew located and recovered four bales from the water, as well as three additional packages that were located by the crew of a Coast Guard Air Station Borinquen helicopter.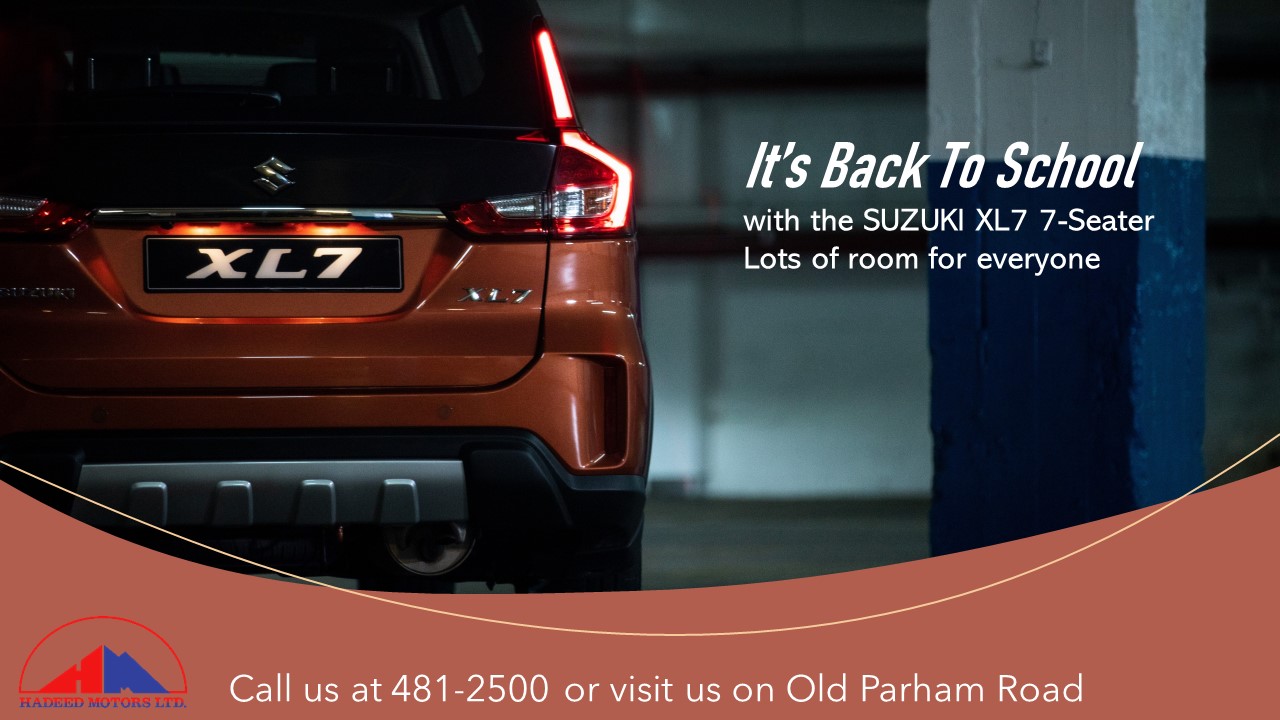 The seized contraband weighed about 112 kilograms and tested positive for cocaine.

CLICK HERE TO JOIN OUR WHATSAPP GROUP