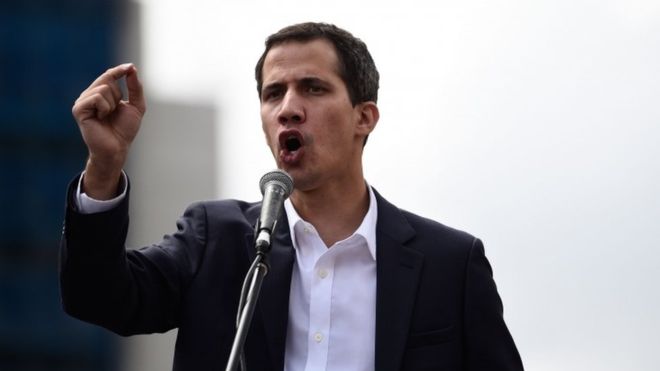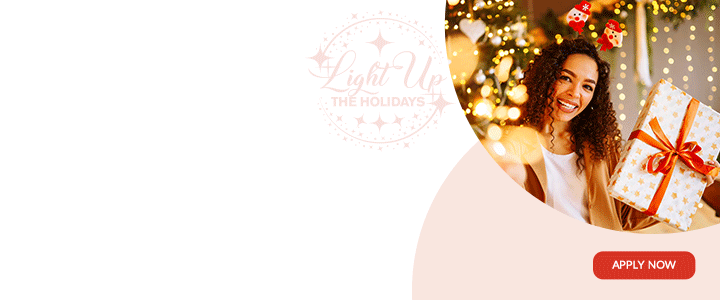 US President Donald Trump has said he recognises Venezuelan opposition leader Juan Guaidó as interim president.

It came minutes after the 35-year-old declared himself as acting leader in Caracas on Wednesday.
Tens of thousands of Venezuelans are taking to the streets in protest against President Nicolás Maduro.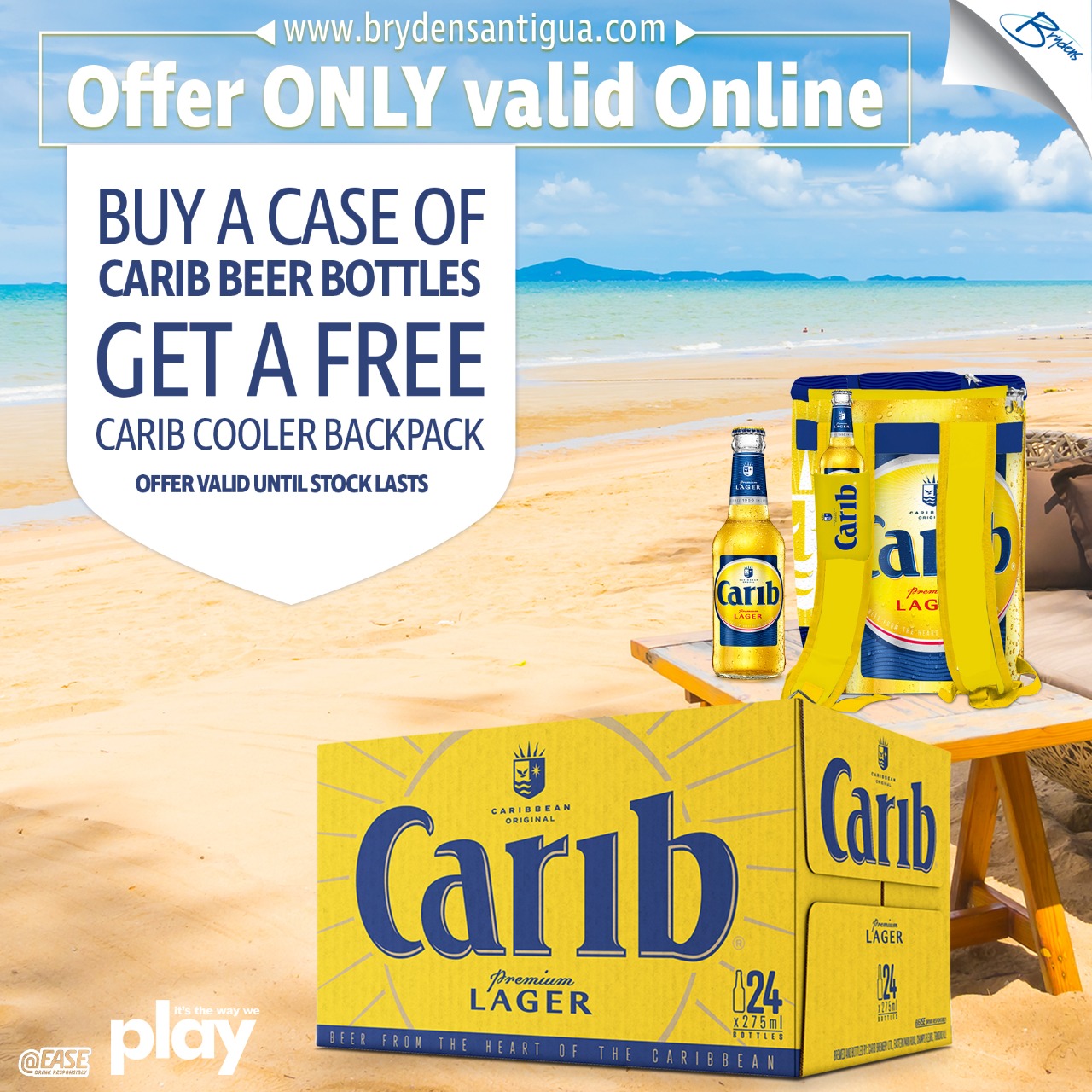 Mr Maduro was sworn in for a second term earlier this month, after a poll considered a sham by much of the international community.

In response to Mr Trump's recognition of the opposition leader, Mr Maduro gave all US diplomatic staff in Venezuela 72 hours to leave the country.
Venezuela has been in economic freefall for a number of years under his leadership.

Hyperinflation and key shortages, including of food, has forced millions out of the country.

What's the latest?
Speaking in Caracas, Mr Guaidó told a cheering crowd that the protests would continue "until Venezuela is liberated".

"I swear to formally assume the national executive powers as acting president," he said, while raising his right hand.

Footage from Wednesday's protests showed demonstrators facing off against National Guard security forces, tear gas being dispersed and vehicles on fire.

Mr Guaidó, who is head of the country's National Assembly, has called on the armed forces – who have so far backed Mr Maduro – to disobey the government.
He has promised to lead a transition government and hold free elections.

CLICK HERE TO JOIN OUR WHATSAPP GROUP