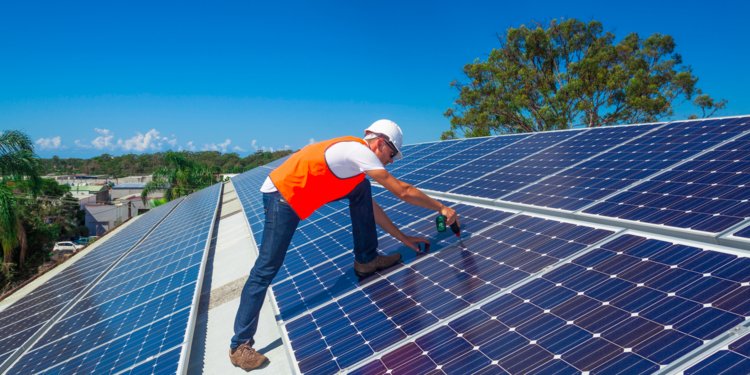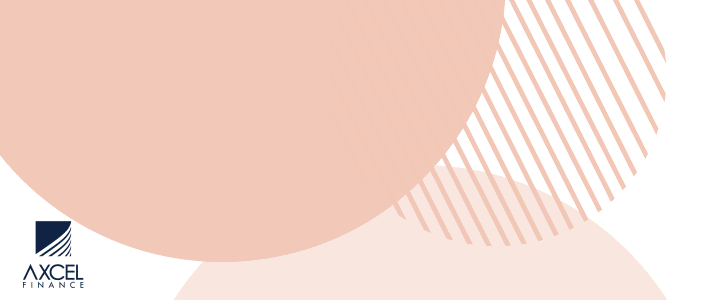 The Department of Environment today announced the signing of an agreement between the Government of Antigua and Barbuda and GreenTech SolarLtd. to procure solar PV (Photovoltaic) systems and batteries for use in community health centers and schools around Antigua and Barbuda.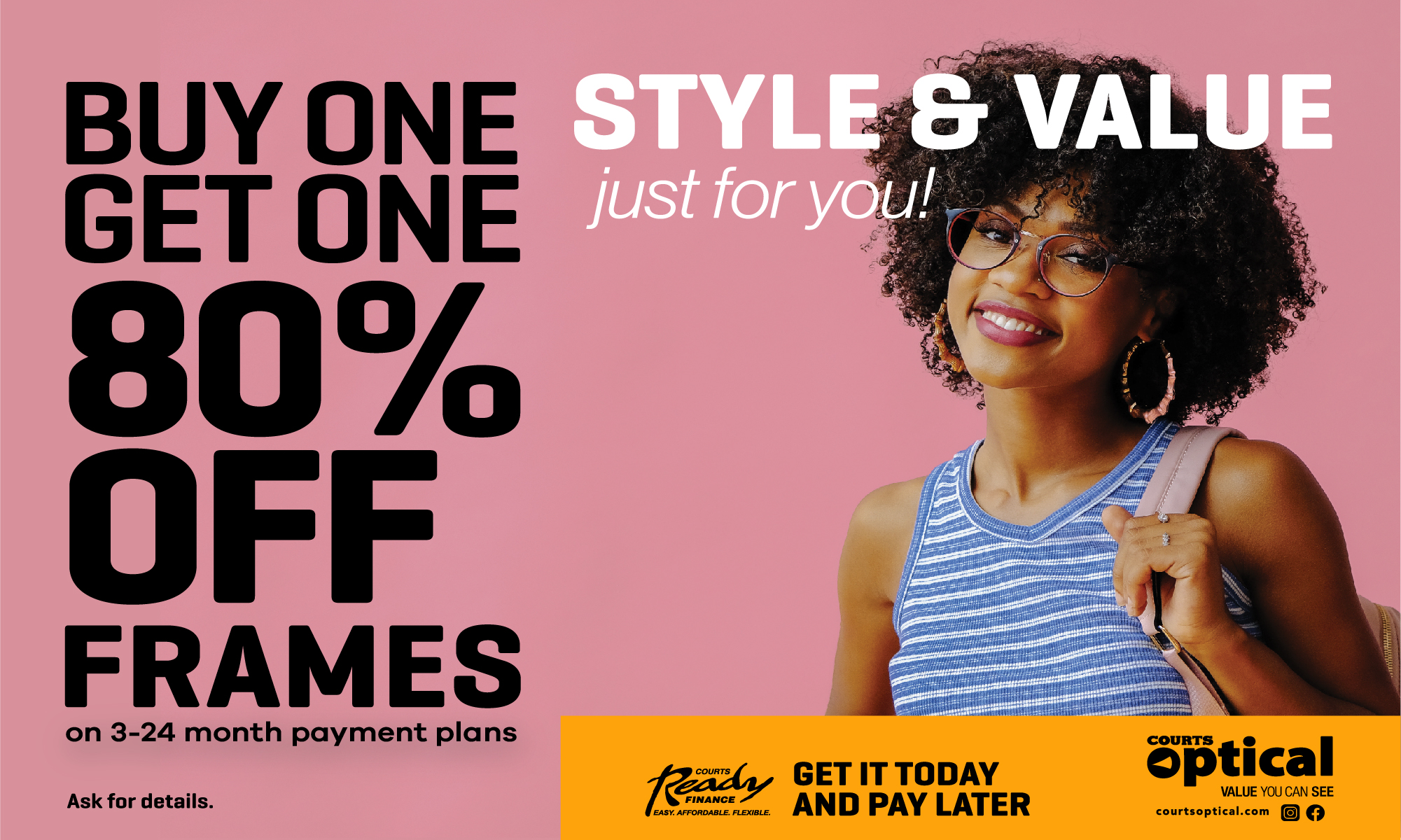 The agreement is part of the Sustainable Energy Facility (SEF)Program, whose goal is to reduce dependency on fossil fuels by promoting energyefficiency and renewable energy in Antigua and Barbuda, Grenada, and St.Vincent and the Grenadines. Antigua and Barbuda was allocated a grant of $1.09million US under the Program.

The SEF Program is being administered through theSustainable Island Resource Framework (SIRF) Fund, which is managed by the Department of Environment.

GreenTech Solar Ltd., which is based in the Cayman Islands, will use solar PV systems manufactured by SunTech and batteries manufactured by Tesla.

The following community health centers and schools will benefit from the Program;
BendalsClinic
BolansClinic
FiennesInstitute
GoodShephard Home for Children
Holberton Hospital – Childrens Ward
Holberton Hospital – Hospice
NyahbinghiTheocracy School
Old Road Clinic
Parham Clinic
Potters Clinic
Swetes Clinic
Victory Center
Willikies Clinic
---
CLICK HERE TO JOIN OUR WHATSAPP GROUP