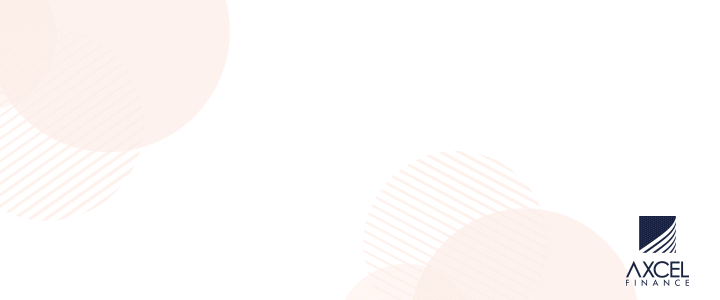 Urgent Need for Professionalism and De-escalation – An Open Letter to Erna-Mae Braithwaite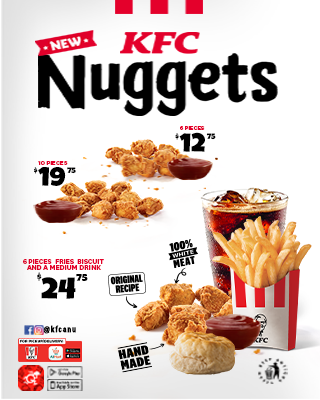 Dear Mrs. Braithwaite,
I hope this letter finds you well. I am writing to express my deep concern and disappointment regarding your recent involvement in a highly publicized altercation during the carnival celebrations.

As the General Manager of the Antigua Broadcasting Service, your role carries significant responsibility and influence within the community, and your actions, or lack thereof, are a matter of public interest.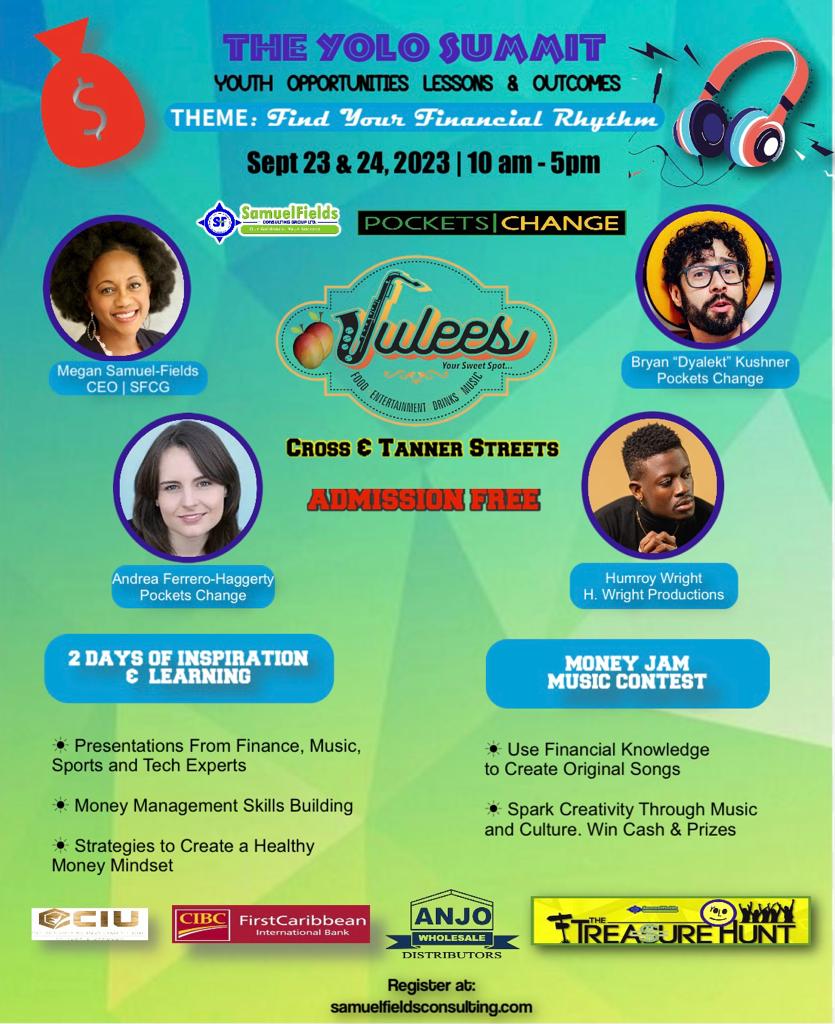 While I understand that emotions can run high in such festive environments, it is crucial for individuals in leadership positions to set an example of professionalism, composure, and conflict resolution.
The video footage circulating on social media, depicting your altercation with another woman, raises questions about your ability to manage stressful situations and uphold the values of your position.

It is disheartening to note that despite the fact that the other woman initiated the physical contact, your apparent failure to de-escalate the situation demonstrates a lack of maturity and restraint.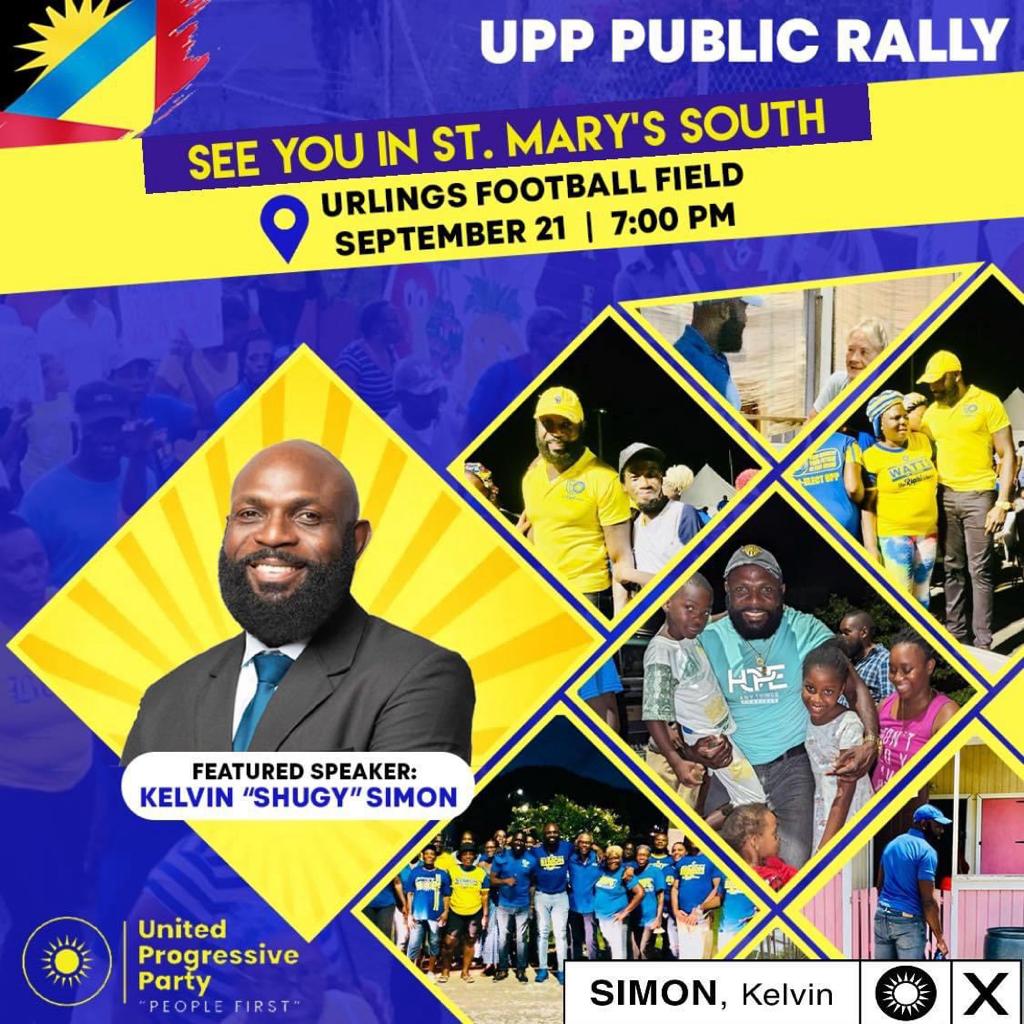 As a representative of the Antigua Broadcasting Service, your behavior reflects not only on your personal character but also on the reputation of the organization you lead.

De-escalation is a fundamental skill that individuals in positions of authority should possess, especially when confronted with tense or confrontational situations.

By defusing conflicts, you not only prevent the situation from escalating further, but you also preserve the respect and dignity of all parties involved.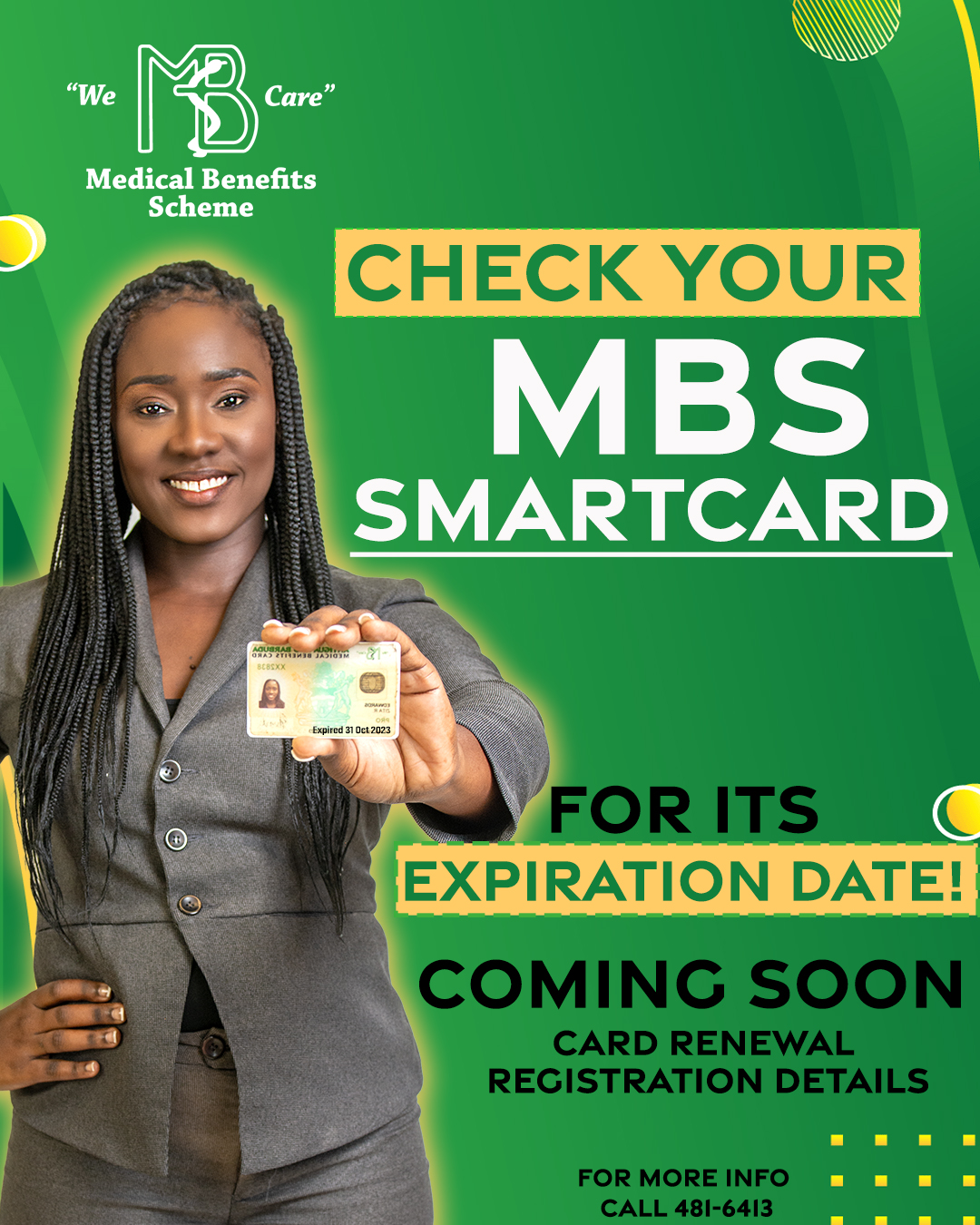 In doing so, you contribute to maintaining a harmonious community and fostering a sense of unity.
I implore you to reflect on the impact of your actions and consider the broader implications they have on your role as General Manager and the image of the Antigua Broadcasting Service.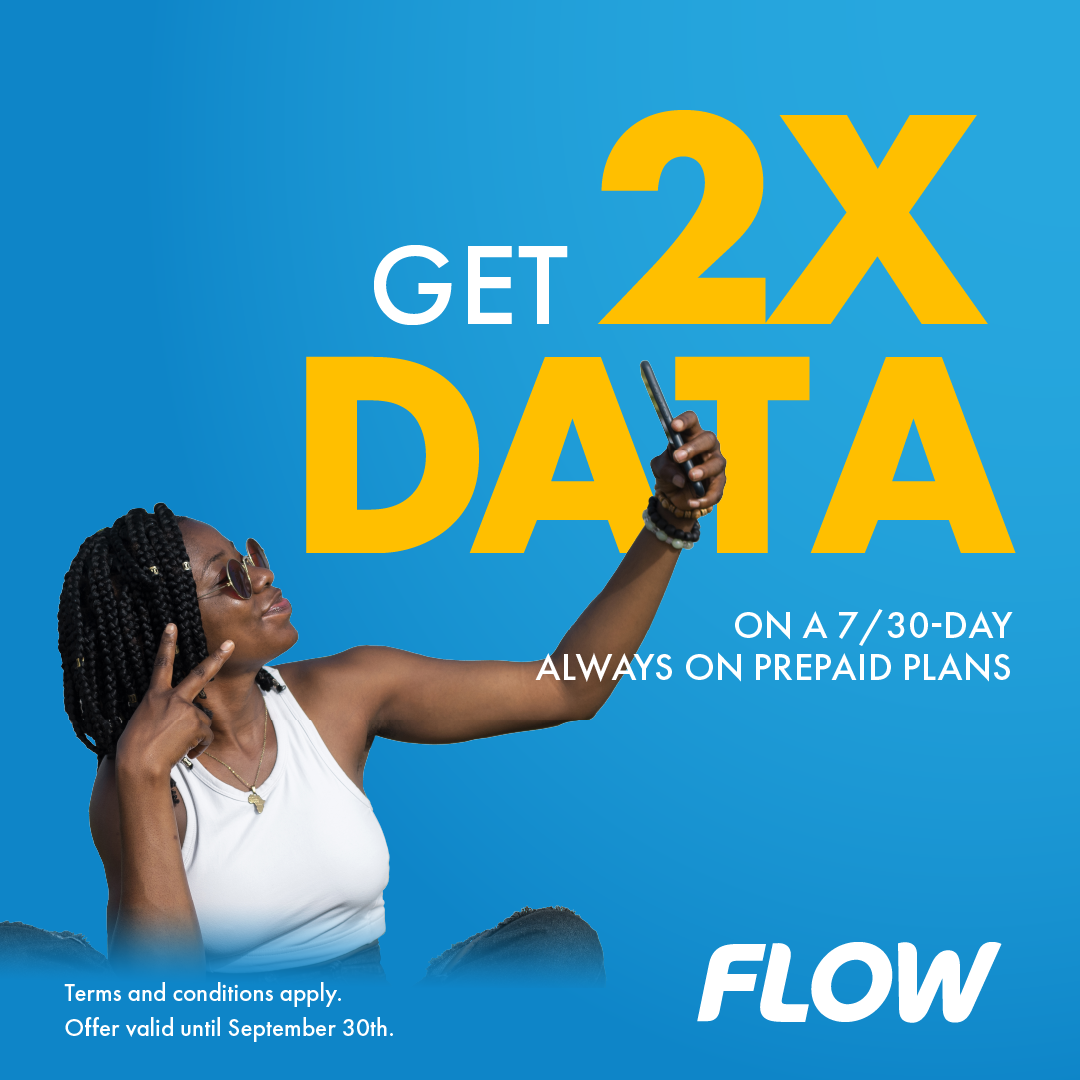 It is my sincere hope that you will take this incident as an opportunity for personal growth and commit to acquiring the necessary skills to handle similar situations with grace and professionalism in the future.
In closing, I urge you to lead by example and prioritize the principles of conflict resolution and de-escalation in your professional and personal interactions.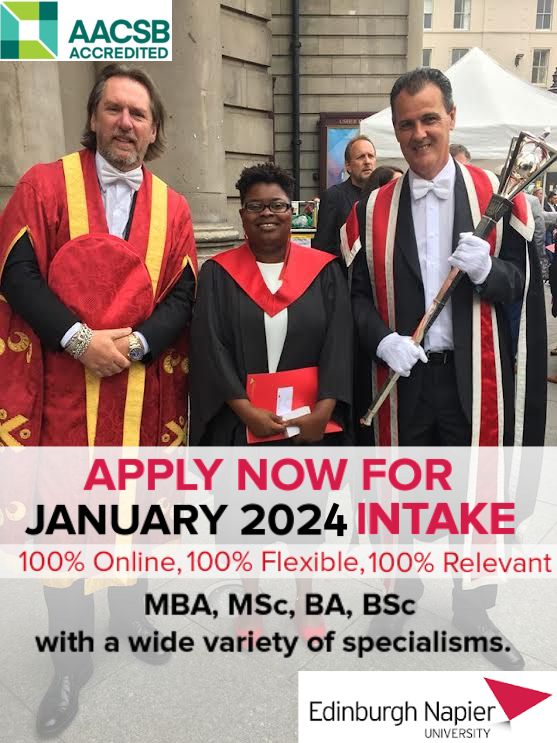 Your actions have the potential to positively influence the community and reinforce the values that the Antigua Broadcasting Service represents.
Thank you for taking the time to read this letter, and I trust that you will give due consideration to the concerns raised herein.

Sincerely,
Erna and Melly
Advertise with the mоѕt vіѕіtеd nеwѕ ѕіtе іn Antigua!
We offer fully customizable and flexible digital marketing packages.
Contact us at [email protected]