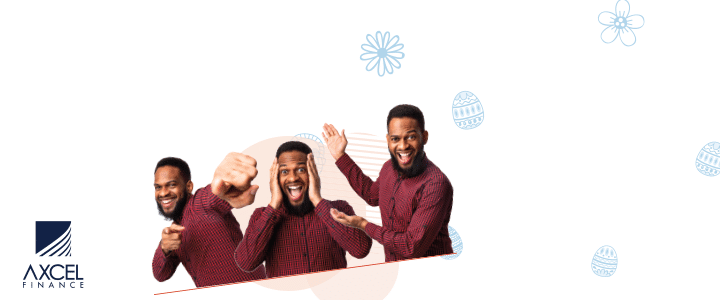 The Women's Forum of the United Progressive Party (UPP) calls on the social-welfare system, the Police and the judiciary to do more to protect women, especially, from domestic violence.

The Forum also extends its heartfelt sympathies to the parents and children of Althea Henry, who appears to have been the latest victim of partner-abuse.
Having consulted with legal counsel, the Forum rejects the excuses tendered by Gender Affairs Minister , who claims the hands of the State are tied when women refuse to press charges against, or cooperate with, the prosecution of their abusers.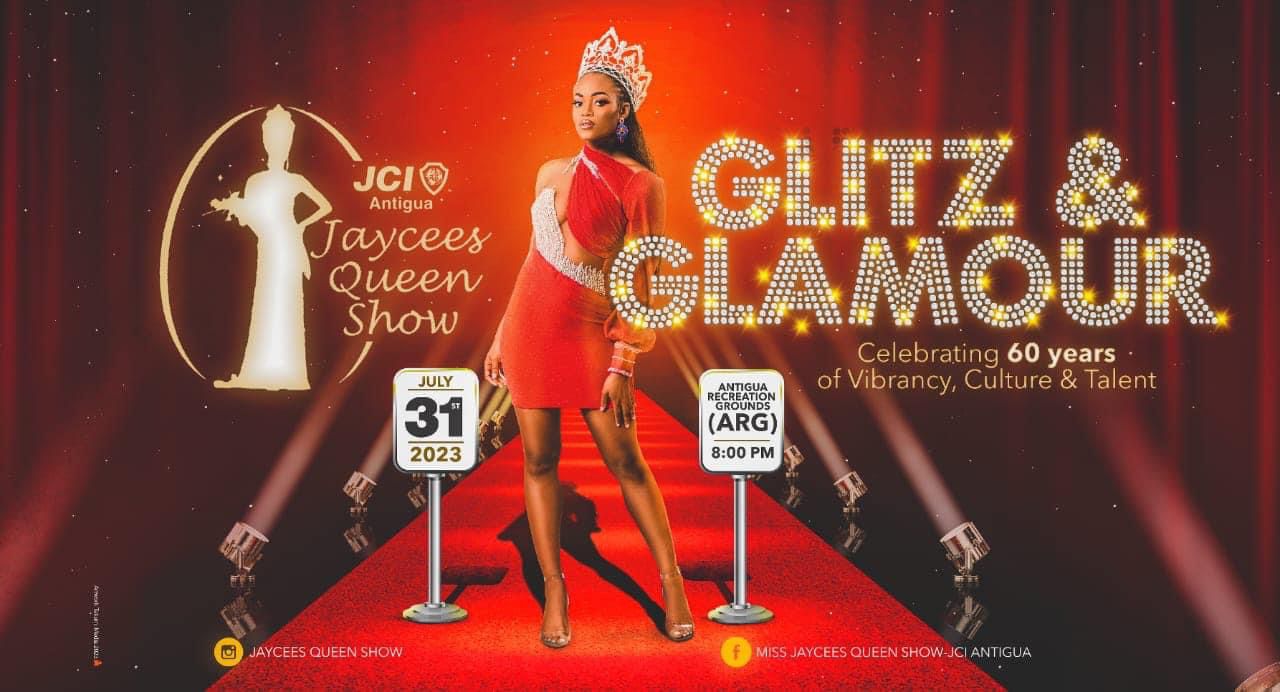 Every crime – including domestic violence and attempted murder – is an offense against the State.  The Forum is convinced that the State has all the machinery necessary to advance such cases independently – that is, without the woman's "consent" – through the Police and the Director of Public Prosecutions.

It is essential for the culture of disregarding legitimate complaints as "man-and-woman story" to stop.  And it is way past time for the courts to stop operating on the principle of  "forgiveness" and start prosecuting in the interest of justice.  The greater society, and not only the immediate victim, must be protected.
The Women's Forum understands very well that females in such oppressive and dangerous domestic situations might not be able to make the best decisions in their interest or that of their children.

Therefore, it is also essential that the social-welfare agencies take the necessary steps to protect families from being further victimized.  The lives and mental health of too many women and girls have already been lost to hesitation and under-resourcing.

The Women's Forum therefore calls on Minister Marshall and the groups with whom the Ministry operates to  do more to educate the society on the ills of domestic violence and the social and psychological consequences to families and the Nation.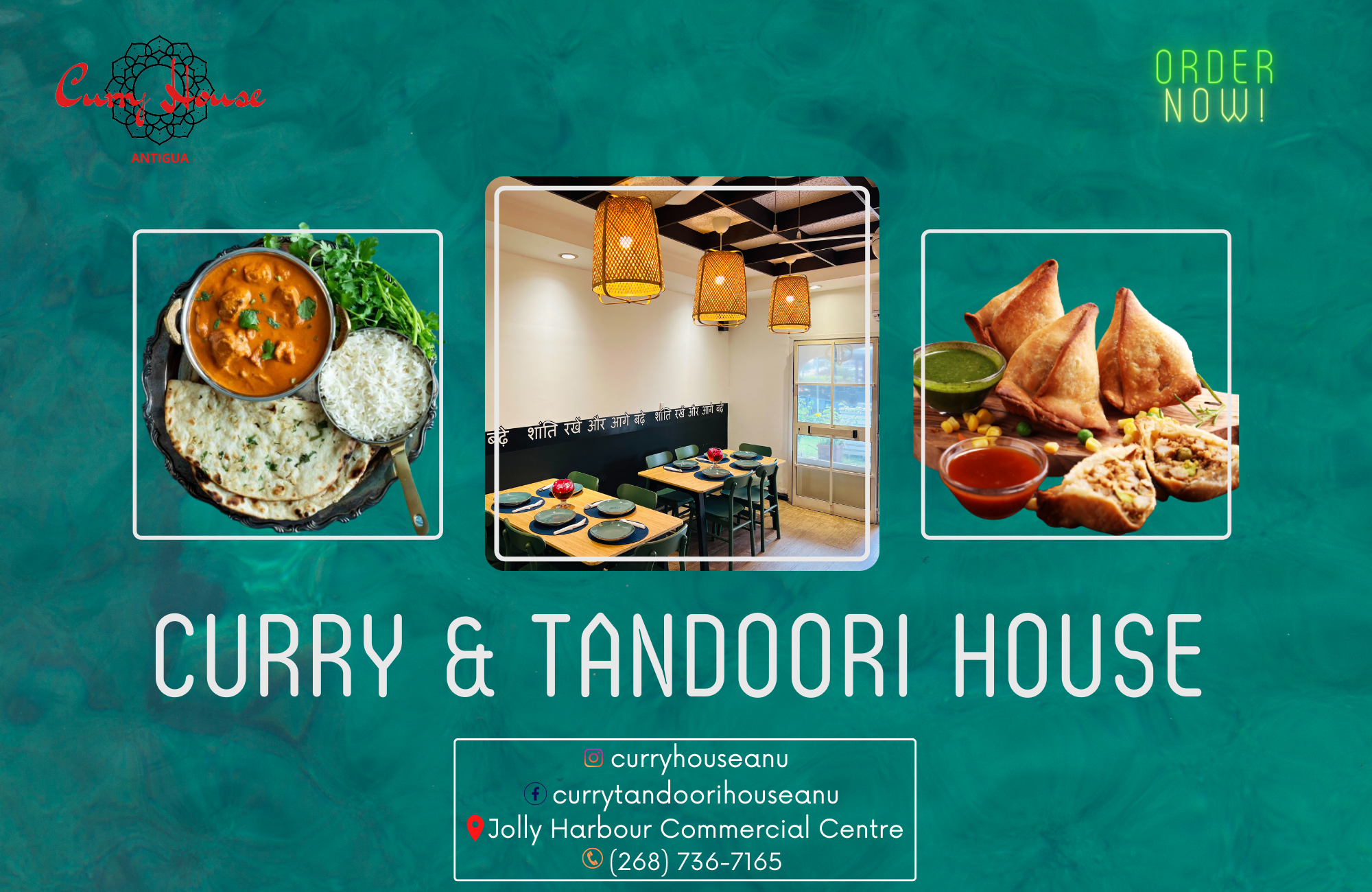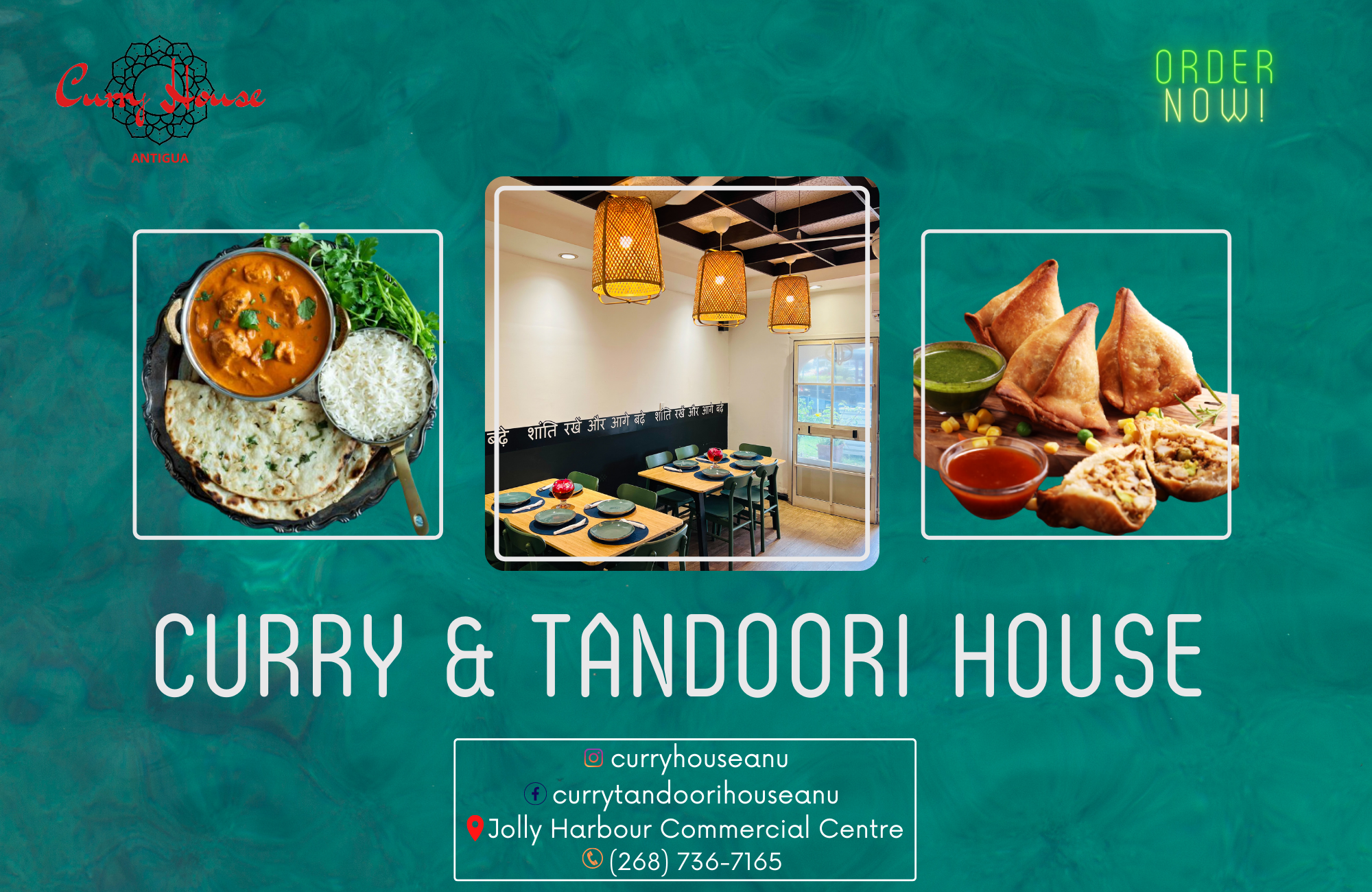 This education must be deployed through the schools, the churches, the sports associations, and the entertainment sector – through lectures, open forums, and artistic endeavours – until it penetrates every demographic.  And what is being taught must also be modeled by authority figures.

It can never be enough to simply say, "It's her fault."  The responsibility for stopping such violence lies with all of us.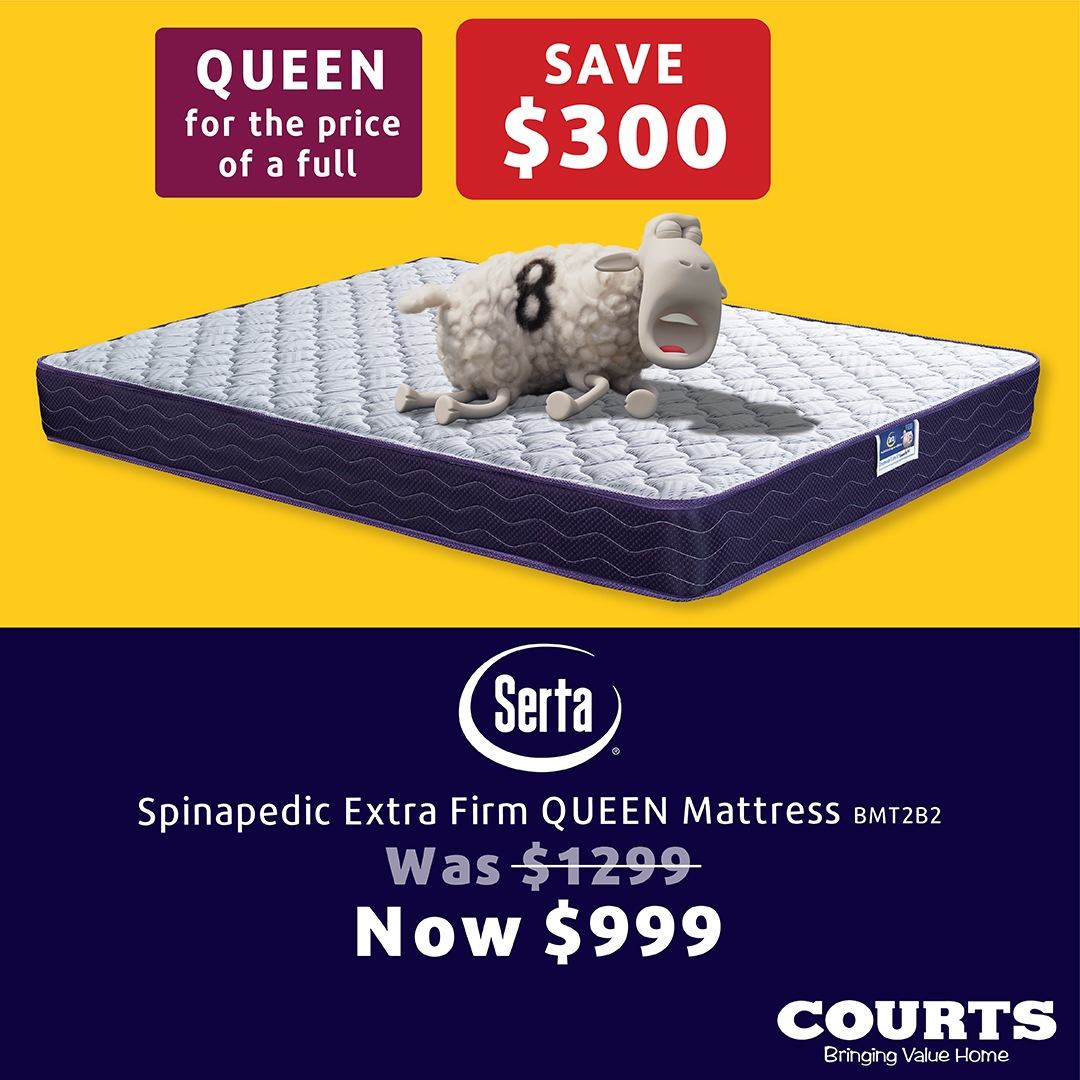 Advertise with the mоѕt vіѕіtеd nеwѕ ѕіtе іn Antigua!
We offer fully customizable and flexible digital marketing packages.
Contact us at [email protected]