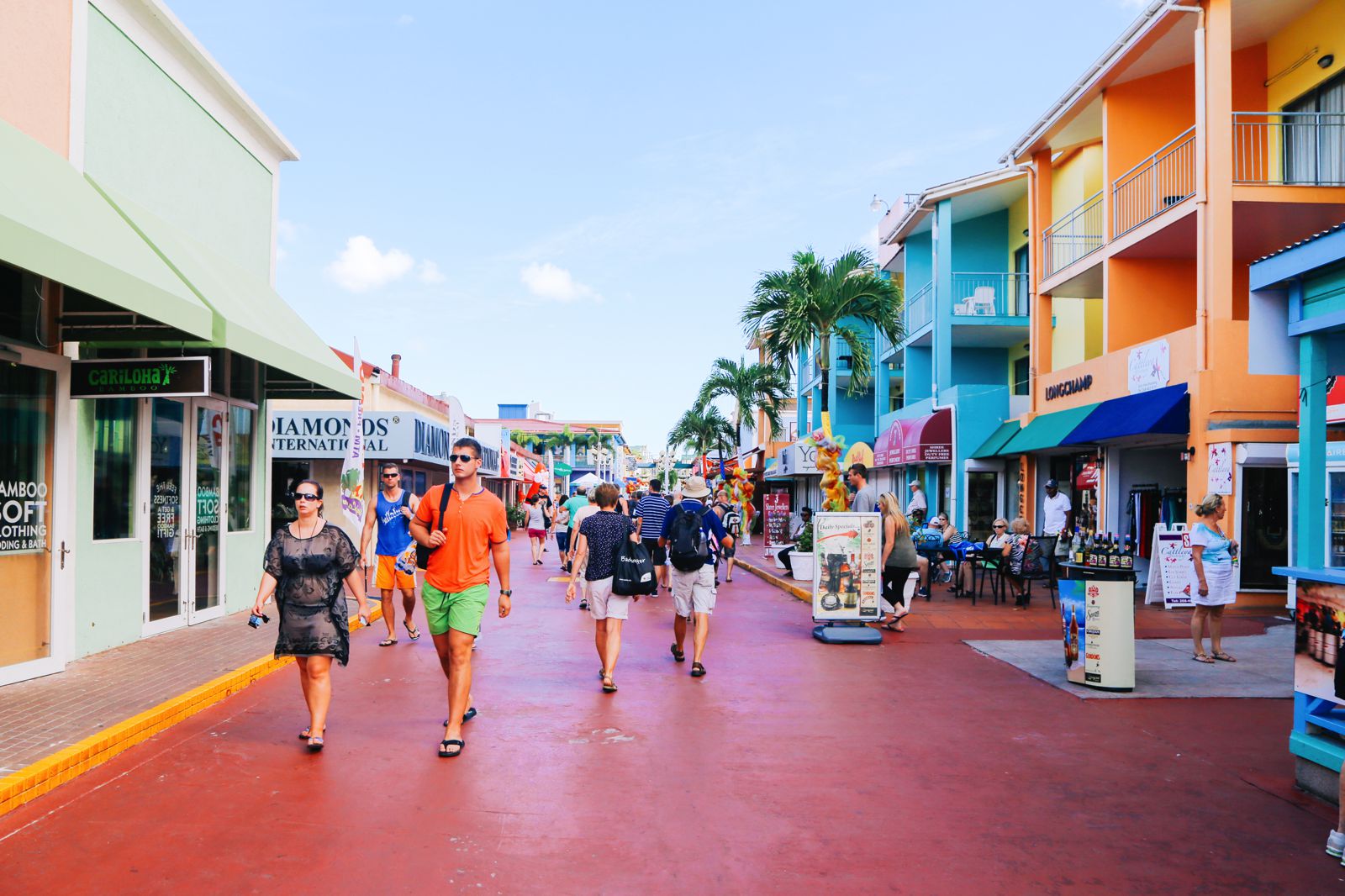 The United Progressive Party (UPP) is to increase duty-free shopping throughout Antigua and Barbuda if elected to government.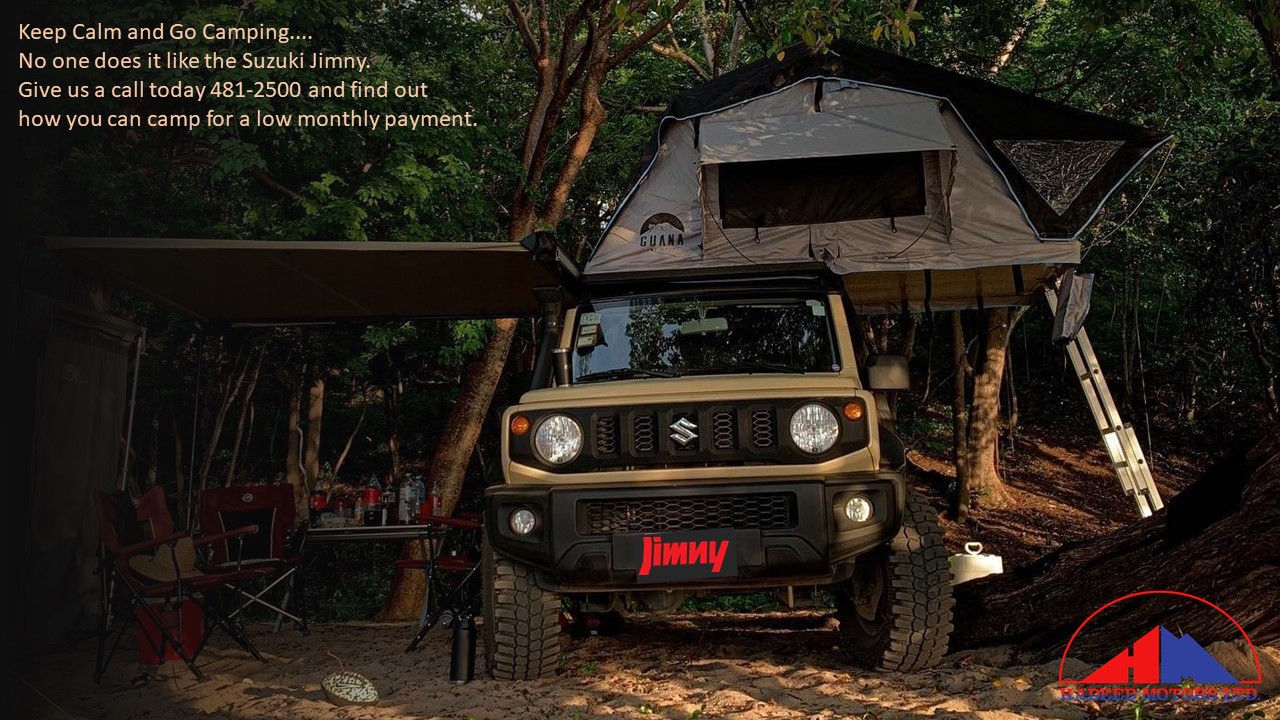 Political Leader, Senator Harold Lovell said he has established a task force comprising members of the private and public sectors, to explore the possibilities of making duty free shopping island-wide, or to expand the duty free areas.

"This move will increase the country's competitiveness and help to stimulate commercial activity, and to ensure growth in the business sector" Senator Lovell notes. 

The Political Leader said the establishment of the task force is just one aspect of the UPP's preparation to retake the governance of Antigua and Barbuda.

The Party has proposed a TALENTS platform as its policy blueprint for a UPP Government. An integral part of the platform is a strong focus on the Economy.

(Release)

CLICK HERE TO JOIN OUR WHATSAPP GROUP