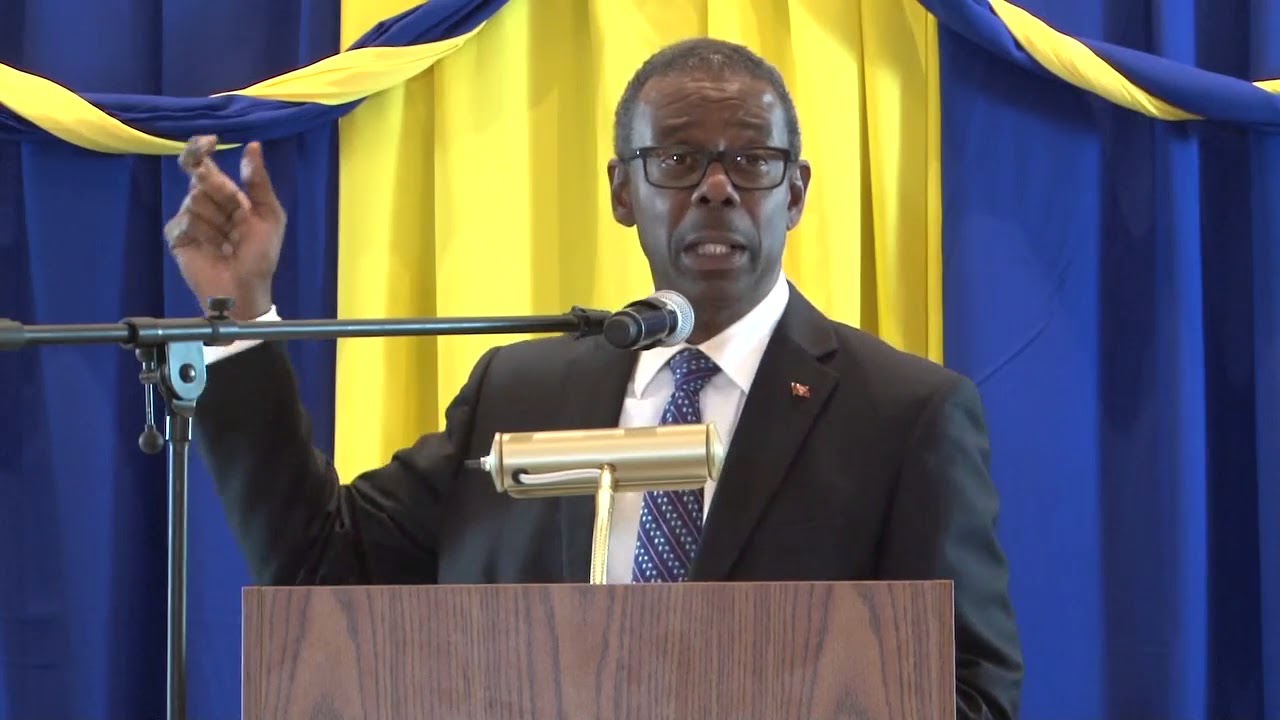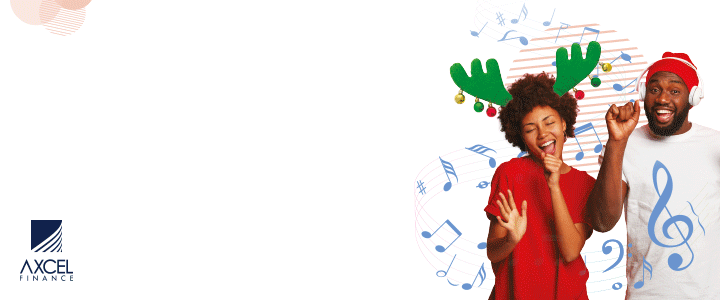 "We, and I will say emphatically… we will not increase taxes," declared Dr. McChessney Emanuel, the United Progressive Party's (UPP) candidate for St. John's Rural North.

Speaking before a number of business professionals at the UPP's business and networking forum yesterday at Sandals Grande Resort, Emanuel and the UPP sought to address many of the concerns facing the business community.
"Our government will increase government spending or lower taxes or both to increase private sector investments, create jobs and expand the economy," Emanuel said.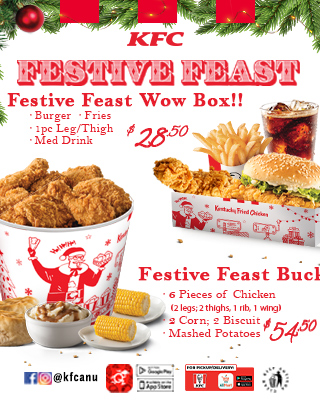 The party's leader, Senator Harold Lovell, also addressed another looming issue among the private sector representatives – that of competing government interest in the Antigua and Barbuda economy.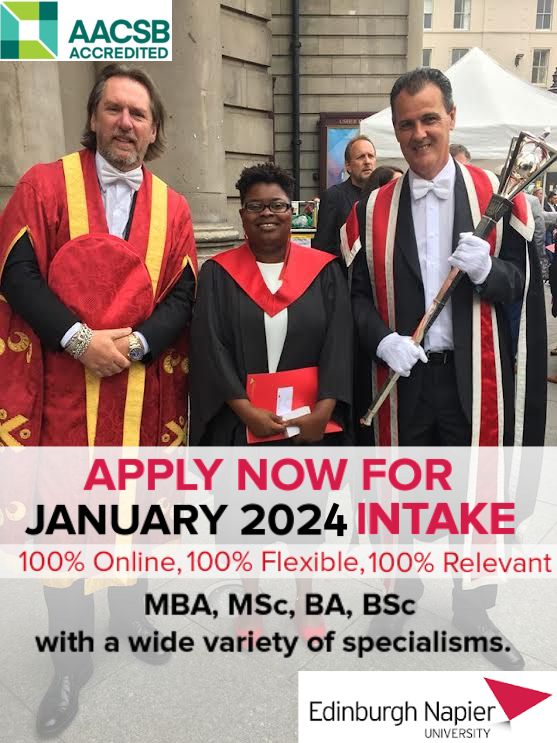 "Government agencies, government ministries and government must not be allowed to crowd out the private sector and create an environment of unfair competition!" Lovell announced.
"If you want to enrich yourself, there is nothing wrong with that," he continued.

"But, go into the private sector and we will do everything to facilitate your enrichment, your success, your profitability.

"If business is your thing, then go into business. But if the government is your thing then that's the people's thing and it's not about personal enrichment, it's about service to the people and come out of government if your aim is personal enrichment."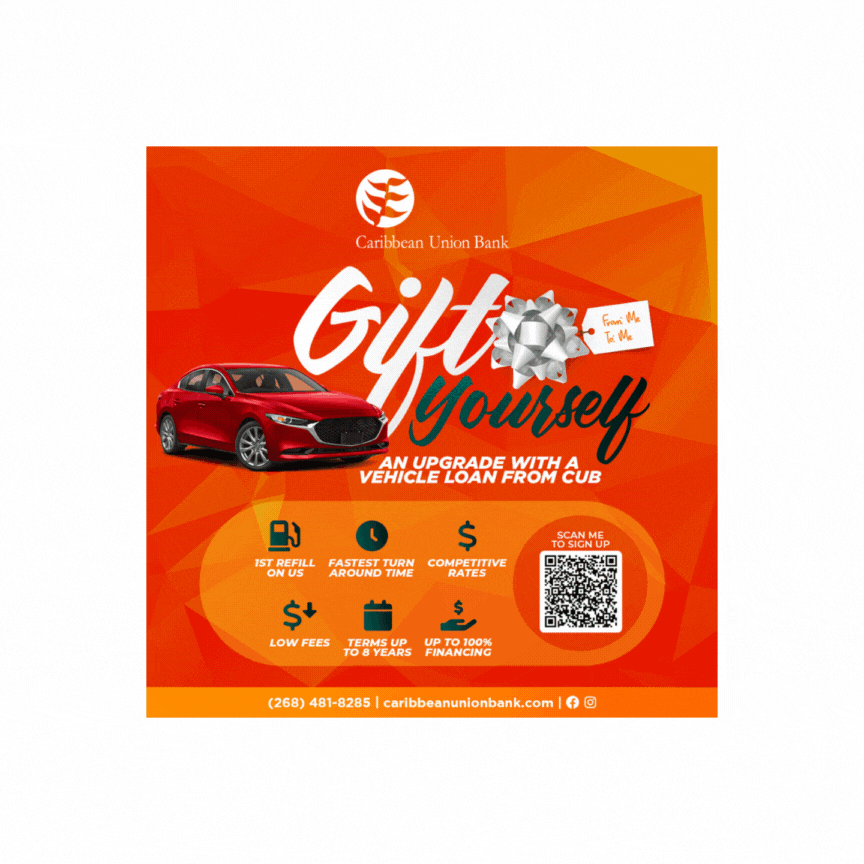 The party's leader also addressed another glaring issue of slow business start-up time on the island.

"It takes far too long to set up a business," said.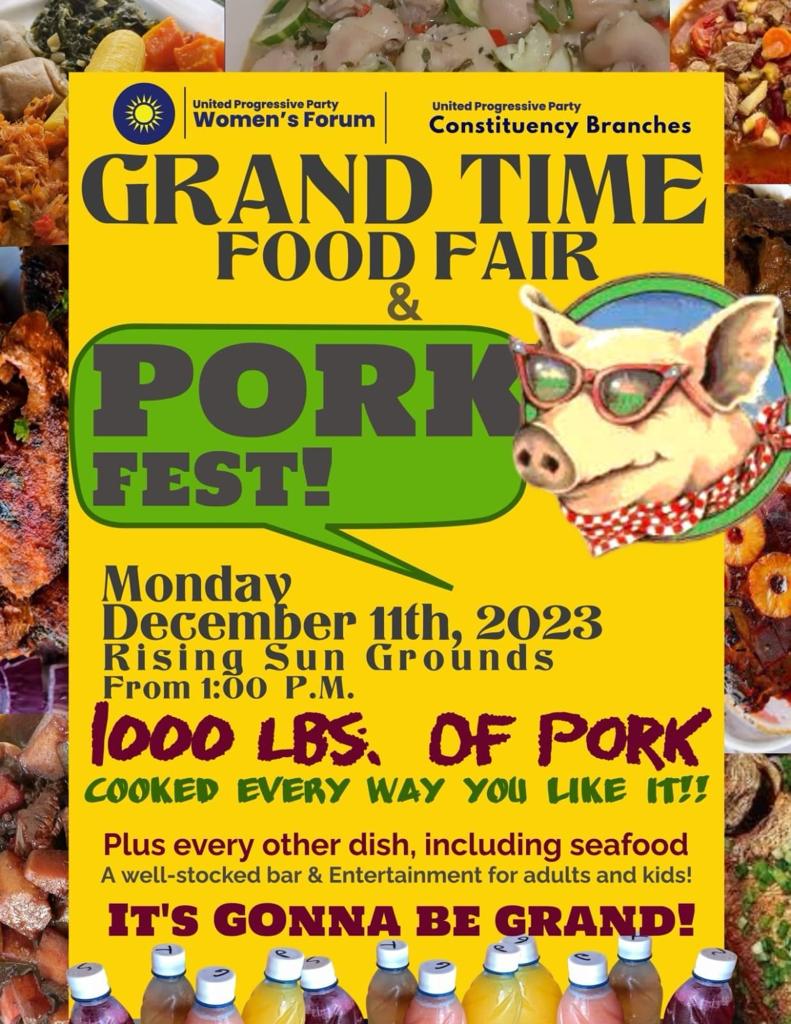 "The average given by the World Bank is 22 days."
Lovell outlined that the current system forces prospective business owners to make arduous trips to the Inland Revenue, APUA, Medical Benefits, Company's Registry, Social Security and the Education Departments.

"What we will do to address this problem is to establish a Business Registration office to include desks with representatives from [all of the boards previously listed]. The aim will be to complete business registration in one day."
This seeks to address one of the issues causing Antigua and Barbuda's continual fall on the 'Ease of Doing Business' report over the past few years.

"When last the United Progressive Party was in office, Antigua and Barbuda stood at number 63 [out of 185 countries] in the world's rankings," expressed UPP business consultant, Joan Underwood of the report.
Antigua now stands at 107 out of 190 countries as of the 2018 report.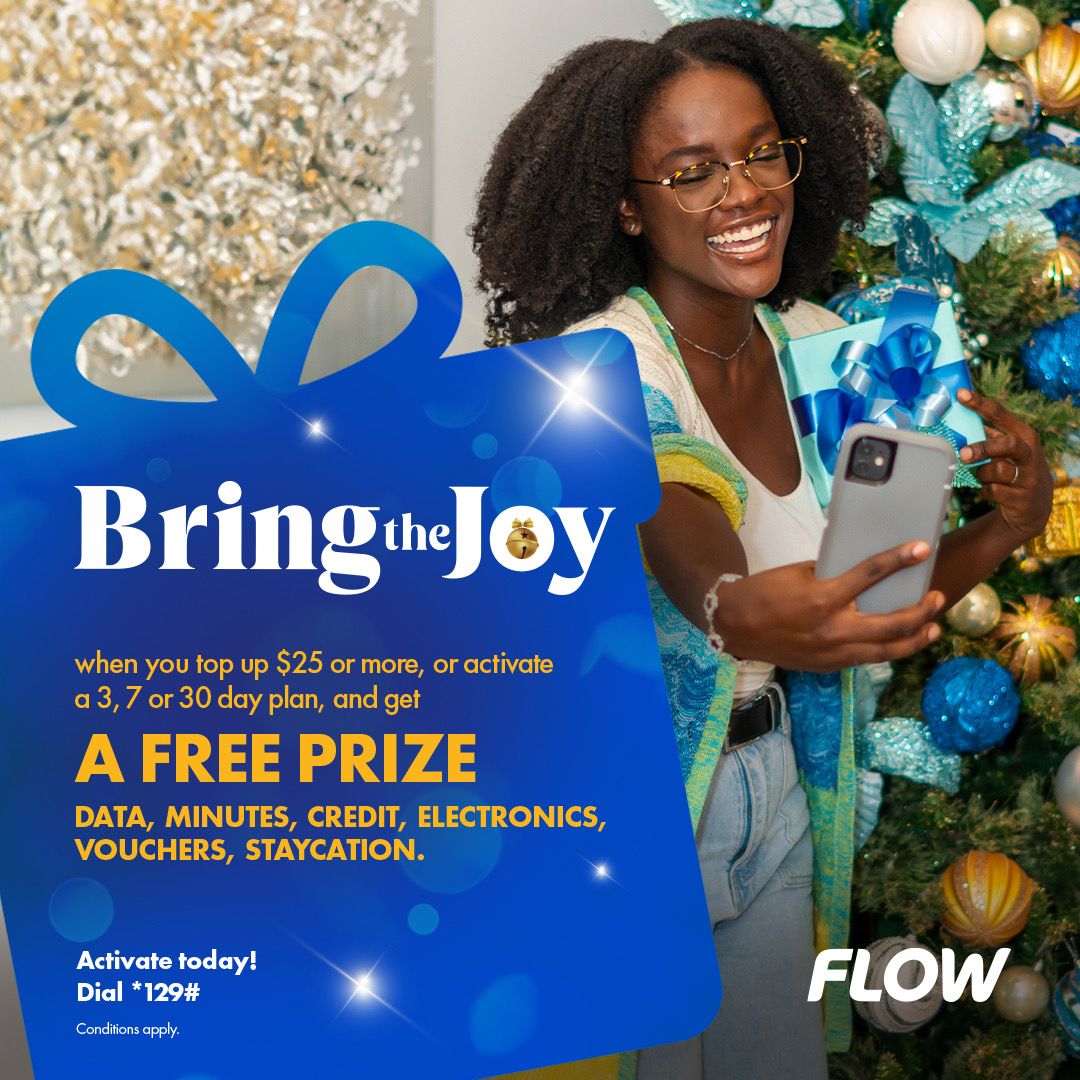 The business owners and entrepreneurs, too, were not shy yesterday as various members of the private sector voiced their concerns at the forum.
"St. John's is looking very dilapidated," bemoaned one store owner.
"I don't like carrying visitors into St John's anymore because I realize that our plant is going down."
Another entrepreneur lamented on the poor distribution of the procurement opportunities by successive government administrations.
"There is always an allocation for 25% of government's procurement to go to small business," the business owner explained.
"Does it ever really happen? It is really difficult at times for a small company to have to bidding on job with let's say a Hadeed Group of Companies [for instance]."
Advertise with the mоѕt vіѕіtеd nеwѕ ѕіtе іn Antigua!
We offer fully customizable and flexible digital marketing packages.
Contact us at [email protected]