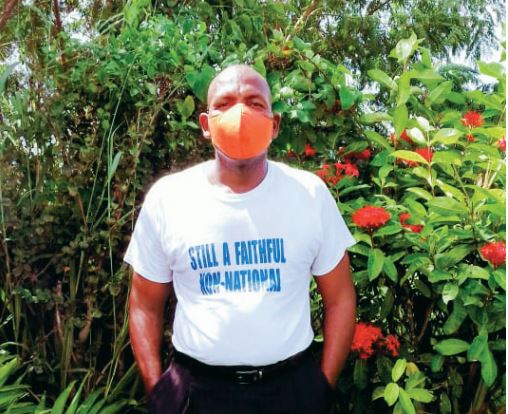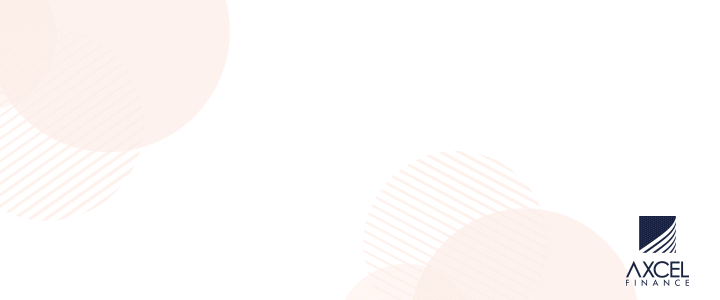 The United Progressive Party (UPP), at a Central Executive Meeting held in January of this year, unanimously accepted the resignation letter of Trevor T.A. Young.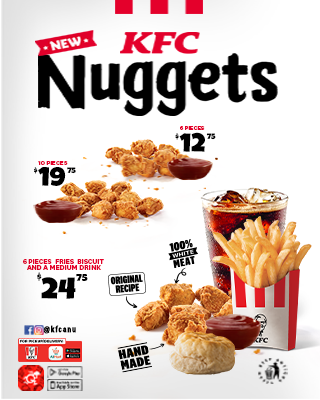 Mr. Young chose to make this letter public, thereby publishing a number of untruths, exaggerations and defamatory statements.  While we have no desire to enter into any back-and-forth with this former member – since the Party's business is of a confidential nature – Mr. Young makes certain accusations about the 2019 Convention Elections that we classify as outright lies and deny strongly.
Brother Rudolph Davis was appointed Chairman of the Elections Committee and served as Returning Officer for the polls.  He was chosen on account of his professionalism and integrity, and expressed his own confidence in the "very knowledgeable" team he led, which included persons of similar standing, Brother Edson Joseph and Brother Leon George.

The elections ran smoothly and, in the almost two years following, the results have never been contested by any of the members nominated.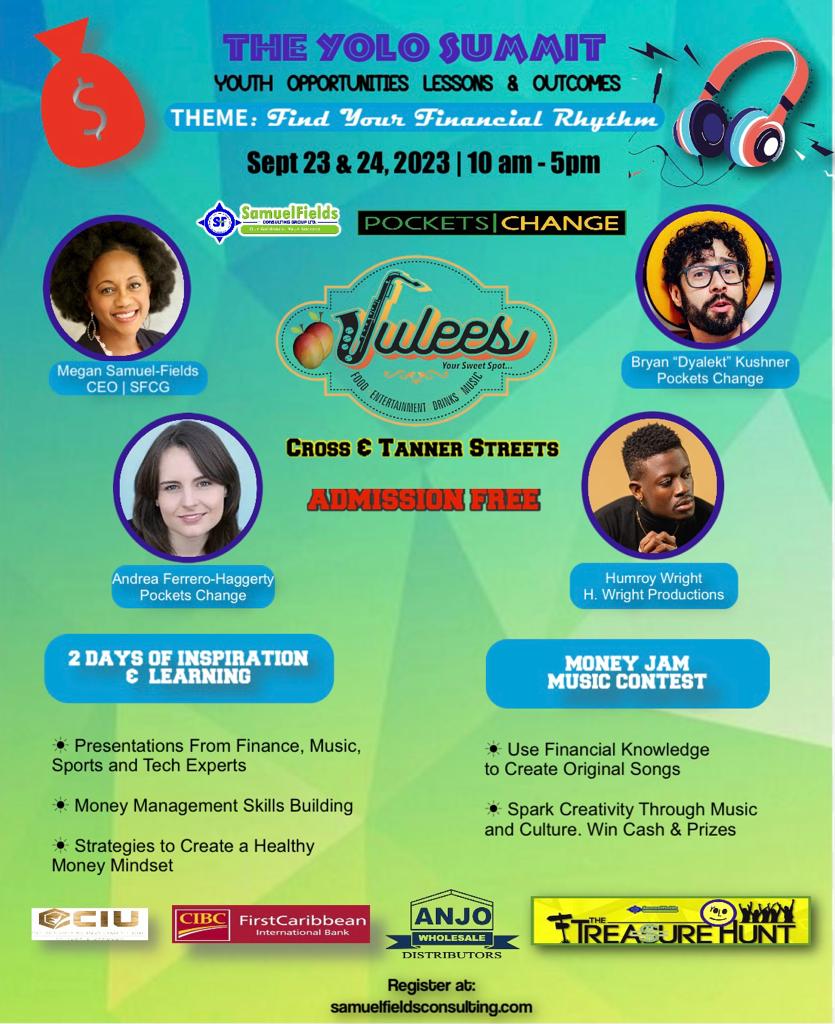 The officers in charge of observing and verifying the number of ballots distributed to each branch, and of recording the number of votes returned, assert that the process was transparent and without controversy.  There were no anomalies recorded before the Returning Officer announced the winners.
Given the process of counting the ballots before distribution and after they had been returned, any irregularities – such as double voting, as Mr. Young charges – would easily have been detected.

Brother Davis, his team, and the Party all assert that there was no "show of hands," as has been implied by Mr. Young's untruth about persons voting "five times."  The poll was conducted by paper ballot and the tally sheets remain in safe-keeping at the Party Secretariat.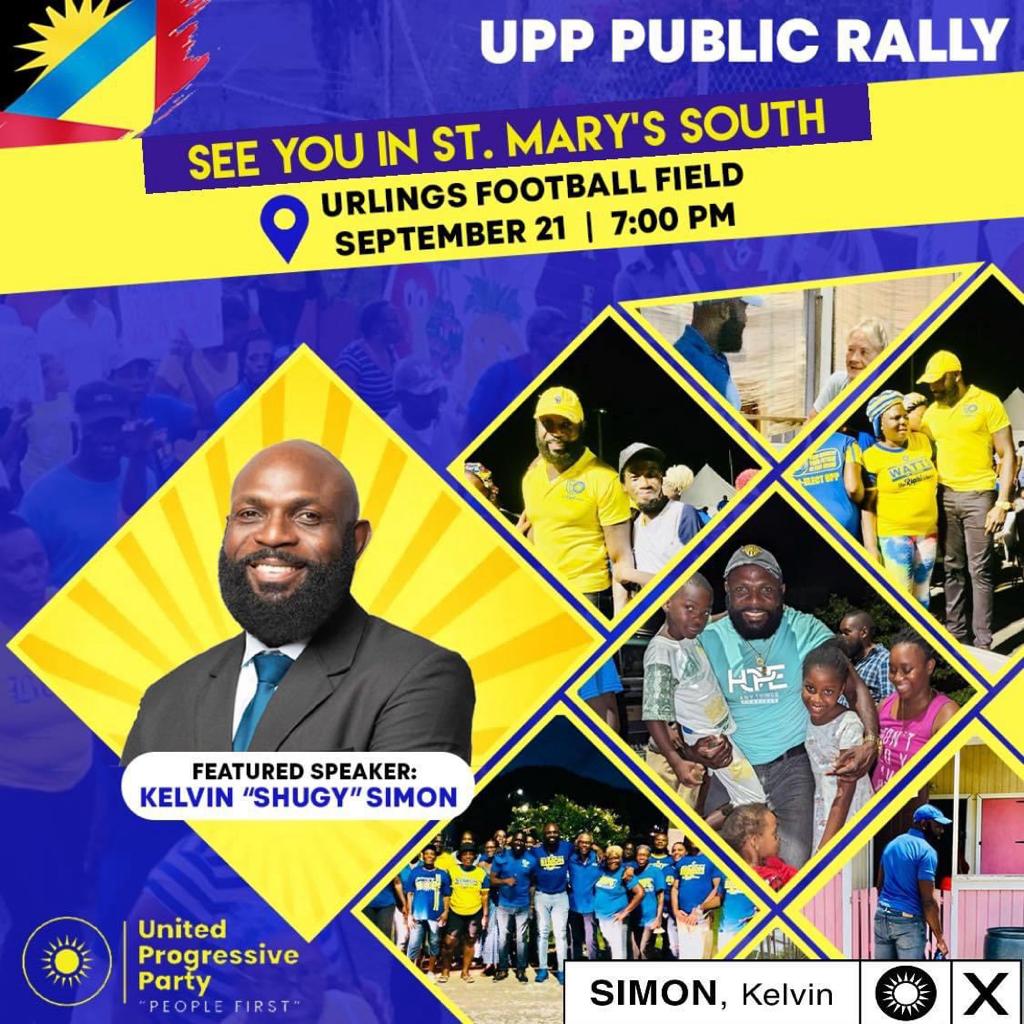 After the previous Convention in 2015, the Committee decided upon a new seating arrangement to allow for even greater transparency.

Accordingly, in 2019, all voting delegates were seated according to Branch, while all Observers and guests were seated separately at the rear of the hall.  This facilitated the distribution, monitoring, and returning of ballots.

The Elections were run by the appropriate Committee according to the Constitution of the Party, and not on any instructions from the Leadership.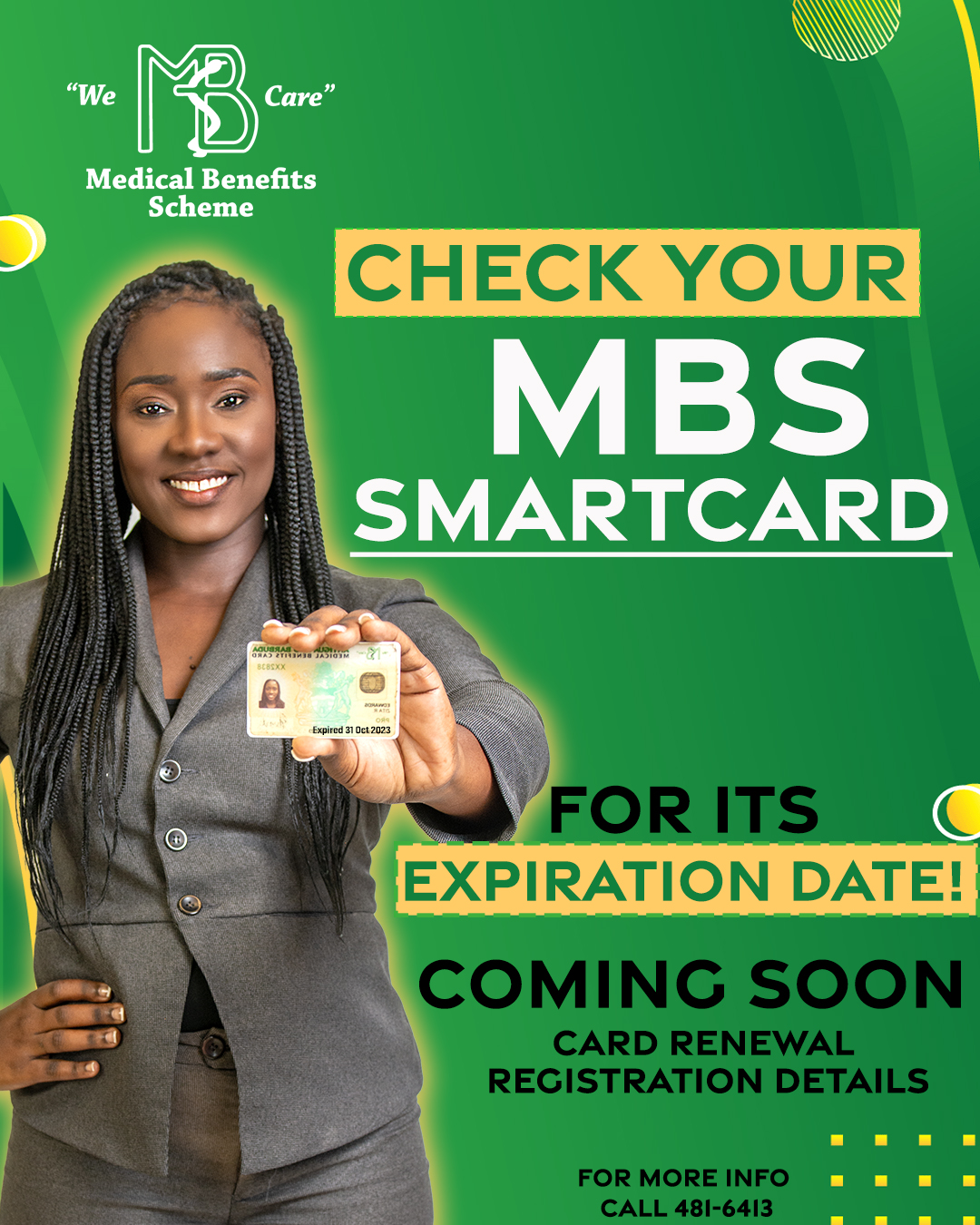 Accordingly, the United Progressive Party has resolved to treat as defamation any and all accusations and assertions that the processes were unfair, lacked transparency, or engineered for a particular outcome.
Further, in the event any of these lies are published again, in any medium, the Executive will take the necessary legal steps to protect this institution and its reputation.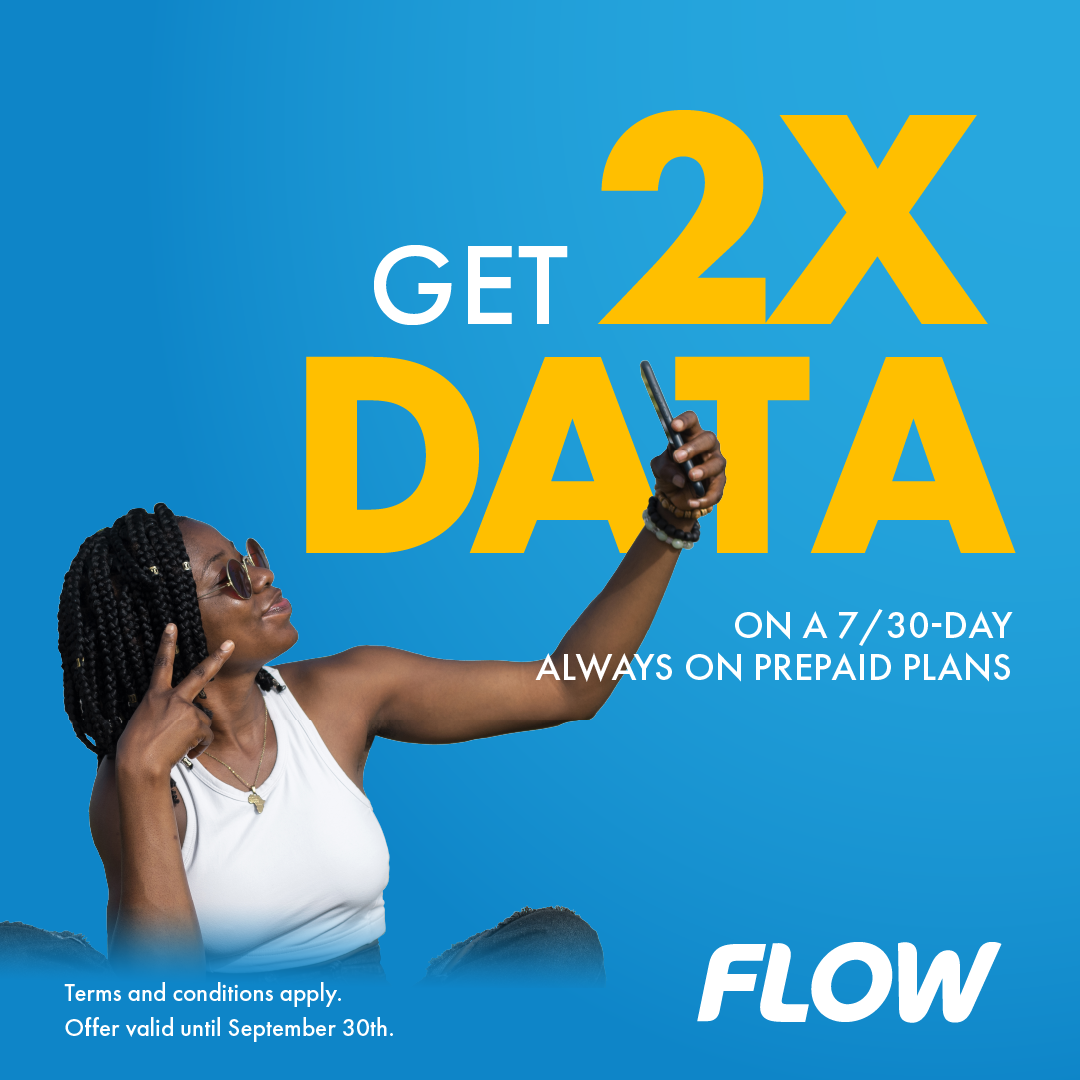 The Party will not allow its image and name to be sullied as part of anyone's personal vendetta, or as anyone's stepping stone to political relevancy, without mounting the necessary defence.
Advertise with the mоѕt vіѕіtеd nеwѕ ѕіtе іn Antigua!
We offer fully customizable and flexible digital marketing packages.
Contact us at [email protected]