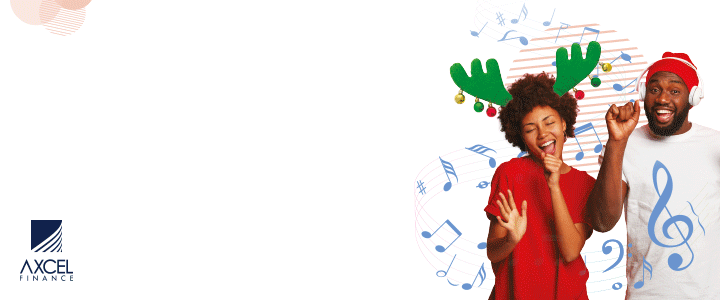 To the wonderful people in all of the communities of St. Peter, I take this splendid opportunity at this most festive time of year, to wish you, your families and loved ones – a most pleasant Christmas.

It has been an unusual year; unlike any that I have experienced in my short lifetime thus far. Covid-19 has put some distance between us – at a time when the merriment of the season is celebrated with the exchange of hugs, laughter and social gatherings.
The gatherings of friends and families. However, the spirit of the Antiguan and Barbudan people is not so easily extinguished. We are resilient and are not strangers to adversity. We rise above it or find a way around it. That is our nature.Christmas is probably the most commercialized holiday season. We dig deep and spend more freely.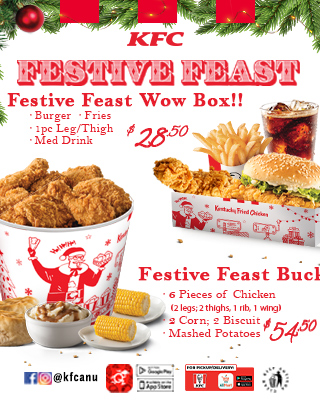 This year, however,  our pockets may not be as deep as Christmases gone by – but there is a lesson in that also. To bring us back to basics. To remind us of the real reason for the season…..and that is to spread love and joy – and there is no price tag on these precious gifts. Without money,  we can still achieve that.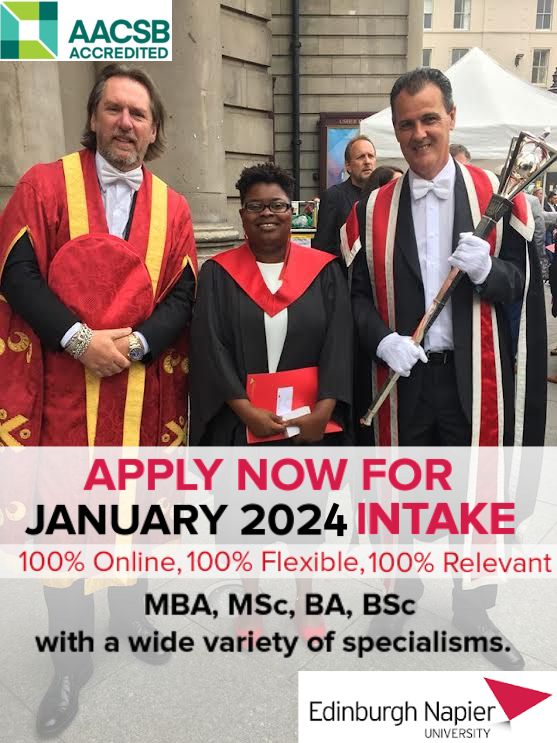 A mask cannot contain our smiles nor can it stifle our laughter. And six feet could never lessen the power of our love. At this time, the reality is that – many among us are suffering.  Some have little and some have nothing at all.  Because the government is unable to provide any kind of stimulus for even the neediest of its people, we have to be our brother's keepers and spread the Christmas cheer and some relief by offering our own stimulus.
Reach out to a neighbour, a church member, a pensioner and share something with them. A slice of cake.  A drink.  A meal. A word of encouragement. Tell them that a people-first UPP government is coming to their rescue. As we celebrate the birth of Jesus- let us not forget those who have lost loved ones this year; particularly to the coronavirus….whether here at home… or abroad.

And also, those whose lives have been affected in other ways by this virus. Words offer little comfort, it's true, but I want you to know that you are in my thoughts and prayers….and that your experiences have reminded me not to take any day that I open my eyes for granted. 2020 has been sobering and a New Year has never been so anticipated. The return of a sense of normalcy without sanctions and protocols and curfew.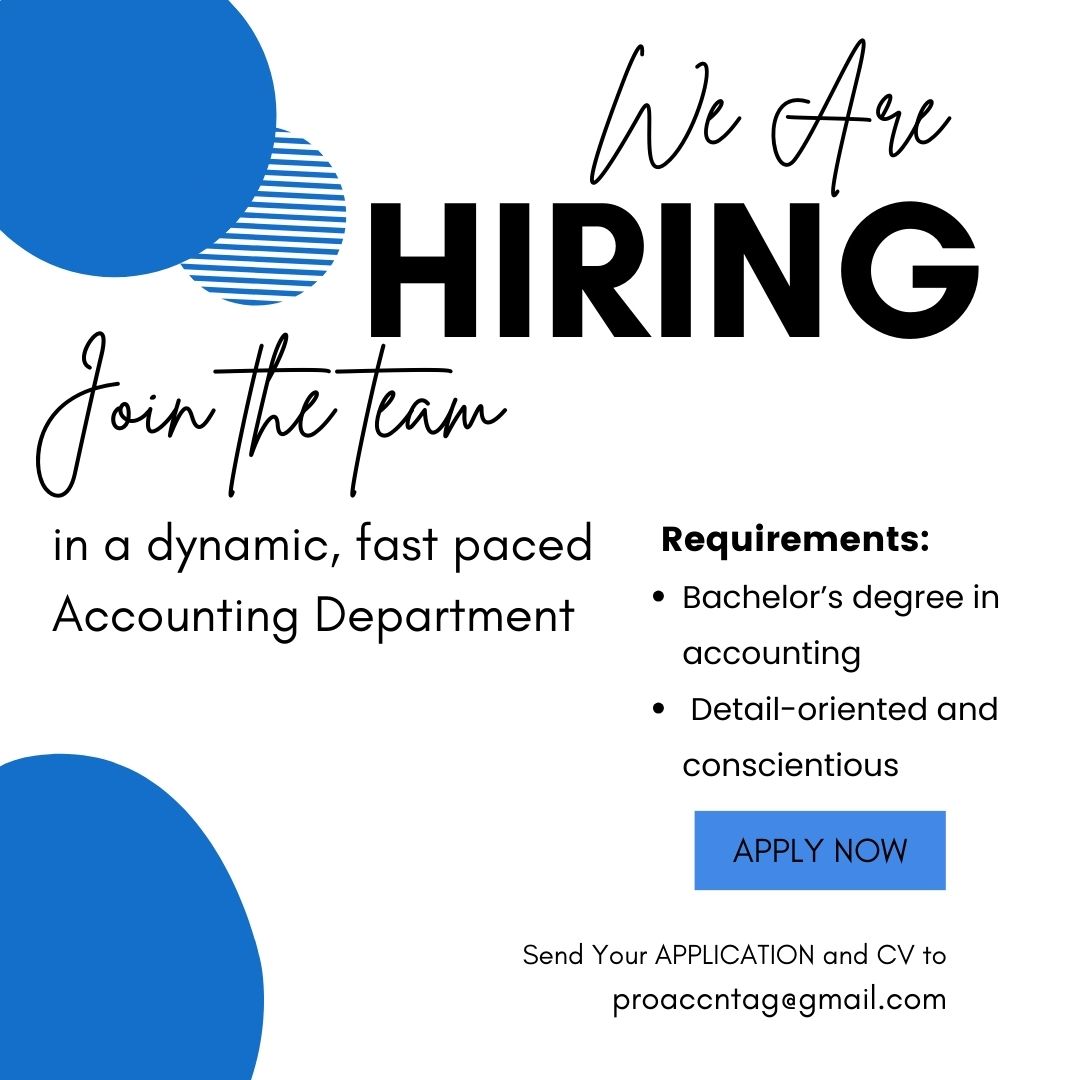 The return of jobs and a better economy. The freedom to travel. The freedom to gather. The freedom to protest when the need arises. Just to be able to breathe deeply and inhale the hope, possibilities and the fresh start of a new year.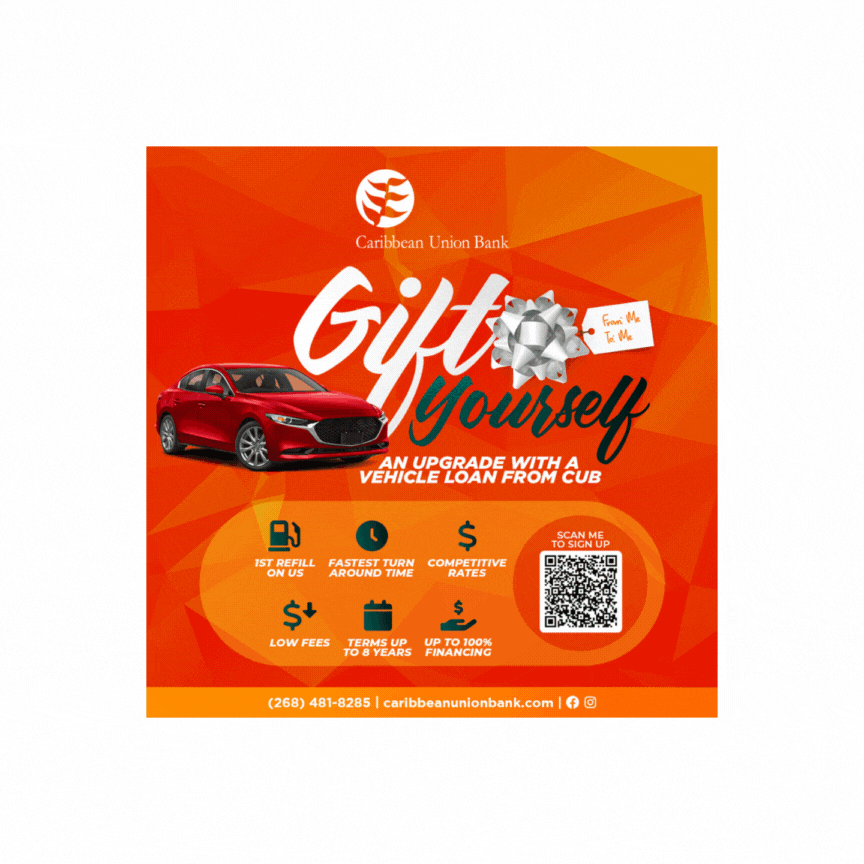 And exhale all of the frustrations of 2020. While we celebrate this Christmas, I remind you to be responsible in your merriment and adhere to the protocols for your own safety. Remember, we will get through this trying and very tiring time. My wish for my beloved Antigua and Barbuda and particularly my St. Peter people is that we have a good Christmas in spite of the circumstances, and a prosperous and healthy Covid free 2021.

Advertise with the mоѕt vіѕіtеd nеwѕ ѕіtе іn Antigua!
We offer fully customizable and flexible digital marketing packages.
Contact us at [email protected]