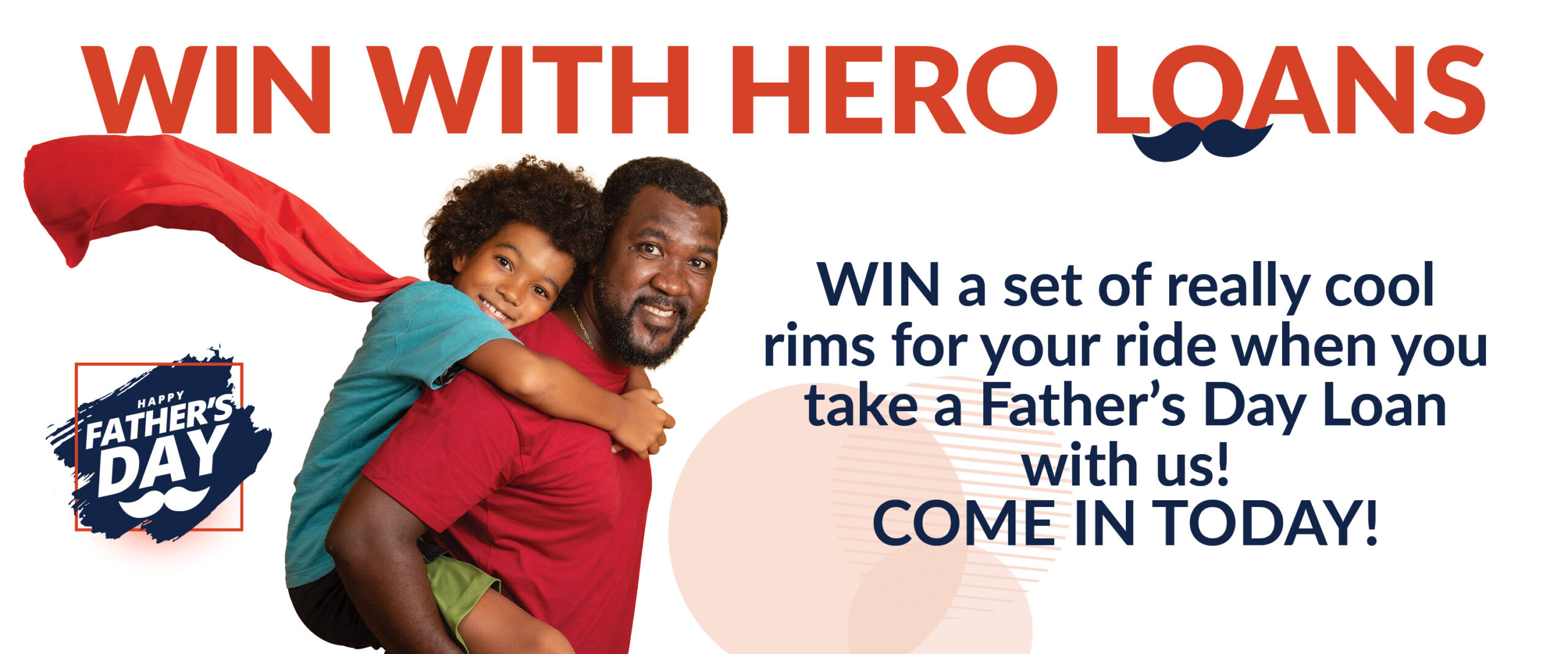 The man hoping to represent the Constituency of St. Paul on a United Progressive Party ticket in the next general elections has criticised statements allegedly made by the party's chairperson.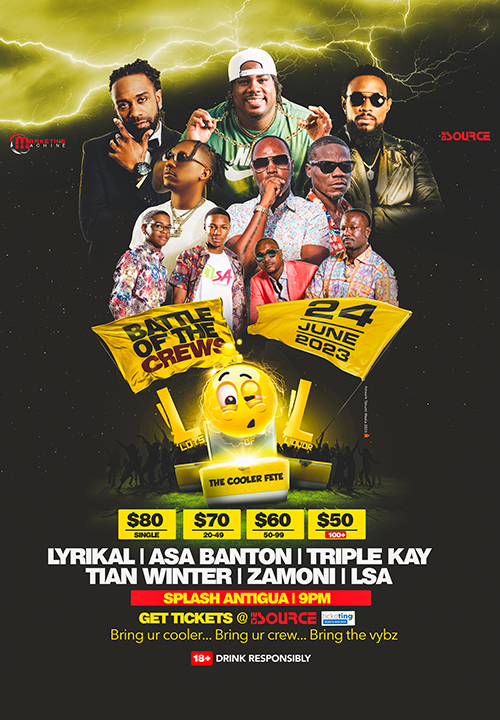 Gregory 'Shoy' Athill who was the UPP's candidate in the 2018 general election, penned a message to supporters on his Facebook page in which he expressed disappointment with the behaviour of Isaac.
Athill said he has made it clear that he wants to run in St. Paul and wants a primary to determine who will represent the constituency as provided for in the constitution of the party.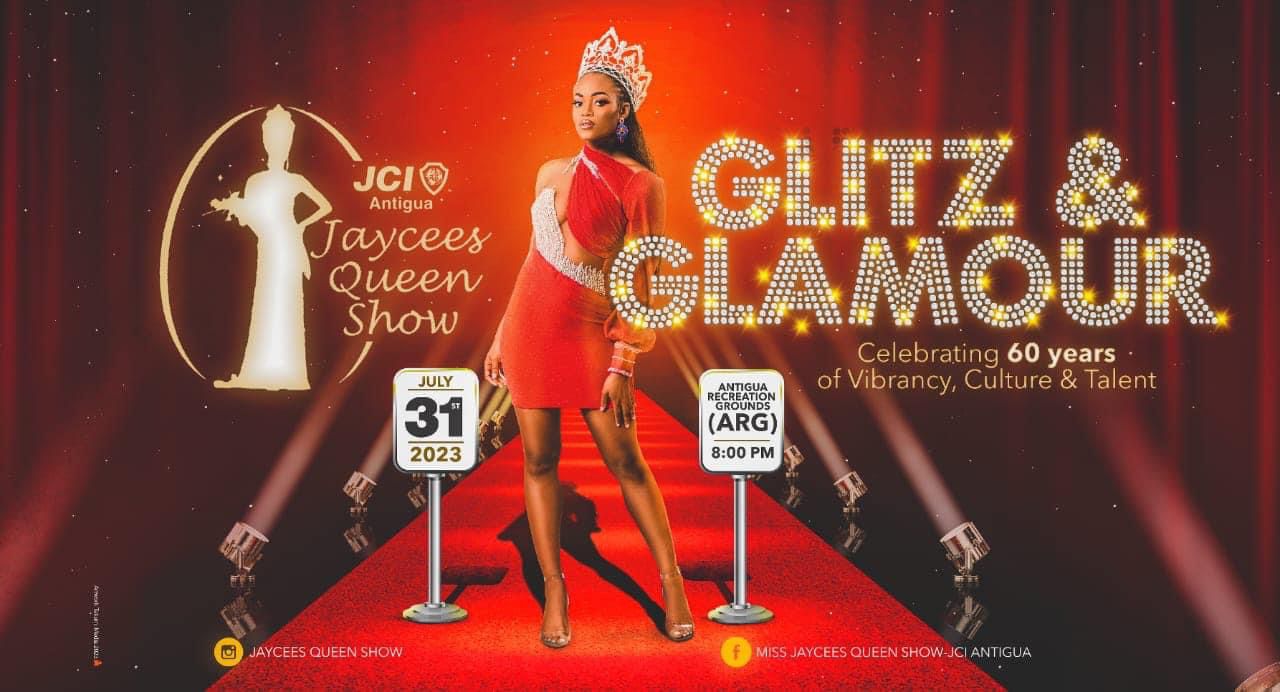 "By subjecting myself to the process outlined in the UPP Constitution, I thought I was following the rules and being a team player. So you can only imagine my shock when I heard the UPP Chairman Gisele Isaac suggesting that my interview was an act of treachery and that quoting word-for-word from the UPP Constitution to explain my expectation of a Primary was an attack on Harold Lovell and the UPP," Athill said.
He called the statements by Isaac "baseless and "clearly out of order," but hastened to add that UPP unity and victory was his focus.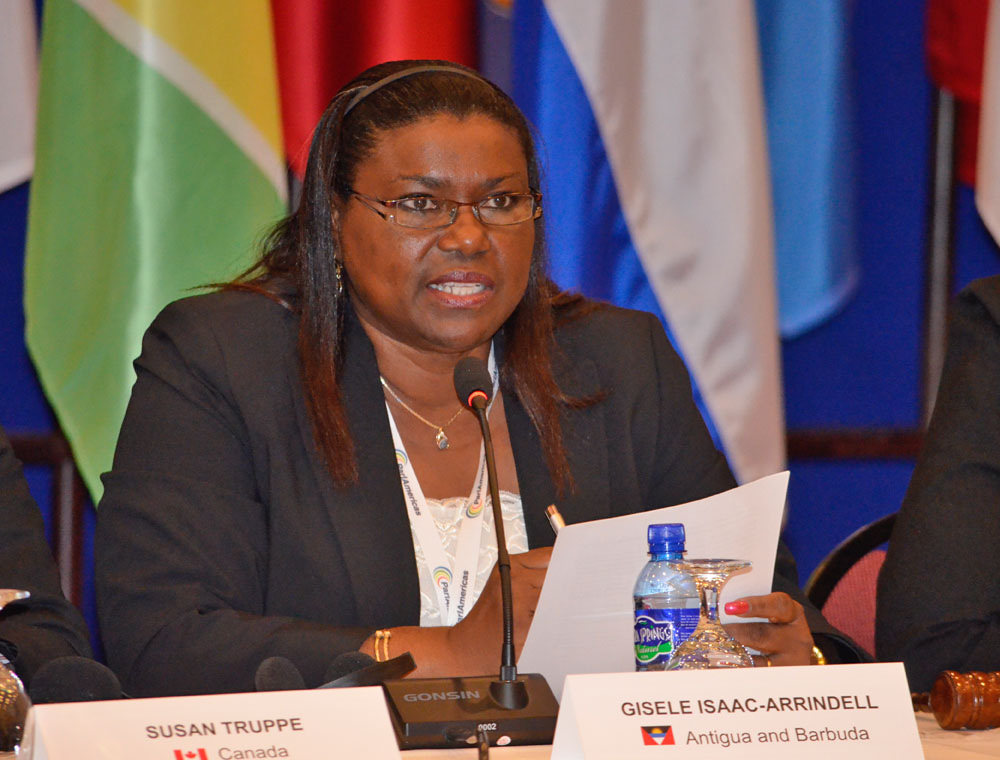 "Gisele Isaac is well aware that there are other potential candidates asking for primaries in the constituencies of St. George, St. Phillip South, All Saints West and Rural East," he said.
He asked "Will all of these potential candidates and the UPP branch members who support them be publicly branded "traitors", "forward" and "ALP moles"?"
The St. Paul candidate hopeful said divisive conduct will only harm the party's chance of winning at least 9 seats in the parliament.
Athill argues that if the UPP ignores its own Constitution it will not be credible alternative to the ABLP.
"Over the course of the day I have received over one hundred whatsapp messages and calls expressing serious concern about this situation. It is crystal clear that divisive and unwarranted attacks are not in the best interest of party unity and victory.
Since Gisele Isaac's unwarranted and ill-advised attacks were made publicly on 107.3 FM, I am publicly calling on the Political Leader Harold Lovell to take immediate action to end this divisive conduct, which is turning off both UPP members and independent voters.
I have every confidence that the Political Leader, with his over 40 years of experience, will faithfully uphold the Constitution and fiercely safeguard Party unity from all threats, both inside and out," he stated.
Advertise with the mоѕt vіѕіtеd nеwѕ ѕіtе іn Antigua!
We offer fully customizable and flexible digital marketing packages.
Contact us at [email protected]