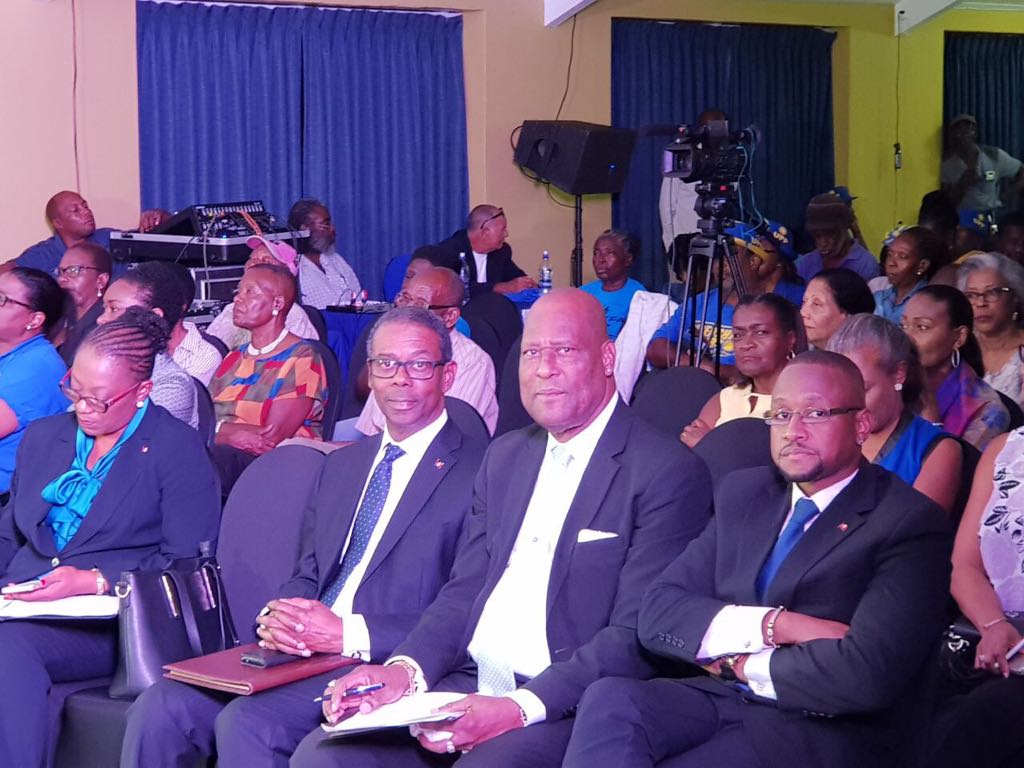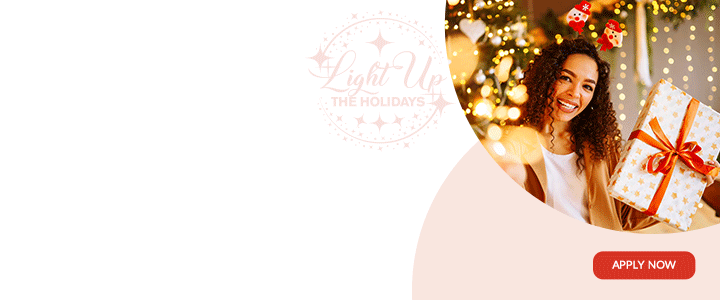 (PRESS RELEASE)

An audience of more than 300 attendees filled Freedom Hall, while
thousands joined via Facebook Live, as the United Progressive Party (UPP) convened the first National Vision Forum last Thursday evening.
The theme of the forum was "TALENTS: A New Perspective." The discussion covered several issues related to national development. A number of UPP candidates made dynamic presentations that analyzed pressing issues facing the nation and outlined a number of policies and programs to address these problems and lead to greater job creation and economic stability.

There was also an opportunity for audience participation,
during an intensive question-and-answer session that followed the presentations.

Policy presentations were given by multiple candidates:
• Kyron Simon (St. John's Rural South) on Cleaning Up Antigua
• Cortwright Marshall (St. Mary's South) on Agriculture & Linkages to the Economy
• Senator Shawn Nicholas (St. Philip North) on Education
• Dr. McChesney Emanuel (St. John's Rural North) on Investments & Job Creation
• MP Wilmoth Daniel (St. John's City West) on Public Works & Housing

These were followed by the main address by UPP Political Leader Senator Harold Lovell.

"This forum was a rousing success. The interactive format empowered constituents from all corners of Antigua and Barbuda to not only contribute to our policy proposals, but to also participate in discussions with candidates who are vying to be their elected representatives.


The UPP slate comprises a diversity of backgrounds and this forum allowed us to showcase our capabilities, rich talent pool and range of ideas. Our party has progressive values and we strongly believe that civic engagement is the only way to ensure that citizens can make educated choices as they participate in the democratic process", said Senator Harold Lovell, Political Leader of the UPP.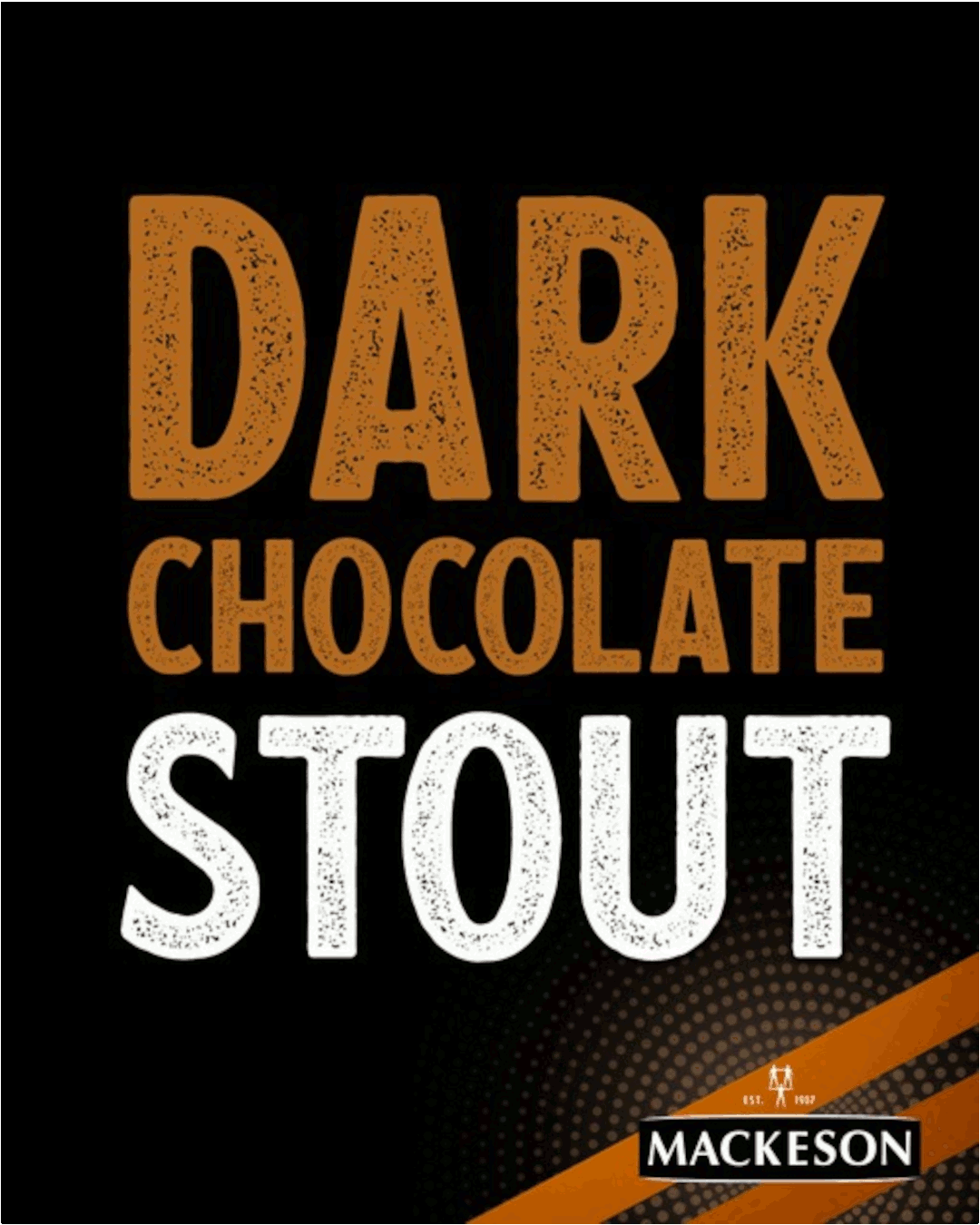 Some of the solutions proposed include:

• The UPP will repeal the job killing Unincorporated Business Tax (UBT). There will
be NO re-introduction of Personal Income Tax (PIT).
• Farmers with 10 or more acres of land under active production will be eligible to
receive land leases up to 25 years, enabling them to access loans to expand their
businesses.
• Within the first two weeks or less of the next UPP administration, there will be a
reduction in the cost of fuel at the pump that will truly reflect the price of crude oil on
the international market.
• Fuel variation rates will be reduced and pegged to international market rates. Your
APUA bill will come down.
• The UPP administration will allocate EC $7M yearly in grant subsidies from the
national budget to strategic growth areas, including Antigua Sea Island Cotton,
cultural and artistic industries, agro-processing and fisheries, under the Enterprise
Assistance Programme.
• The UPP will create the Young Entrepreneurs Setup (YES) Program to provide free
business training, assistance with formulating business plans, assistance with
approaching financial institutions and government credit guarantees. The old
Parliament Building will be refurbished to accommodate the flagship YES program.
• Government services will be brought closer to your door steps – APUA, MBS and
Social Security payments will be made on-line and in offices in select communities.
Two areas already identified are Bolans and Liberta, and we are currently
evaluating two separate locations in the east.
• Reduce work permit fees back to 2014 (pre-election) rates.
• Convert the old Holberton Hospital into a state of the art Senior Citizens Center.
This world class facility will comprise every concievable component: a media
viewing room, games room, fitness center and other worldclass features.
• All bonafide citizenship applications will be processed within six months.
• The UPP will build a modern center for the performing arts (showcasing steelpan
music, fine arts, etc.)
• Create an education empowerment zone in Coolidge – a 1.5 square mile area of
academic institutions underpinned by a UWI-linked University with a new Faculty of
Avionics and Aviation Engineering. The Avionics sector will be developed with
Antigua as a hub.
Senator Harold Lovell also informed the nation of two large investments which reputable
investors have already undertaken to deliver under the next UPP administration:
• A US $300 million new hotel, realizing 1500 direct and indirect jobs. This agreement
will be signed shortly after taking office.
• A massive investment in the export sector valued at US $122 million and 1185 jobs- direct and indirect. Discussions have already concluded with the interested investment group.
Senator Lovell also expressed concern over the mismanagement of the CIP and loss of visa free access to Canada, saying "My first trip abroad will be to meet with Canadian PM Justin Trudeau to begin serious steps towards resuming visa free access to Canada."

Designed to facilitate citizen engagement in fine tuning the UPP's Policy Platforms, the National Vision Forum met the key objectives of being diverse, open sourced, and powered by citizens.
The UPP intends to hold a second NVF in January to address Tourism, Health and other areas of national development.

Advertise with the mоѕt vіѕіtеd nеwѕ ѕіtе іn Antigua!
We offer fully customizable and flexible digital marketing packages. Your content is delivered instantly to thousands of users in Antigua and abroad!
Contact us at [email protected]