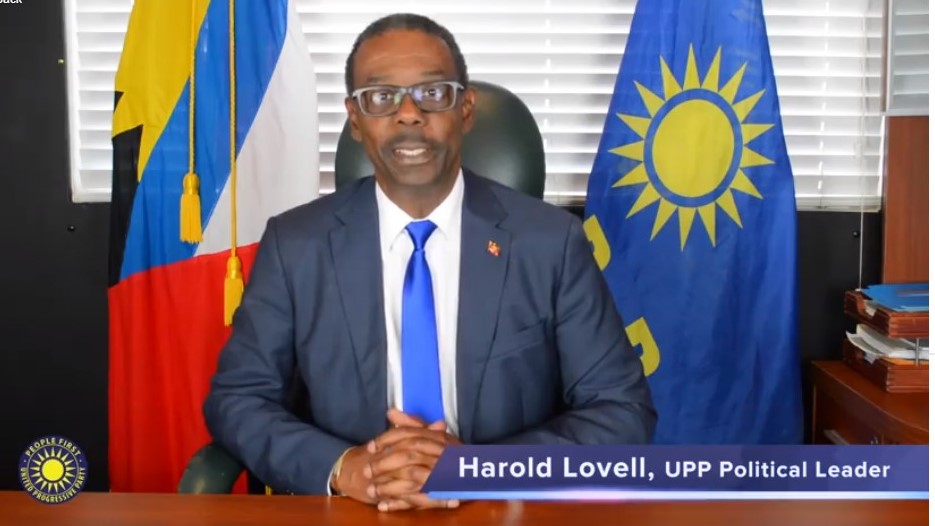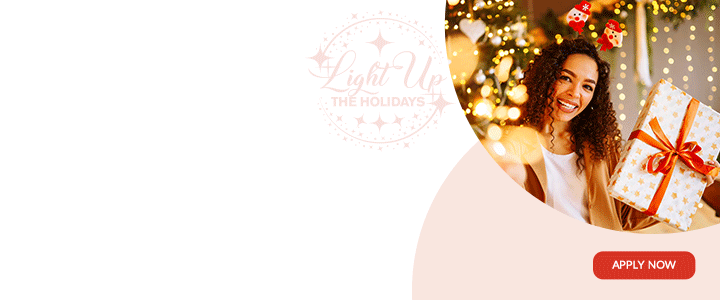 The United Progressive Party (UPP) and the people of Antigua and Barbuda express a warm and fraternal welcome to the Cuban Medical Brigade dispatched by the Government and People of Cuba to help fight the COVID-19 pandemic.

The UPP recognizes that in times like these, true friendship manifests itself in what is being done rather than what is being said.
The Party commends the Cuban people and its government for the assistance they extend to Antigua and Barbuda, as well as to other states in the region and beyond.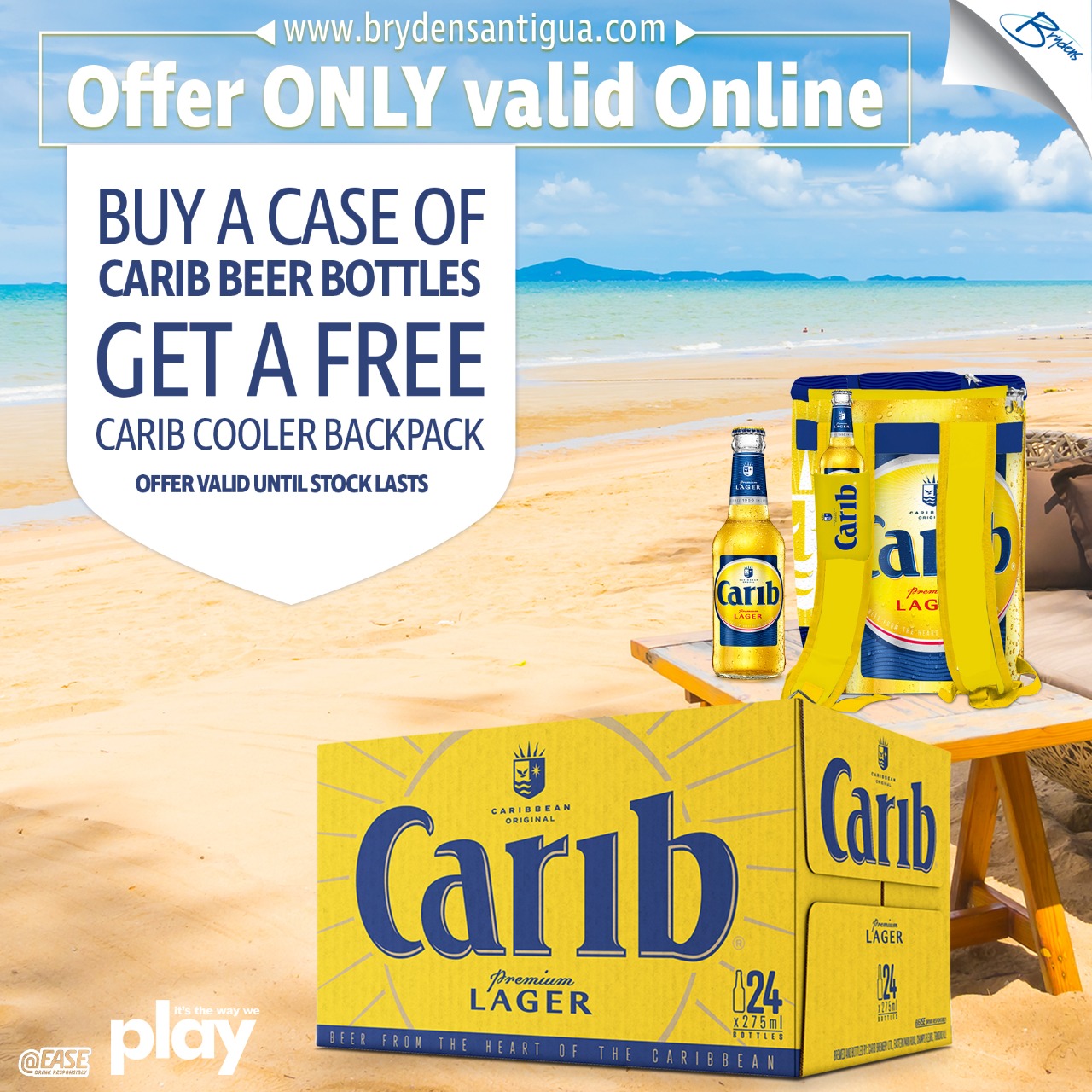 The Party notes that while developed countries turn inwards to tackle their own COVID-19
challenges, Cuba has so far sent Medical Brigades to seven countries.

The Cuban people continue to give life to one of the ideals of the Cuban Revolution which
is"training doctors to help other nations."
In this time of local need and global fear, the people and the government of Cuba have stepped forward in a great way and for this the people of Antigua and Barbuda are eternally grateful.

The Party calls on the Government of Antigua and Barbuda to do all that is humanly possible to provide to the Cuban Medical Brigade the resources needed to maximize its effort in assisting us fight this pandemic.

The UPP stands ready to assist in every way it can to ensure a successful battle against this deadly virus.

CLICK HERE TO JOIN OUR WHATSAPP GROUP