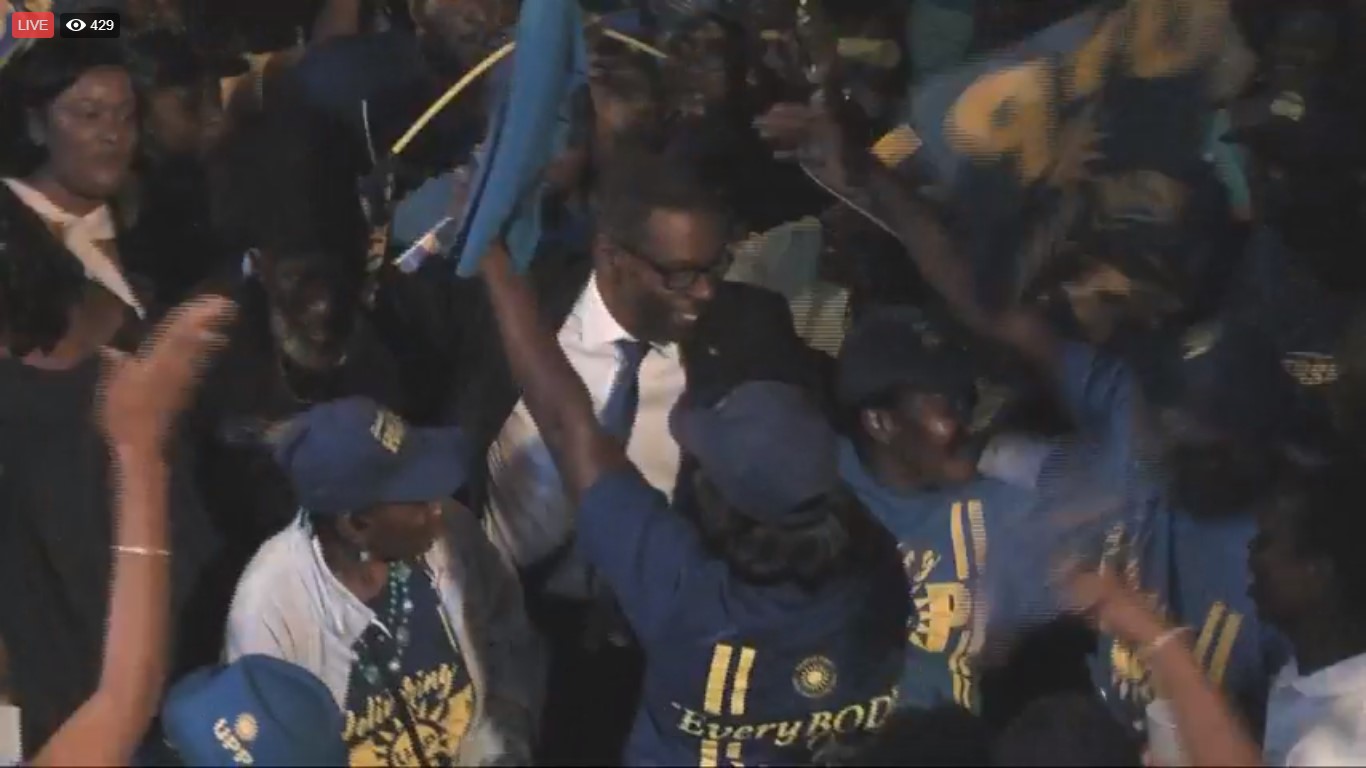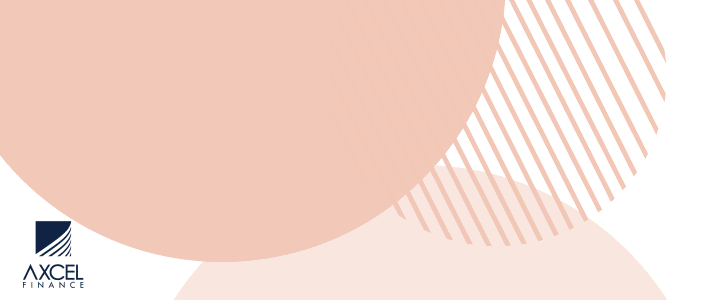 It is not certain what will happen now that the United Progressive Party has rejected the resignation of its political leader Harold Lovell.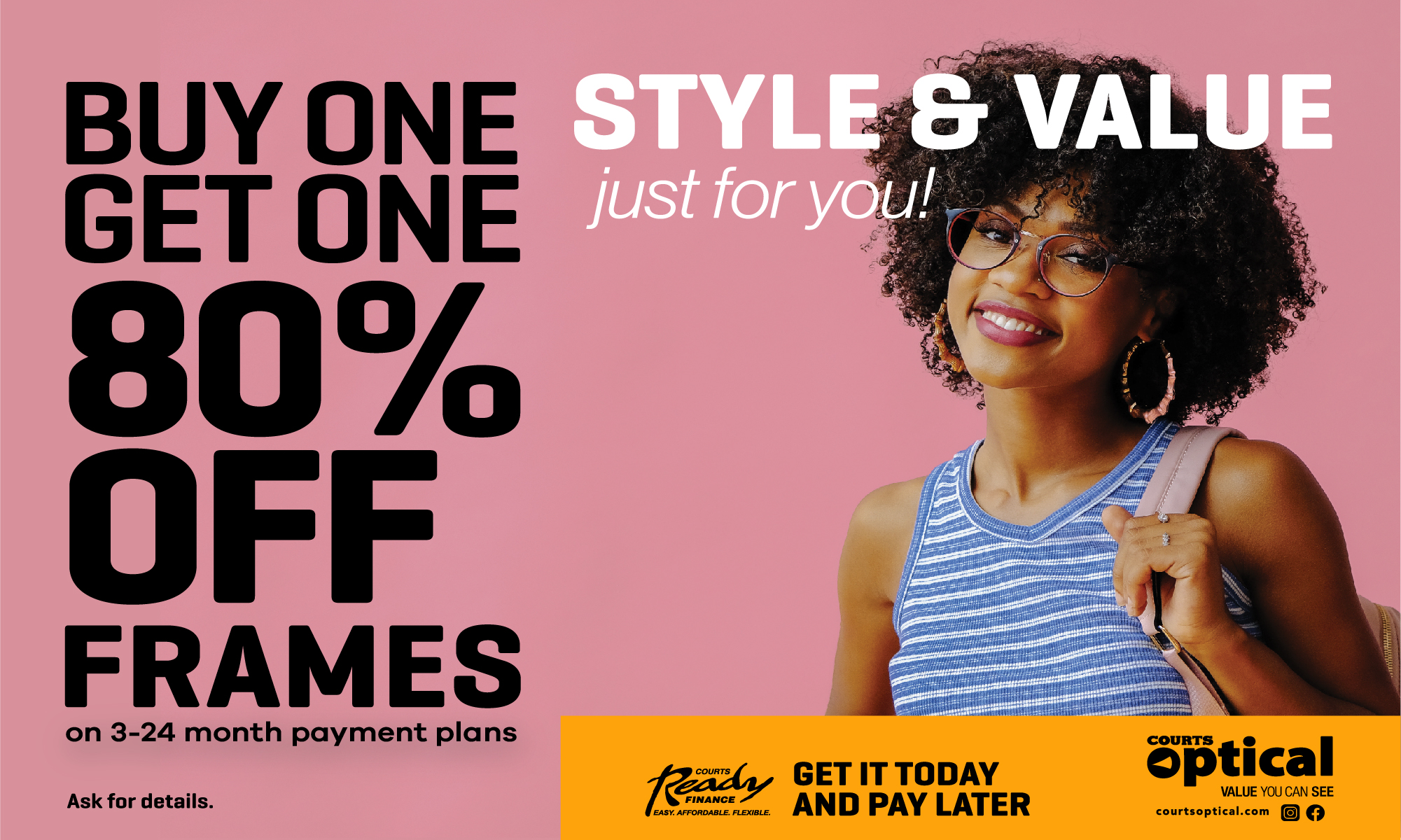 Lovell resigned at the General Council meeting earlier this evening but according to reports, the majority of those in attendance rejected his resignation.

He is facing a challenge from Richard Lewis who along with Lovell was also defeated in the March 21 general election.

What the party decides to do will become clearer at its National Convention to be held on November 17 and 18, 2018.

Lovell led the UPP to a crushing defeat at the recent poll, with his party narrowly holding on to one seat.
Opposition leader Jamal Pringle was the only UPP candidate to win making him the obvious choice of opposition leader.

CLICK HERE TO JOIN OUR WHATSAPP GROUP