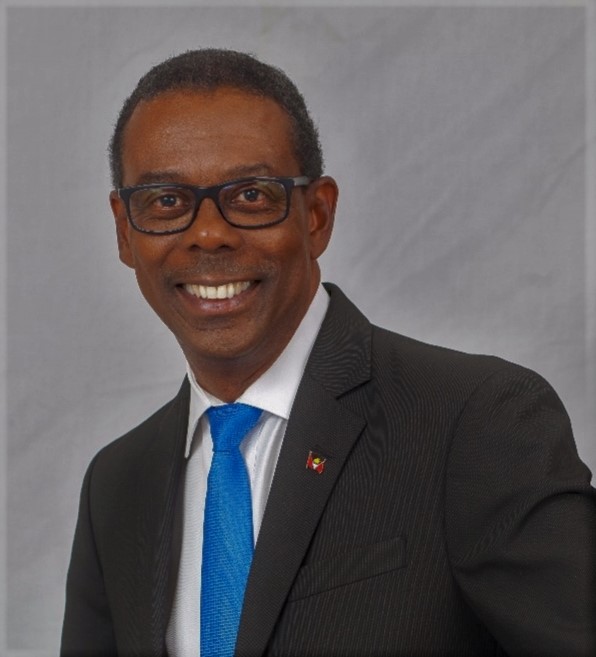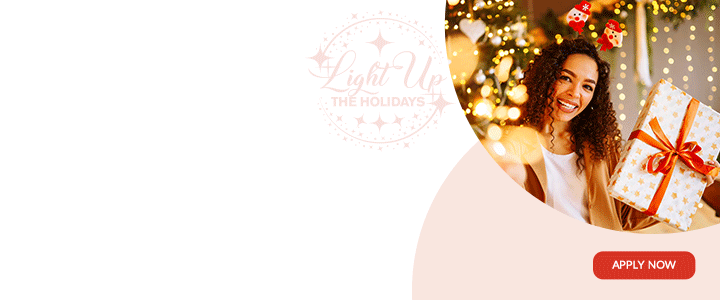 The United Progressive Party (UPP) General Council has ratified all 16 Candidates-Elect during a virtual meeting.

The Council is the Party's highest decision-making body outside of the Bi-annual Convention.
The Party's 16 Branches and members from overseas joined the Central Executive virtually, and used the Zoom platform to cast their votes.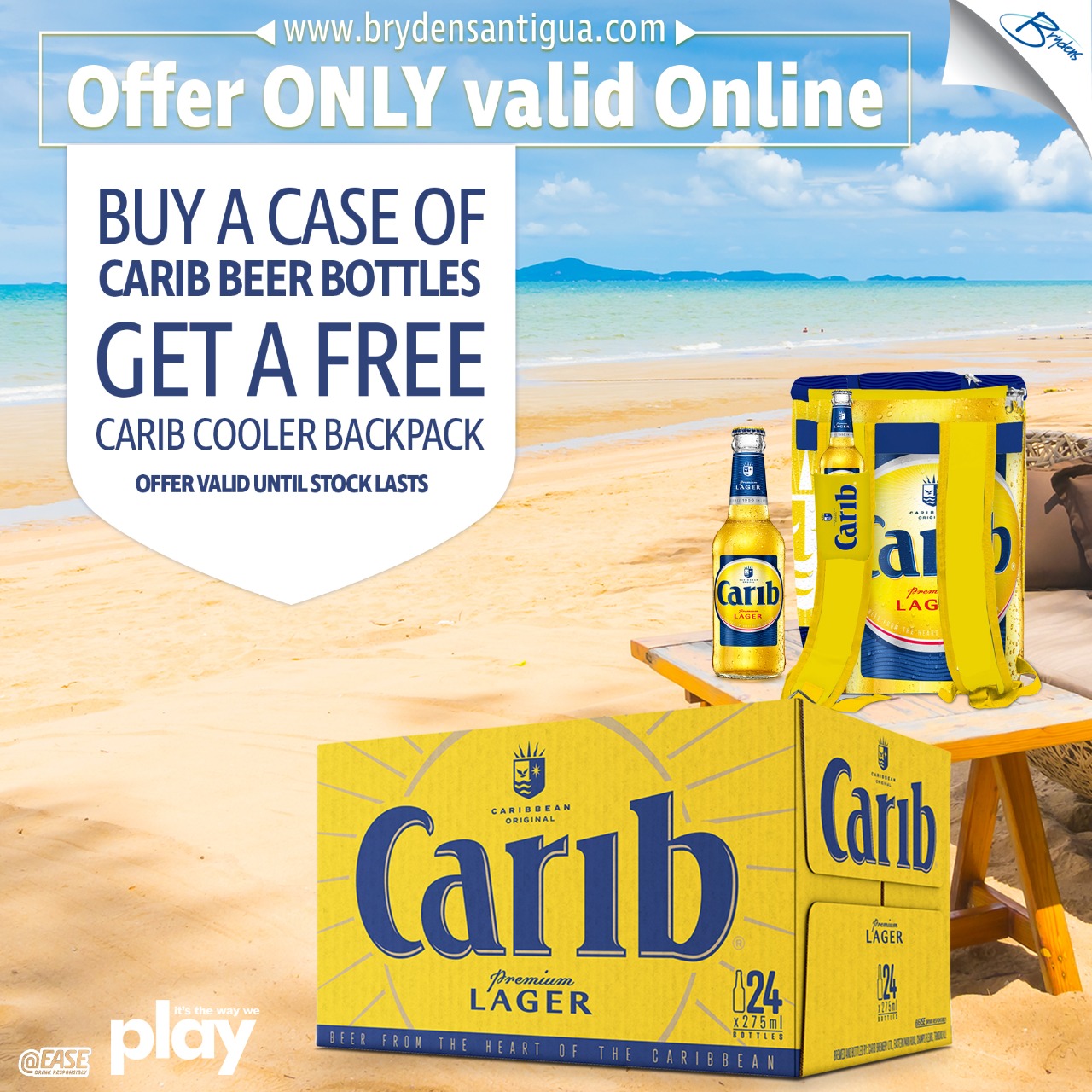 Each Branch nominated and seconded its prospective representative — with the entire General Council then voting to confer on them the status of "Candidate" amid many cheers and much applause.

Sunday's exercise wrapped up a process that began on June 15, then was halted to allow several challenges to go forward.
Under the supervision of Deputy Political Leader Jamale Pringle, four constituencies — St. John's Rural East, St. George, St. Phillip's South, and St. Peter — staged successful primaries to determine their standard bearers.

Political Leader Harold Lovell and other Party officers expressed their satisfaction with the innovative virtual meeting and the discipline of the Membership throughout the two-and-a-half hour event. It culminated with acceptance speeches from the Candidates.

Meanwhile, the Party's official "roll-out" of its full slate will take place next Sunday, September 27. Due to COVID-19 restrictions on numbers, the event will be a mix of on-site and virtual presentations, using social media to reach the widest audience, the coordinators say.

CLICK HERE TO JOIN OUR WHATSAPP GROUP