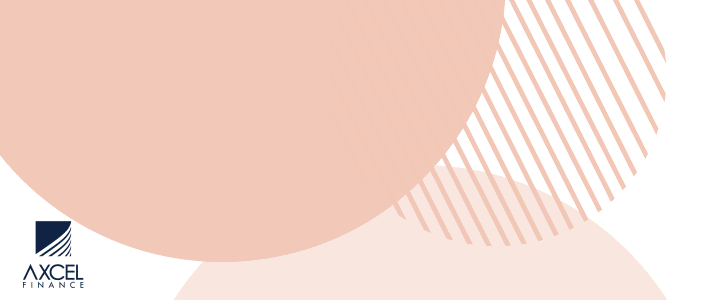 UPP Questions Whether Food Vouchers Will Be Honoured & Condemns The Politicization of The Programme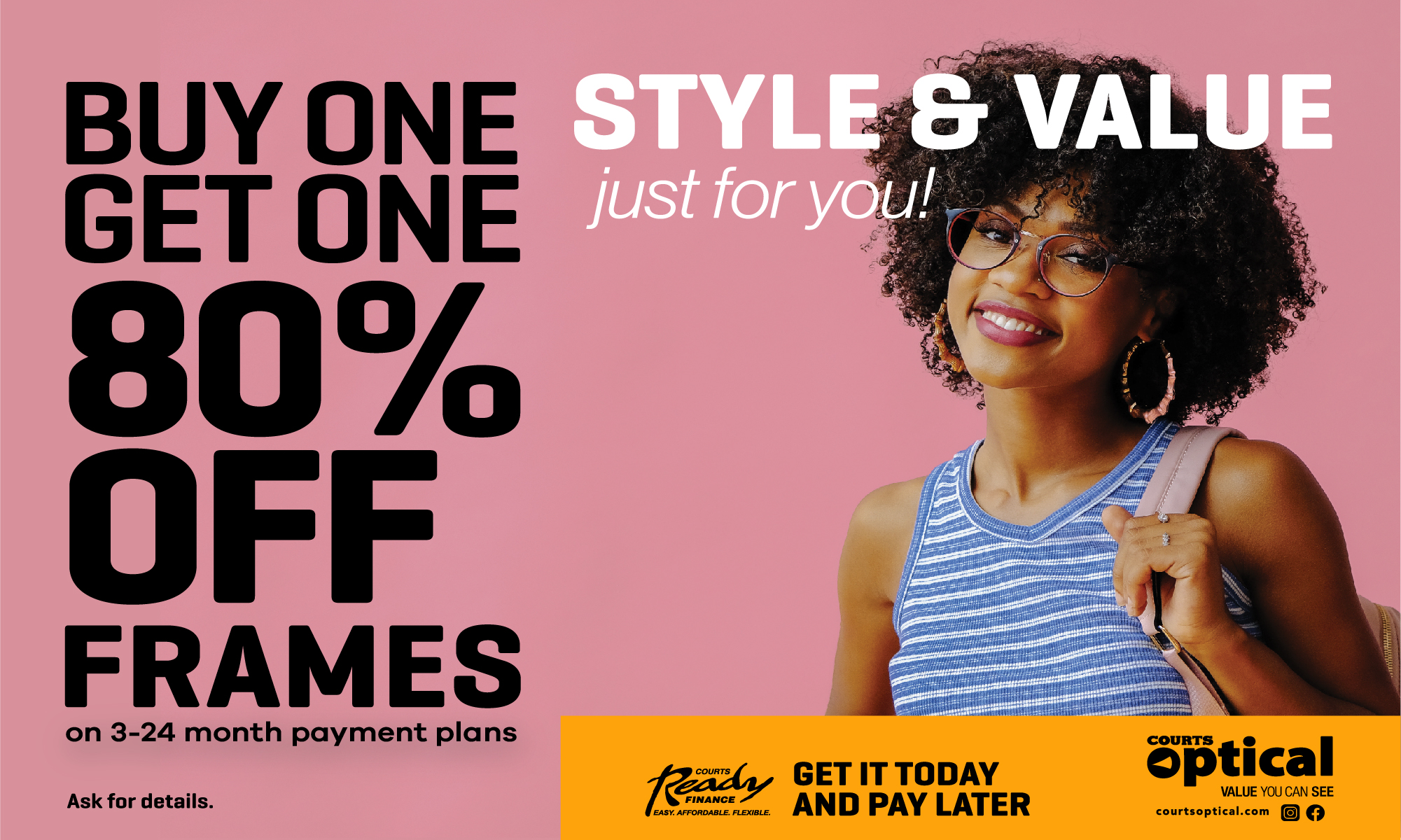 With food prices rising unchecked, and in the absence of any cost of living reduction measures, the UPP welcomes the announcement that Government plans to double the value of food vouchers.

However there are concerns as to whether these vouchers will be honoured, amid reports of vouchers being rejected due to Government non-payment. The situation was so grave that shoppers were asked to call ahead, to verify whether vouchers would be accepted, to avoid embarrassment at the checkout line.

"We hope they are not doubling the food vouchers and cutting the recipients in half," UPP Political Leader Harold Lovell says, "I question the sincerity of Gaston Browne's announcement. He says 'UPP match dat!'. Is this an election gimmick or a serious programme? I say to Gaston Browne: stop your childish one-upmanship and politicization of something as essential as food."

The UPP also condemns the political slant PM Browne has taken in his announcement. It has been widely reported that Government MPs have been engaged in the distribution of food vouchers issued by the Ministry of Social Transformation. The UPP views this as totally unacceptable.
"The needs assessments and distribution of vouchers should be conducted by social workers within the Ministry of Social Transformation, not Government Ministers," Harold Lovell states. "The fact that Gaston Browne directed his ministers to spearhead the programme, undermines public trust in the fairness of the distribution."

Lovell further recommends that the programme be immediately reorganized to remove all instances of political involvement.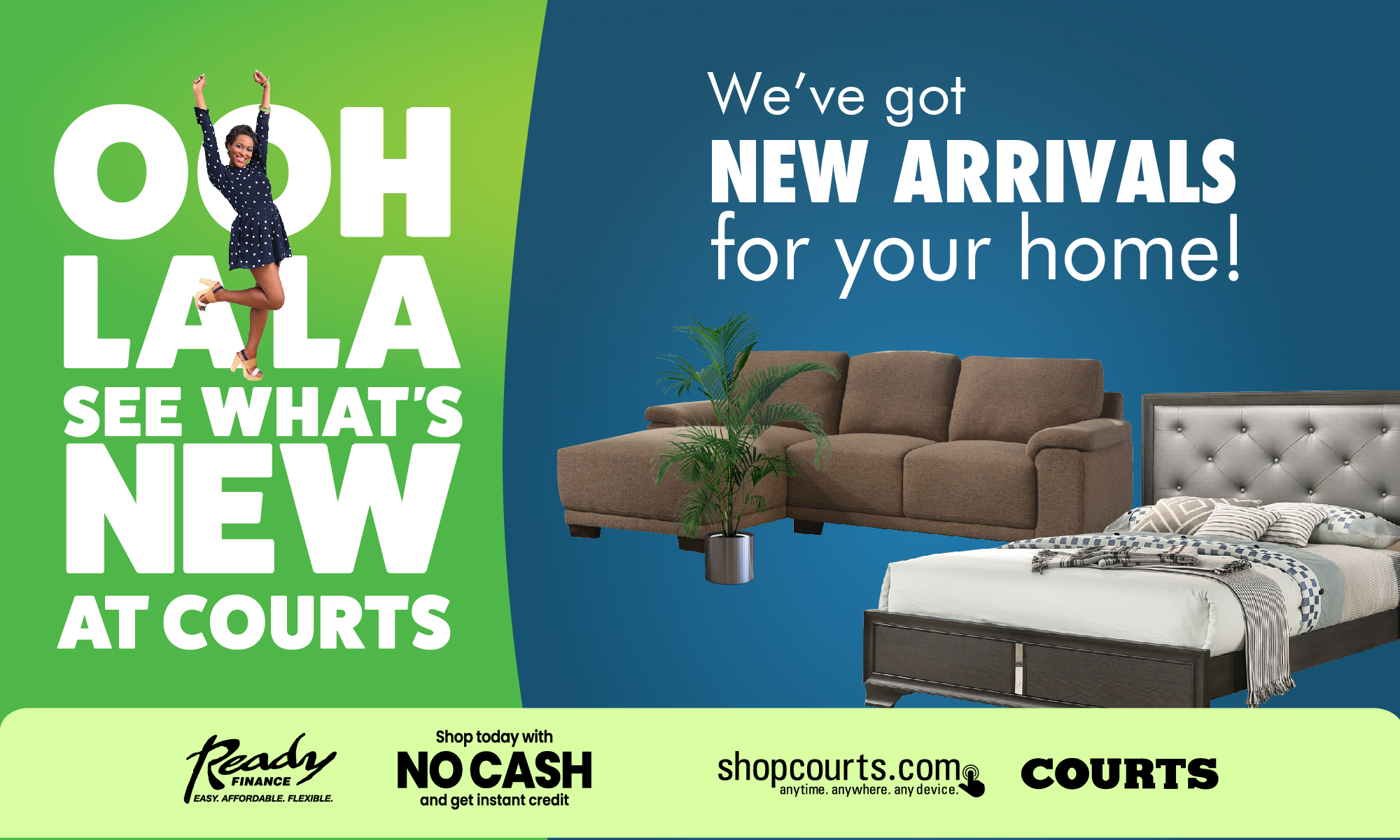 Finally, the UPP Political Leader states, "Notwithstanding our support for the increase in the voucher value, we maintain our calls for the reduction of customs duties on certain essential food items. Lowering duties at the port will lower food prices everywhere, including at the small community businesses which are not part of the voucher programme."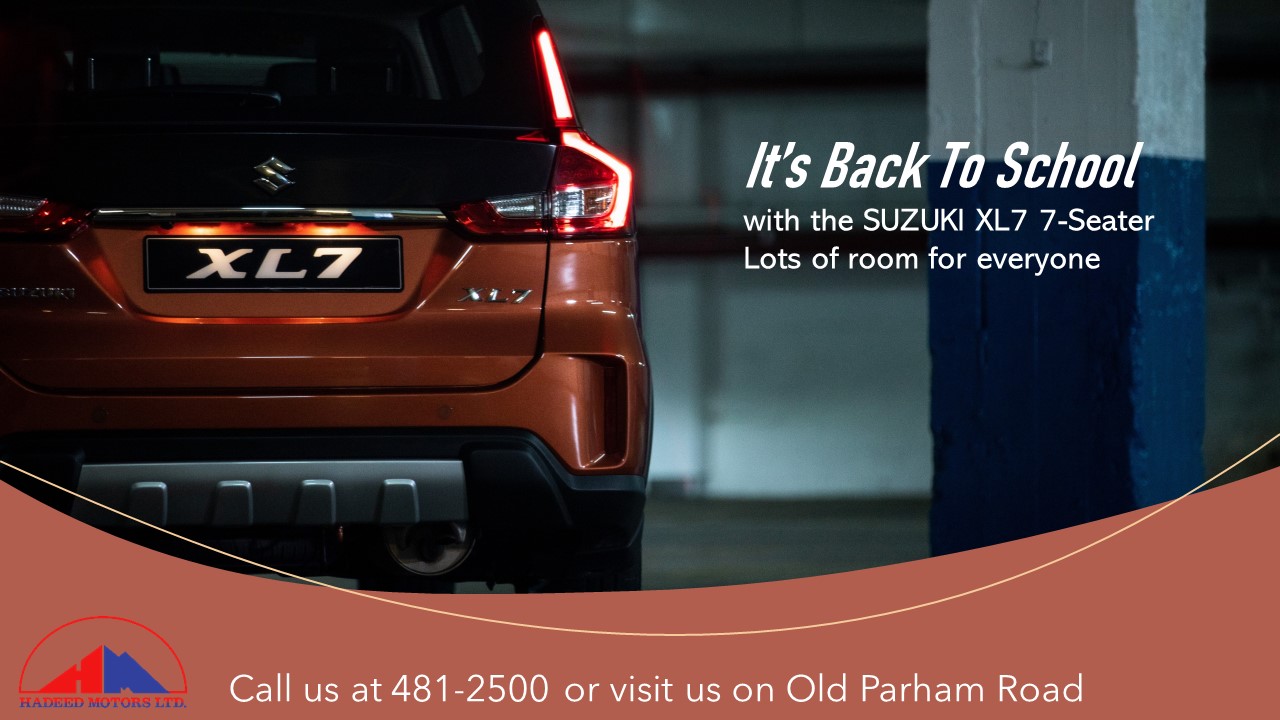 CLICK HERE TO JOIN OUR WHATSAPP GROUP