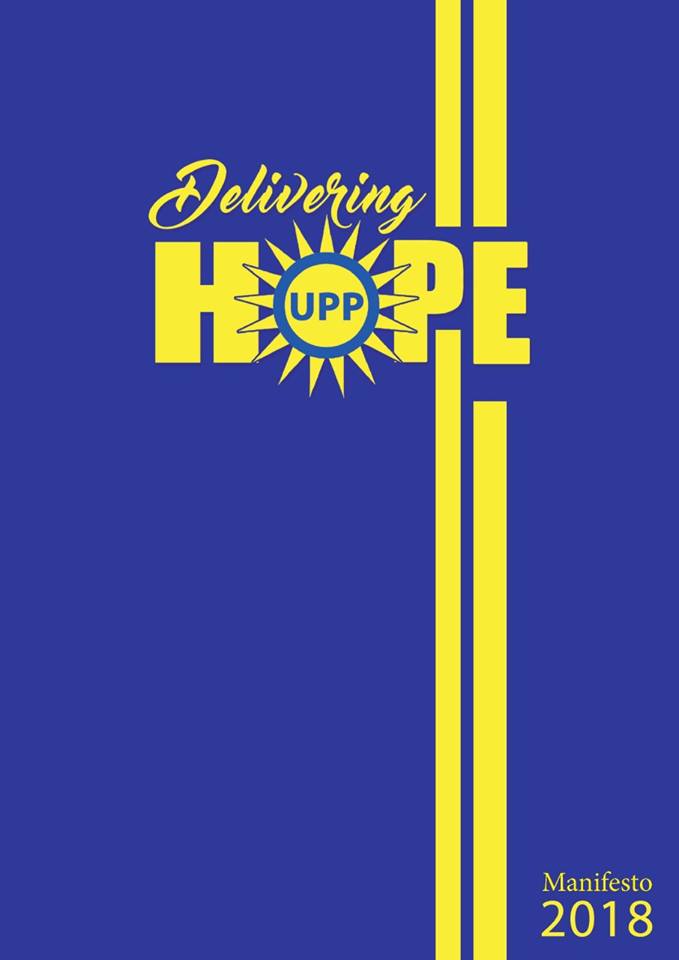 (PRESS RELEASE)
The United Progressive Party launched its 2018 election manifesto – Delivering HOPE at a mammoth Rally in All Saints last evening.
The message of HOPE was carefully crafted to "fire up" the party's base, but was also tailored to inspire swing voters who might be in search of strong leadership, as well as undecided voters, who are looking for various reasons to cast their vote.
Laden with multiple examples of policies, programmes and initiatives that address individual and community needs and concerns, the message of HOPE (Happiness, Opportunity, Prosperity and Empowerment) reflected the vision of the people, created by the people.
"We listened to YOU; we heard YOU; we understood YOU; we explored the things that concerned YOU – the things that keep YOU up at night.  We got it!!!
We know that you are stressed about the high cost of living.
We know that you – the young and the not-so-young – want and need good quality jobs that enable you to earn a decent wage and to have some measure of job security; jobs that enable you to provide for yourself and your families.
We know that you are worried about crime and safety, " said Senator Harold Lovell, UPP Political Leader.
The UPP's message centered on the TALENTS Platform, a policy roadmap that was first presented as the framework for the UPP's robust National Development Agenda. Lovell presented copies of the Delivering HOPE Manifesto to a diverse group of stakeholders – from teachers to taxi-men, symbolizing the strong connection between these key beneficiaries and the policies and programs in the TALENTS platform.
Several UPP Candidates presented key policy initiatives under the TALENTS Platform. The presenters outlined the details of UPP's strategy and plans to stimulate the country's stagnated economy, generate sustainable jobs, revamp failed social programs, ease the squeeze of the high cost of living, enhance national security and restore pride and prosperity.
The presenters included:
Tourism – McChesney Emanuel – St. John's Rural North
Agriculture – Corthwright Marshall – St. Mary's North
Land Use Policy, Housing and Infrastructure – Jamale Pringle, All Saints East and St. Luke
Education – Richard Lewis – St. John's Rural West
National Security and Justice – George Wehner – St. George
Technology – Chester Hughes – St. Phillip South
Social Programmes – Shawn Nicholas – St. Phillip North
The manifesto PDF can be downloaded here:
http://unitedprogressive.party/UPPDeliveringHOPE.pdf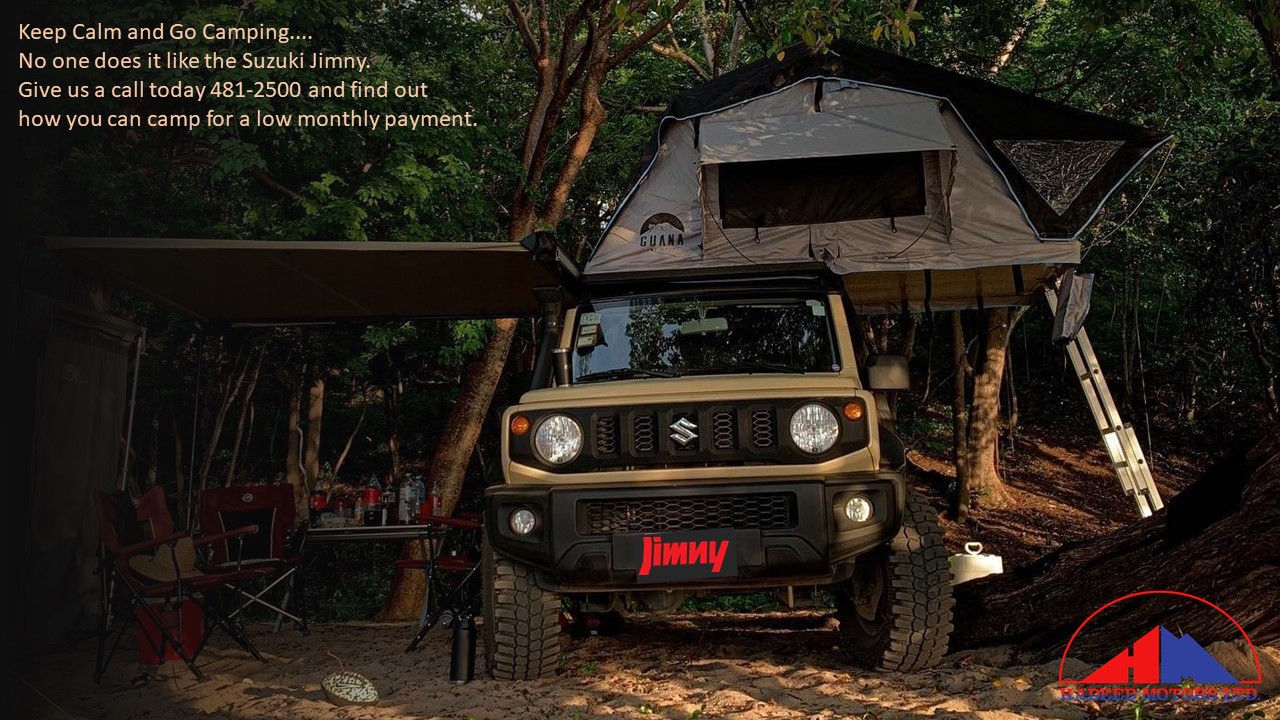 CLICK HERE TO JOIN OUR WHATSAPP GROUP