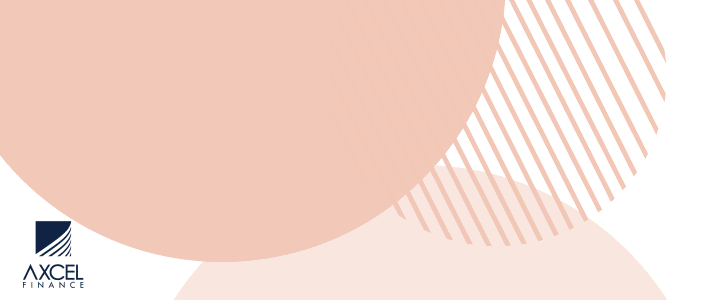 This morning the UPP picketed the Governor-General's Office, to continue demanding an Official Inquiry into the murder and attempted murder of customs officers Nigel Christian and Cornel Benjamin – and the entire Customs Fraud Scandal.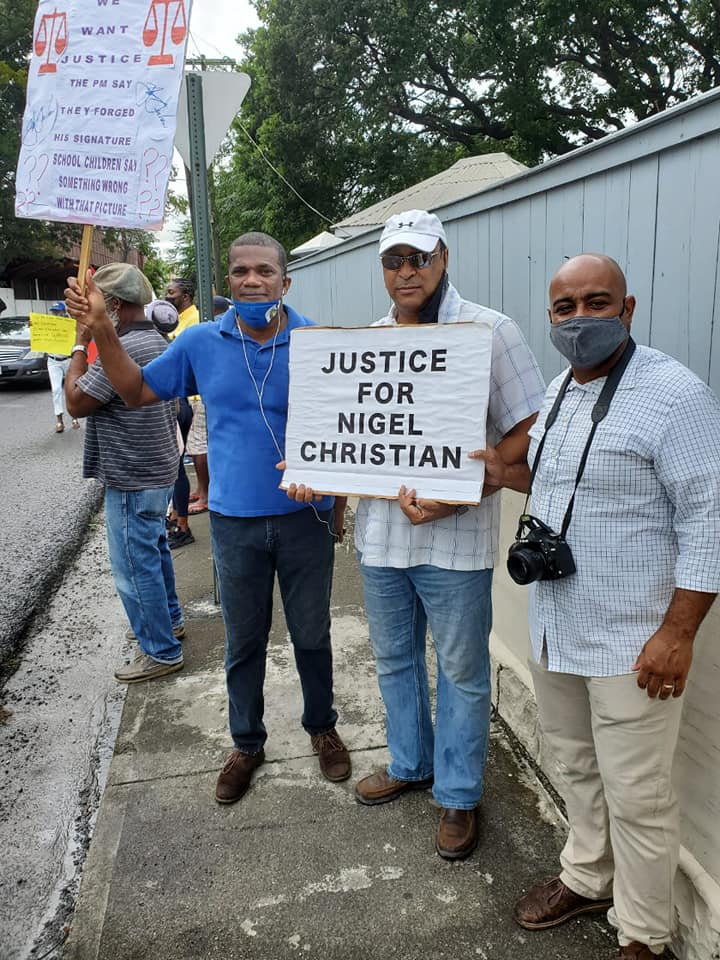 Additionally, they continue to call on the ABLP administration to seek assistance from international investigators, to bring an end to what many Antiguans and Barbudans suspect is a deliberate cover-up.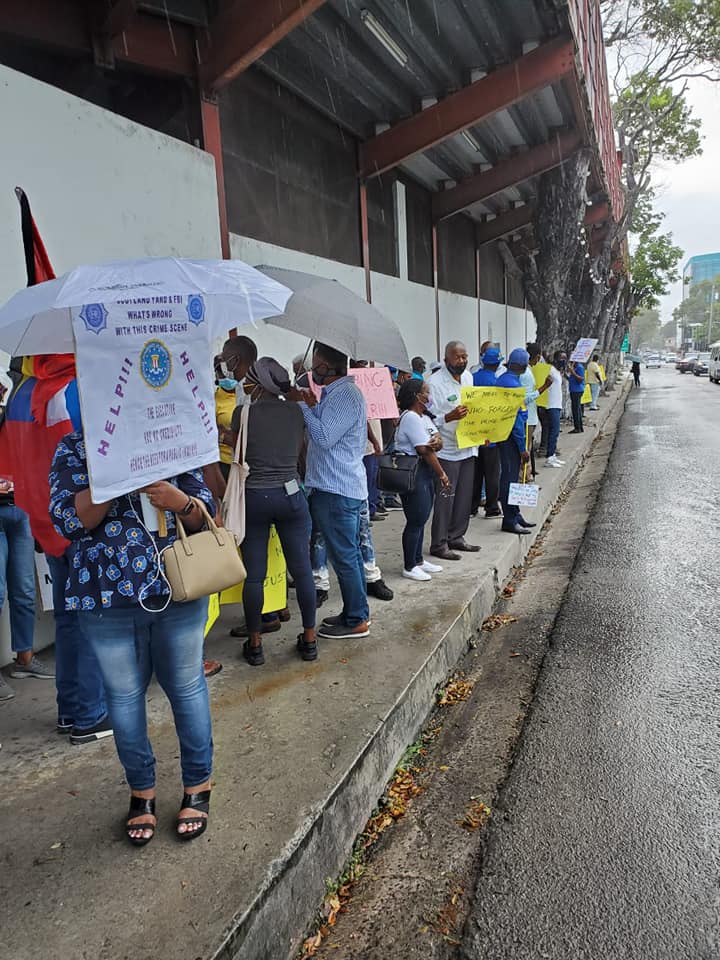 Leaving such serious crimes unsolved, whether intentionally or through negligence, undermines public confidence in law enforcement and places the safety of every citizen and resident of this country at risk.
CLICK HERE TO JOIN OUR WHATSAPP GROUP