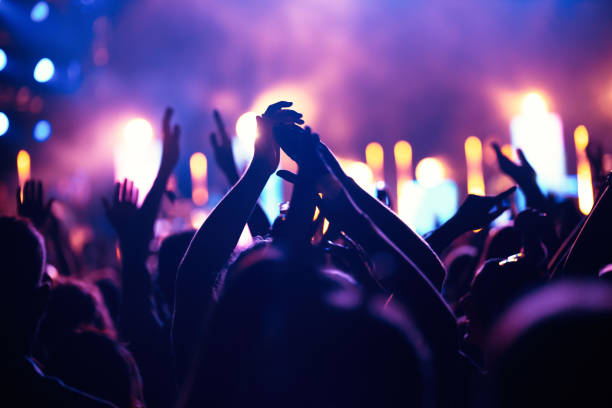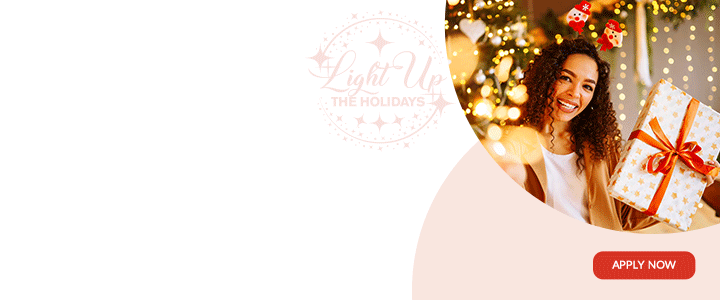 One Nation…Unity…But Twisted Priorities!!!

(January 6th, 2023) Antigua and Barbuda prides itself as being a multi-cultural melting pot with representation in significant numbers of nationals born and breed or migrated from within the realm of CARICOM, the OECS or even further afield. It is customary for the current administration to stage what has been dubbed as a ONE NATION unification Concert featuring popular entertainment acts locally and regionally to "bring the nation together going forward into a new year, new season… or just to promote peace and happiness (something euphoric to instigate positivity and hope)".
All situations on the global front considered, this usually may be welcomed but with all situations on the global front and LOCALLY considered …this time around … IS IT A NECESSITY?!

The nation is on the cusp of a very pivotal electoral process set for January 18th and a myriad of issues come to the fore. Internationally, oil prices continue to fluctuate amid production and supply issues due to the war in the Ukraine are ever present. Recently, it was reported that weather issues resulted in the shortage or low supply of fuel which in turn catapulted the closure of restaurants and other businesses in Antigua and Barbuda. There was also a run on service stations by persons who feared the worse over the busy yuletide season (lost business revenue etc),  and it is said that this situation may be on the brink of recurring in the very near future.

Contracted workers at the National  Solid Waste Management Authority are completely fed up with an inconsistent to non-existent system of payments for months on end, with these sub-contractors having to still attend to the general maintenance of their vehicles and equipment out of their pockets for which they are not being reimbursed.
The Health system is in shambles as basic medical supplies at the Sir Lester Bird Mount St. John's Medical Center are in short supply or not available at all. Infrastructure at the secondary community facilities are in constant need of repair posing significant health risks to the very same workers who lay down their lives daily for the betterment of their profession.

Public sector workers have been slighted and given a mere percentage of the increases and back pay owed to them. Based on the bloated public service and the menial wages and salaries that many receive…the December 30th payment of one month's salary certainly must be diminished by now considering the weekend New Year festivities…(the government has obviously gotten back their back pay that was deliberately issued during the festive season). Is this enough to secure your vote for a government who will go back to ignoring the plight of workers as well as their main responsibilities if they are re-elected on January 18th?!

But back to the topic of One Nation. What is the cost of this UNITY that may eventually cause DIS-UNITY if we forget the real issues at hand in this nation of Antigua and Barbuda? Approximately 2 MILLION DOLLARS!!!! What issue can a caring administration not begin to tackle with these funds that will ensure a secure start to 2023 for the entire populace? WATER, FOOD SECURITY, STIMULUS TO EASE THE SQUEEZE ON THE COST OF LIVING OR EVEN JUST TO TAKE CARE OF DISGRUNTLED FORMER LIAT WORKERS WHO UP TO THIS DAY CANNOT SECURE A SETTLEMENT IN THAT DIRE SITUATION?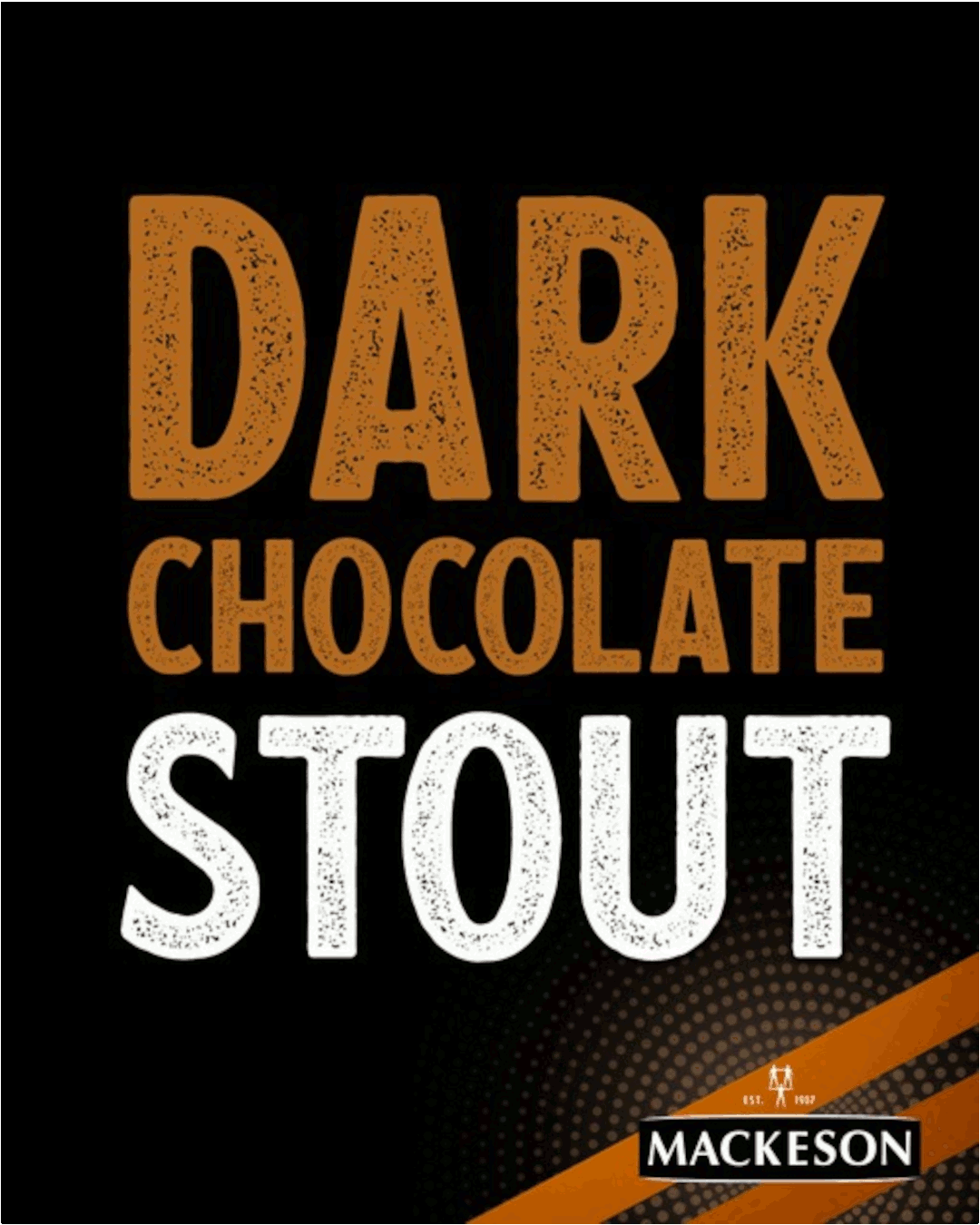 After the sweet croons of BERES, TIAN, and WYCLEF or the hype of VALIANT, MACHEL MONTANO AND THE ORIGINAL BURNING FLAMES would have subsided and the majority of these funds would have left our shores… the NEXT LEVEL OF POVERTY, DISAPPOINTMENT, REGRET and DIS-UNITY will certainly settle in OUR NATION. BE WISE PEOPLE …

Advertise with the mоѕt vіѕіtеd nеwѕ ѕіtе іn Antigua!
We offer fully customizable and flexible digital marketing packages. Your content is delivered instantly to thousands of users in Antigua and abroad!
Contact us at [email protected]