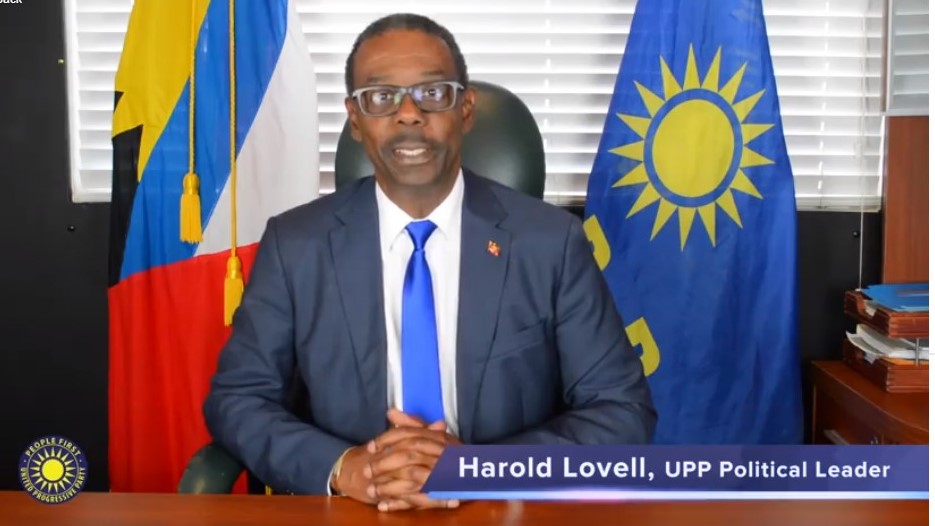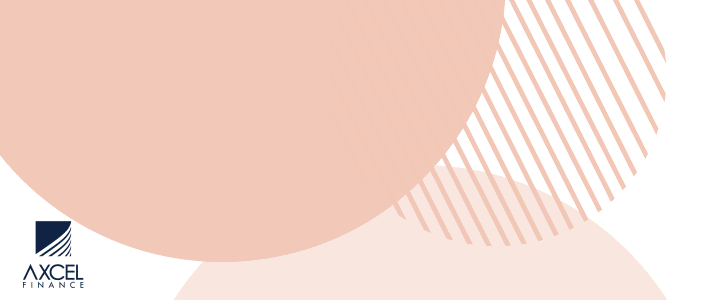 The leader of the main opposition United Progressive Party (UPP), Harold Lovell, Monday likened the upcoming referendum on whether or not to retain the London-based Privy Council as Antigua and Barbuda's final court to a political campaign.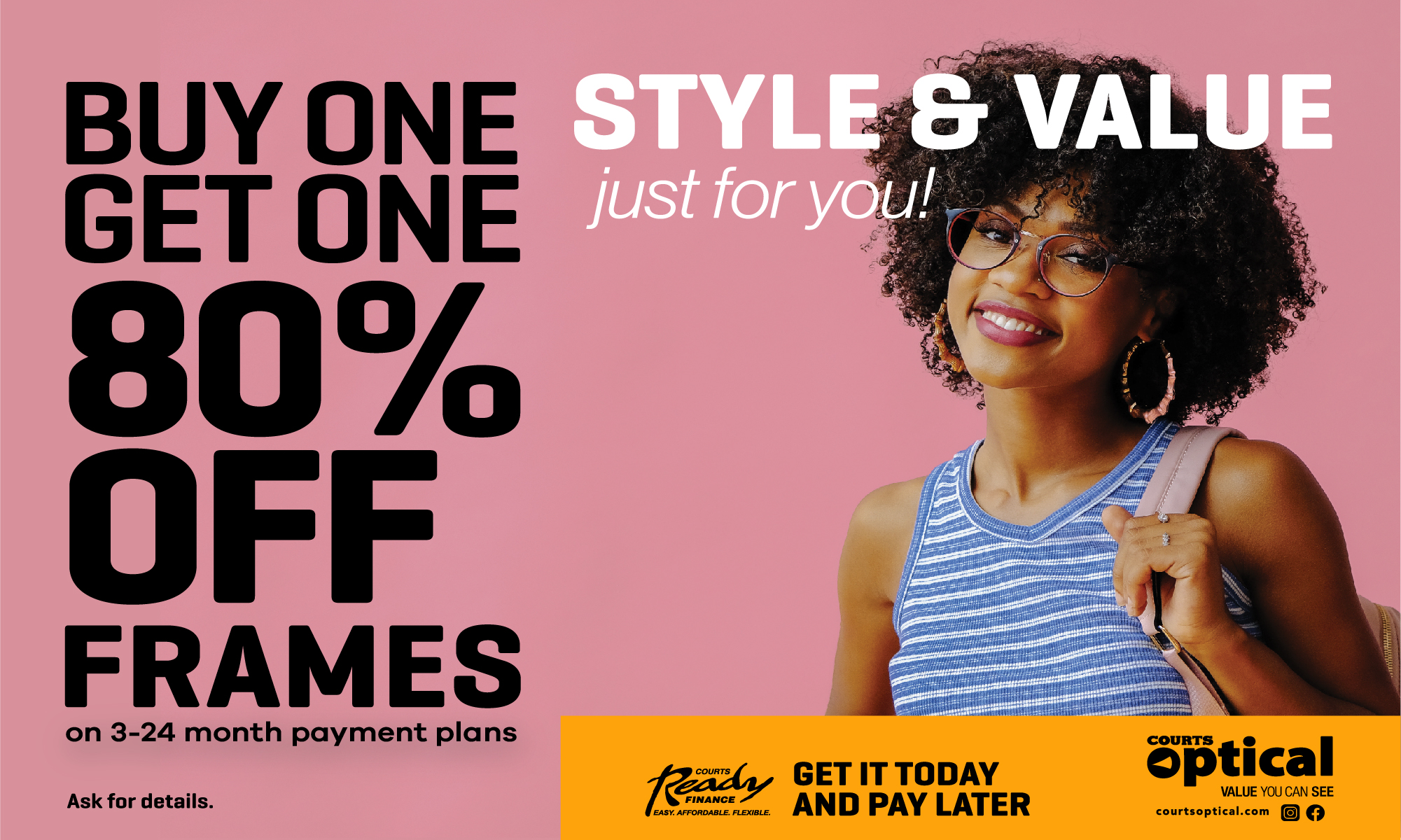 He said the best approach would have been "a non-partisan approach" to the November 6 referendum when voters will decide whether or not to replace the Privy Council with the Trinidad-based Caribbean Court of Justice (CCJ) that was established in 2001 by regional governments.

The CCJ also functions as an international tribunal interpreting the Revised treaty of Chaguaramas that governs the regional integration movement (CARICOM). Only Barbados, Dominica, Belize and Guyana are full members of the CCJ that has both an Appellate and Original Jurisdiction.

Lovell, speaking on a radio programme here, said "the country as we all know is very deeply divided in terms of the political view point of individuals.

"Antigua and Barbuda has never had a referendum before. This is our first referendum. So when we talk about going to the polls immediately everybody puts on their political thinking caps," he told radio listeners.
Earlier this month, Prime Minister Gaston Browne said he may be forced to mobilise the base of the ruling Antigua and Barbuda Labour Party (ABLP) to ensure that the "yes" vote succeeds in next month's referendum.

Browne, speaking on a programme on his radio station, said that he was disappointed that the move to replace the Privy Council with the CCJ had become very political and not the non-partisan approach he had envisaged for such a serious matter.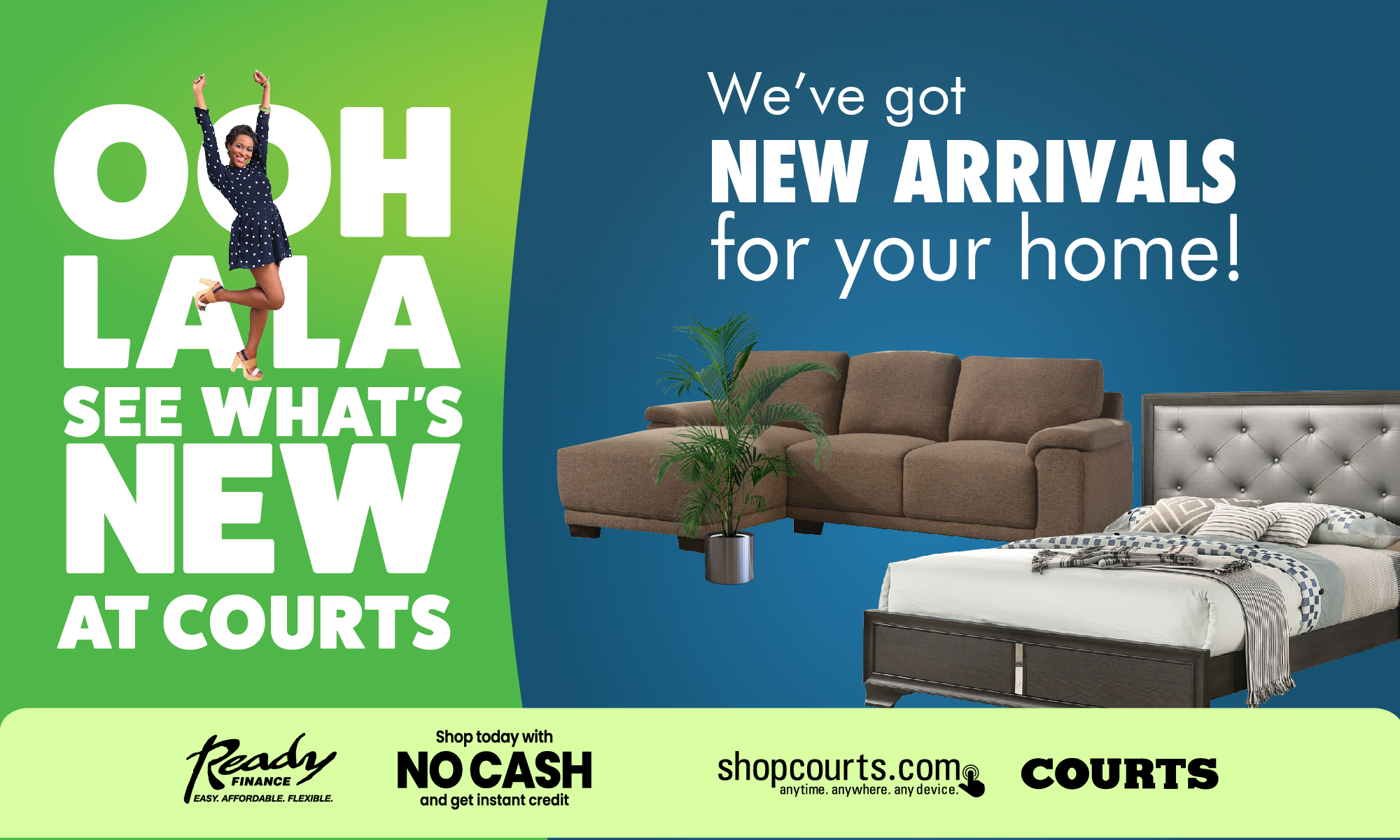 The National Coordinating Committee (NCC) is undertaking a public education programme ahead of the poll and the government needs a 67 per cent vote in the referendum coupled with a two-thirds majority in the Parliament to move to the CCJ, which was established in 2001 by regional governments to replace the Privy Council.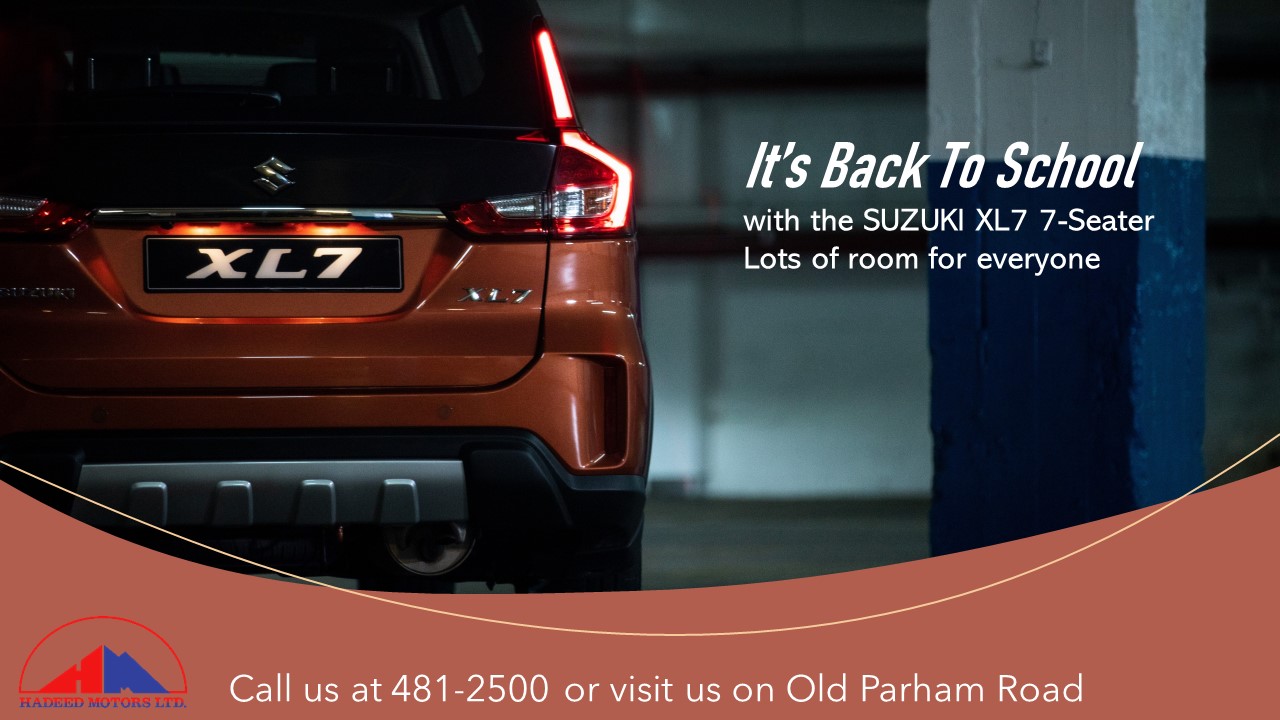 "I am of the view that the Labour Party has to take a frontal role in this now based on what's happening. This thing has taken a totally different direction and to appeal to our based, we expect every single Labour Party supporter to support this transition and I believe that there are plenty sensible UPP supporters and undecided people, let us go out there and get our 67 per cent and forget about the likes…of all those who think they smart," Browne told radio listeners.

Browne said that those in opposition to the vote had used several excuses in a bid to get support for their positions.

Lovell said that the CCj issue should have been addressed from a national standpoint insisting that it should also have been non-partisan.
"Our job was to make sure that we stayed away from that (partisan) and to me therefore I was not in favour of the United Progressive Party taking a political stance on this.
"This is a matter of national importance, not partisan importance and therefore it should be something that we approach from a national stand point. Independence celebrations, that's a national stand point. We don't put out a position of what is the United Progressive Party position on that.
"That is something when you speak to that you speak to national importance," he added.
The UPP has said it has told its supporters to vote their conscience on November 6.
CLICK HERE TO JOIN OUR WHATSAPP GROUP