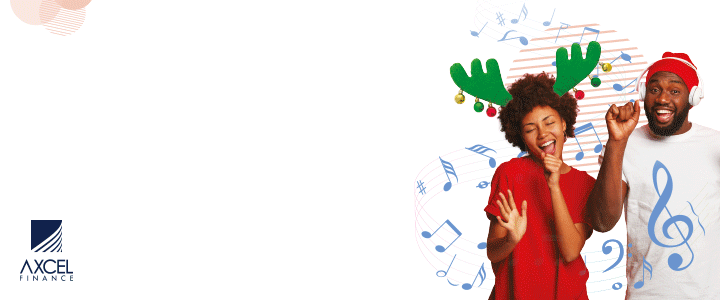 SEE VIDEO BELOW FOR LOVELL'S FULL COMMENTS:

POINTEXPRESS: The leader of the United Progressive Party, Harold Lovell, has promised to pay LIAT workers their full severance should his party win the coming elections.
Lovell gave the "solemn undertaking" during the UPP's first major political rally last week.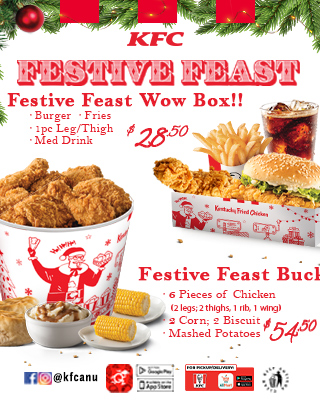 "The United Progressive Party is giving you a solemn undertaking that the matter of your severance and your entitlements will be paid and we will treat it as a priority.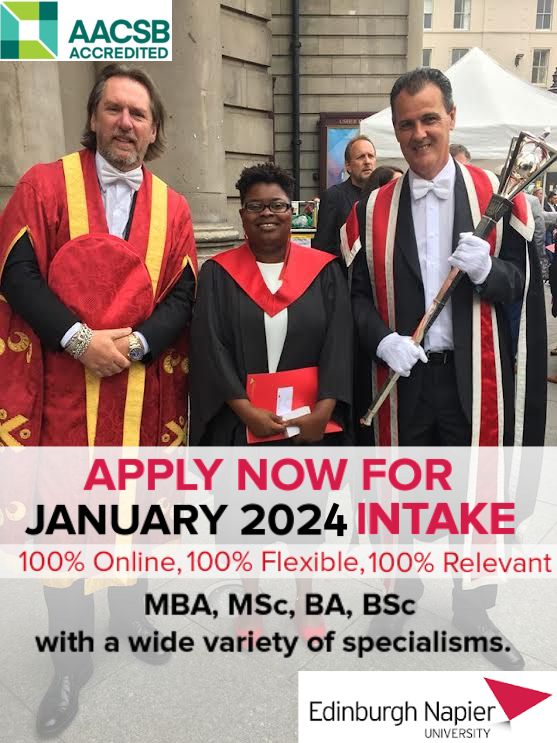 "This is not a matter of compassion. This is a matter of a moral, legal and spiritual obligation to the workers of LIAT," he asserted.
While the UPP leader did not indicate where the money would come from to pay off the local ex-workers of the bankrupt airline, he did offer suggestions on how his party's promise could be fulfilled.

"Through negotiation, consultation and compromise with you, the workers and your union representatives, we will get this outstanding matter resolved once and for all," said Lovell.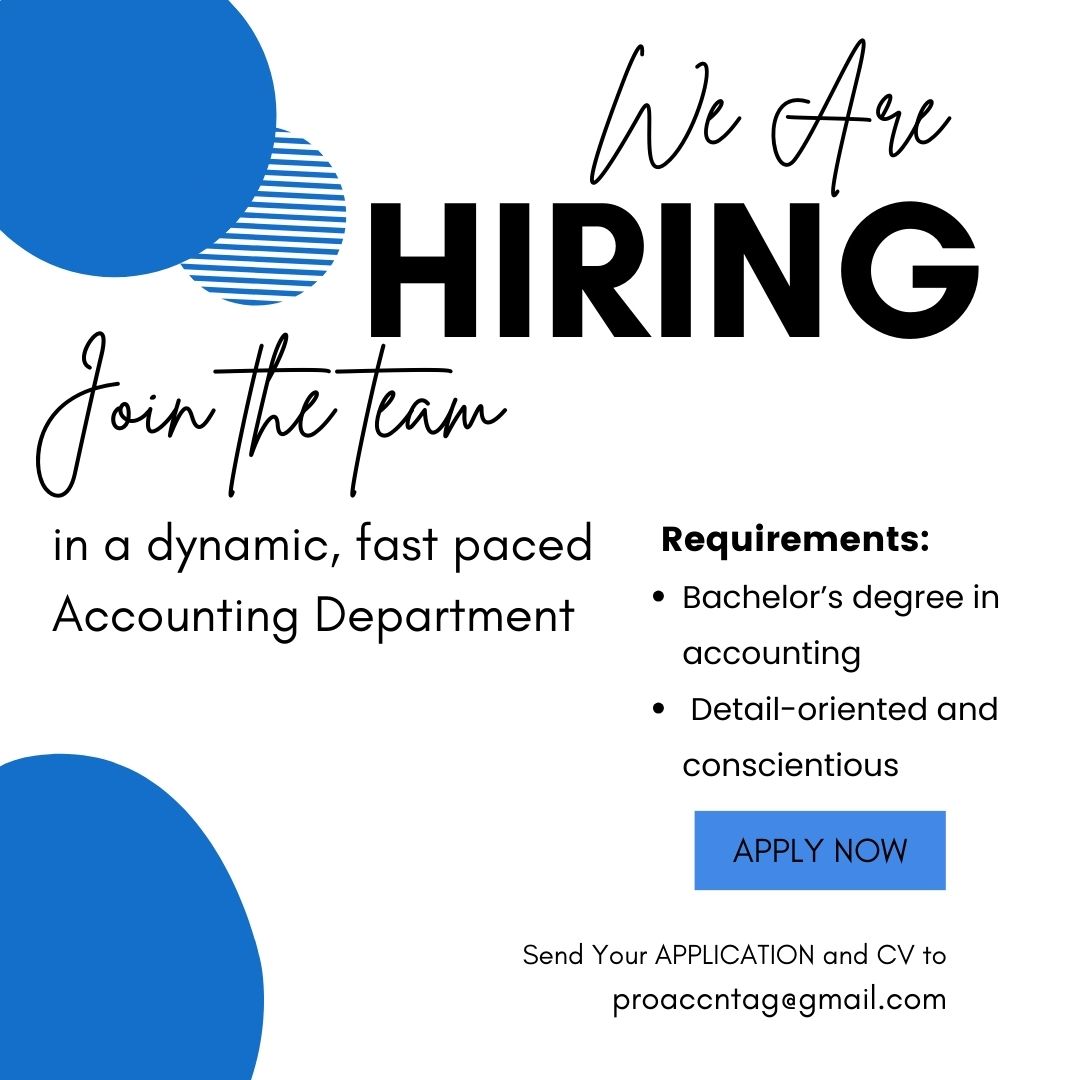 Following the start of the COVID-19 pandemic, the cracks in the faltering regional airline finally gave, and major shareholder governments, including Barbados and St. Vincent and the Grenadines, finally threw in the towel, taking the position that they would no longer continue to financially prop up the troubled carrier.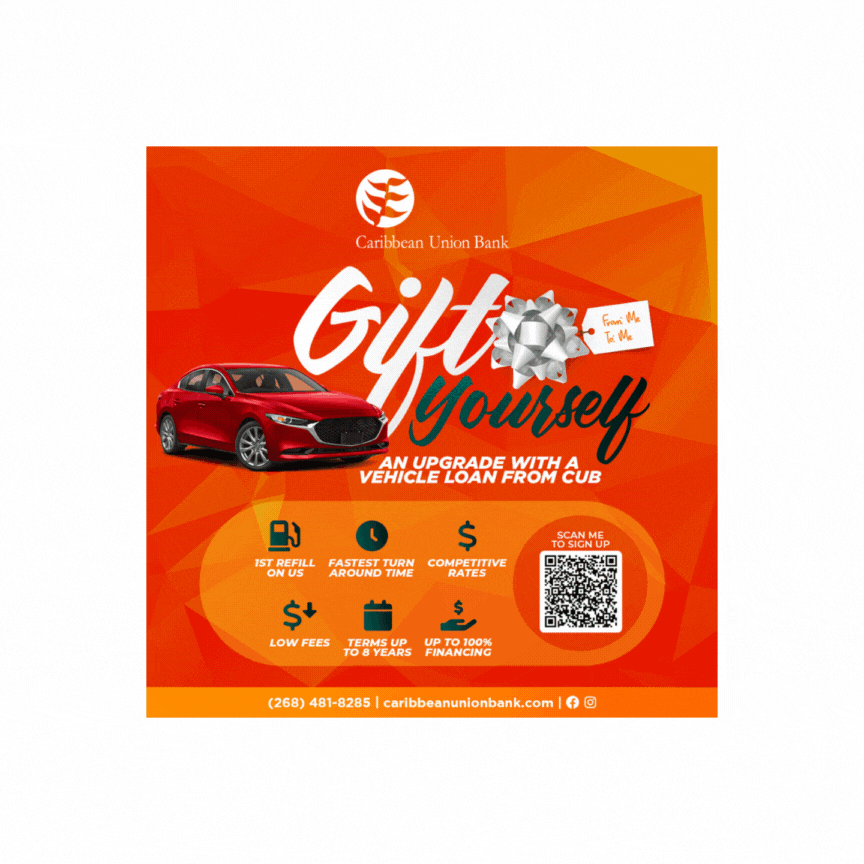 The Gaston Browne-led Antigua and Barbuda government, however, made a valiant move to save the airline through legislative manoeuvring, but this meant that a financially wrecked LIAT was not in a position to meet its obligations to its creditors and former staff.

The Browne administration has made millions of dollars available in the form of a "compassionate" settlement to cover up to 50 percent of LIAT's outstanding obligation to its Antigua and Barbuda based workers.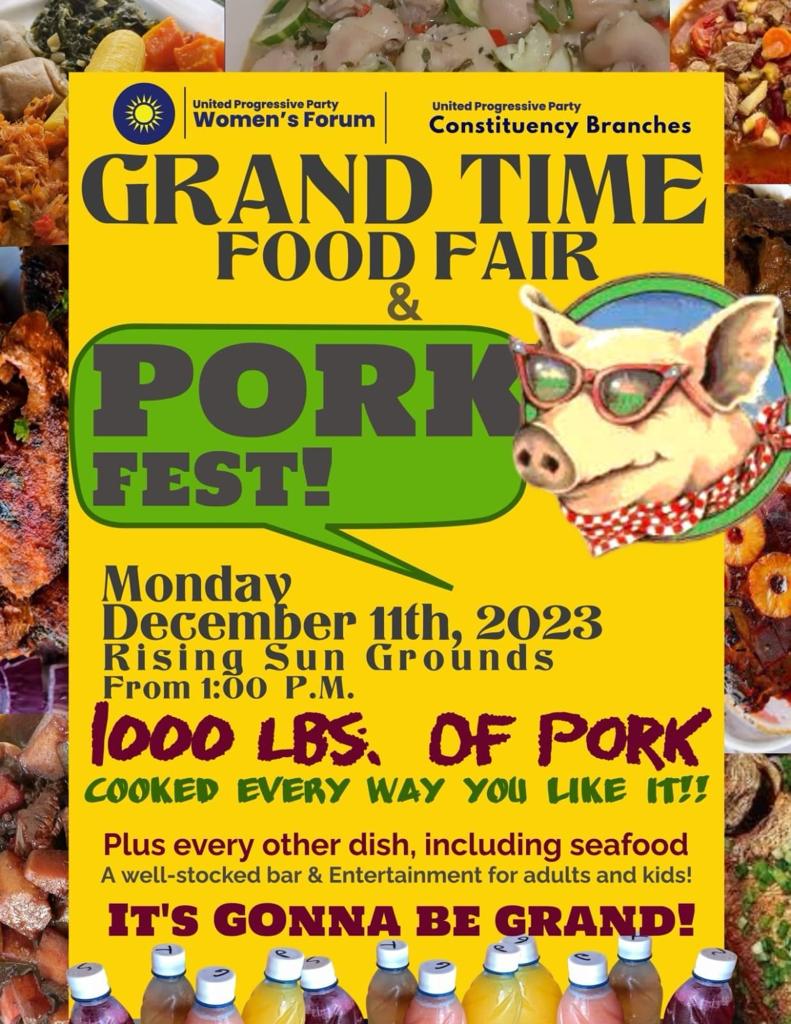 While more than 100 people have been said to have accepted the payout which takes the form of cash, university scholarships, government issued bonds and land, many others have insisted that anything less than the full amount owed is inadequate.
Those among this number is president of the Leeward Islands Pilots Association (LIALPA) Patterson Thompson.

Earlier this month, Thompson said that both the "compassionate payment" offered by Antigua and Barbuda and a BD$2000 payout along with another BD$2000 advance on severance payments by the Barbados government were unacceptable.
He argued for a long term solution to be devised to address the plight of severed LIAT workers. "It's not an offer of compassion because there is an agreement. I have to give up my rights to anything that can be done in liquidation, so it's not compassionate.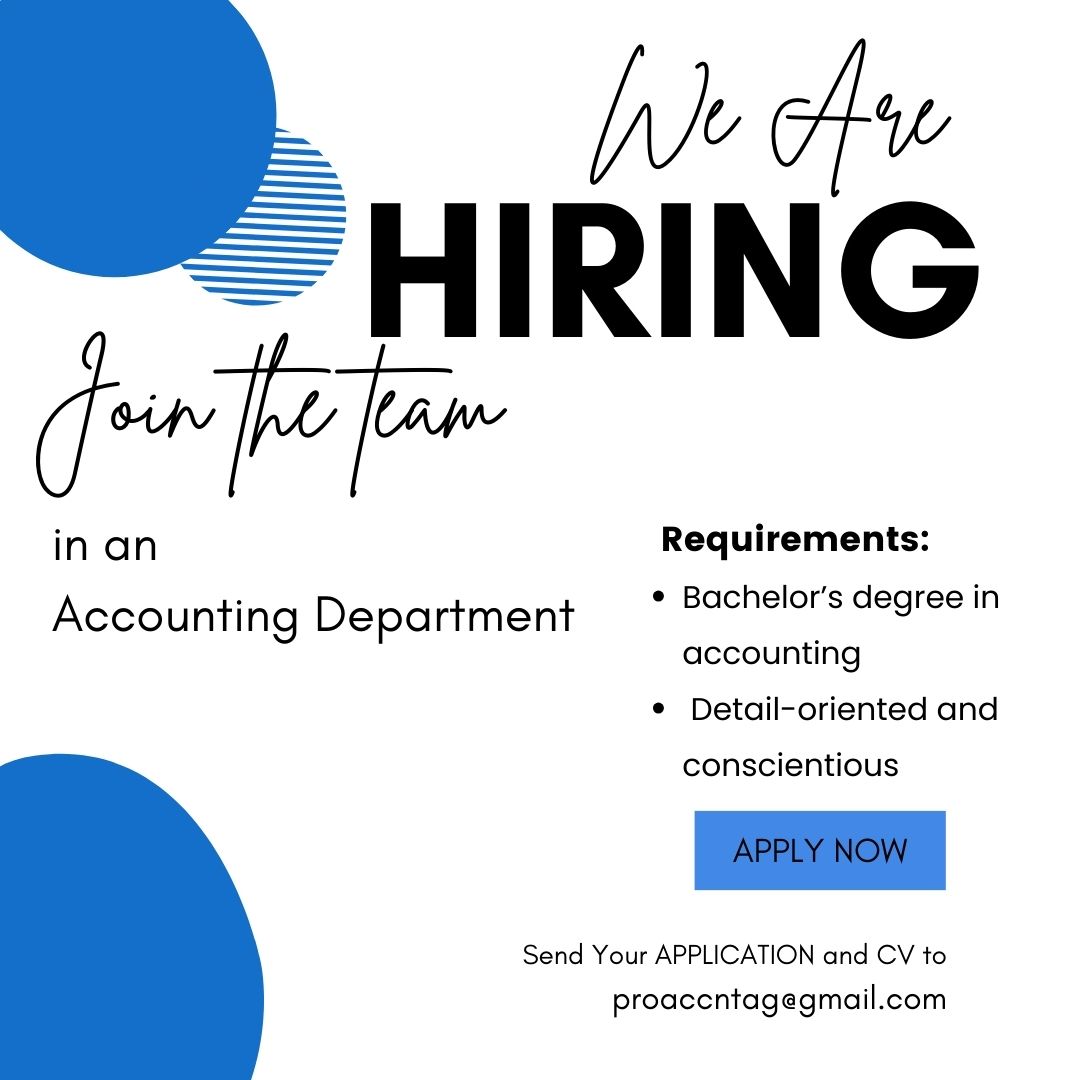 Compassion says "Well, I'm going to give you this money unconditionally," so let's take that compassionate talk back. Thompson said. "We haven't had any money for 21 months.
Are you saying we're not worth it? We've been operating the airline – ground crew, mechanics, flight attendants, office staff, pilots – you want us to retool, but we don't have the money to retool.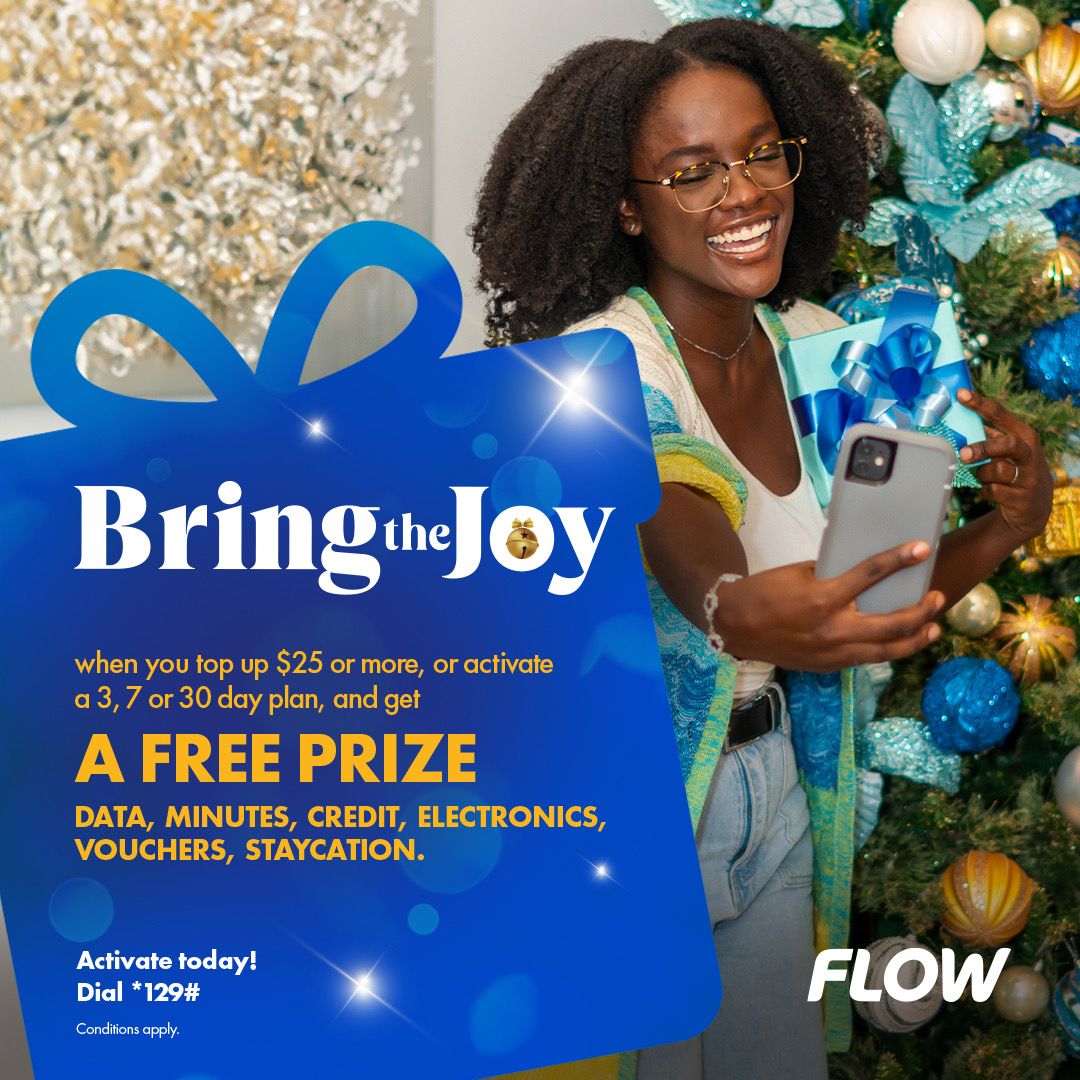 People's homes will now be in stock. People will have to leave school, some may have to leave their islands.
How is that compassionate?" Thompson asked. At present, LIAT is operating limited flights and routes with a skeleton staff who have taken as much as a 50 percent cut in their former salaries.
Approximately 500 people across the region who were directly employed by LIAT were put out of work after the airline's collapse.
Advertise with the mоѕt vіѕіtеd nеwѕ ѕіtе іn Antigua!
We offer fully customizable and flexible digital marketing packages.
Contact us at [email protected]