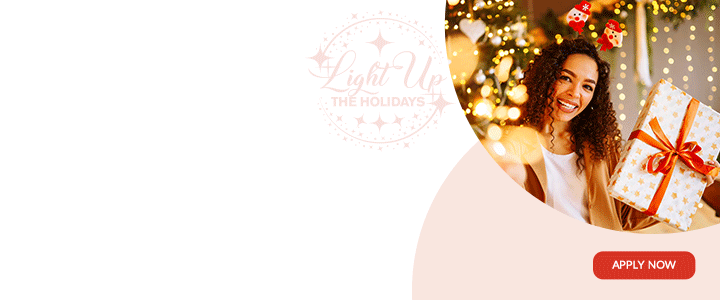 UPP leader Harold Lovell calls for major changes.

He made the statement in response to the January 18 election date announced by Prime minister Gaston Browne last week.
Lovell said: "Now, I am aware that there are certain sectors or Ministries I have not mentioned; but the public is still not sure what work those Ministers actually do – and neither are we. 

So we will just leave them where they are for now… .   

And, so, we come to the present.  A present where Gaston Browne and the Labour Party want to come bearing gifts; slipping you money; splashing out on expensive concert after expensive concert; wining and dining you; and promising you swimming pools in cemeteries — expecting that their ill-gotten gains will buy them another election… .
But Brothers and Sisters, just like the Odebrecht Scandal was the "Mother of All Scandals," so is this election the "Mother of All Elections."

Just like 2004 was "The Year of Change," this election must usher in the year and decade of GREATEST CHANGE!

Change! in our economic fortunes – with relief, recovery and shared prosperity – for ALL and not just the favoured few slobbering at Gaston Browne's trough.

Change! for frustrated, stagnated, and underpaid nurses, teachers, police officers, and other public-sector workers.

Change! for minimum-wage earners, crushed by Cutie Benjamin's $.80 cents an hour increase, to a living wage that allows them to see their way and care for their families.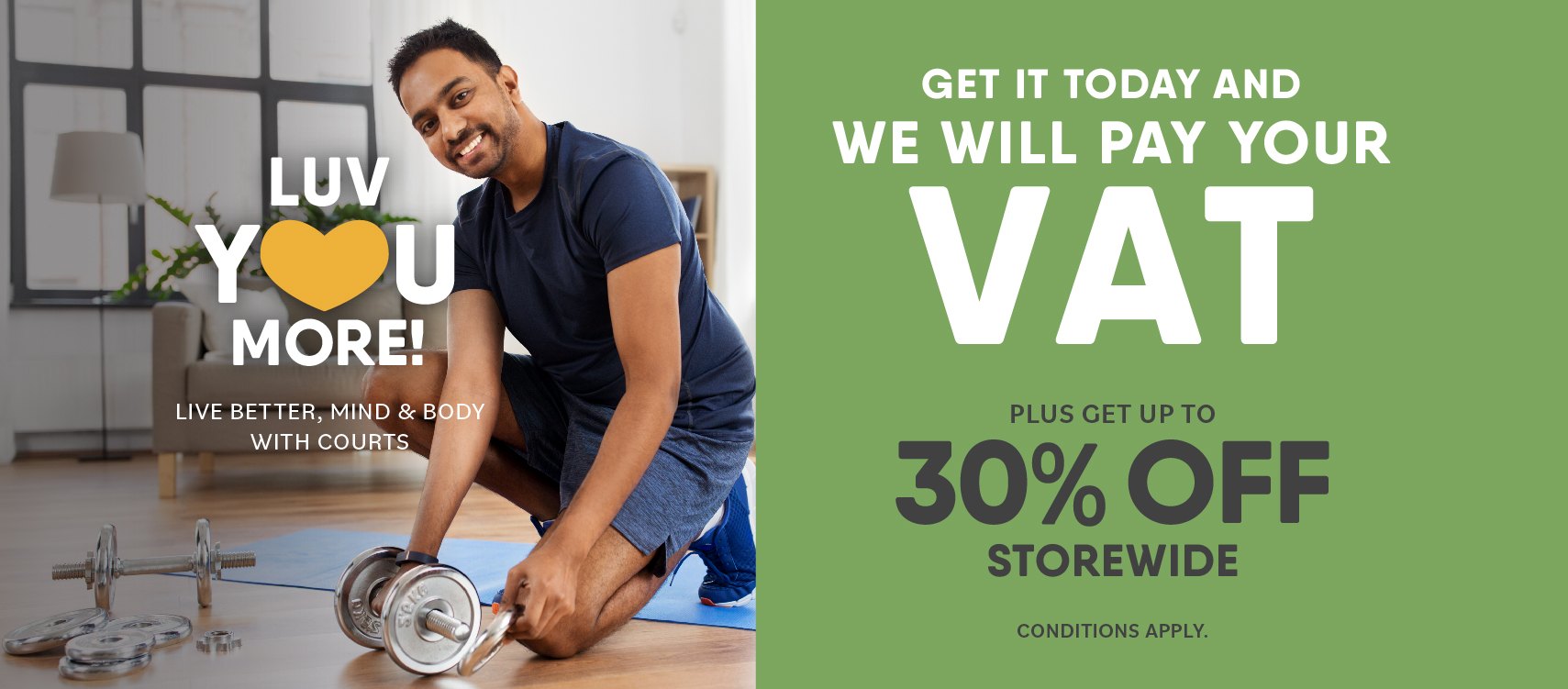 Change! for Social Security pensioners and for struggling single mothers and for financially embarrassed fathers through the MOM Program.
Change! for the hungry and maltreated prisoners, who are still our brothers and sisters – half of whom could be outside, with alternative sentencing, like community service.

Change! for youth and young entrepreneurs; for sportsmen and women; for job-seekers with and without degrees.
Change! In fact, a REVOLUTION in education that will see all children given the chance to capitalize on their gifts, whether in academics, trades, sports, fine arts or the entertainment field.  All must be given the chance to endeavour AND achieve, Darryl Matthew!

Change! for the farmers, disenchanted and dispossessed by Samantha Marshall, and for those waiting for an opportunity in a new fashion industry based on sea-island cotton.   New agri-business ventures to add value to our mangoes, tomatoes and other fruits and vegetables.
Change !  for a meaningful and responsible medical marijuana industry, not just for a  priveliged few to make money but for those who over the years have suffered the pain and the persecution to benefit from the economic opportunities and spin offs created by the cannabis industry.

Change! for first-time home-owners, including the disadvantaged residents of Booby Alley, and all the National Housing workers who deserve to be paid what they are worth.
Change! in relations with our Barbudan sisters and brothers, whose right to a say in their island's development we respect and will guarantee.
Change! that will see the inclusion of the Antigua and Barbuda Diaspora in decisions about their homeland and prime opportunities for investment.
Change! from the exploitation that characterizes the Labour Party's practices toward our Caribbean brothers and sisters, particularly the Spanish community.
Change that will see a United Progressive Party Administration and the Redeem Team transforming Antigua and Barbuda – from Old Road to Hodges Bay, from Freetown to Five Islands – community by community – steadily, with vision and planning and execution of policies, pns and projects that bear out our touchstone: "People First…."
We have spent the last two years and four months presenting ourselves, Candidate by Candidate, to you, the electorate. 
We have put before you solutions to problems this country faces. 
We have shared with you the ways in which we would ease the squeeze on all residents – especially the poor and small businesses – through the reduction or elimination of certain duties and taxes, through incentives, and by rooting out corruption and graft in government income and spending.
You know us, and, by now, we know most of you.  And what you have said to us, across this Nation, is: "We need a change."
Well, Brothers and Sisters, we listened; we heard.  And it is time…the time is here…the time is now: Time for a change. 
And that change is yours to usher in – to sweep in like a mighty wave, a mighty Blue Wave – on Election Day, by voting the Right Choice – the ONLY Choice – the United Progressive Party.
So, go out and get your Voter's ID Card if you haven't collected it.  Those who have it, secure it.  And go out and vote on Election Day. Put your X next to the Sun!  Vote like your life and your children's lives depend on it…because they do!
Until I come again, there will be NO RETREAT and NO SURRENDER!  See you on the campaign trail!"
Advertise with the mоѕt vіѕіtеd nеwѕ ѕіtе іn Antigua!
We offer fully customizable and flexible digital marketing packages. Your content is delivered instantly to thousands of users in Antigua and abroad!
Contact us at [email protected]