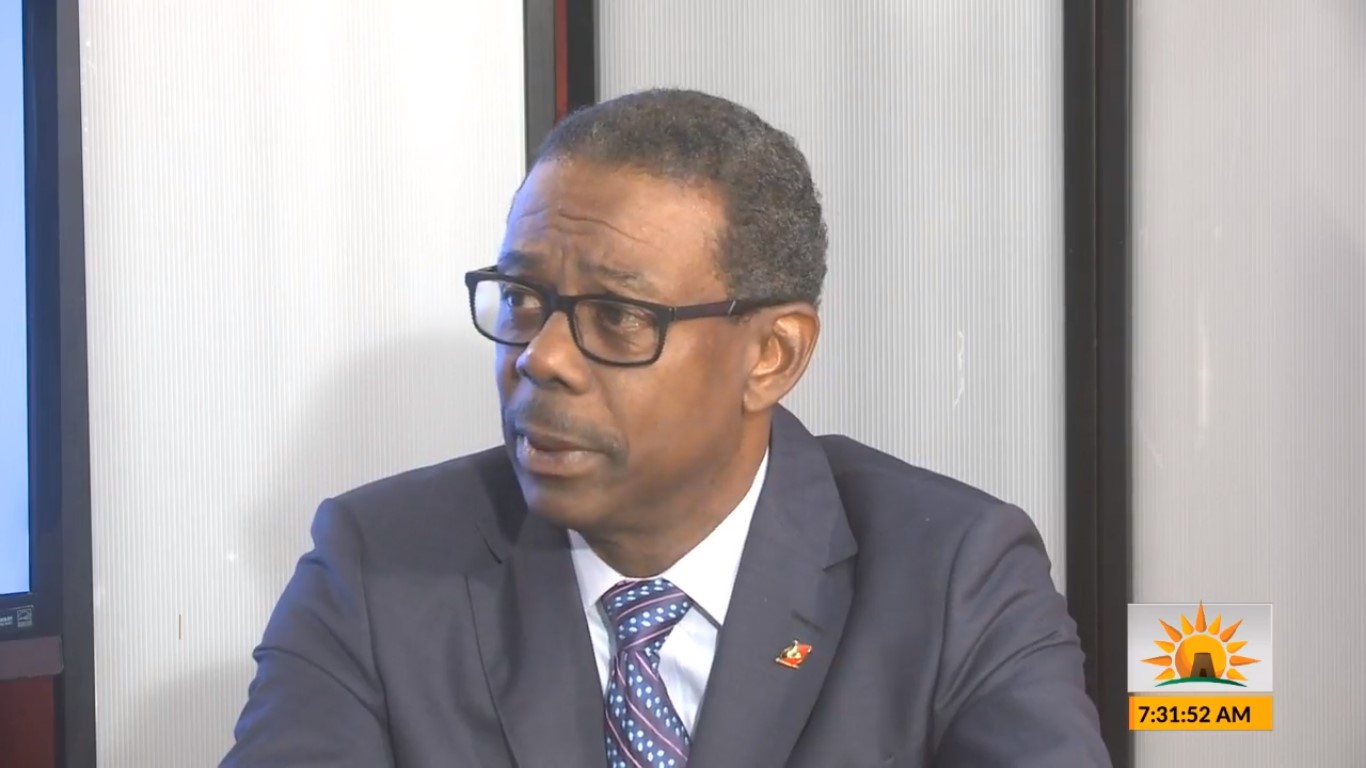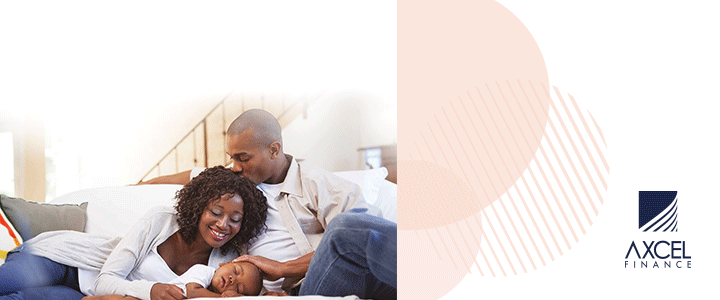 The leader of the main opposition United Progressive Party (UPP) has accused the Antigua and Barbuda government of using public servants to try and discredit the policies laid out by the party ahead of the March 21 general election.

Harold Lovell, addressing a UPP public meeting on Sunday night, said that no sooner had the party outlined its document outlining the policies, Prime Minister Gaston Browne ordered public servants to make public comments on the policies.
"Because he could not wrap his head around the good plans I have for you – to save you money at the pump, at APUA (Antigua Public Utilities Authority), at Transport Board, and to ease the burden on business people, or because he just hates the thought of you getting the kind of breaks… he told these public servants to show him why it couldn't be done," Lovell, a former finance minister said.

APUA's general manager, Esworth Martin, has written to Prime Minister Gaston Browne indicating that there would be far-reaching adverse implications for the AUPU if the UPP policies are implemented.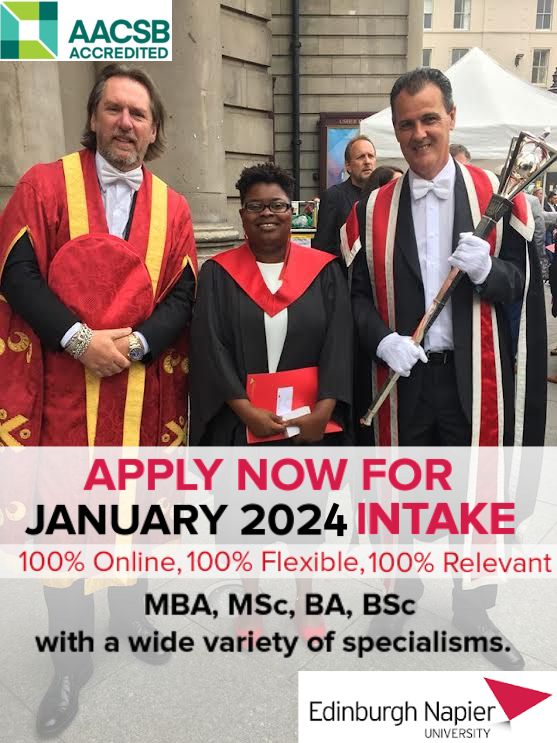 "More specifically, the Electricity Business Unit's revenue would decline by EC$37.5 million per year if that proposal was effected. For an organization that experiences persistent cash flow challenges because of its obligations to the central government, its remittances of at minimum EC$1 million in subsidy (monthly) to the Water Business Unit, it would be detrimental," Martin wrote
"Debt servicing would be rendered impossible, and wages and salaries would not be paid timely. The management of APUA would not recommend a reduction in the fuel variation," he added.

But Lovell told supporters that Prime Minister Browne  "like the drowning man he is, he clutched at our plans and called his cronies" adding  "well, the only people Gaston Browne can fool with that stunt are the blind, the dumb, and the even dumber".

Lovell repeated his party's pledge to reduce electricity and water bills and dismissed a claim by the ruling party that it had created 6,000 jobs over the last five years after 10,000 had been lost under the former UPP regime.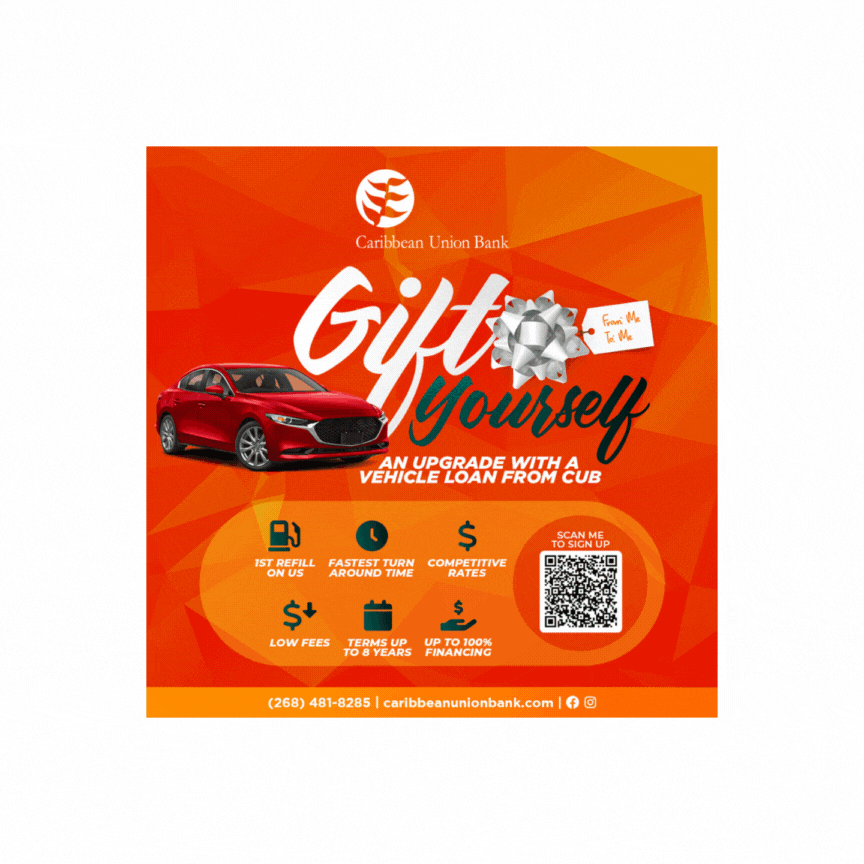 "Now, the workforce of Antigua and Barbuda is approximately 43,000 persons, with the government being the largest employer. Since the UPP administration did not lay off a single government worker, where were those 10,000 jobs – nearly a quarter of the workforce – lost?

"(Disgraced Allen) Stanford was the largest private-sector employer, but he didn't employ 10,000 persons. The hotels lost a lot of business in the recession and there was the resultant under-employment even in the high season, but which major hotel closed down permanently?   Is Gaston saying that there were 10,000 "second jobs" lost?  You must ask him to tell you exactly where these 10,000 jobs were," Lovell told supporters.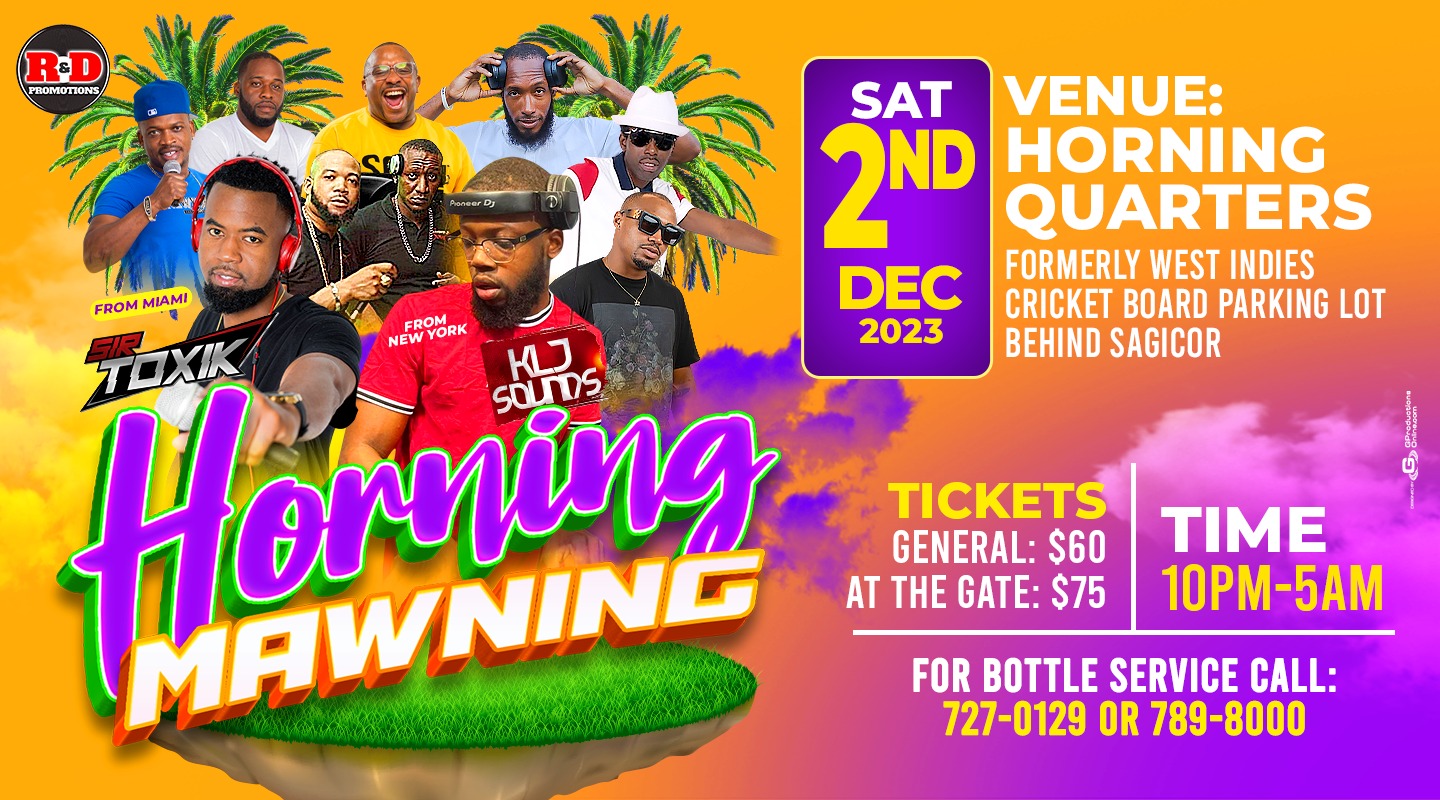 He said if a quarter of all jobs in Antigua and Barbuda were lost, then several statutory corporations would have had to significantly cut services, close clinics, cancel scholarships and the like.
"The Board of Education, since its income is derived strictly from employee contributions, quite likely would have had layoffs. Insurance companies would have buckled – since unemployed people would stop paying premiums. There would have been numerous foreclosures on mortgages and repossession of vehicles and furniture.  Corner shops by the dozen would have been forced to close.  Those things did not happen.  Things were tight; there was a significant squeeze, but those things did not happen," he added.

Advertise with the mоѕt vіѕіtеd nеwѕ ѕіtе іn Antigua!
We offer fully customizable and flexible digital marketing packages.
Contact us at [email protected]