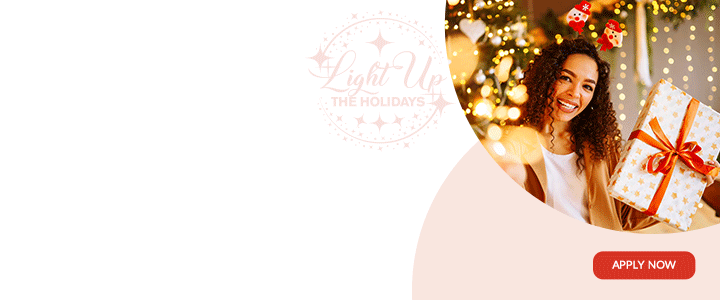 PRESS RELEASE FROM THE UPP:

Jolly Beach Workers Still Holding Empty Bag as PM Promises Another Opening Date
The long–suffering former workers of Jolly Beach are once again being taken for a ride, as this administration has issued yet another timeline for the resuscitation of the now decrepit property.

The Gaston Browne-led ABLP told the nation, last week, that in 60 days the hotel will be up and running as government will purchase the property and Apple Vacations will manage it.

By the last count, there have been six separate announcements of buyers and that many opening dates.
At every announcement, the former workers were told their just due will be prioritized.

As early as September 2020 Sunwing pulled out of the deal; In December, a 300 million dollar investor from Holland was identified.


In May 2022 a prospective buyer who would invest 200 million dollars was announced. And then again in the same month, Elite Island Resorts was tipped to manage the hotel.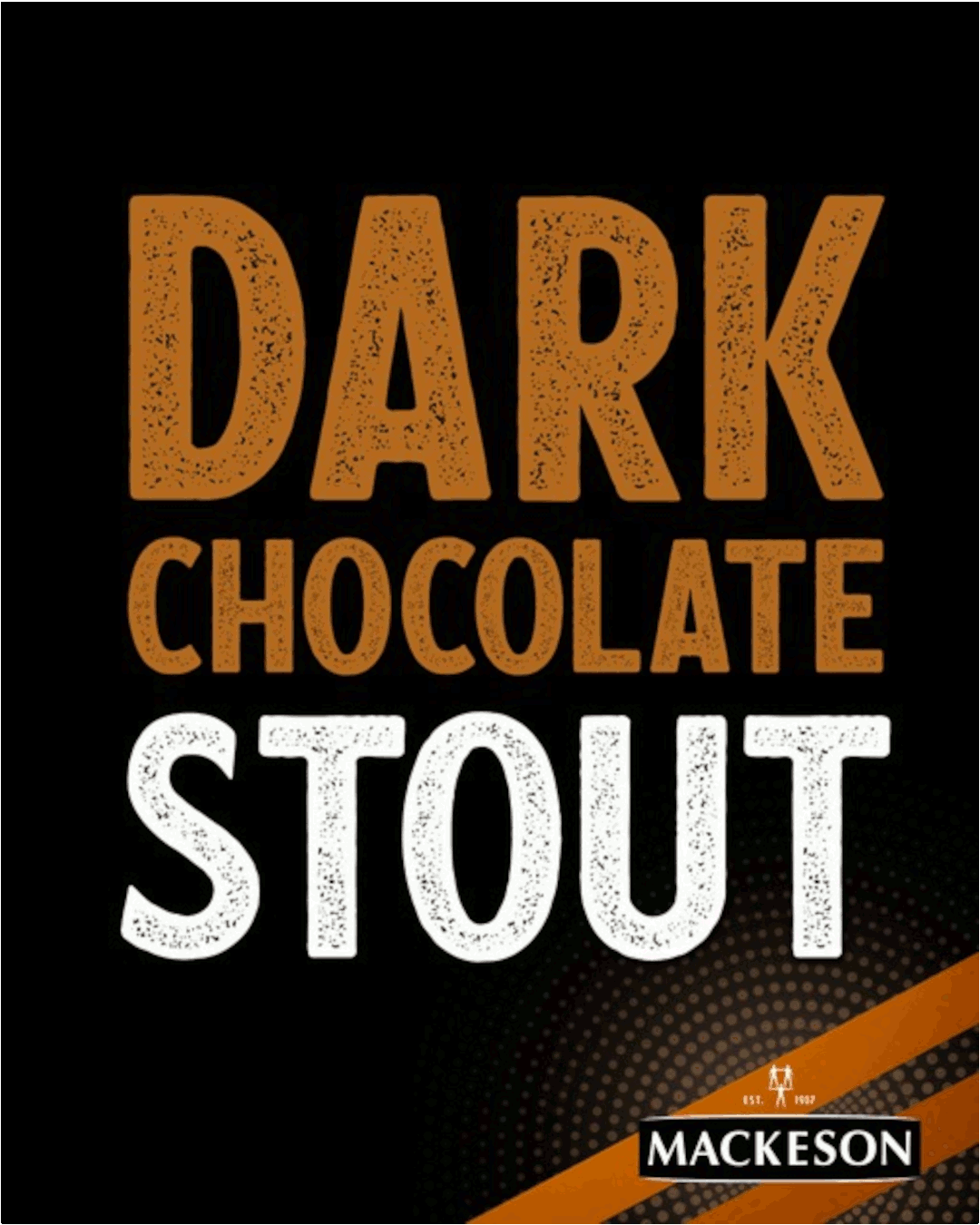 In July Cabinet announced that the Barett group was no longer interested. On July 9, Gaston Browne declared government will purchase the property and turn it over to Apple Vacations.

Were it not such a serious issue, with the lives of the patient staff literally at stake, it would be laughable.

Following one of the announcements of a sale, government "discovered" that there was a 15 million dollar caution on the property and that no sale could take place without it being lifted by the court.
The PM noted in Parliament on Monday that the court is expected to make its decision in September.

The question then becomes: Is the Jolly Beach matter one of gross incompetence? Why have all these attempts to secure investors failed? Where does the true problem lie? What will Apple Vacations do differently? More importantly, why continue to make these premature announcements before details are finalized?
Is this just further evidence of this administration's mishandling of the nation's affairs?

This Jolly Beach saga illustrates the need for a credible body to create a climate for bona fide investors as was demonstrated under a UPP leadership. The Antigua and Barbuda Investment Authority provided such.
UPP Political Leader Harold Lovell says "With all of the ABLP claims of supply chain issues that have been associated with fixing the water issues, are we to believe that a Jolly Beach Resort can be fully refurbished in 60 days? The Gaston Browne administration has the record for the greatest number of failed projects anywhere in the world. This is largely due to playing politics to make headlines, as opposed to being prudent in managing the affairs of the country."

Advertise with the mоѕt vіѕіtеd nеwѕ ѕіtе іn Antigua!
We offer fully customizable and flexible digital marketing packages. Your content is delivered instantly to thousands of users in Antigua and abroad!
Contact us at [email protected]