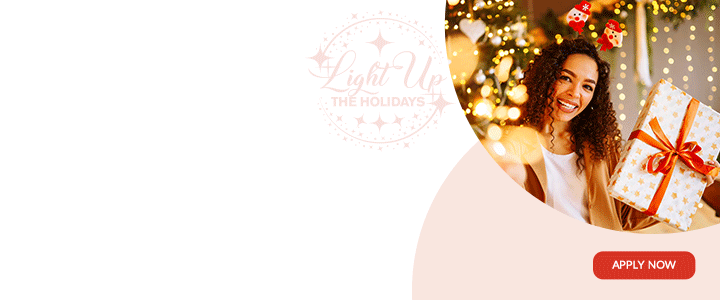 UPP Hosts Successful Public Forum in Atlanta
The UPP hosted a public forum in Atlanta, GA last Thursday, as part of the Diaspora Connect Roadshow.  The first stop on this three city US tour featured four panelists:  Political Leader Harold Lovell, Deputy Political Leader Jamale Pringle, UPP Candidate for St. Mary's North, Johnathan Joseph and UPP Candidate for St. Phillip South, Sherfield Bowen.
This initiative held under the theme" Partnership for Investment and Nation Building," targeted Antiguan and Barbudan nationals and those linked to the country by friendship, business, education, interest or affinity.
"This format aligns with the UPP's philosophy and practice of tapping into people-centred ideas. We want to empower Antiguans and Barbudans in the Diaspora who have the means – and the interest – to invest in their country and to contribute to nation building," said Harold Lovell.
The Political Leader also announced that the Linking Experts and Advocates in the Diaspora (LEAD) project will be established to engage highly qualified experts, professionals and advocates, to tap into their skills and expertise.
"It is important to engage the Diaspora in national conversations since many of UPP plans and programs will also affect those who have an interest in returning home or establishing a second home, " Lovell said.
Going forward Lovell will make several announcements about a structure that will facilitate Diaspora Direct Investments (DDI), as well as special investment packages.
Several nationals also used the opportunity to express their grievances and discontent with the ABLP Government's continued dire performance in office. They spoke of issues such as the inadequate supply of water, increase in crime, a lack of development in the business landscape, the Government's persistence in using temporary solutions when fixing potholes, and many more. Drawing on their professional experience  in healthcare, agriculture, business and other disciplines they provided in-depth, knowledgeable analyses of problems and workable solutions.
"The discussions at the forum were of a very high quality, demonstrating the tremendous intellectual capital that remains untapped, undeveloped and under-utilised throughout the Diaspora.  These contributions will be given serious consideration by the UPP leadership as we finalize our plans and policies," Lovell said.
A similar forum will be held in New York on Monday October 3rd. These programs are livestreamed and available for viewing on UPP's YouTube channel.
CLICK HERE TO JOIN OUR WHATSAPP GROUP